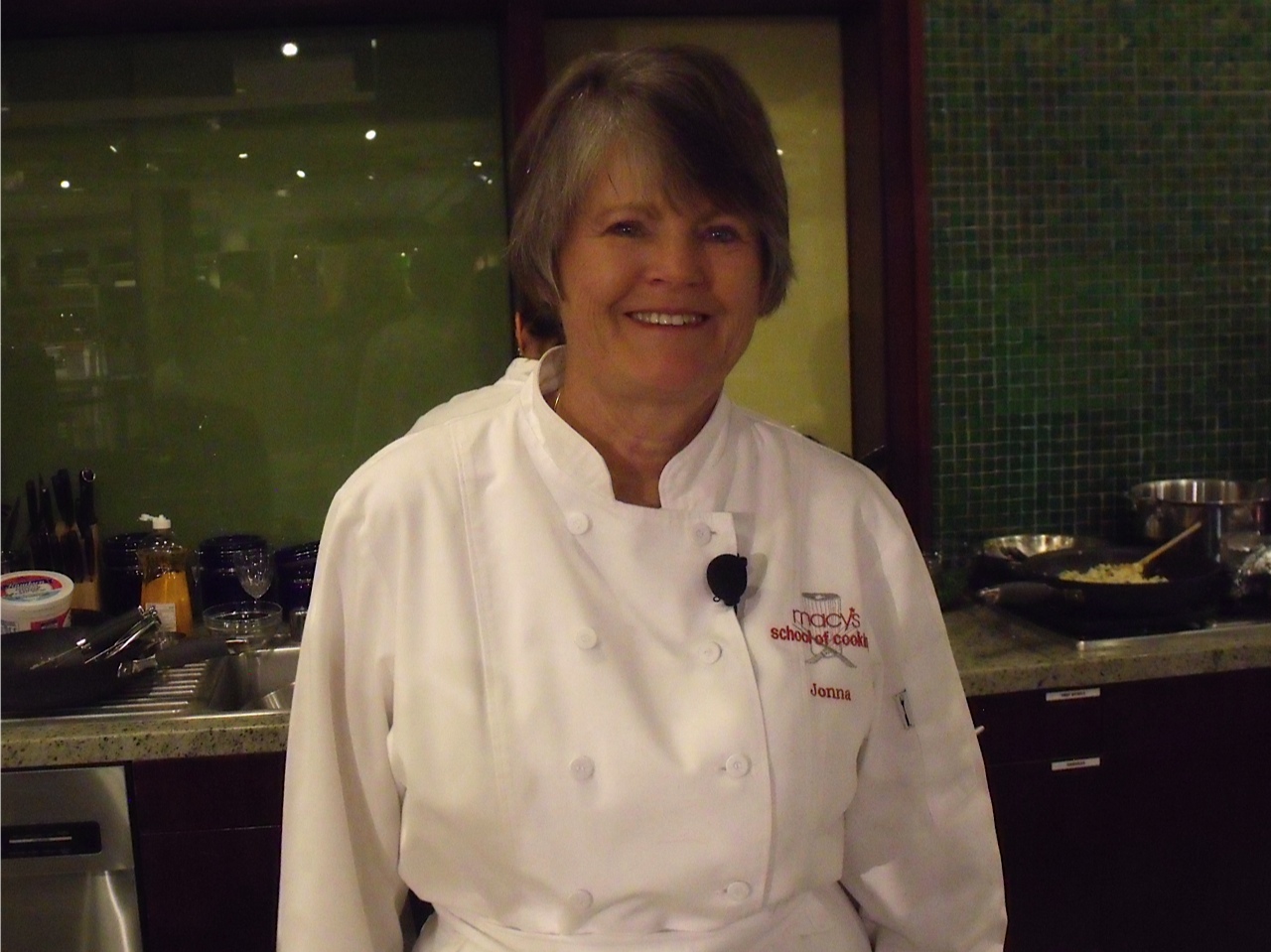 Chef Donna Talbott
Macy's Home Store
South Coast Plaza
Costa Mesa, CA
Once again, I was invited to attend a cooking event at Macy's. Yes, I was invited to blog about it, but you don't have to be a blogger to attend these wonderful in store events.
You can check their event's page to see what's available in your area. You may need to RSVP, but the events are typically free and often include a special discount offer or gift. At the Jonna Talbott event $5 donations were requested that went directly to the Second Harvest Food Bank.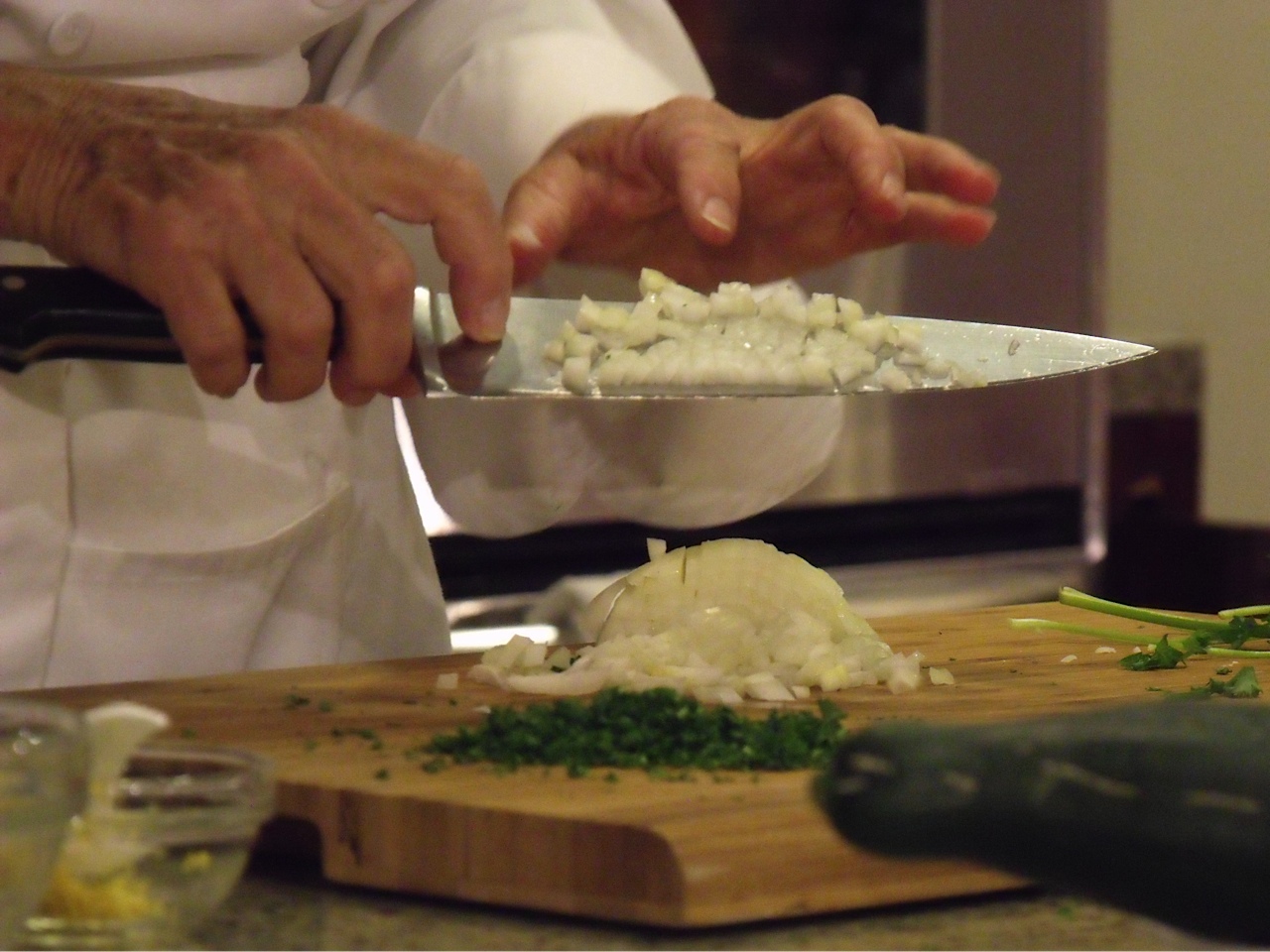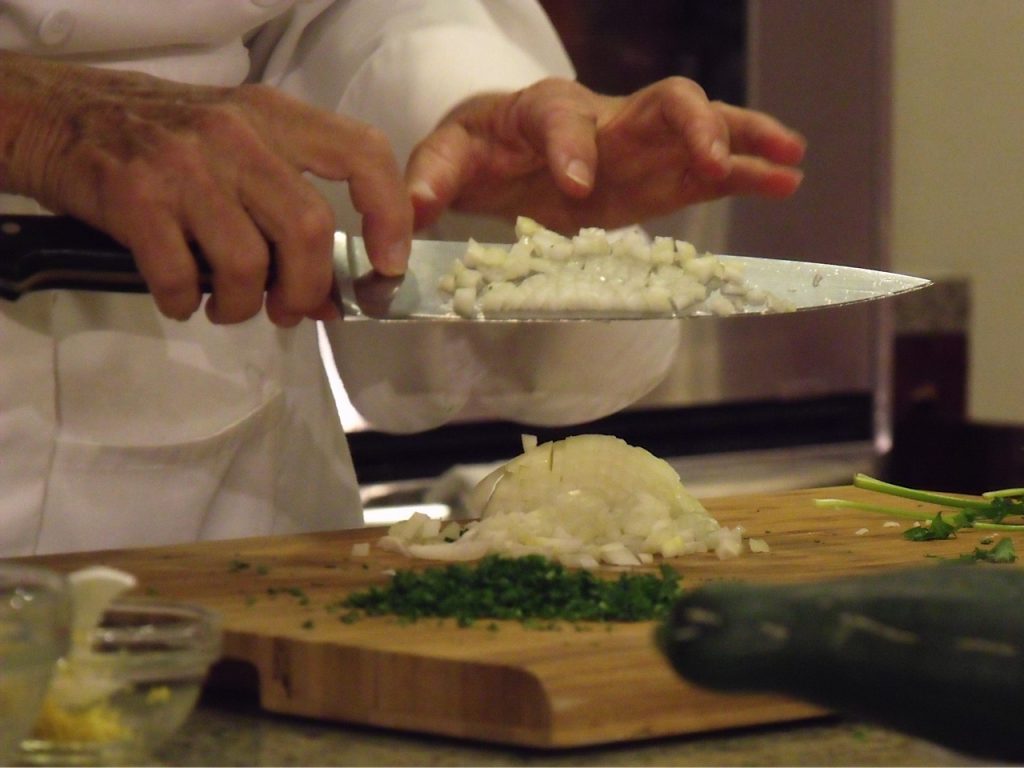 The last event I attended was with Chef Marcus Samuelsson. He's got an entertaining TV personality and put on a good show for the large crowd that had signed up to be there.
The Chef Jonna Talbott event was more like a cooking class than a performance. The crowd was smaller, so the whole thing was very interactive. She talked with us throughout and answered lots of questions. She was able to tailor her demonstration to what we in the audience were interested in learning. The whole thing was very personal and I came home with a lot of practical information.
She created two recipes from start to finish – Quinoa Tabbouleh and Shrimp and Asparagus Risotto. The dishes looked, smelled and tasted wonderful. Yes, attendees were given generously sized sample plates of each dish.
Quinoa and Risotto are two things that can be tricky to prepare. Texture is key to both of these foods. Her instructions were clear and I'm looking forward to using her techniques at home.
Chef Jonna was great, as was the event. This is a fun way to learn about cooking from an expert without the cost of a regular cooking class. It can be fun alone or with a friend.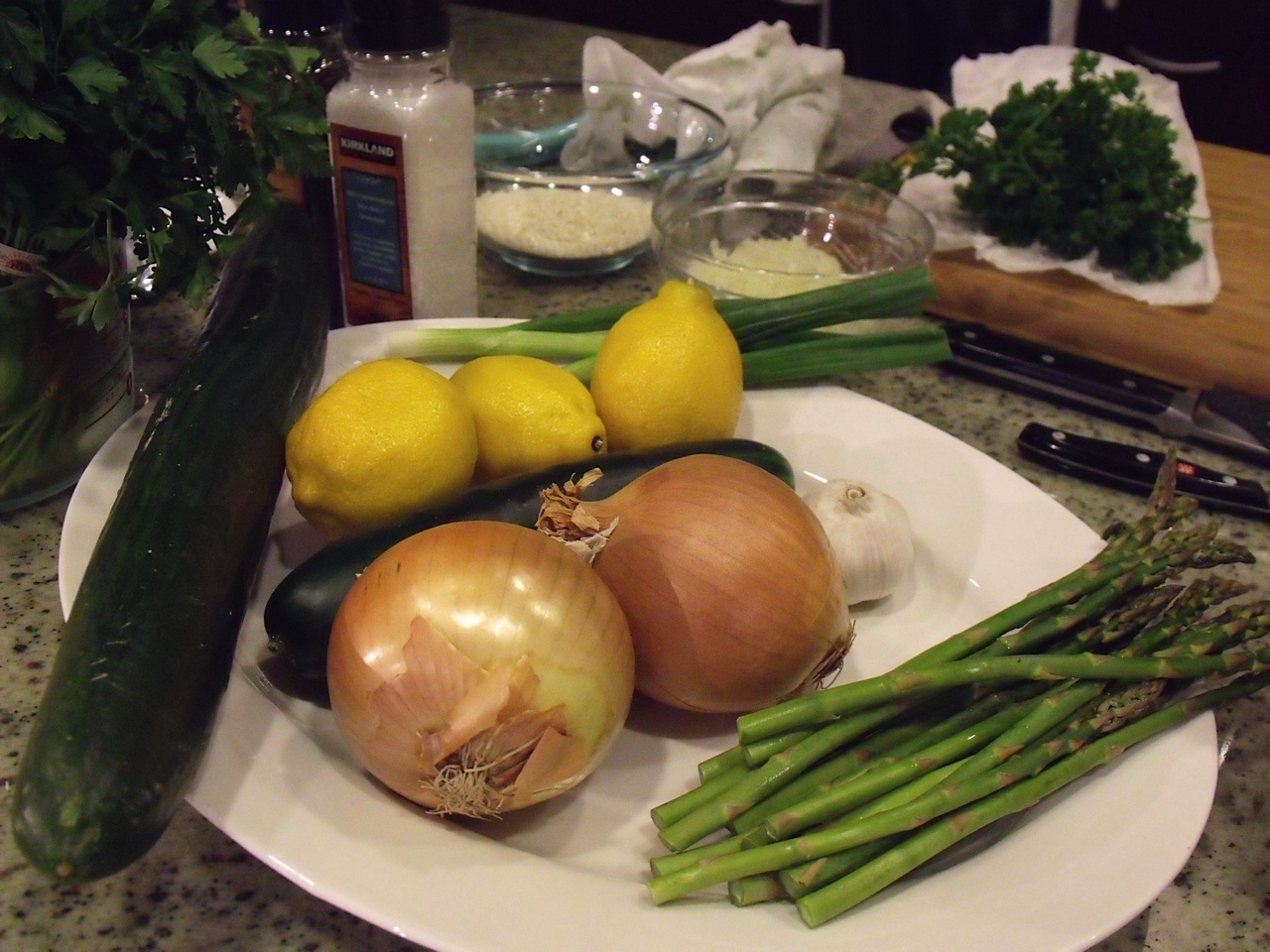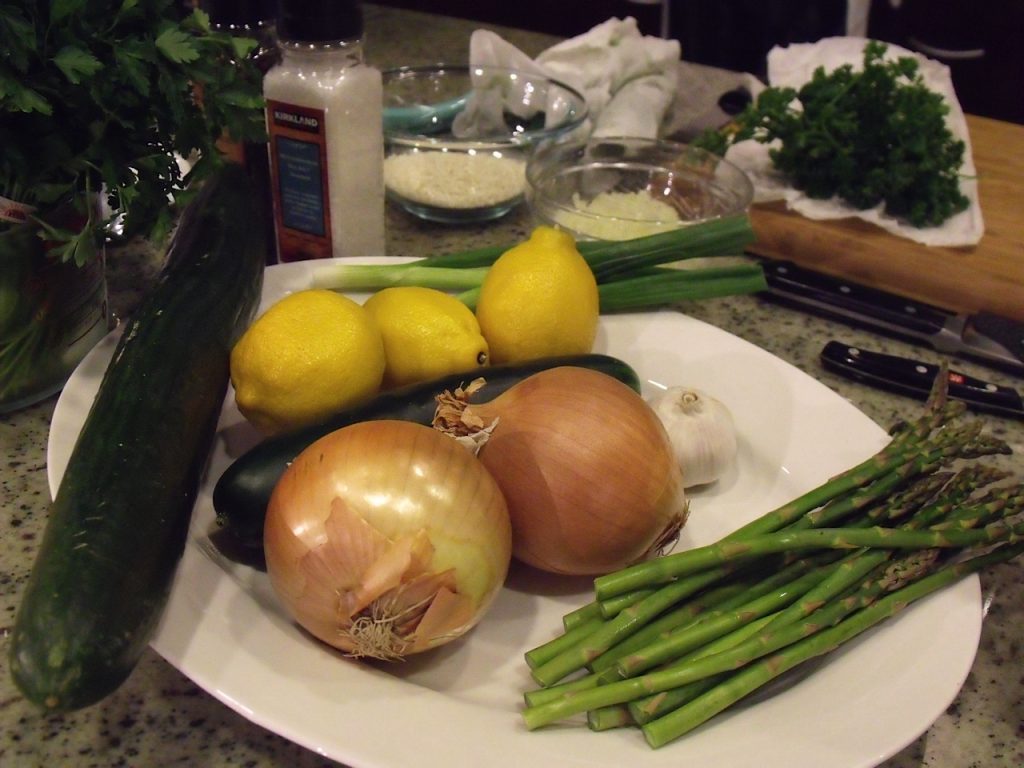 Compensation provided by Everywhere.