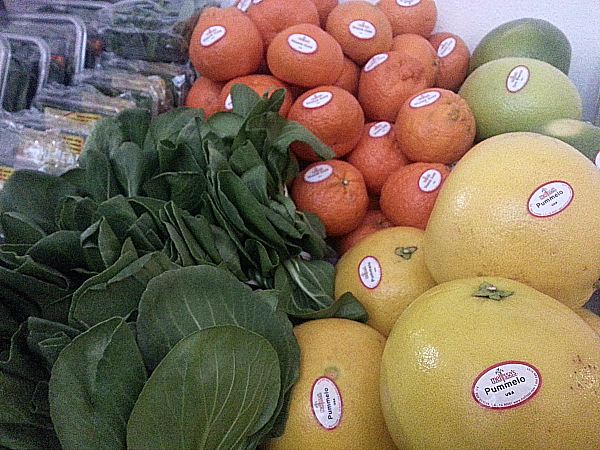 Chinese New Year is almost here! Fortunately, this is a holiday that we can celebrate for more than just one day. This year February 19th is officially the start of the year of the sheep (or goat), but celebrations often begin before the holiday and will continue on through March 5th.
Melissa's Produce invited a group of bloggers, food writers, chefs and other foodies to attend a pre-Chinese New Year tasting at their headquarters near Los Angeles. They have a fantastic assortment of Asian produce that can be purchased by the pound or pre-packaged in easy to use containers. It's great to be able to buy a meal sized pack of Napa Cabbage Leaves instead of a 3 pound head that might not get used before it spoils.
Our meal was fantastic. Now I'm ready for the holiday and am looking forward to trying out a variety of new dishes for my own family. I enjoyed several vegan dishes and others tell me the ones with beef and chicken were also delicious.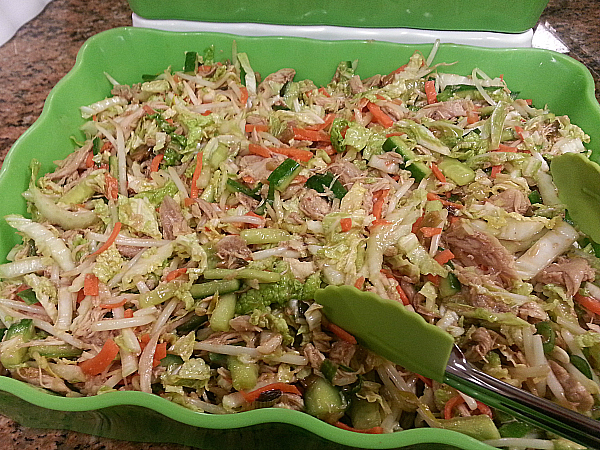 Martin Yan's Chinese Chicken Salad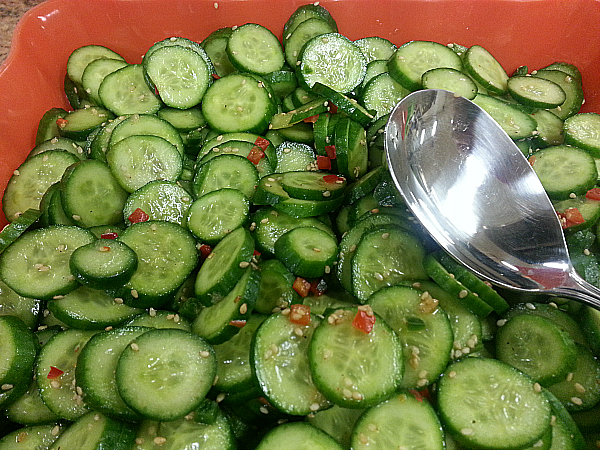 Asian Cucumber Salad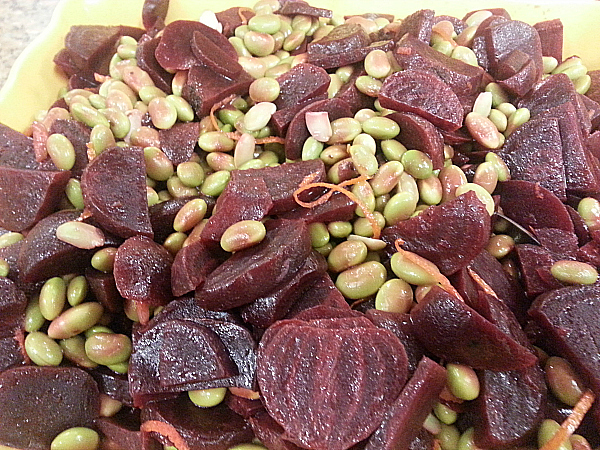 Beet and Edamame Salad with Citrus Vinaigrette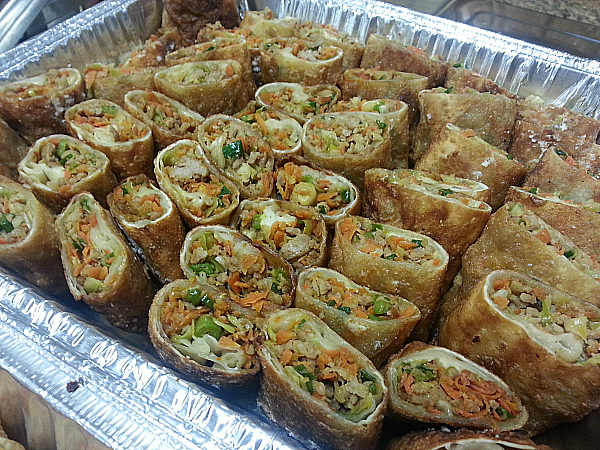 Martin Yan's Chinese Egg Rolls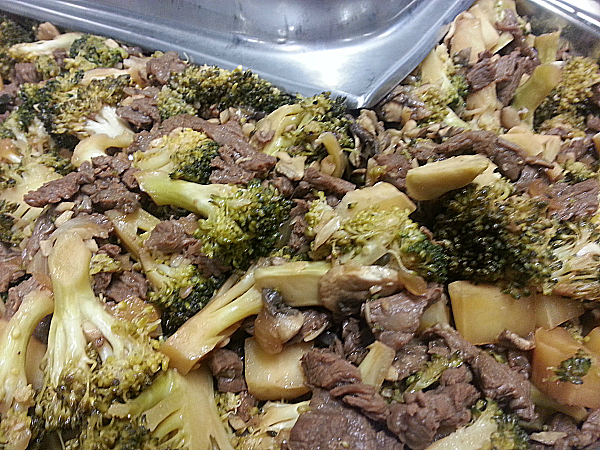 Beef and Broccoli
Gai Lan and Baby Bok Choy Stir Fry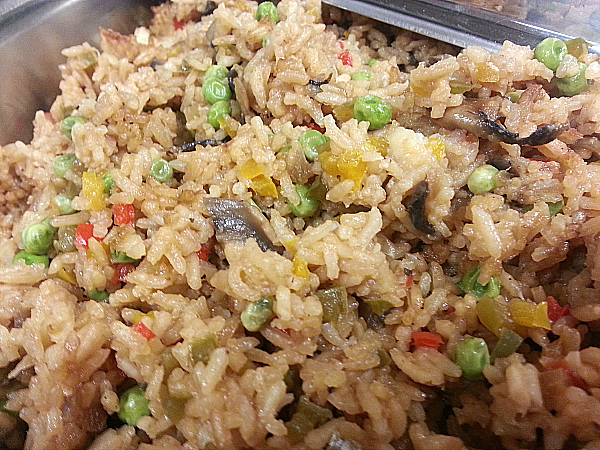 Veggie Fried Rice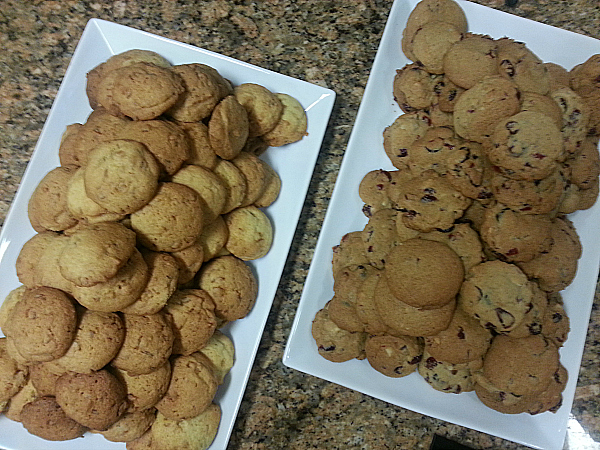 Ginger Cookies
Chocolate Chip, Cranberry and Macadamia Nut Cookies
Are you ready for Chinese New Year? What kind of foods will you eat as you celebrate?