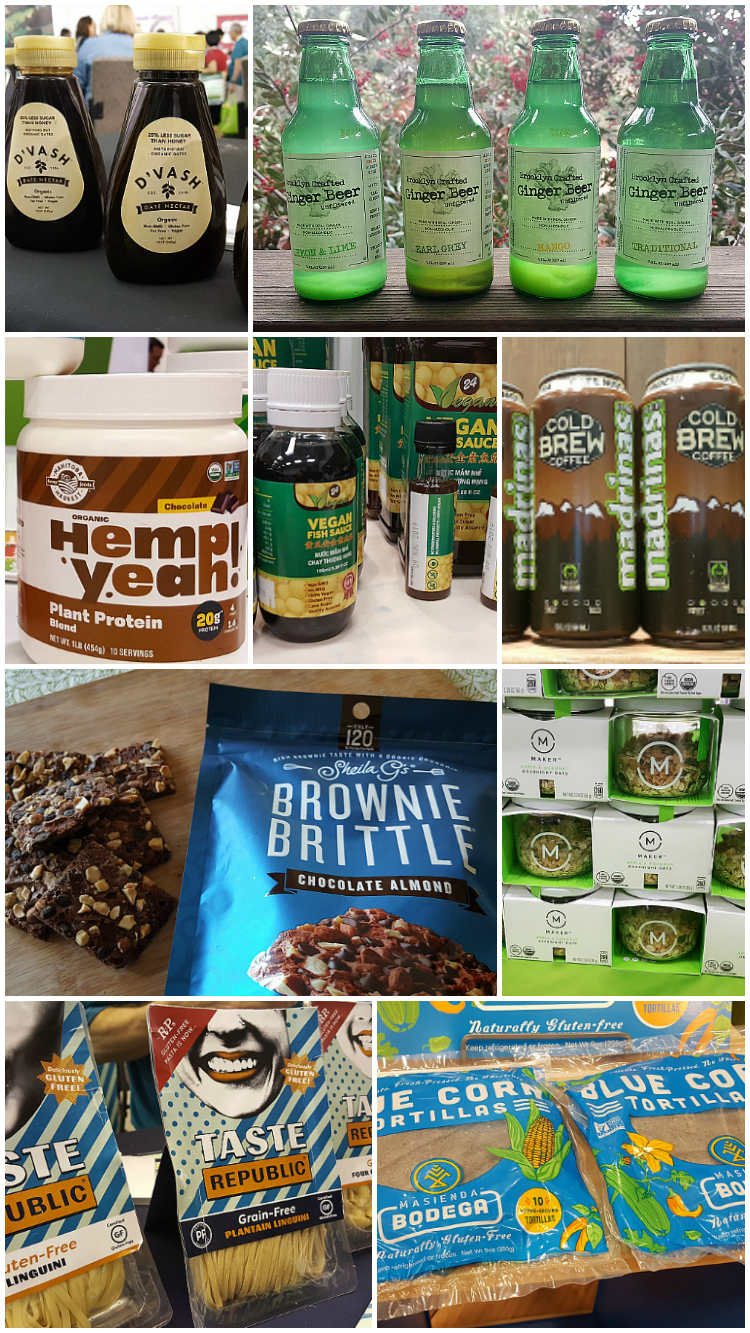 Expo West Vegetarian Favorites
Natural Products Expo West is at the Anaheim Convention Center, and I look forward to finding my Expo West vegetarian favorites each year. The exhibit halls feature thousands of brands and their latest natural products.
Of course, I'm always on the lookout for vegetarian products to feature on my blogs and social media. And, of course, these are the same brands I purchase for use in my own home.
The show is overwhelming, in a good way, since it really is exciting to see how many good options we have. The natural products industry is made up of people who care about both the finished product and doing good things for the earth.
It's always hard for me to choose the best items, but I put together this slide show of my Expo West vegetarian favorites. I liked them at the show and now continue to enjoy them at home.
Photo Gallery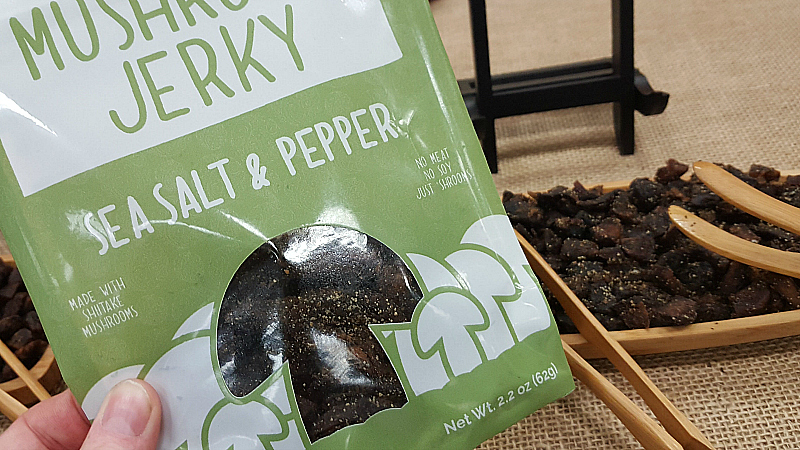 Vegan mushroom jerky with great taste and texture is definitely a good thing.