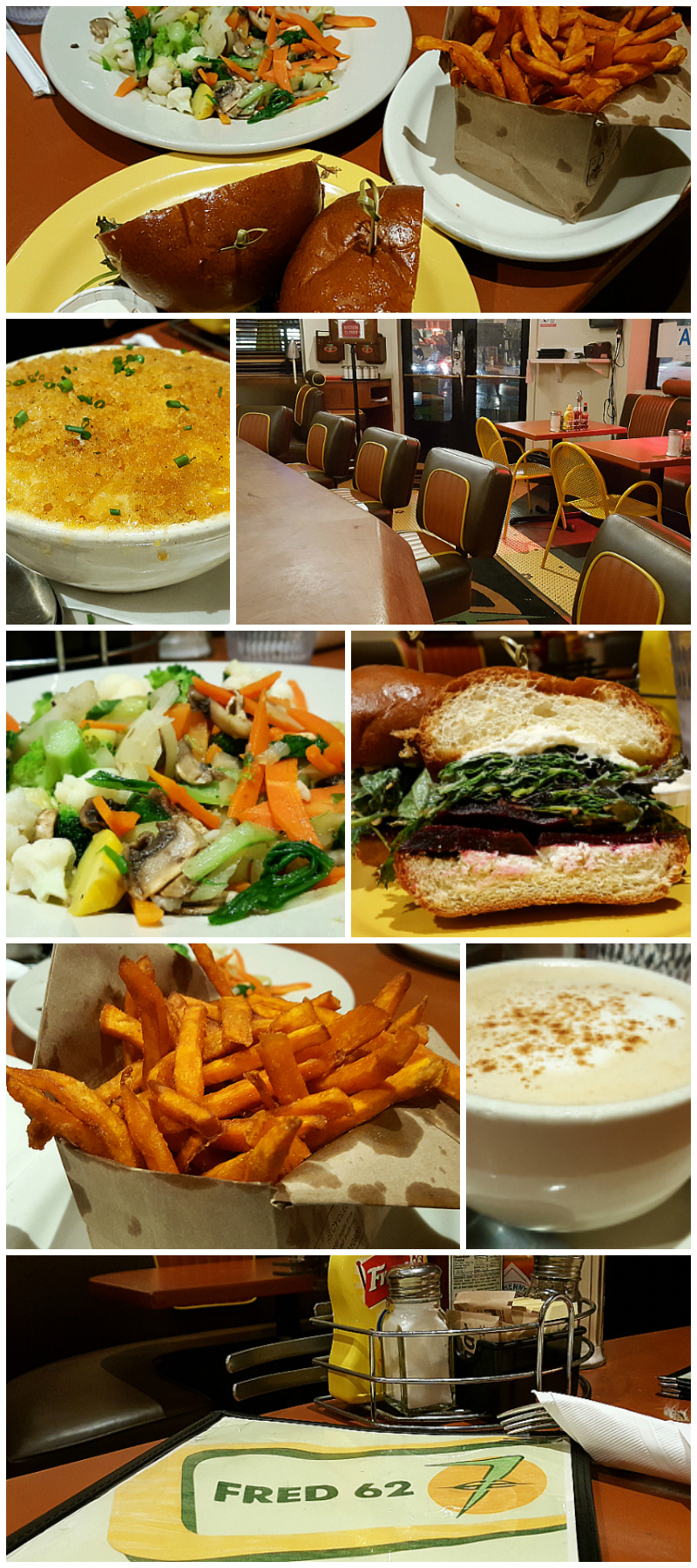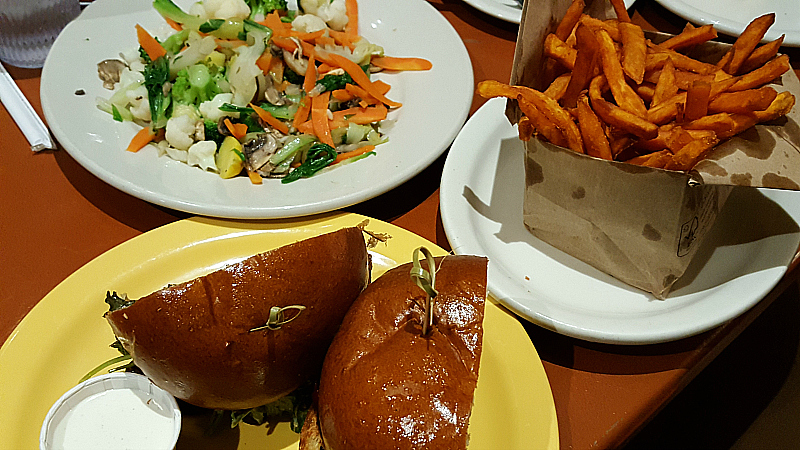 Fred 62
While looking for food in Los Angeles, I came across Fred 62 in the Los Feliz, a neighborhood near Hollywood and the Griffith Observatory.
The restaurant is open 24/7 and has a comfortable and welcoming atmosphere.
Once I opened up the menu, I realized that this diner is one of a kind with it's menu that elevates typical comfort food. It's modern and very L.A.
At Fred 62, you can order basic, diner staples like burgers, fries, mac n' cheese, sloppy joe's and chili, but the menu doesn't stop there.
The menu is extensive and there is something for everyone, even picky L.A. eaters.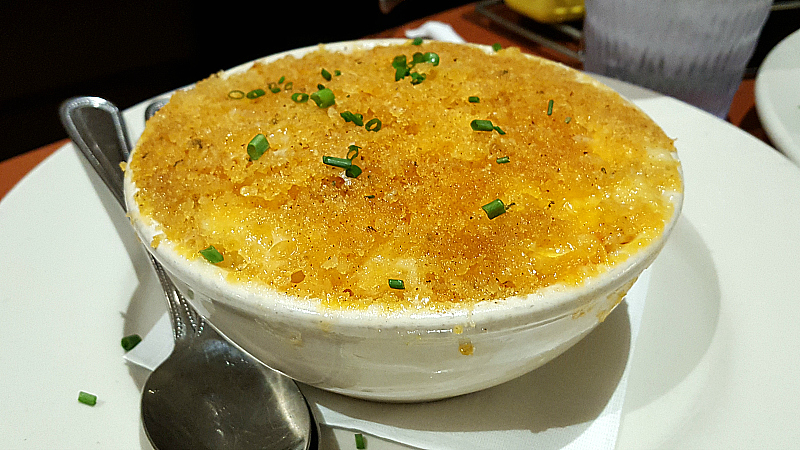 They have plenty of options for vegans, vegetarians, people with allergies, gluten free folks and people who are just plain picky.
Our server knew the menu inside out and was able to answer questions to help us decide.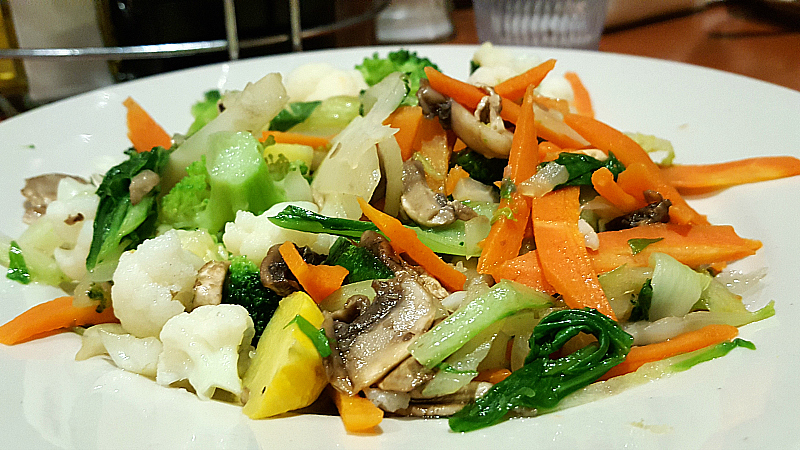 We enjoyed baked macaroni and cheese, steamed vegetables, sweet potato fries and a roasted beet and goat cheese sandwich on a brioche bun.
Yes, I had roasted beets and goat cheese at a 24 hour diner. Everything was delicious!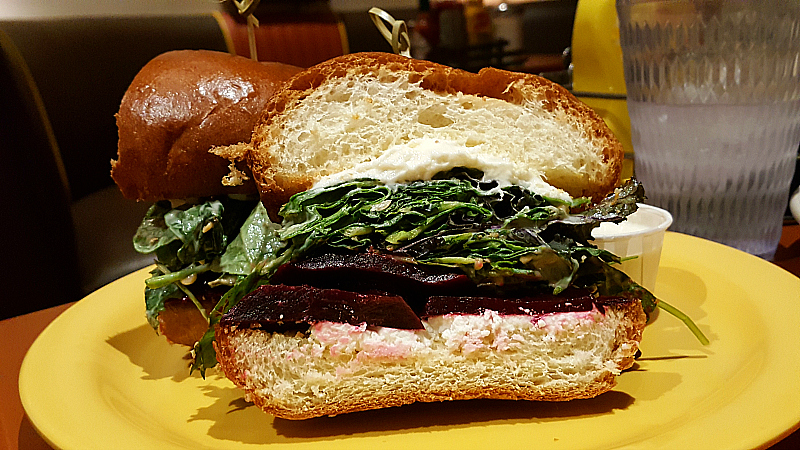 As a vegetarian with allergies, I'm accustomed to having limited choices at restaurants. I didn't have that issue at Fred 62.
I immediately found dozens of options and had a hard time narrowing down my decision.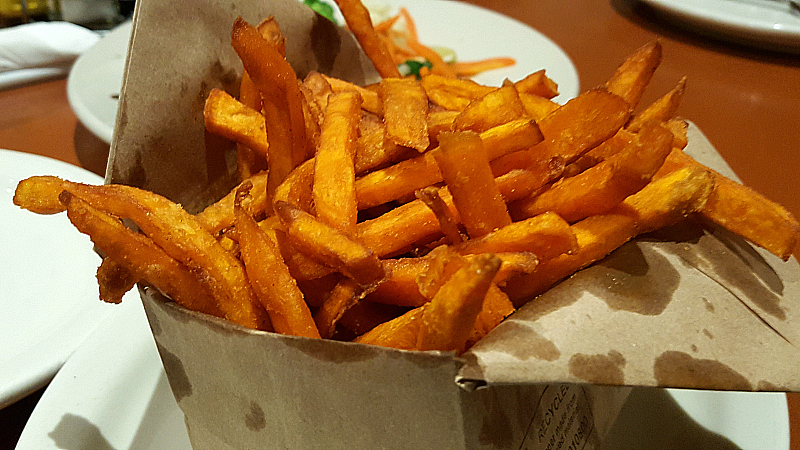 The neighborhood is walkable with a variety of shops. Metered parking is available on the street.
Well done, Fred 62! I will be back.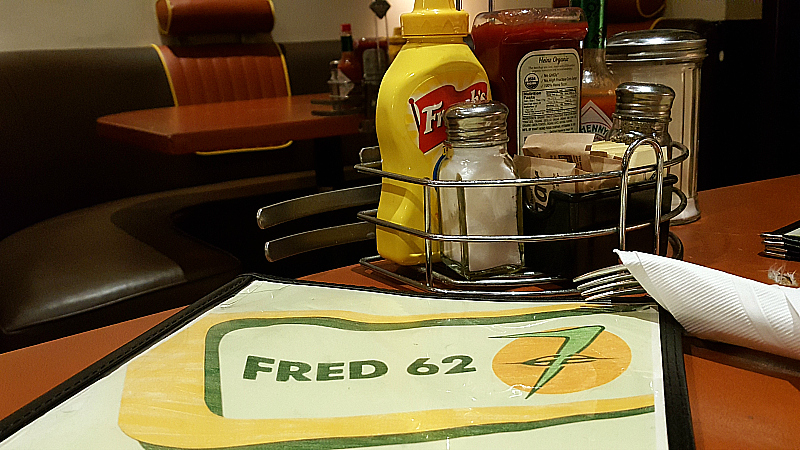 Fred 62
1850 N Vermont Avenue
Los Angeles CA 90027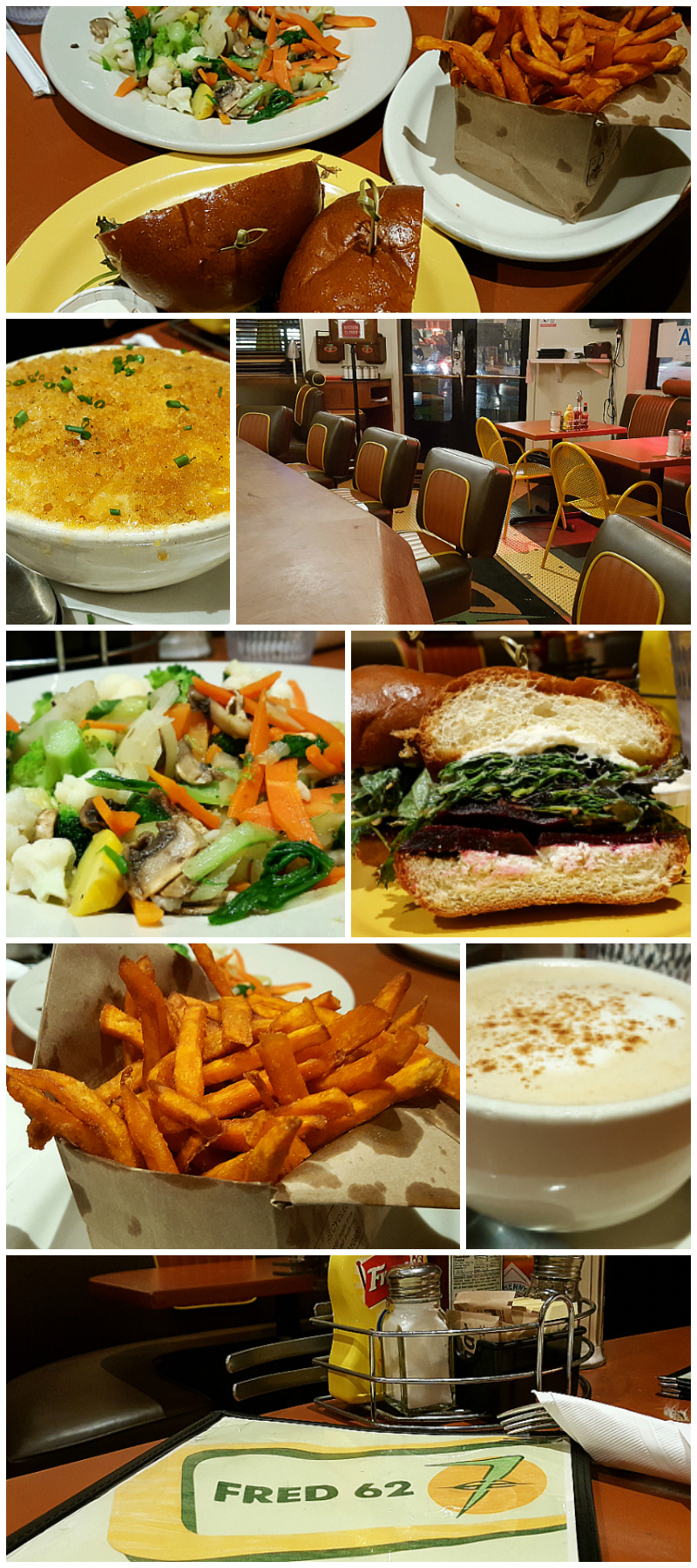 Check out my other food travel articles, so you can plan your next adventure. Then, take advantage of these Los Angeles hotel deals.