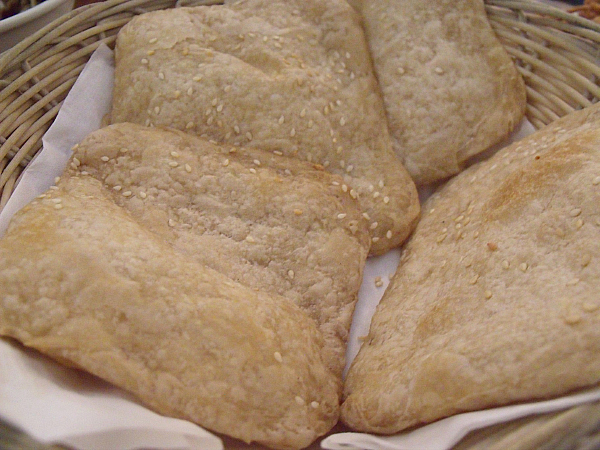 Genghis Khan
Mongolian Bar-B-Q
Twin Peaks Plaza
23615 El Toro Road, Suite P
Lake Forest, CA 92630
949-951-8296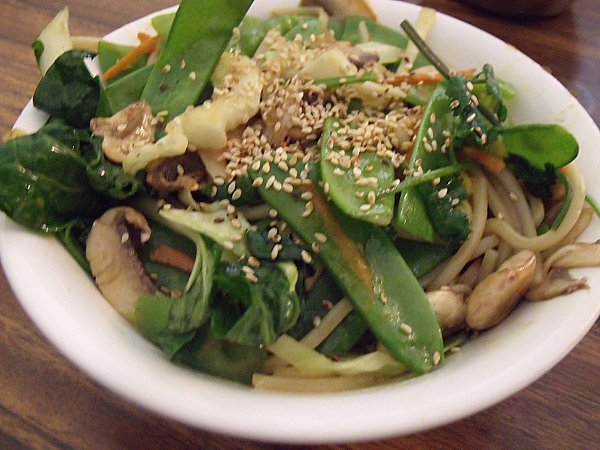 I've enjoyed Genghis Khan Mongolian Bar-B-Q many times over the last couple of decades. The food and service are always excellent. The prices are very reasonable and I always leave full and happy.
This time I went there for lunch and ordered a single-serve vegetable meal ($7.95 at lunchtime). With this option, I was able to create my own combination of vegetables, noodles and seasoning. I chose noodles, mushrooms, bok choy, onions, snowpeas and carrots.
They have some suggested sauce combinations. I loosely followed the mild recipe, but left off the lobster sauce and added in some curry. My order was expertly cooked on a traditional, large round grill. After I was done, I added sesame seeds. It was delicious.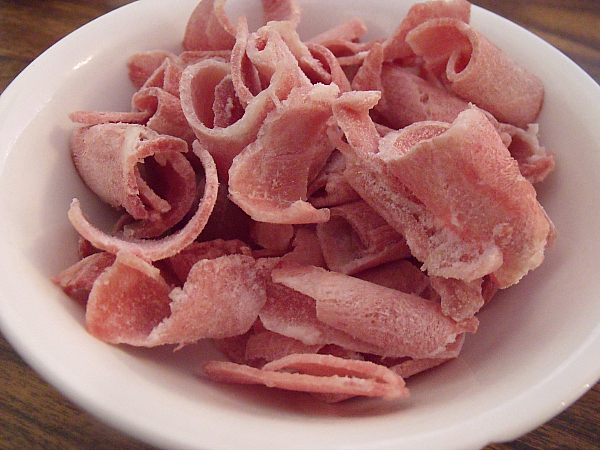 My family enjoys their meat, lots of meat, so they went for the all you can eat option ($10.95 at lunchtime). It isn't much more than a single serve meal, so if you are going to eat 2 or more bowls this is definitely the way to go. They were able to choose their own type of meat each time they went back for more.
The Mongolian pocket bread is absolutely fantastic. We also had rice, soup and hot tea. The whole meal was wonderful