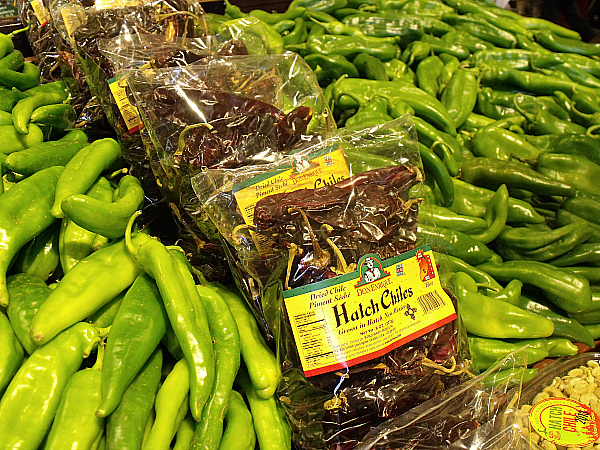 *****Addendum for 2014: This year the Santa Monica roast is on August 30th. ****
Hatch Chile Season is here!
You can join in on the fun at the following Hatch Chile Roast:
Bristol Farms
3105 Wilshire Blvd.
Santa Monica, CA 90403
Saturday, August 24th
Roast:
8am – 2pm
Live radio broadcast with Chef Jet Tila:
10am – 12pm
This is a brand new Bristol Farms that just opened this week. The store is gorgeous and shopping there is a real treat.
I did do some regular grocery shopping there, but also had fun finding Hatch chile products throughout the store.

Hatch chiles are extremely versatile and can be mild or hot. The prepared products I tried were all made with mild chiles, so they had that delicious Hatch flavor without too much heat.
The Hatch Chile cornbread was delicious. There are nice little chunks of roasted chile in the bread. It's got a great texture and flavor.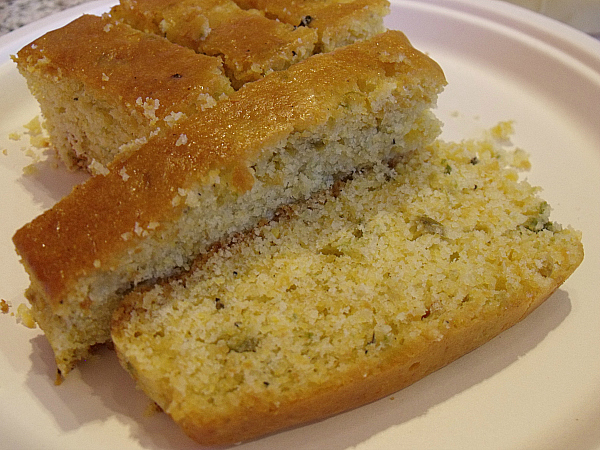 The Hatch Chile Fiesta Mix is quite addicting. There's a nice assortment of snacks, nuts and vegetables that are salty and full of chile flavor. I especially like the beet slices and green beans.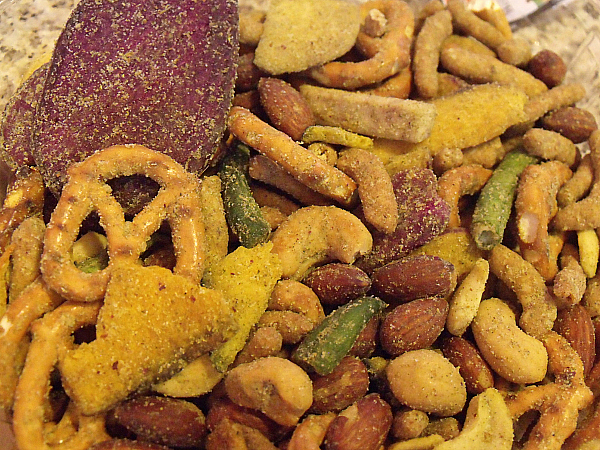 My family enjoys pepper jack cheese, so Hatch cheese was a good choice for us. The cheese itself is nice and creamy. The addition of Hatch chiles makes it extra special.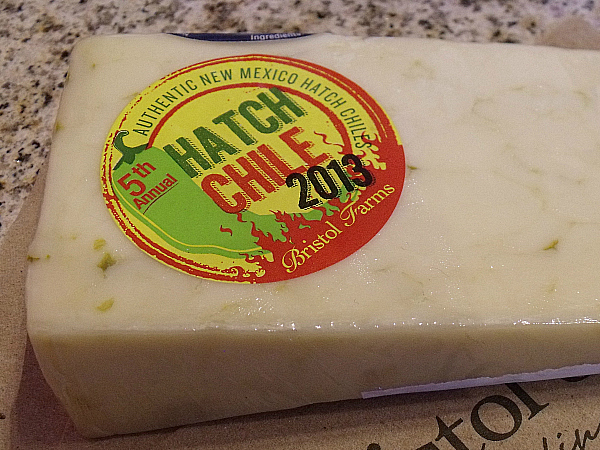 Hatch sushi?
Yes.
This surprising combo is unique and delicious!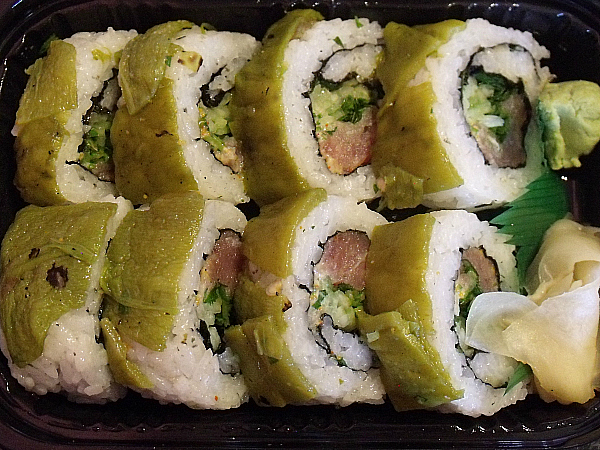 Hatch Season is only here for a short time. You'll want to get yours before it's too late. You can go to a roast or you can roast them yourself at home. Once they are roasted, they can be frozen to use throughout the year.