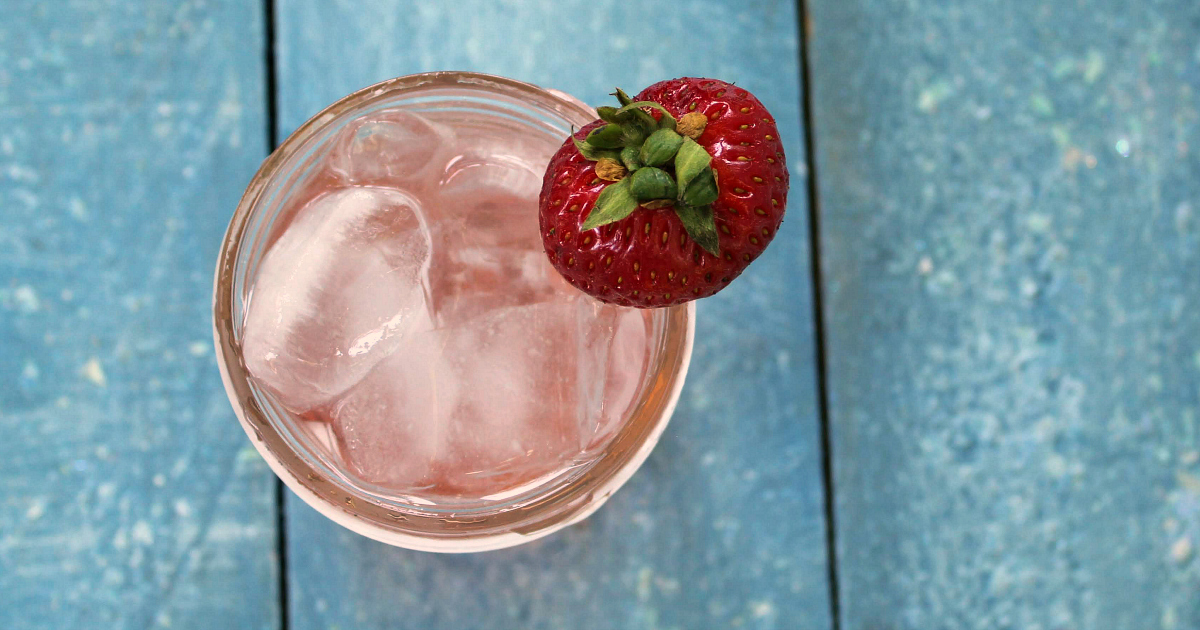 Ahh… Summer weather has arrived, so it's the perfect time for my simple homemade strawberry soda recipe.
This is a wonderful way to cool down, when the weather is warm.
I love having a fresh fruit alternative to regular store bought carbonated beverages.
This is one more wonderful way that you can enjoy local strawberries, when they are at their peak of flavor.
The simple recipe is easy for anyone to follow, since no special technical skills are needed.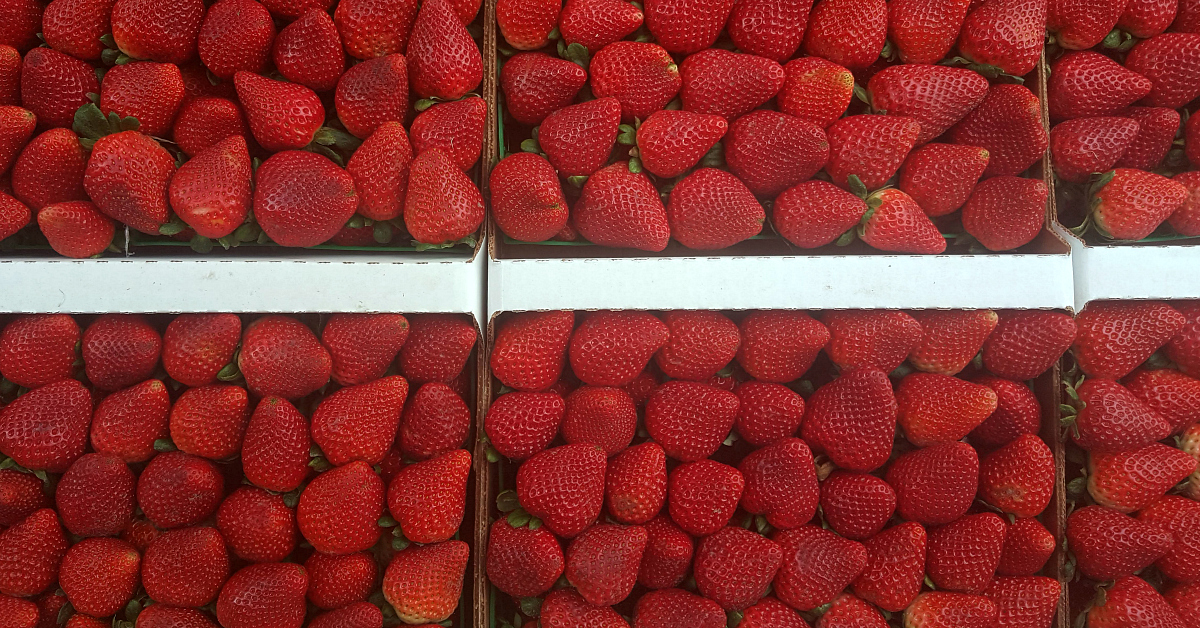 I like making my homemade strawberry soda with a base of club soda or sparkling water.
However, if you have a SodaStream, that is the way to go.
You'll want to stock up on CO2 Carbinator Canisters, so that you can make it often.
This is an easy way for the whole family to add more fresh fruit to their daily nutrition.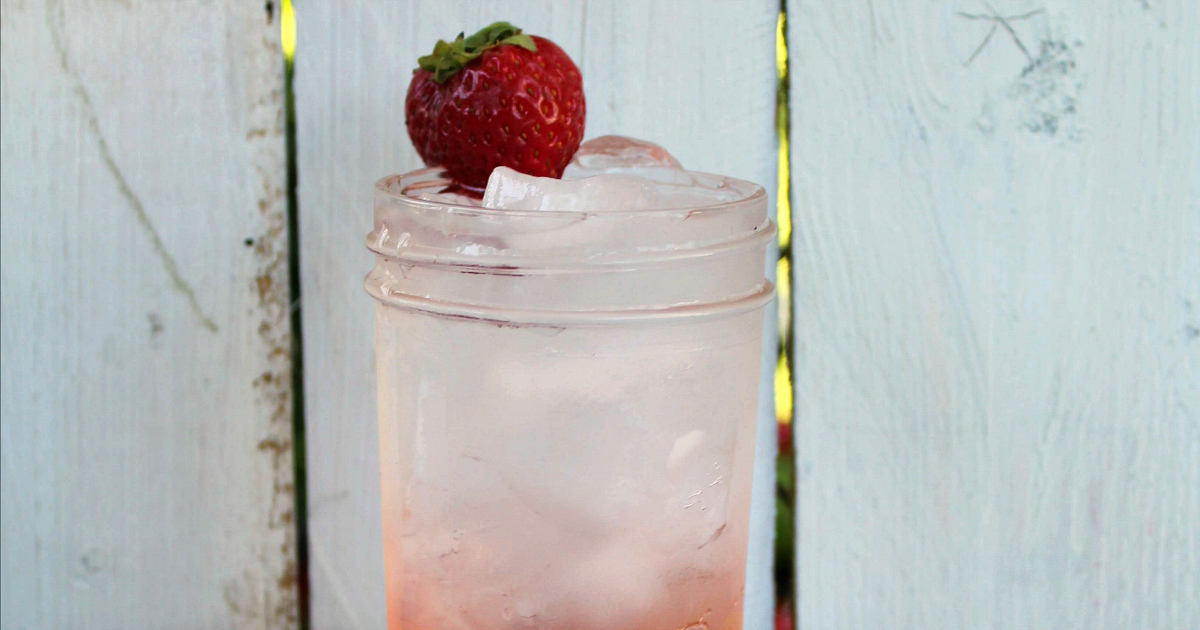 The soda is special enough to serve for guests, but it can also make a regular day special.
Can't you just picture yourself with an ice cold strawberry soda while you enjoy a Summer evening outdoors with family and friends?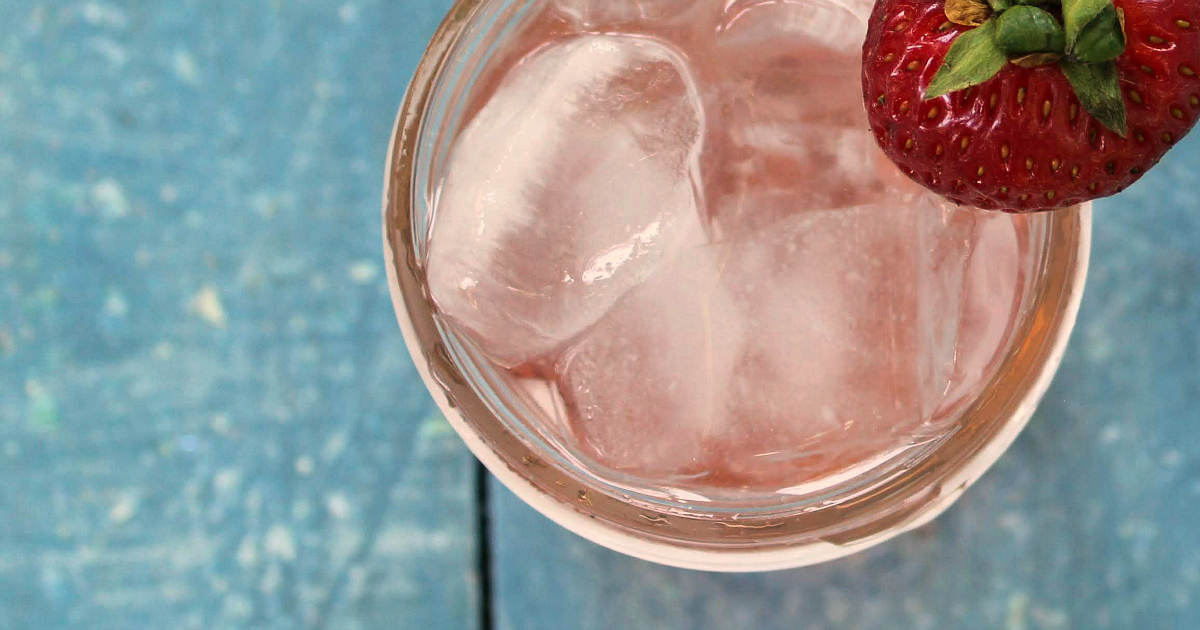 Simple Homemade Strawberry Soda Recipe
Serves 4
Ingredients:
2 Pints Strawberries, sliced
1 cup Sugar
1 cup Water
Supplies:
Mesh Strainer
Spoon
Small Saucepan
Mason Jars
Instructions:
Add strawberries, water and sugar to a saucepan.
Bring to a boil. Then simmer for 10 minutes, stirring frequently.
Remove from heat and let the fruit syrup cool.
Pour the fruit syrup through a mesh strainer into a bowl.
Smash the fruit in the strainer with a spoon, so that remaining juices will be released.
Fill a glass with ice.
Add 2 ounces of the strawberry syrup to the glass.
Top with club soda.
Optional: Garnish with a fresh strawberry.
Store any unused syrup in the refrigerator for up to 2 weeks.
Check out my other vegetarian recipes, so you can get more kitchen inspiration.