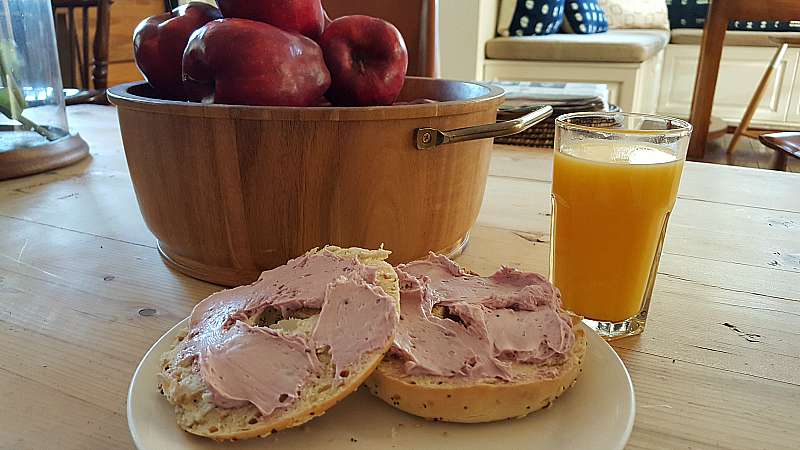 Don't you love it when a hotel offers a complimentary breakfast buffet? It's so convenient to have breakfast before checking out or heading out for your day.
The recently renovated Hotel Carmel in Carmel by The Sea offers breakfast and something extra. A complimentary wine hour is hosted in the hotel lobby each evening!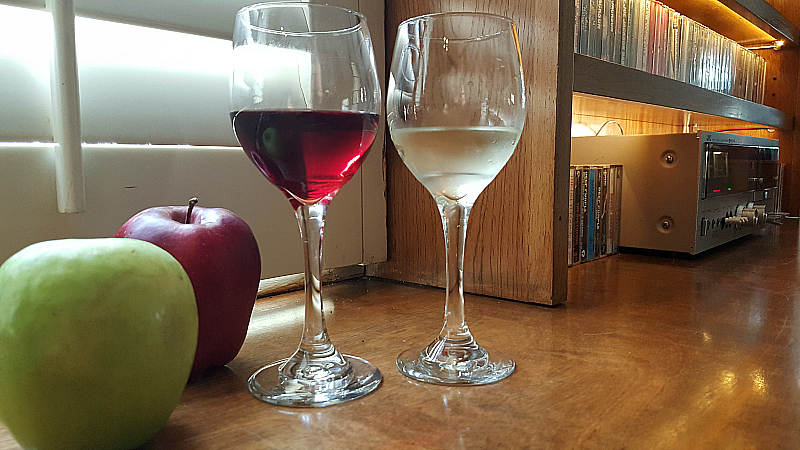 We were offered a choice of a red or white wine. I opted for a Carmel Valley Pinot Noir that was wonderful, as expected. They have an extensive 80's cassette tape collection and an old tape deck that provided fun background music for the wine hour. This was a nice perk before walking next door to dinner at Brophy's Tavern.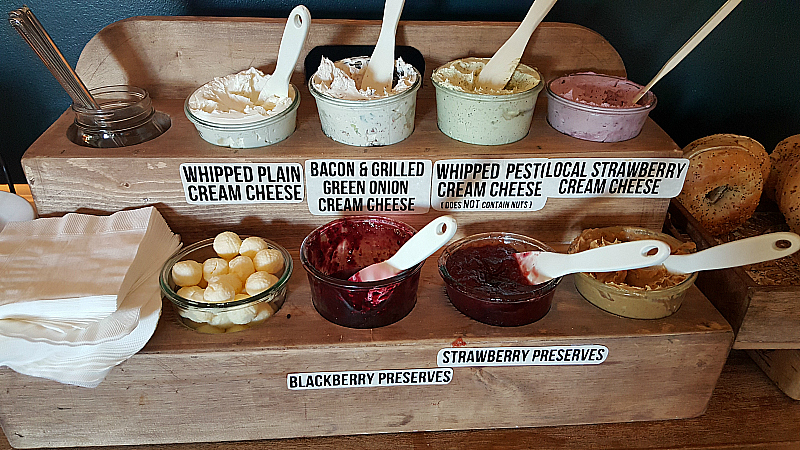 Breakfast was also served in the lobby lounge. It was a healthy assortment of food that included local gourmet items. I had a toasted everything bagel with local strawberry cream cheese, orange juice and coffee. They also had artisan granola, fresh fruit and an extensive tea collection.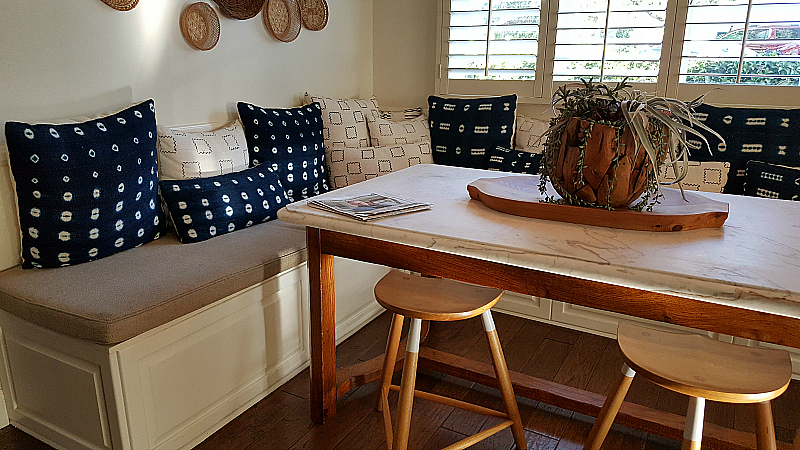 In the lobby are a sofa, comfy chairs and table. Some guests took their meal back to their room. It was a beautiful day, so I took mine out to a lounge chair on the garden patio. It was a wonderful way to start the day.
The perks at this hotel are great. I recommend making time for breakfast and wine hour when you stay at Hotel Carmel.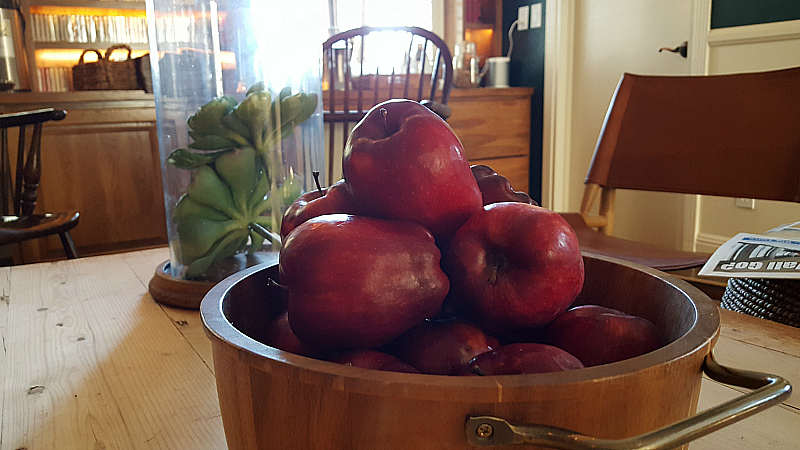 Hotel Carmel
4th & San Carlos Street
Carmel-By-The-Sea, CA 93921
Read more about my stay at Hotel Carmel on Valerie Was Here.