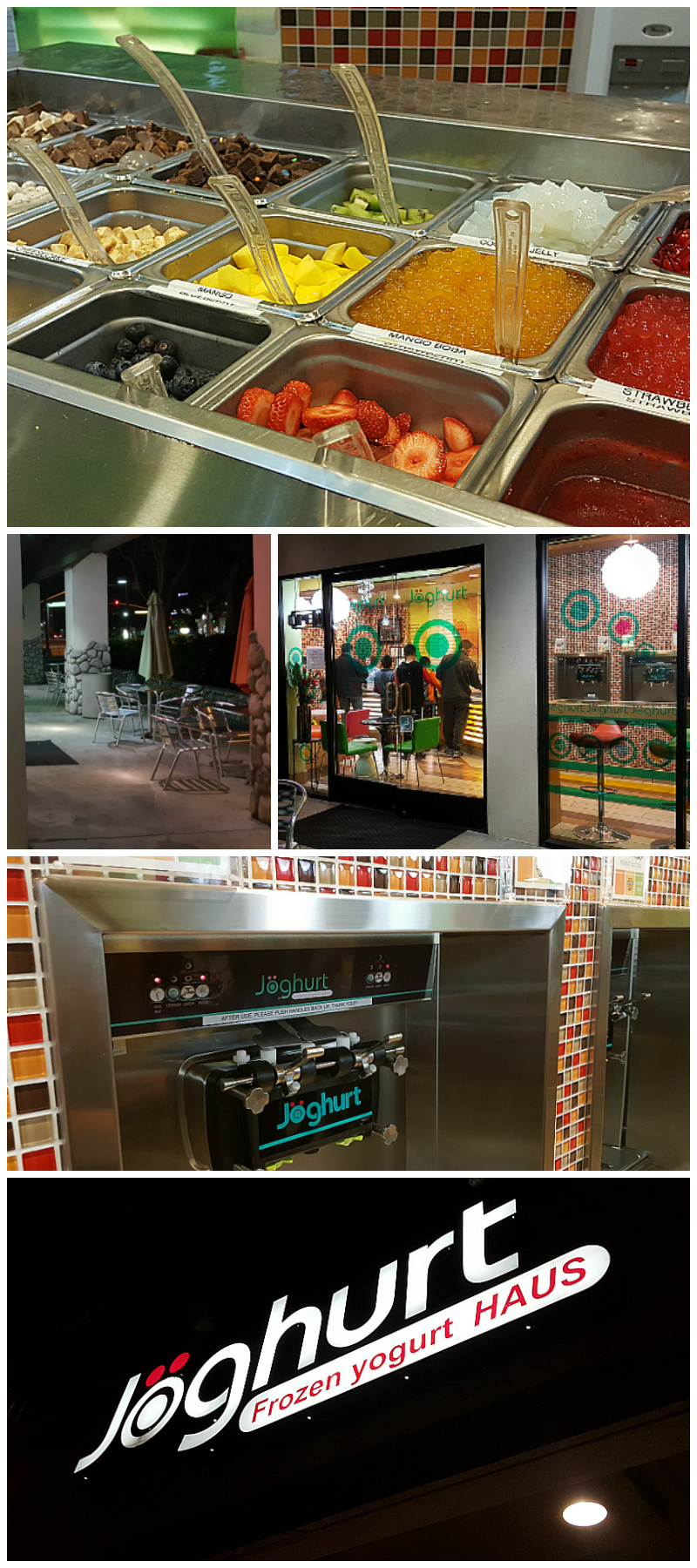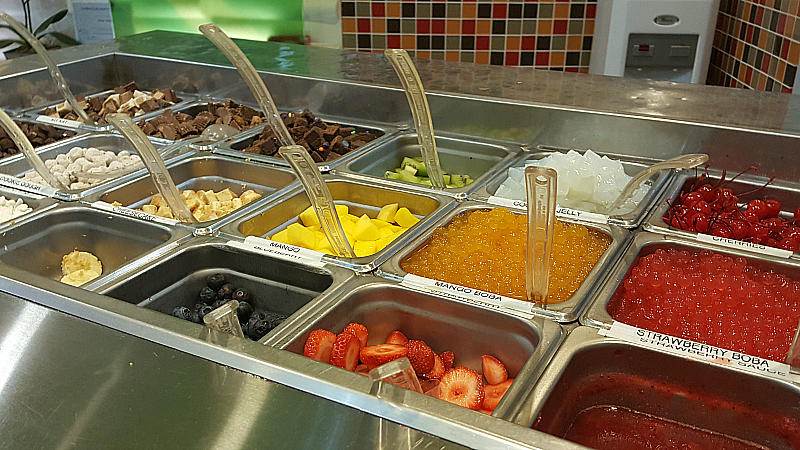 Joghurt Frozen Yogurt Haus
After driving by Joghurt frozen yogurt many times over the last few years, I finally stopped in. The frozen yogurt was delicious!
The self-serve yogurt is available in a good variety of flavors. There are little sample cups at the register, so you can taste before filling up your bowl.
It's priced by weight, so you'll pay for what you get. You can get a little or you can get a lot. It's entirely up to you, when you are at Joghurt.
I tasted two flavors and liked them both, so that's what I chose – Belgian Chocolate and Irish Mint. The flavor was strong, but didn't seem overly sweet. Their fruit flavors looked good, too.
Toppings include nuts, fruit, chocolate, boba, jellies and more. It's great to be able to choose exactly how much and which toppings you want.
There are a few tables inside and more on the patio. They were busy the whole time we were there on a cold Winter evening, but the line moved quickly.
This is a nice place to stop for a quick treat or to hang out for a bit with friends.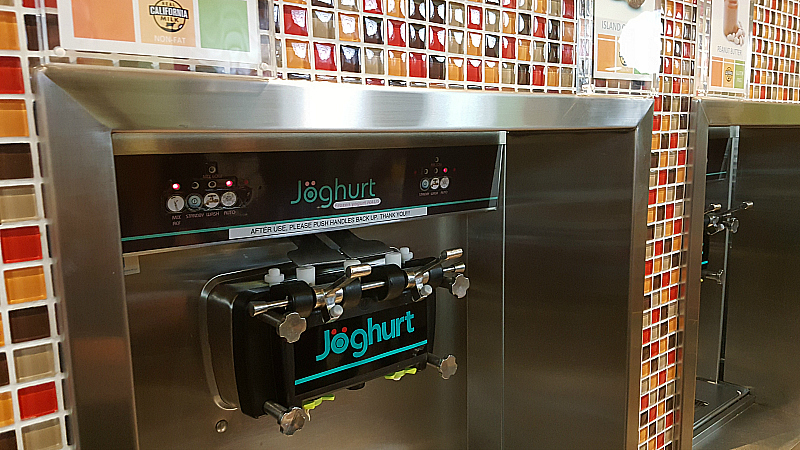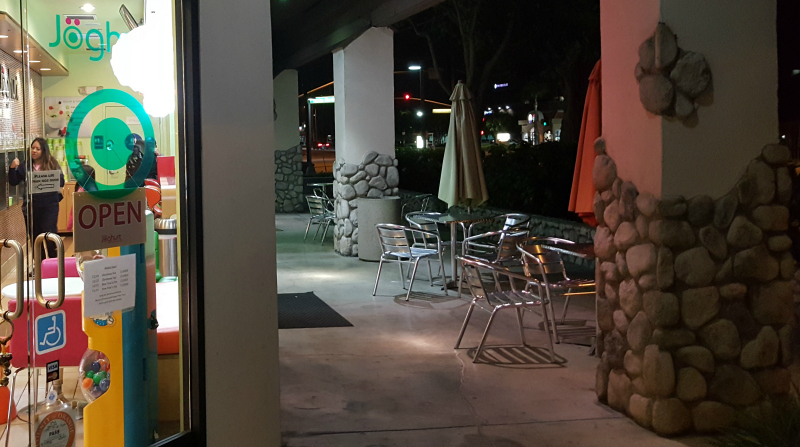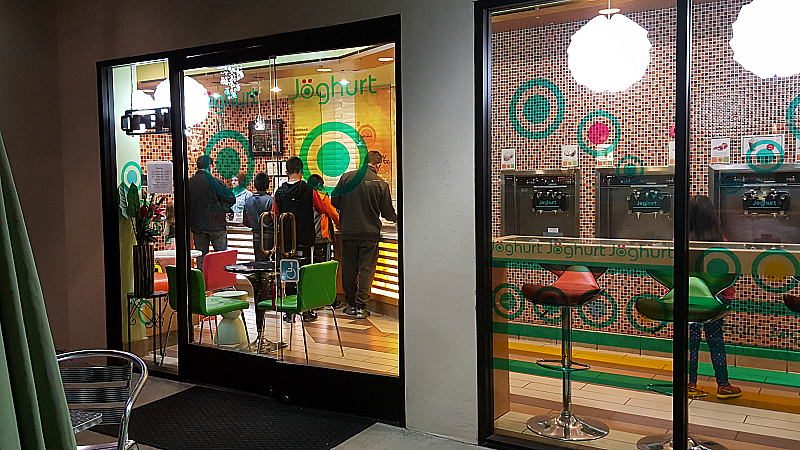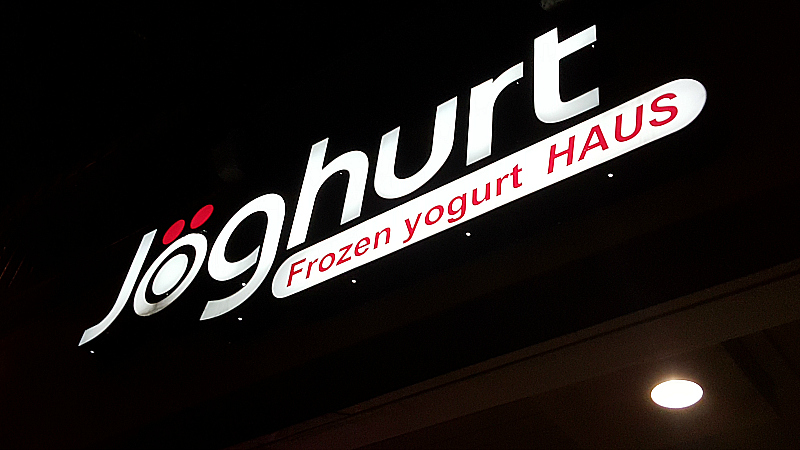 Joghurt
17395 17th Street
Ste C
Tustin, CA 92780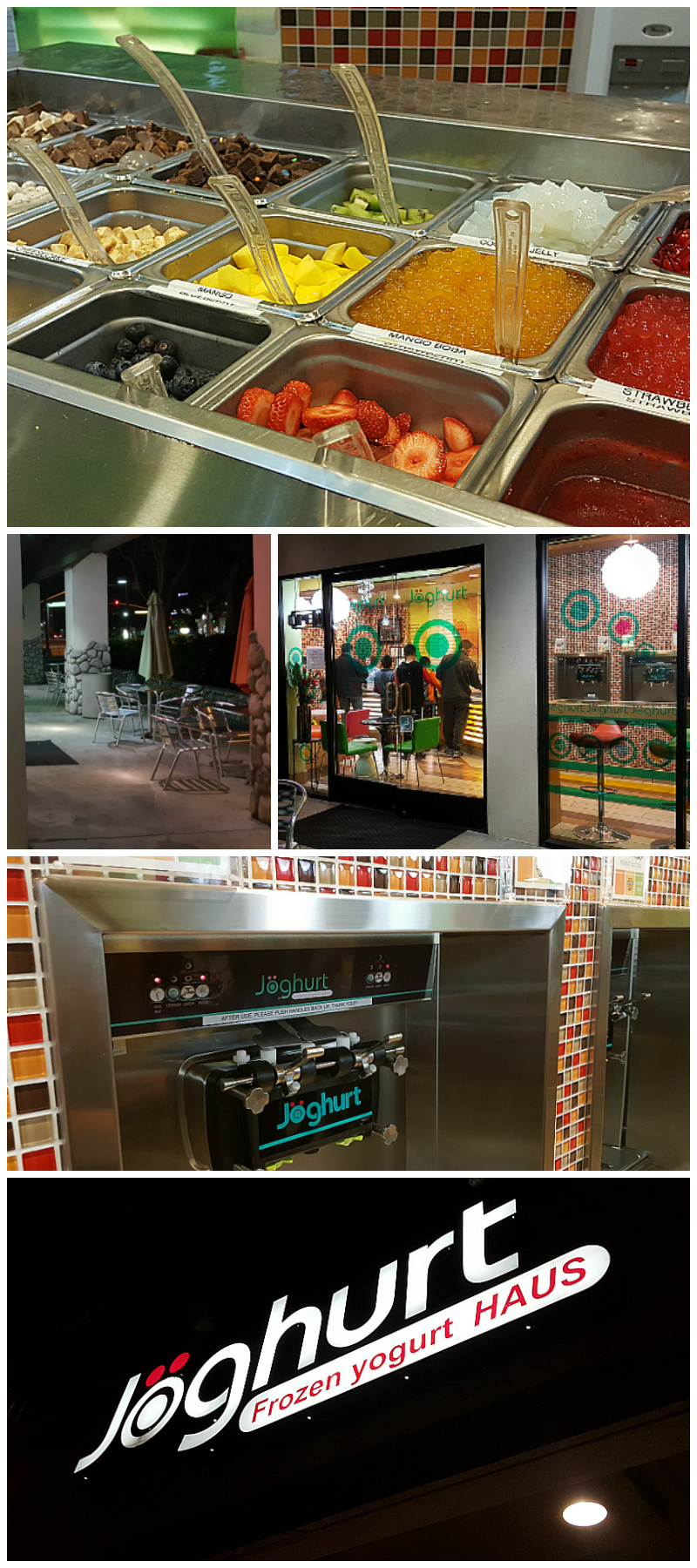 Check out my other restaurant reviews, so you can plan your next delicious adventure.