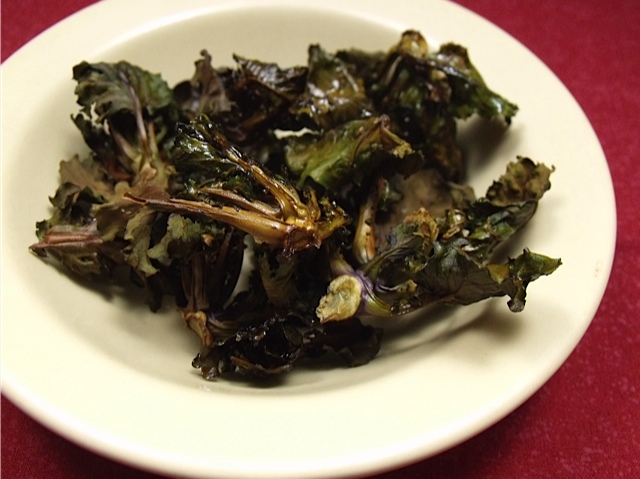 Kale Sprout Chips
Ingredients:
1 Pkg. Melissa's Kale Sprouts
Olive Oil
Smoked Salt
Instructions:
Pre-heat oven to 325º
Line baking pan with parchment paper.
Place Kale Sprouts on the pan in a single layer.
Drizzle with olive oil and sprinkle with smoked salt.
Bake for about 30 minutes until crispy.