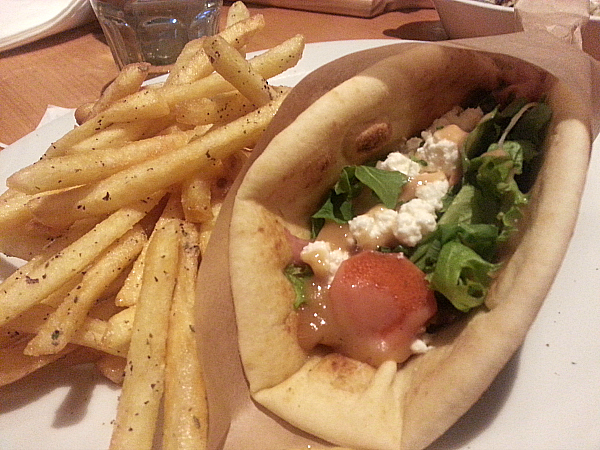 Downtown Fullerton is a vibrant area that comes to life with activity after dark. There are restaurants, bars and live entertainment.
Kentro Greek Kitchen is centrally located near the corner of Harbor and Commonwealth. There is some parking on the street, but there are plenty of public lots nearby. I parked behind the restaurant in a lot that has an entrance on Pomona. There was lots of parking available there and at the nearby Metrolink Station.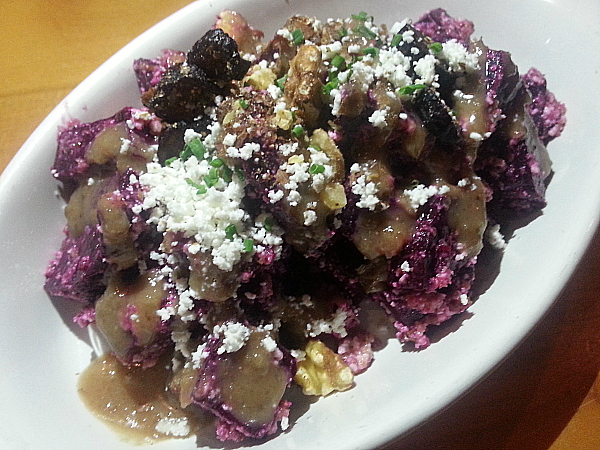 The menu is big and filled with traditional Greek dishes that are beautifully prepared. I wasn't familiar with some of the Greek names of dishes. They were happy to answer my questions and explain the menu. Food is ordered at the counter and then brought out to the table.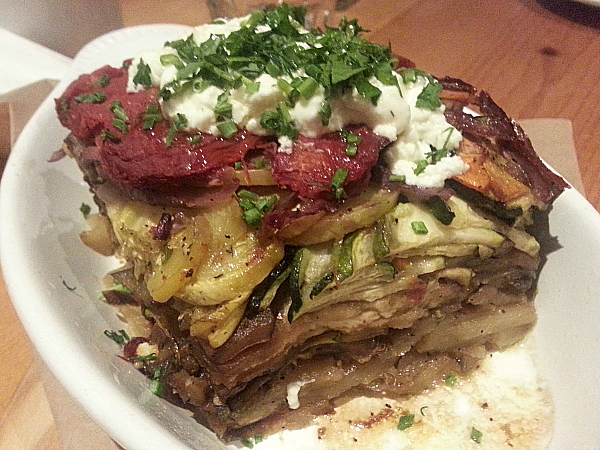 I'm a fan of beets and really enjoyed the Roasted Beet Salad. I was with a large group and we were all happy and full after our meal.
I'd recommend saving at least a little bit of room for dessert. Their baklava and greek coffee are a great finishing touch.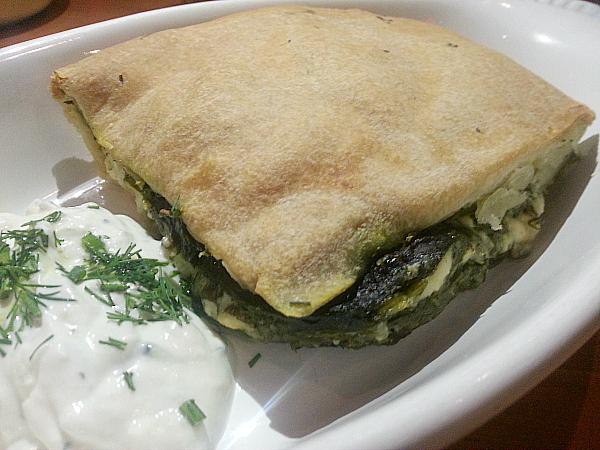 Kentro Greek Kitchen
100 S. Harbor Blvd #A
Fullerton, California 92832
(714) 278-0944