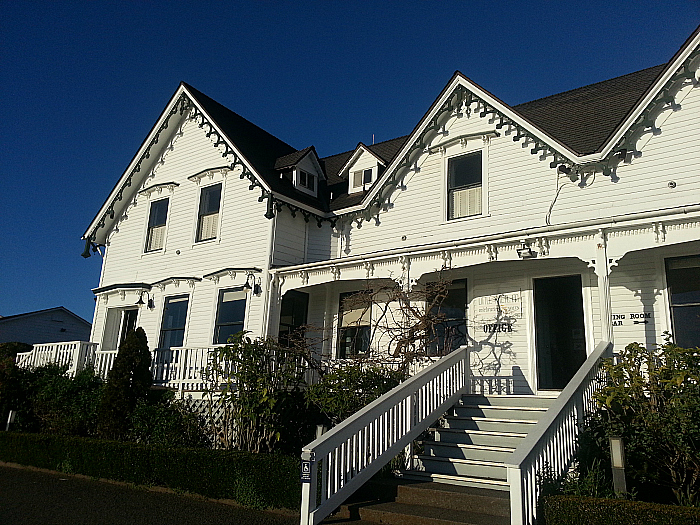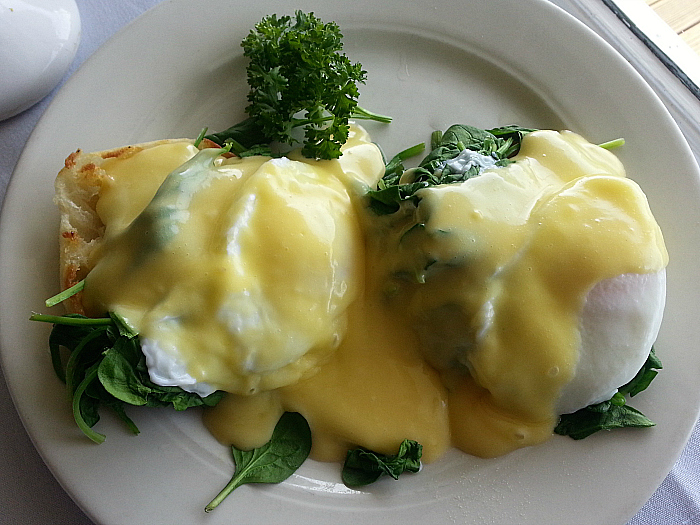 Mendocino Little River Inn Restaurant
While enjoying my road trip on the Northern California coast, I had several great meals at the Little River Inn Restaurant and Bar just south of Mendocino.
The Little River is a wonderful place to stay or to visit, if you live in the area or are passing through.
The restaurant is open for breakfast, dinner and Sunday brunch.
There are two dining rooms, one with a garden view and the other with a view of the ocean.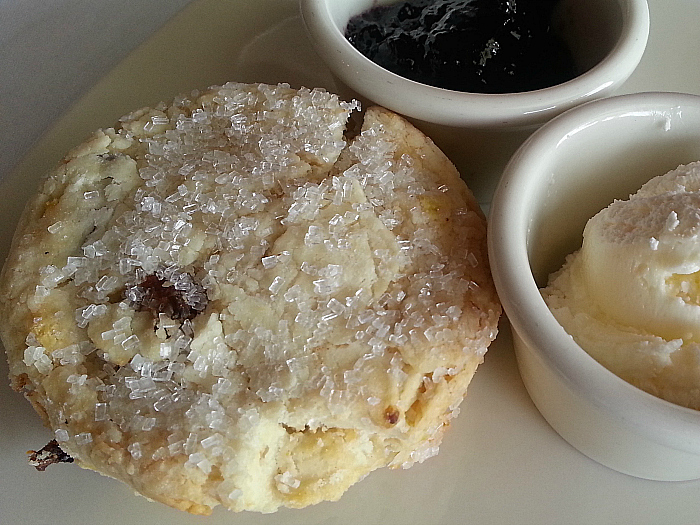 The Ole's Whale Watch Bar is a great place to watch the sunset over the pacific while you enjoy a drink and a bite to eat.
And, yes, I did see a whale when I was sitting at the bar!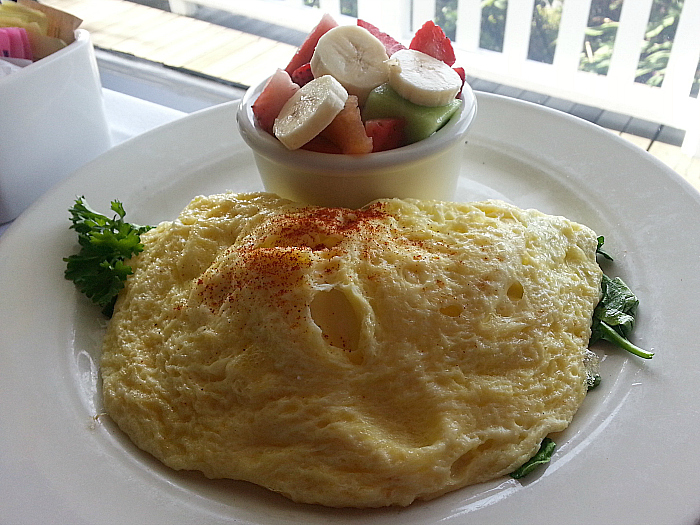 Five Star Chef Marc Dym has put together a menu that is creative, full of flavor and presented beautifully.
He makes use of fresh ingredients and combines flavors in unique ways.
I enjoyed breakfasts and dinners from the restaurant.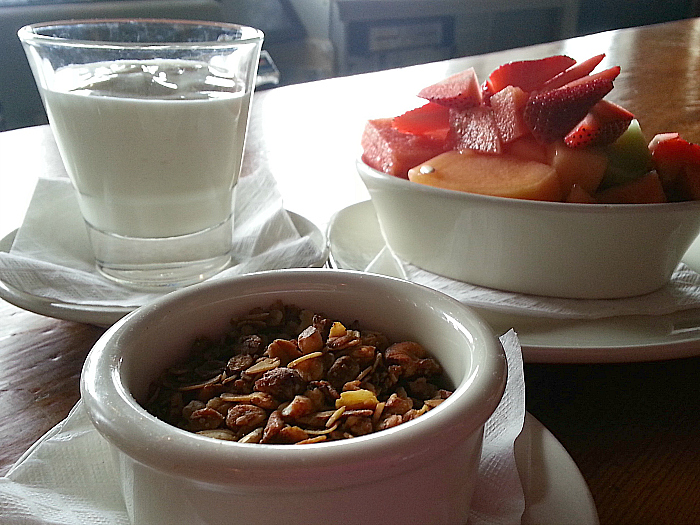 As a vegetarian, I skipped the meat and seafood items on the menu.
However, I was told by others that I chatted with that they were very good.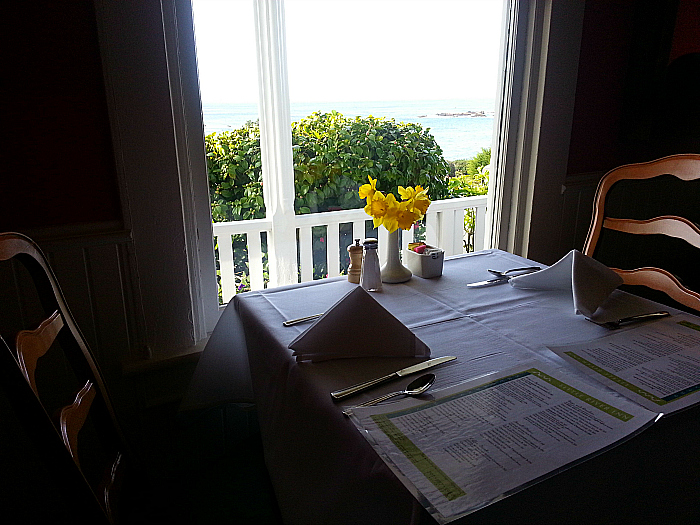 I've also got some allergies and staff knew the menu and was very helpful in answering my questions. I was there for several days and loved every meal.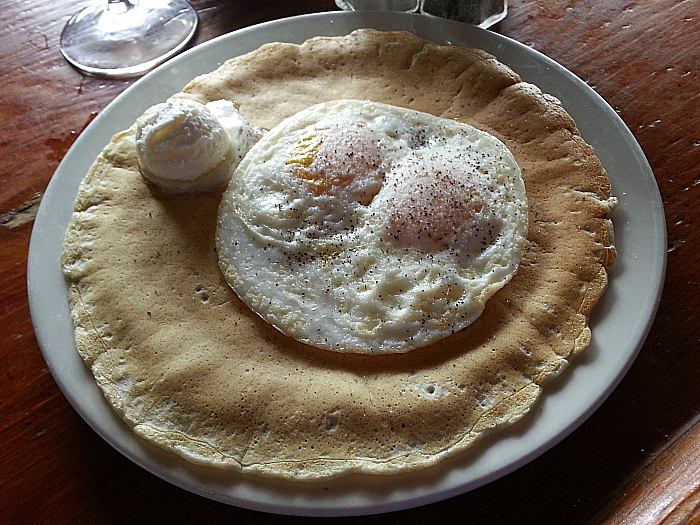 The selection is great and the food is delicious.
Little River Inn has it all – memorable food, excellent service and breathtaking views!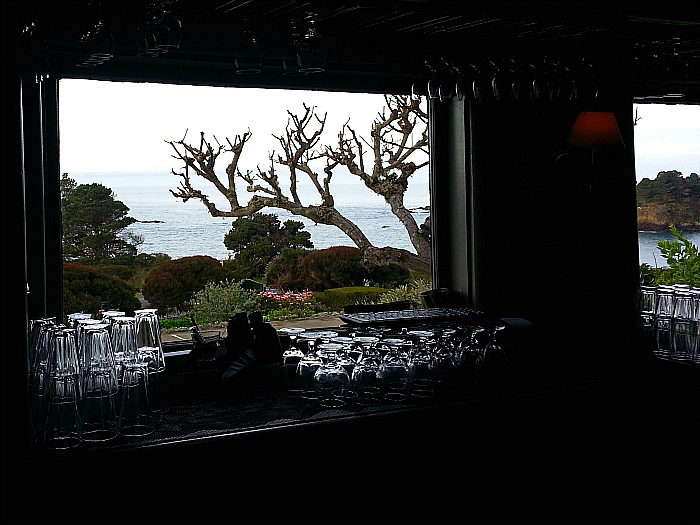 Little River Inn
7751 CA-1
Little River, California 95456