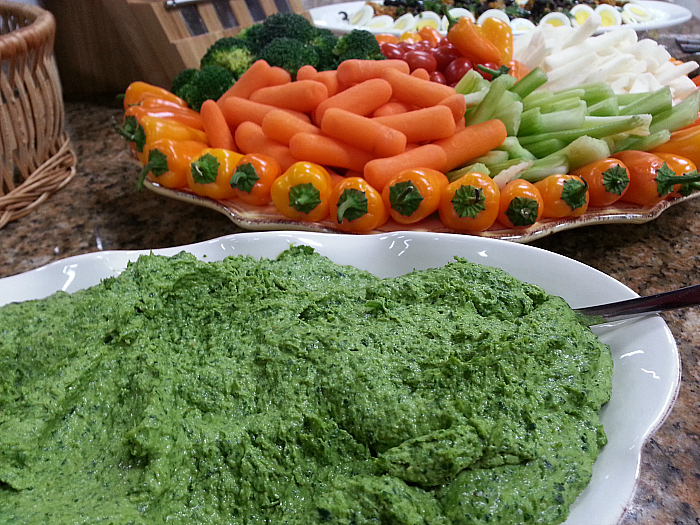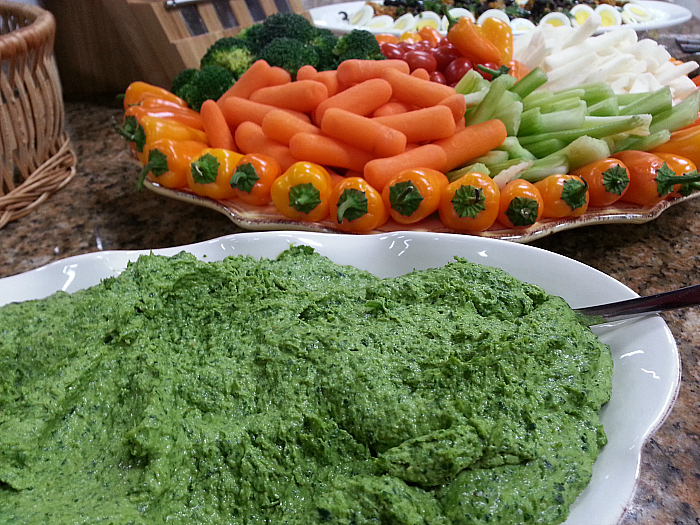 Faye Levy
For the last few years, I've had the pleasure of attending culinary events at Melissa's Produce near Los Angeles. Most of the time, Faye Levy is also there taking notes for the articles she writes for the Jerusalem Post.
It's been great getting to know her and her husband, Yakir. At the latest event, Faye was not just an attendee. She was the main attraction.
Faye Levy is a James Beard award winner and has authored 23 cookbooks in English, Hebrew and French.
She is a professionally trained chef who has a love for good food and the culture and history of the flavors we enjoy.
She chose a variety of her recipes to highlight Middle Eastern and Jewish cooking for the event.
My favorites were the vegetable dip and the dessert.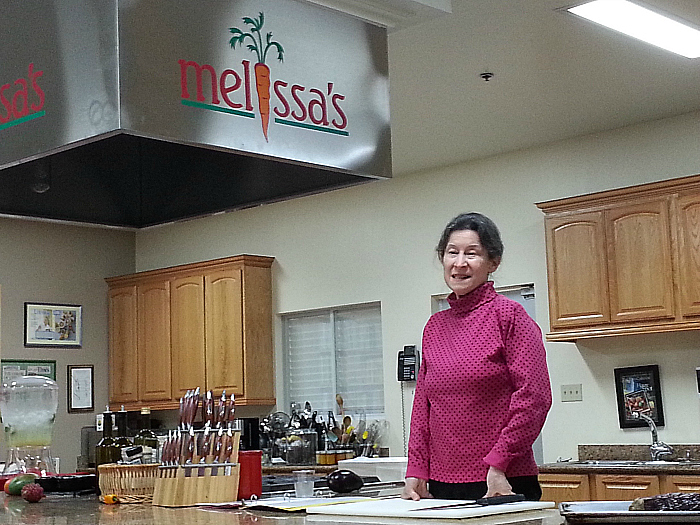 Israeli Salad California Style with Jicama
Persian Eggplant Salad with Tomatoes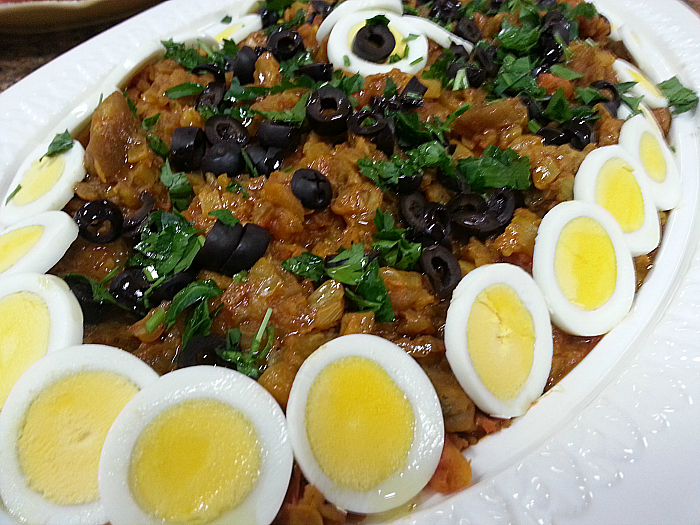 Fresh Fruit Platter
with Ojai Pixie Tangerines, Muscato Grapes and Israeli Dragon fruit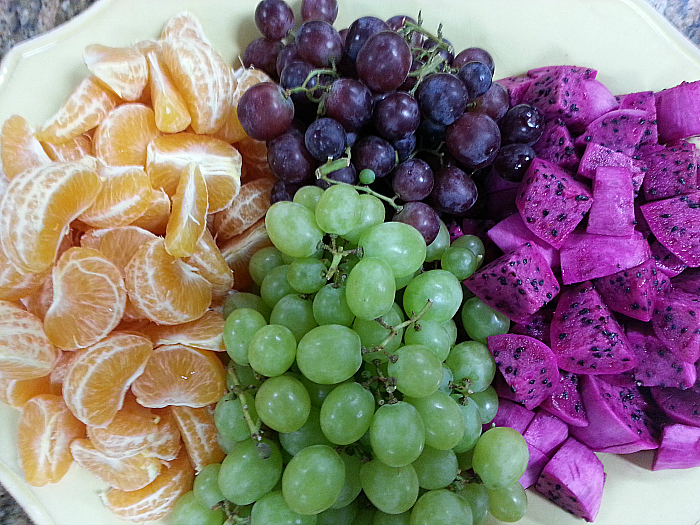 Yemenite Asparagus and Carrots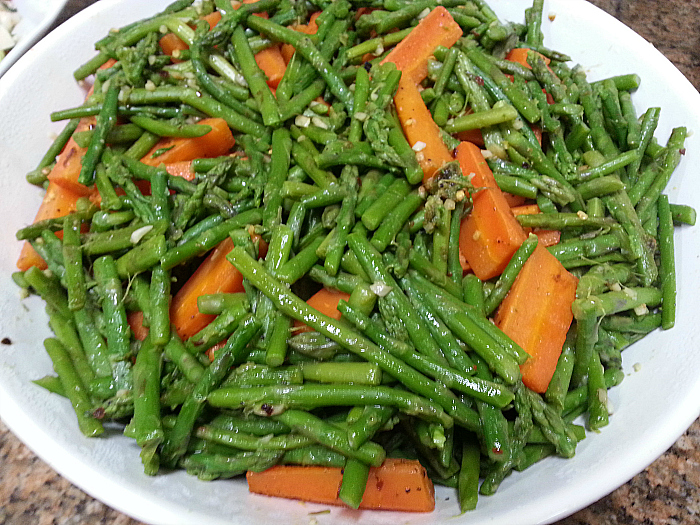 Yemenite Chicken Casserole with Potatoes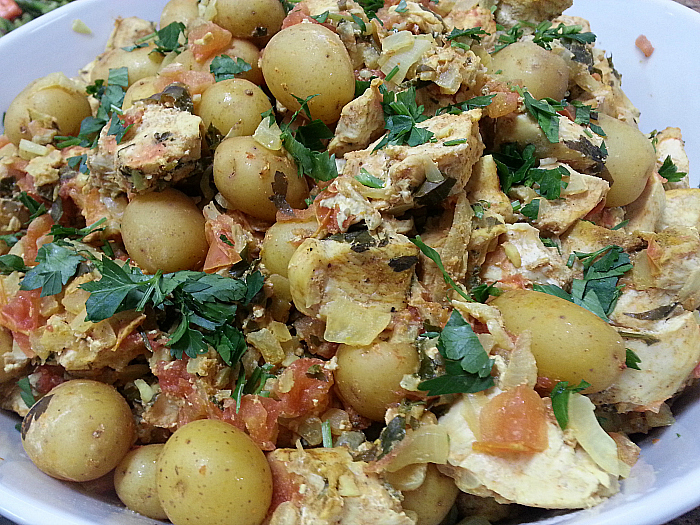 Creamy Rosewater Pudding with Pistachios and Strawberries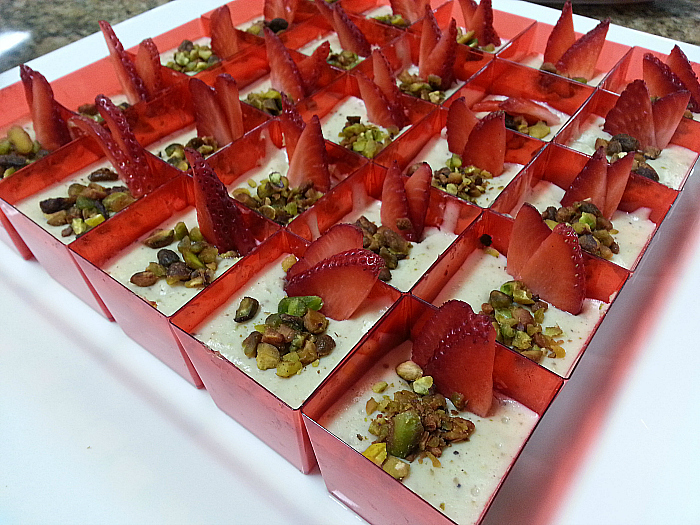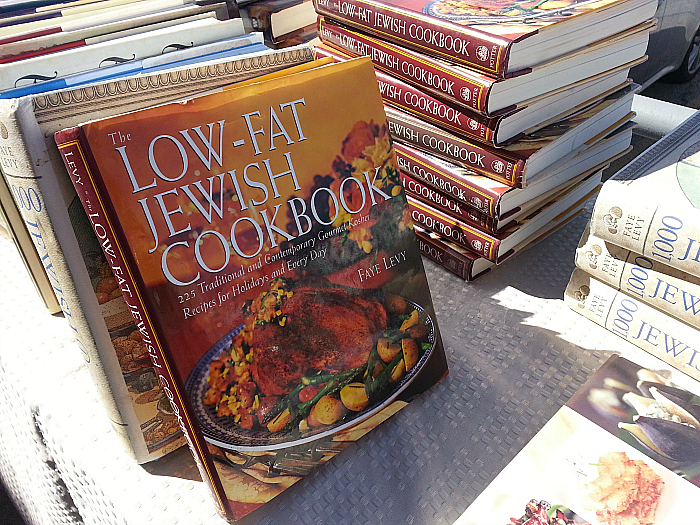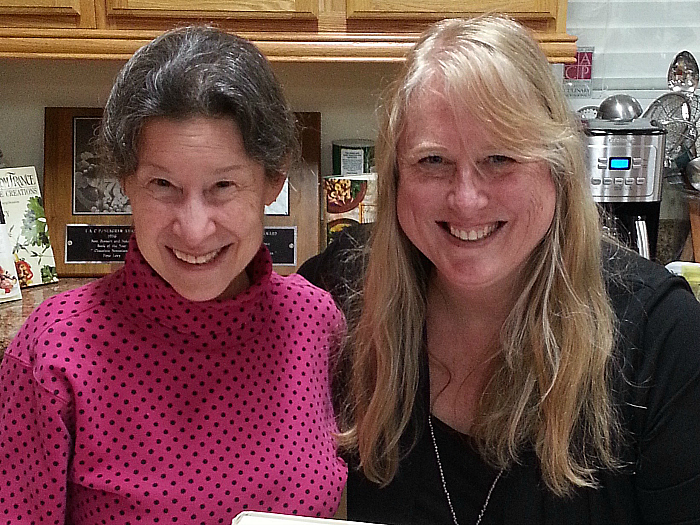 Check out my vegetarian recipes, so you can get more kitchen inspiration.
Then take a look at my
recipe round ups
, so you can have even more delicious fun in the kitchen!