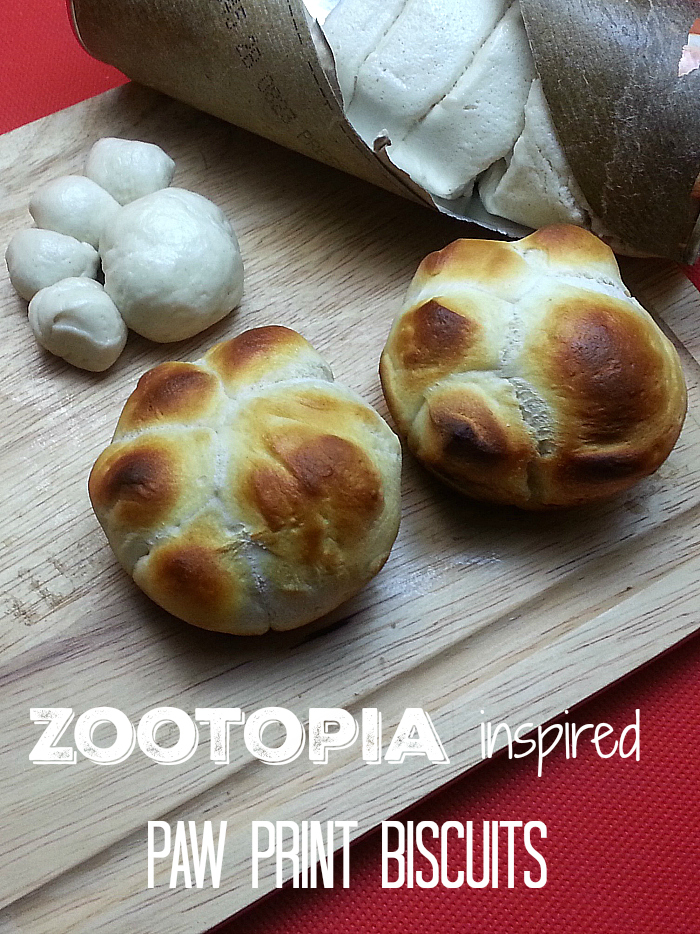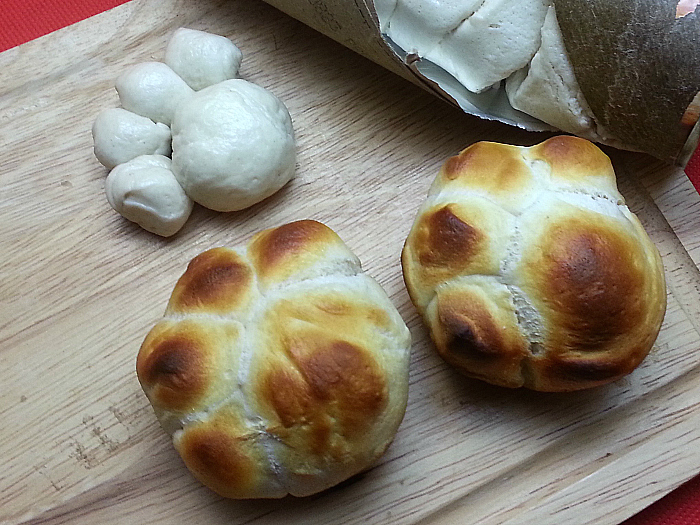 Adorable Biscuits for Animal Lovers
It's always fun, when you serve paw print biscuits, but it's especially fun to tie them into an animal themed movie night.
Are you and your family excited about seeing Disney's new Zootopia movie? I'll be getting my movie tickets from Fandango soon.
It's always fun to enjoy themed food before or after going to the movies.
This year I'm sure there will be a whole lot of kids who want to have a Zootopia birthday party.
The animated movie will appeal to both children and adults.
Click HERE to reserve movie tickets through Fandango.
Click HERE for free Zootopia printable coloring pages, crafts and more.
The animal print biscuits are easy to make and lots of fun to eat!
They can be enjoyed at breakfast, lunch and dinner.
It only takes a moment to turn ordinary biscuits from a can into something extra fun that can be eaten at home, served at a party or packed into a lunch box.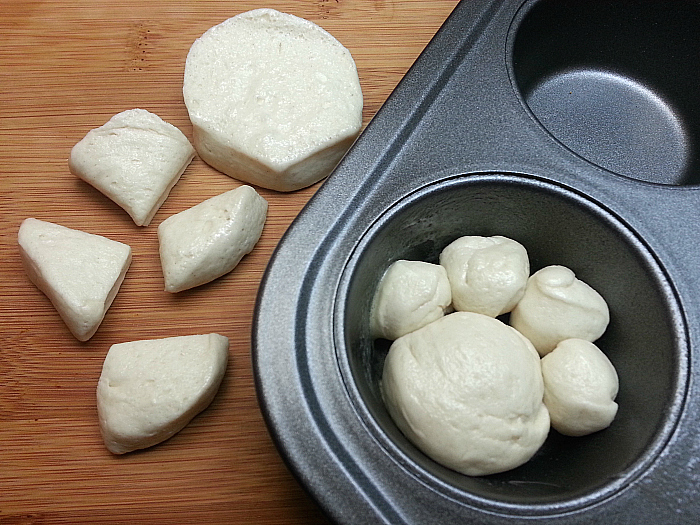 Zootopia Inspired Paw Print Biscuits
Pre-heat oven according to biscuit package instructions
Ingredients:
1 can Biscuits
Instructions:
For each paw print, you'll need 2 biscuits.
Cut one biscuit in 4 pieces. Roll each of the small pieces and the whole biscuit into balls.
Arrange large piece and the 'toes' together in a muffin tin that has been sprayed lightly with cooking spray.
Bake according to package instructions.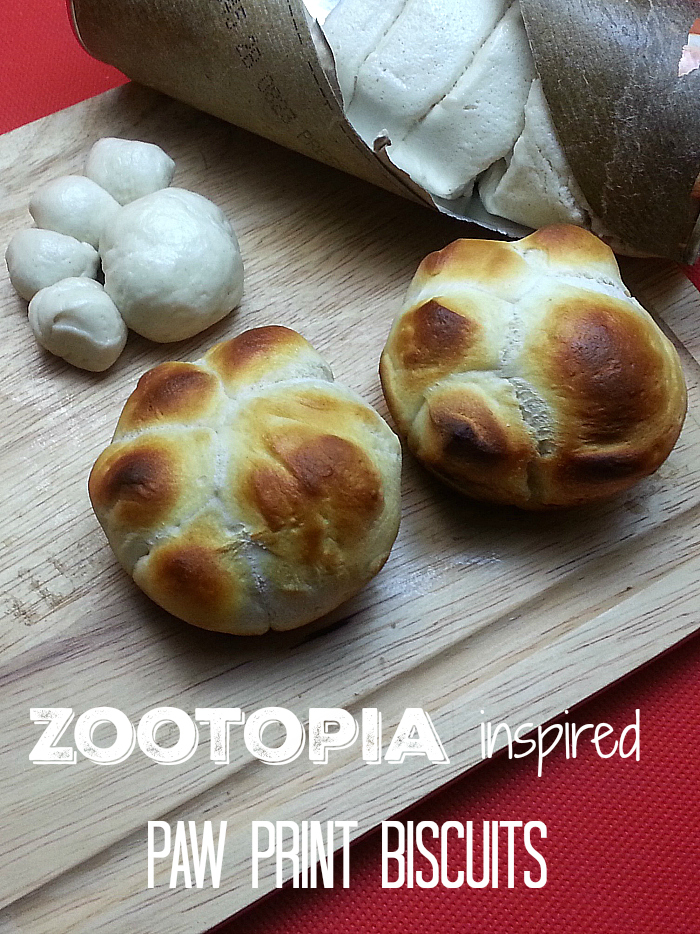 Check out my other Disney articles, so you can get more pixie dusted inspiration. Also, take advantage of these great Disneyland hotel deals.