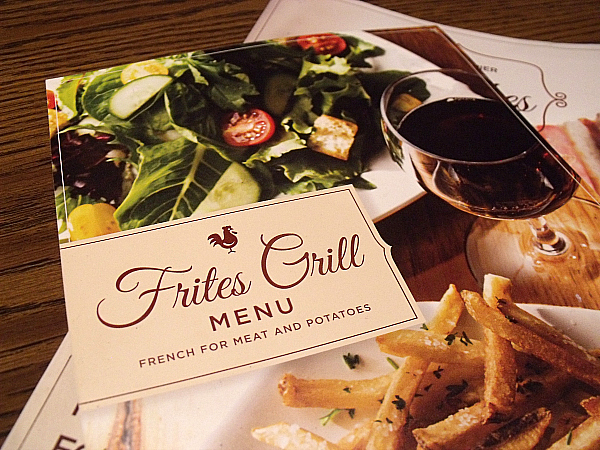 Have you been to Mimi's Cafe lately?
A new Frites Grill menu is now available. In order to learn how to make authentic French frite, they sent a team to France to learn this art.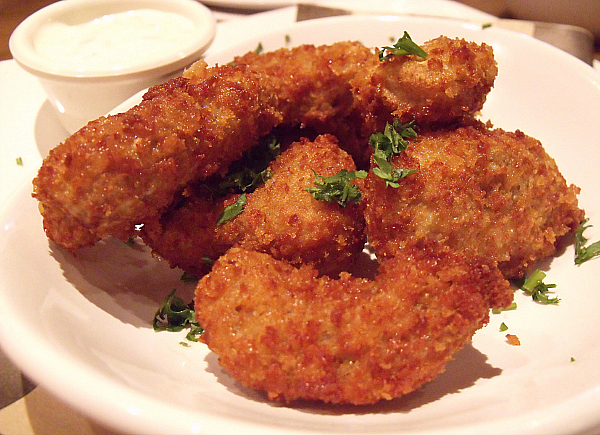 As a starter, we ordered Artichoke Frites. They are hand breaded and come with an aioli dipping sauce.
My son ordered the Meyer Lemon Mussels and Frites from the new menu. He says the lemon sauce was delicious. The freshly made frites were crispy on the outside and fluffy on the inside.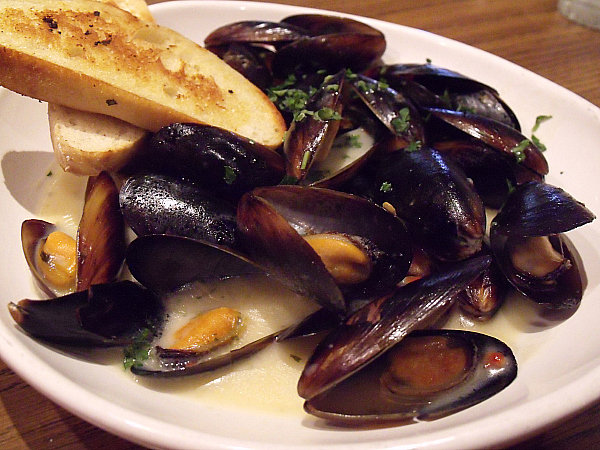 The other entrees on the Frites Grill menu include
Steak Frites – 28 day aged New York Strip
Grilled Salmon and Frites – Atlantic Salmon
Grilled Chicken and Frites – 1/2 pound chicken breast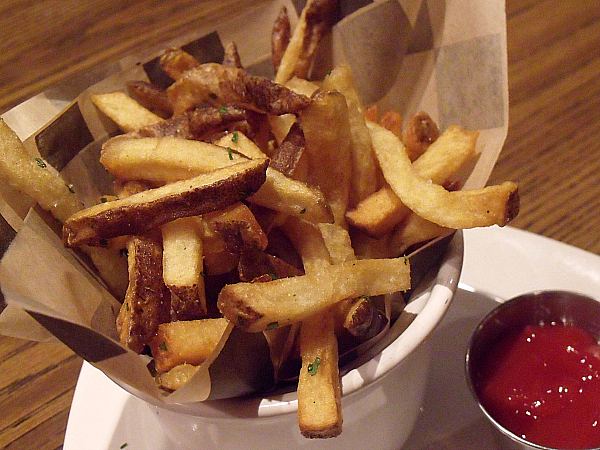 As a vegetarian, there wasn't anything for me on the Frites Grill menu, but there were a couple of vegetarian sandwiches on the regular menu. They have a grilled cheese and an Avocado and Tomato Croissant, which is what I chose. For the side dish, I chose the house salad. Other options included French fries, fresh fruit, onion strings or soup.
What would you like to try at Mimi's? Something from the new menu or an old favorite?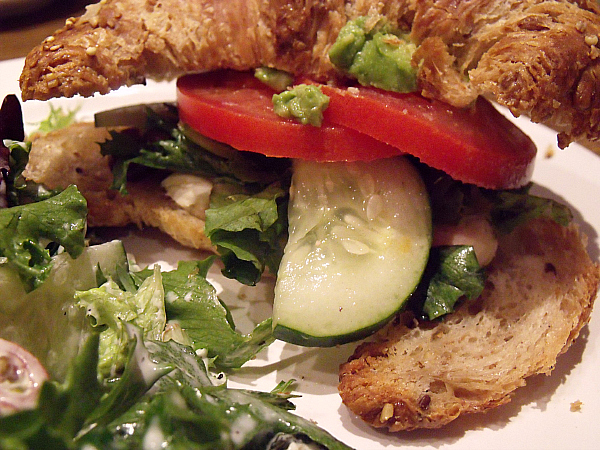 Mimi's Cafe
17231 East 17th Street
Tustin, California 92780
714-544-5522