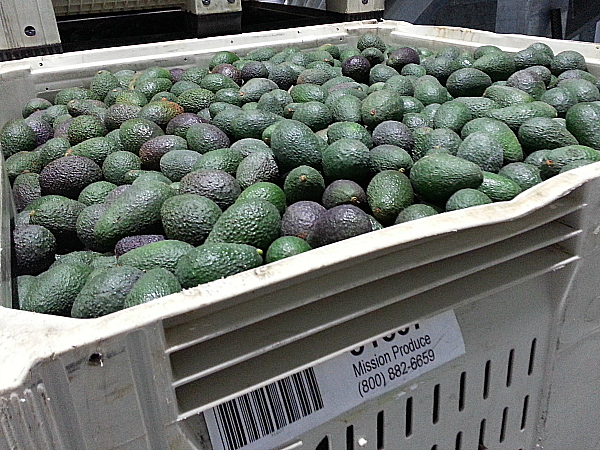 When I go to the grocery store, the first place I head to is the produce department. My meals are planned around what fruits and vegetables are fresh and in season.
Right now the California avocado season is in full swing. Have you ever wondered how the avocados get from the many small, family owned groves to markets around the country?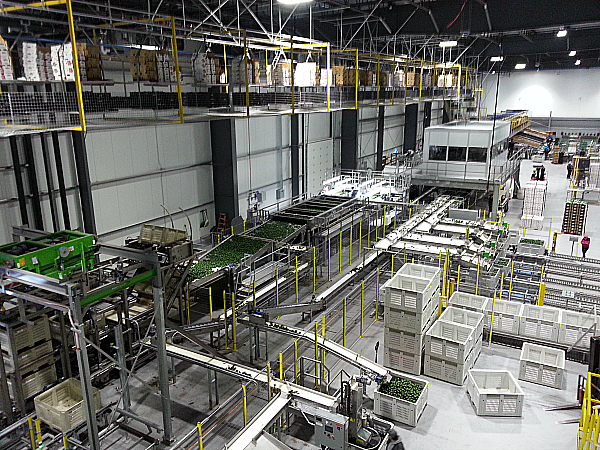 Mission Produce is the expert in packing, ripening and storing of avocados and they are expanding to keep up with the demand for this delicious fruit. They receive avocados from local growers, which are then distributed throughout the country.
They've just opened up a new 20 acre facility in Oxnard. It's fully functioning now, but there is still room for expansion. The energy efficient building has solar panels on the roof that provide much of the power it needs.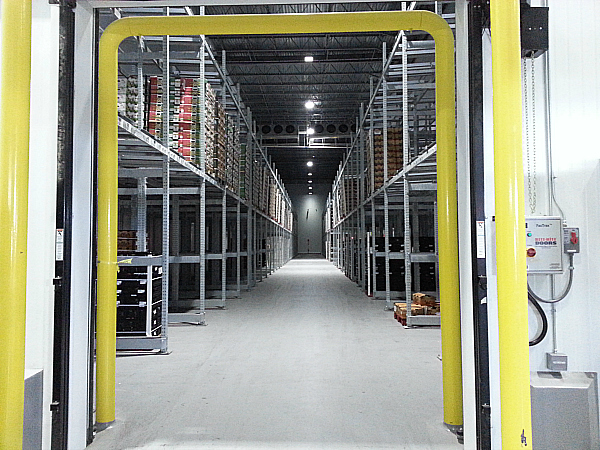 The well-organized facility has state of the art equipment that maximizes the amount of avocados they can handle, but it's the skilled workers that really keep things moving smoothly. It's hard work and the building is cold, but each person does their job to ensure that the avocados we purchase at the grocery store and eat at restaurants are at their peak.
Avocados are sorted by type, size and ripeness, so that each store and restaurant can get exactly what they need. This year you may notice stickers on the avocados that let you know that these are California Avocados.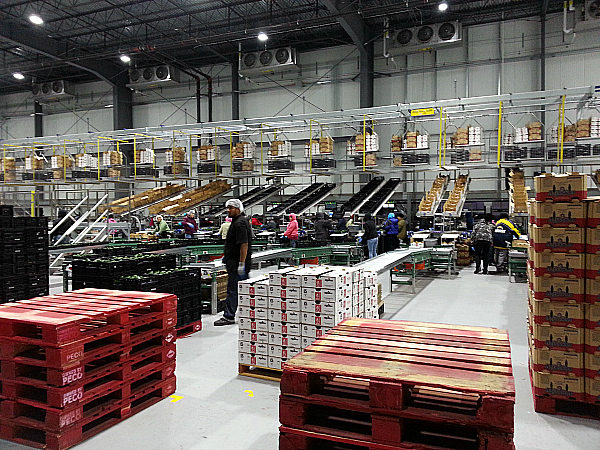 Mission Produce
2901 Camino Del Sol
Oxnard, California 93031
Click HERE to learn more about the California Avocado Commission.