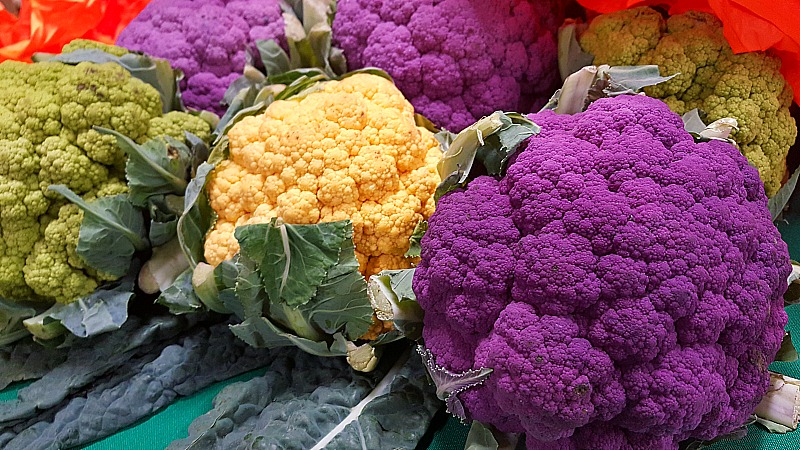 Whether you are a new vegan, an experienced vegan or just someone who dabbles with an occasional Meatless Monday, it's great to have easy access to vegan recipes. Eating vegan is more than just using regular recipes and leaving out the animal products. Recipes need to be reworked, so they taste good, have the right texture and are balanced.
Chef Yvonne Ardestani wants to make it easy for people to prepare meals that are both vegan and gluten-free. She is the creator of the My Eclectic Kitchen app and eBook.
The easy to use app includes recipes and lots of helpful tips for planning meals, shopping and nutrition. It's helpful for both novice and experienced vegan cooks.
Chef Yvonne uses fresh ingredients and bold flavors that can be enjoyed by all. Below are a few of the tasty recipes you'll find on the app.
Simple Massaged Kale Salad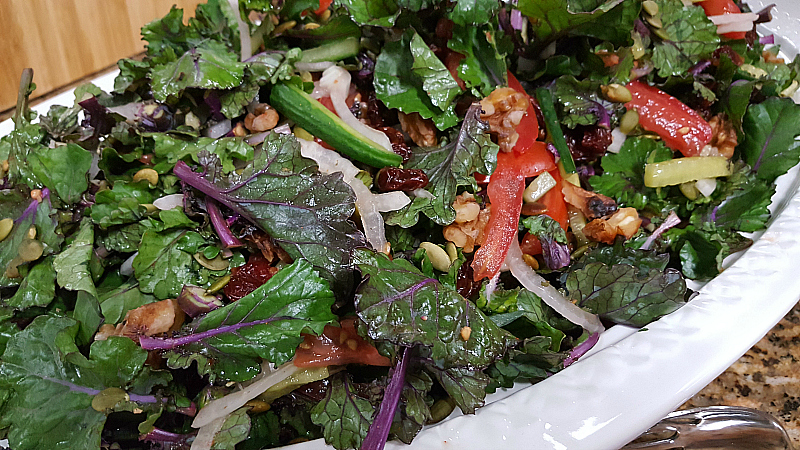 Steamed Veggies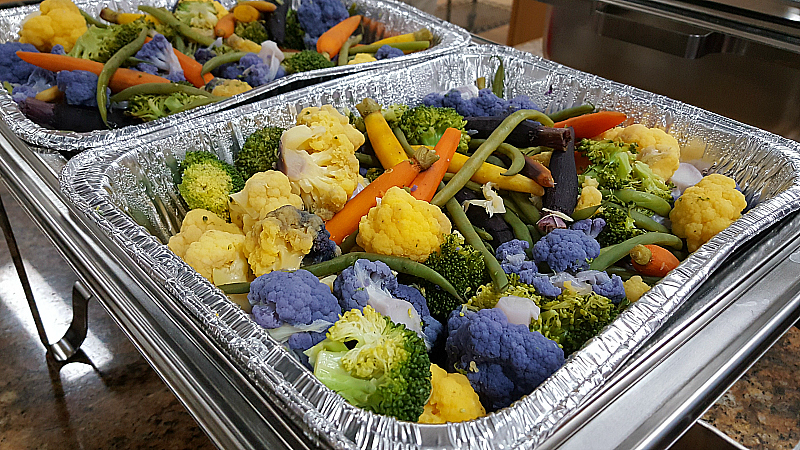 Garlicky Cauliflower Puree and Quinoa "Meatballs"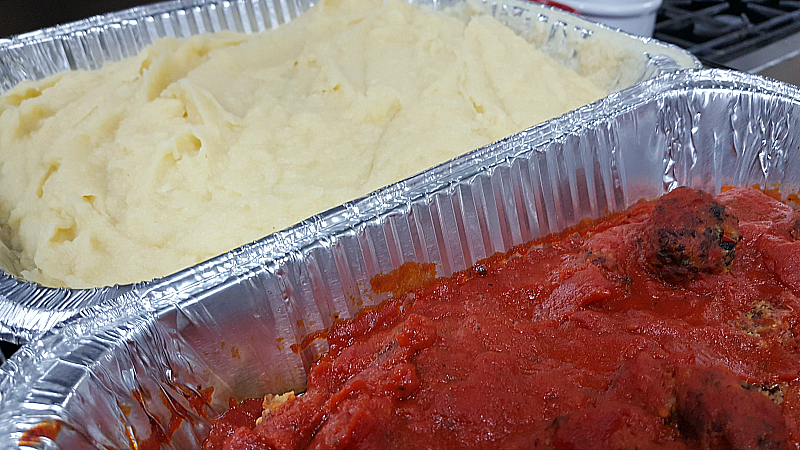 "Meatloaf"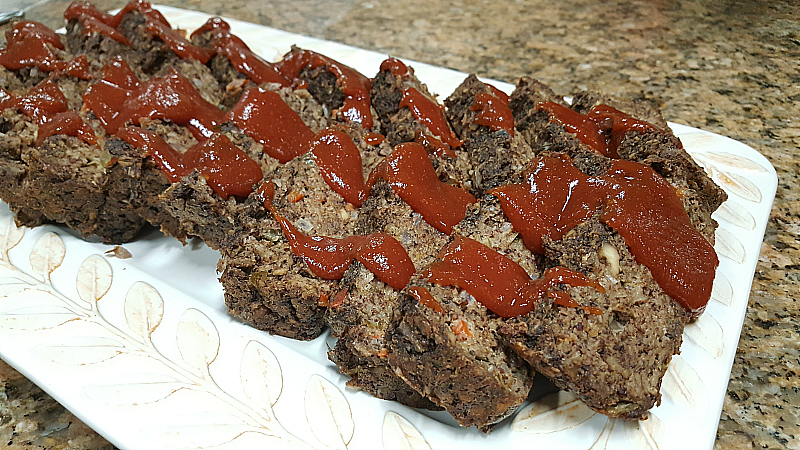 Cheesecake with Blueberries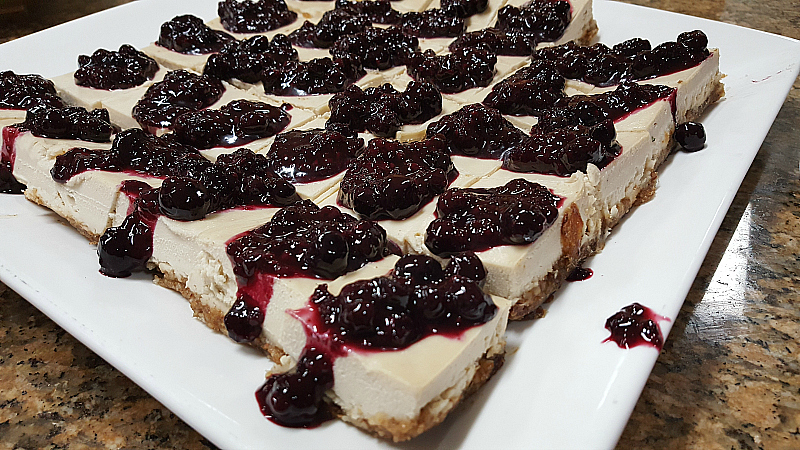 My Eclectic Kitchen is available as an eBook and as an app for Android and iOS.
Thanks to Melissa's Produce for hosting this delicious luncheon!