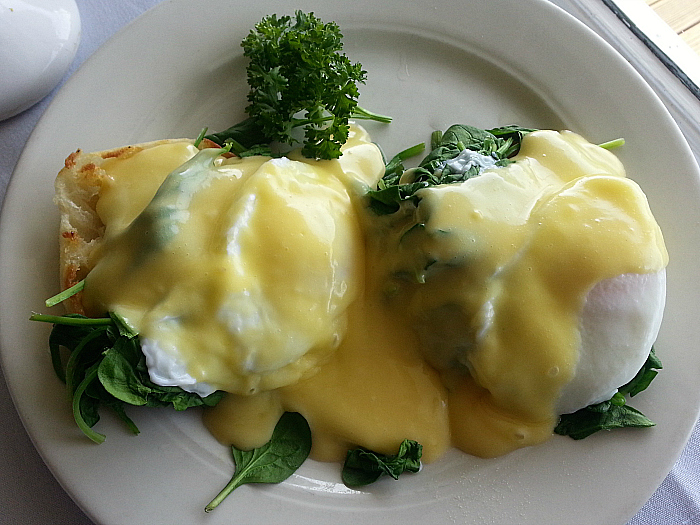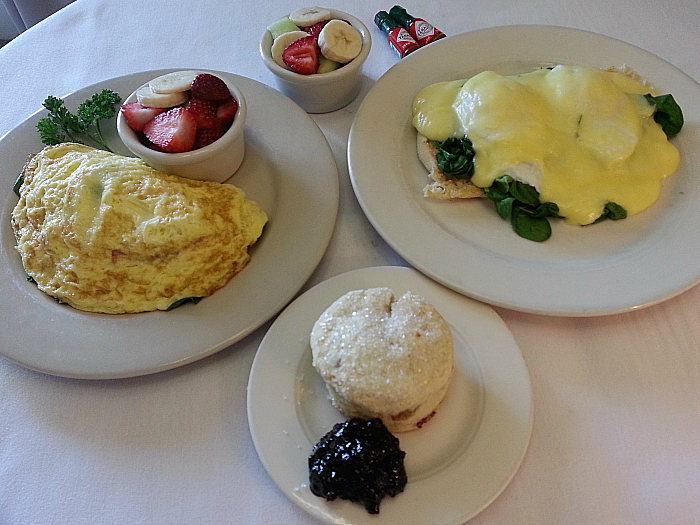 Mendocino Little River Inn Room Service
Do you like room service? Eating in my hotel room is wonderful, so I enjoyed the Little River Inn room service.
I love the idea of room service, but am usually not thrilled with the small selection on most room service menus.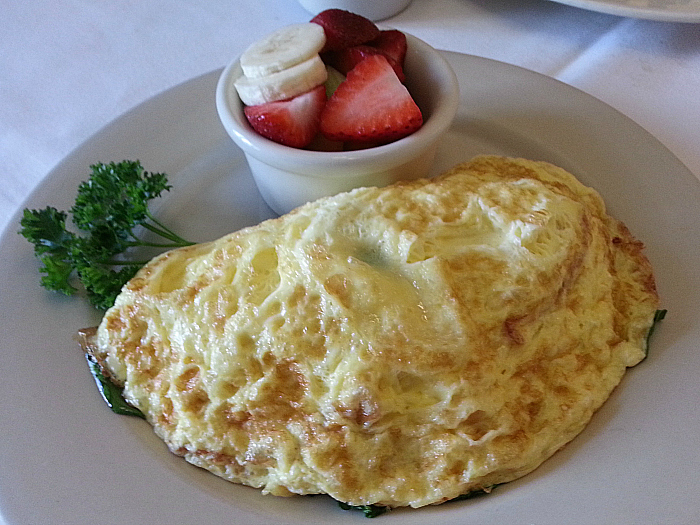 That definitely was not the case on a recent trip to Northern California.
Little River Inn knows how to do room service right!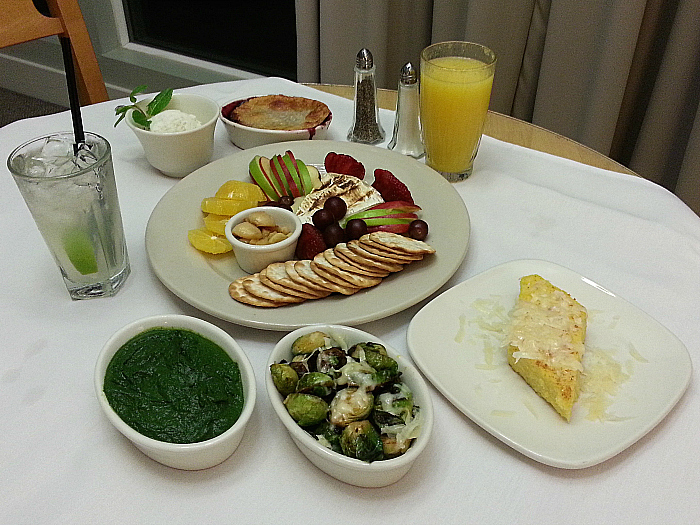 They don't have a separate room service menu.
Whatever is on the menu at the restaurant and bar can be brought to your room.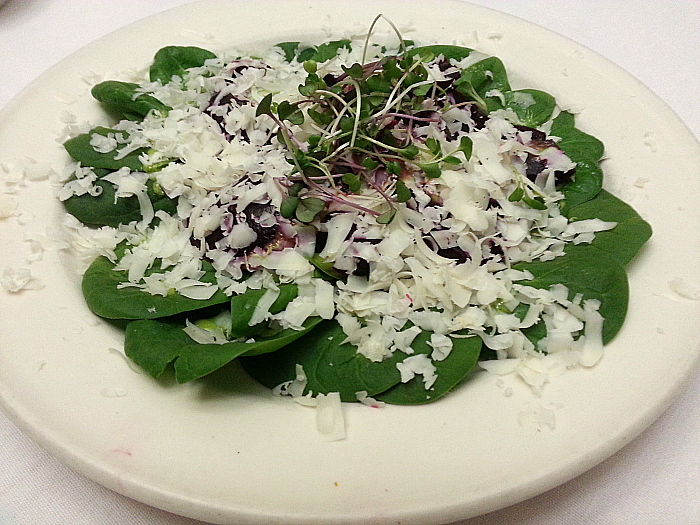 The ability to enjoy meals in my pajamas while looking at and listening to the ocean was an additional bonus.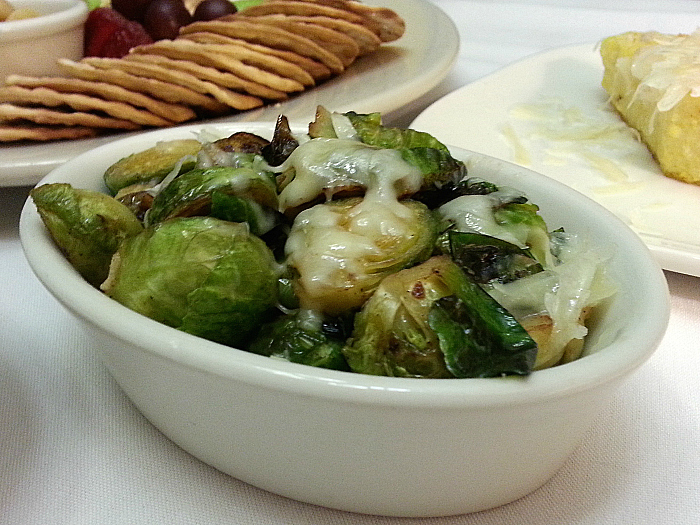 I ended up enjoying room service several times during my stay.
If you want to plan ahead, you can pre-order room service breakfast the night before.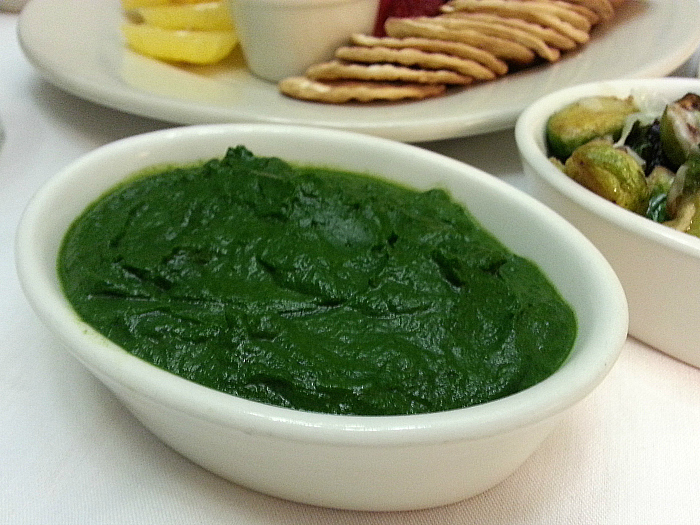 Otherwise, you can call during restaurant hours to place your breakfast or dinner order.
My meals arrived right on time and servers were always friendly.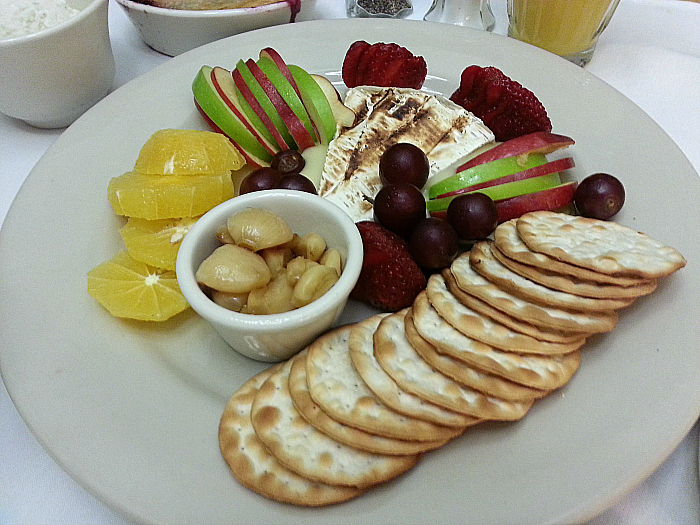 A few of my favorites were the Eggs Benedict, Roasted Beet Salad and Baked Brie.
I'd also recommend the Olallieberry Cobbler for either breakfast or dinner!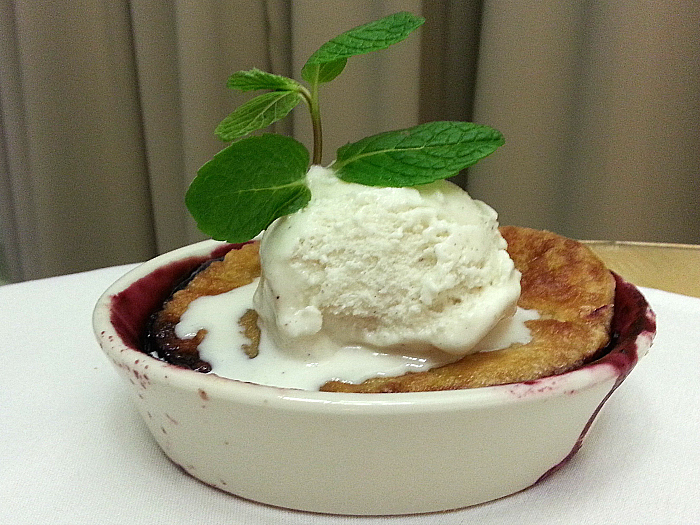 Little River Inn
7751 CA-1
Little River, California 95456