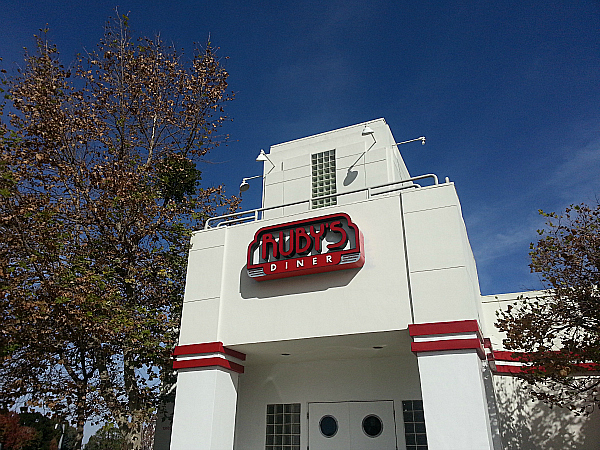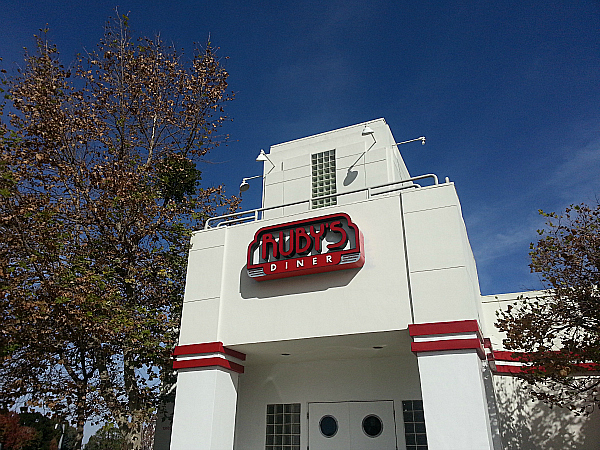 Rubys Diner Anniversary
You can join in, when you celebrate the Rubys Diner anniversary with special deals on the food that has made them famous.
Naturally, they have also come up with some new treats.
On December 7th only they are celebrating with a special offer. That day you can get their Classic Ruby Burger with fries is just $1.99.
This weekend I enjoyed a family lunch at the Tustin location in Orange County.
I thought there might be a wait on a Sunday, but we were seated in a booth right away.
Our server was attentive and our order arrived quickly.
Ruby's is known for their burgers and refillable fries.
My family enjoyed their Classic Burger, Turkey Cobb Burger and Caliente Turkey Burgers.
They had several vegetarian options for me – Gardenburger, veggie sandwich and grilled cheese.
At the last minute, I decided to order an Apple, Pecan & Blue Cheese Salad instead.
It was fantastic!
Of course, we also had to order shakes.
They have a limited edition Peppermint Cocoa Shake that I definitely recommend.
Happy 33rd anniversary to Ruby's Diner!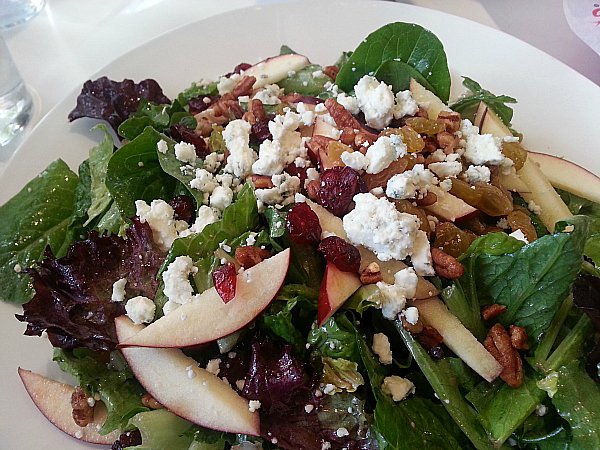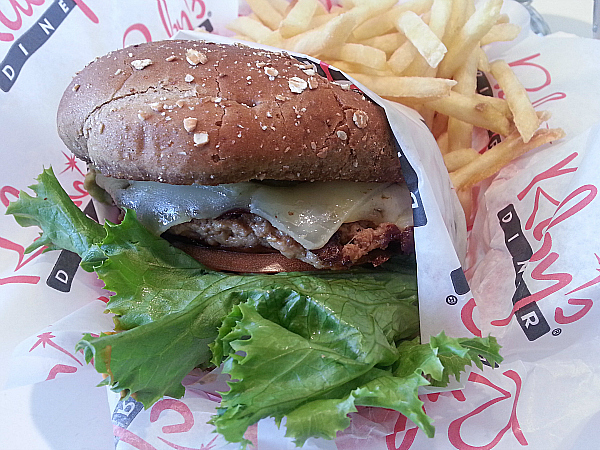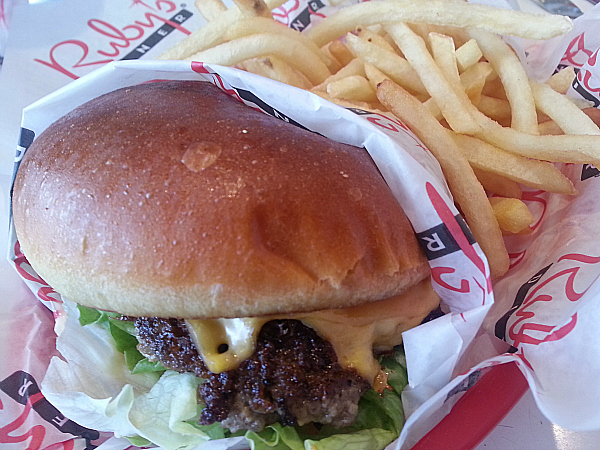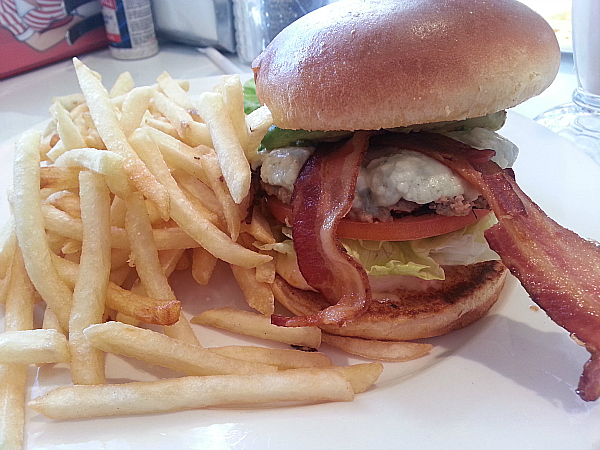 Ruby's Diner
13102 Newport Avenue
Tustin, California 92780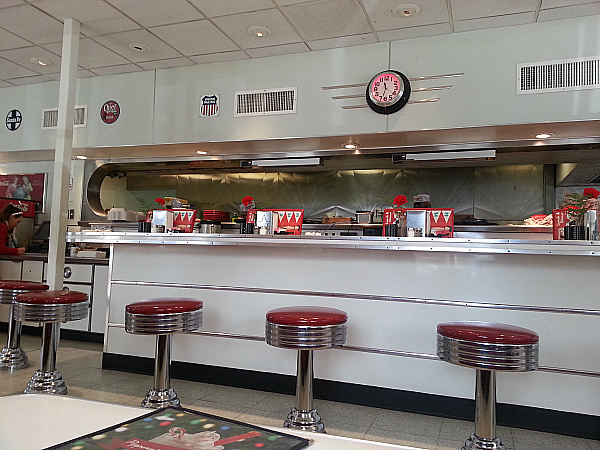 Check out my other restaurant reviews,so you can plan your next delicious adventure.