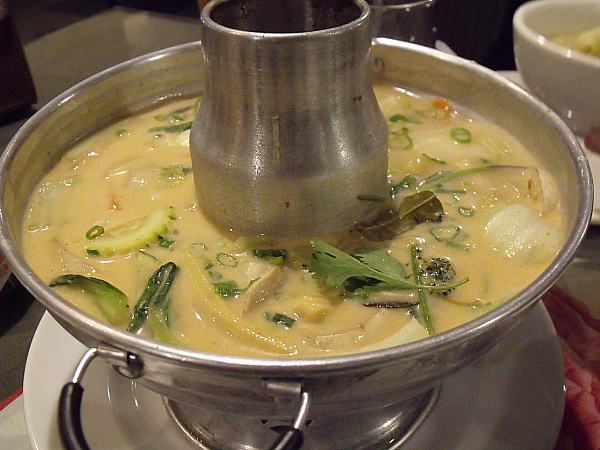 Thai Specialty 2
Fine Thai Cuisine
13572 Newport Ave
Tustin CA 92780
I've been to Thai Specialty 2 several times and have always been pleased with the food and service. The atmosphere is comfortable and the prices are budget friendly. They had plenty of menu options for vegetarians.
You can order individual meals for lunch or dinner, but my favorite way to dine is family style. We ordered a variety of dishes to share, ate more than enough and had plenty of leftovers to take home with us.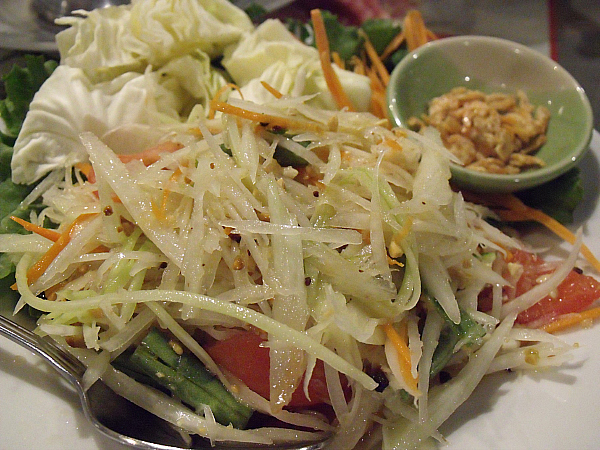 The Tom Kha Kai Thai Soup was delicious. It would be easy to make a meal out of just the soup.
The Thai Green Papaya Salad was wonderful. I don't think I've ever had this before, but the flavors were great. It normally comes with dried shrimp mixed in the salad, but we had ours on the side so that people could choose whether or not they wanted it added.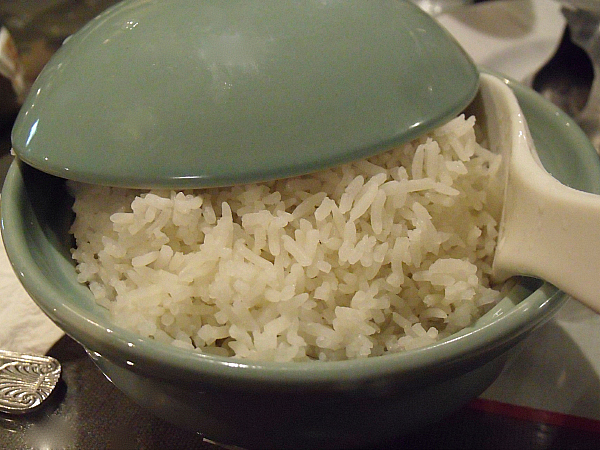 Pad Thai typically has meat in it, but was delicious without. We were ready to order it with tofu, but our server suggested we get our meat-free version with egg instead. I'm glad we took his advice, because this was wonderful. It looked at tasted great.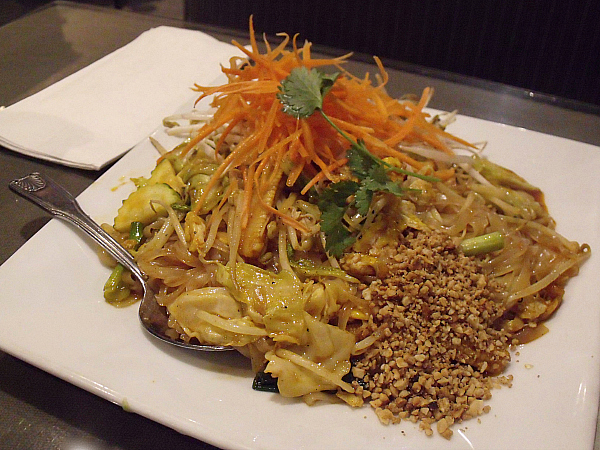 I'd also recommend the Thai Iced Tea that is sweet and flavorful. There were also some desserts that sounded good, but we were too full to order anything else – perhaps, next time.