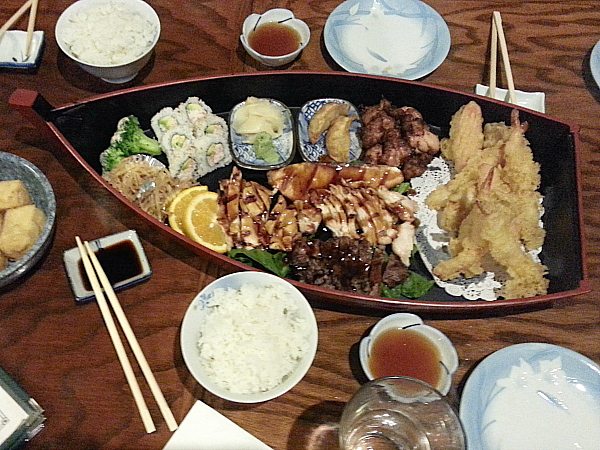 Uoko is located in an unassuming shopping center on 17th Street in Tustin, near the 55 freeway. Most of the other stores and restaurants were deserted on a Saturday evening, but Uoko had a crowd waiting for tables to open up.
We took the first available regular table. Next time we'd like to wait for a low table with cushions to sit on the floor while we eat.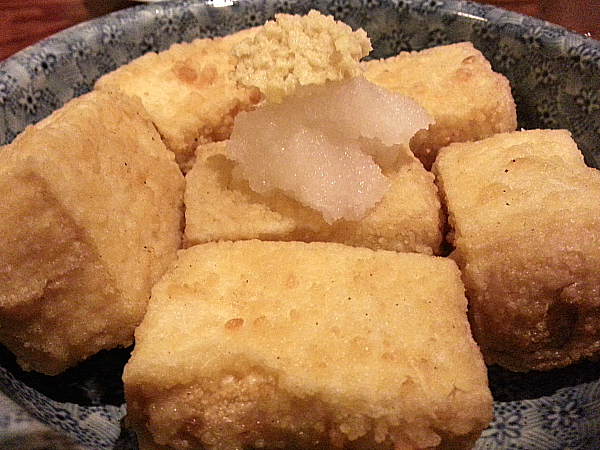 The family owned business has been in the US since 1983. Prior to that they were honing their cooking skills in Tokyo. The food is authentic and it's obvious that the seafood is excellent quality. Service was excellent, despite the crowd.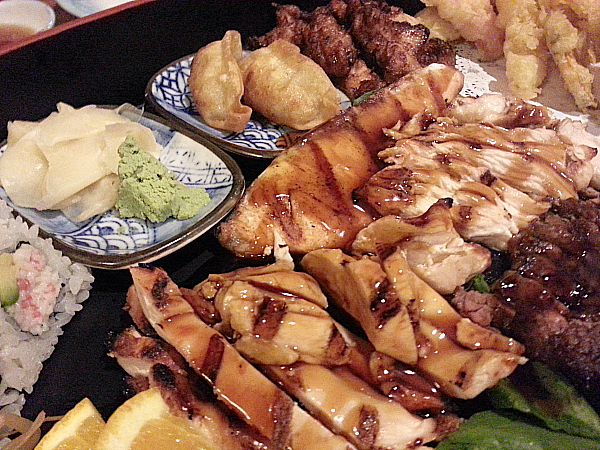 We chose a boat filled with sushi and a variety of other Japanese food along with a few side dishes. This was the perfect way for us to enjoy many different tastes. Prices were reasonable and we were all satisfied. Looking forward to returning for another meal.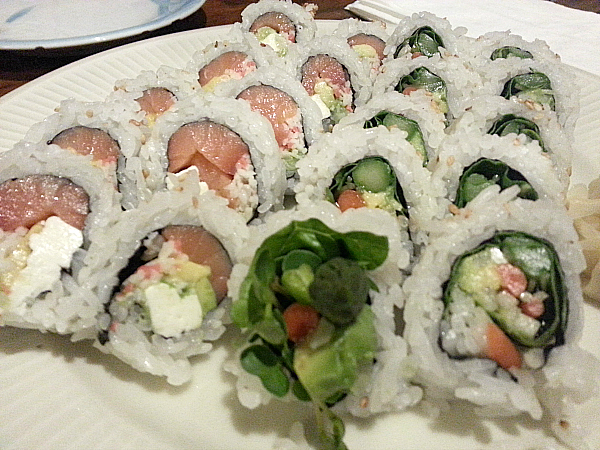 Uoko Japanese Cuisine
17582 East 17th Street
Suite 103
Tustin, California 92680
714-838-2300