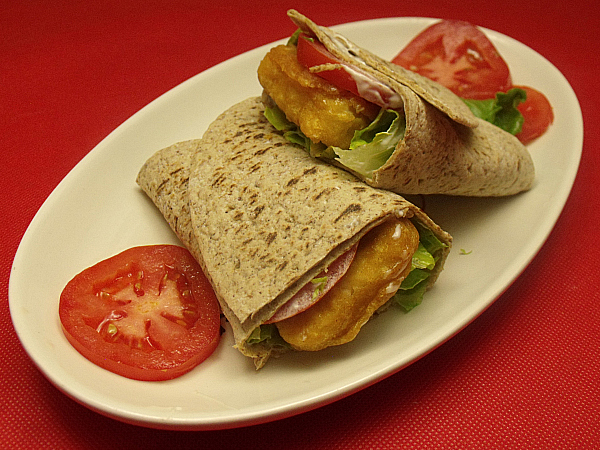 In years' past, I've been disappointed by meat alternatives. Some of them tasted ok, but they were definitely not a substitute for the real deal which made it difficult for people to get excited about a meat free meal. Those days are gone.
I've been trying a variety of meat substitutes and Gardein plant based alternatives have passed the taste and texture test at my house. We've tried several of their 'chicken' products and their brand new Fishless filet.
The kids and I agree that this tastes like real breaded fish – really really good breaded fish. It is, in fact, plant based. It has the taste and texture that we like along with protein and Omega 3's.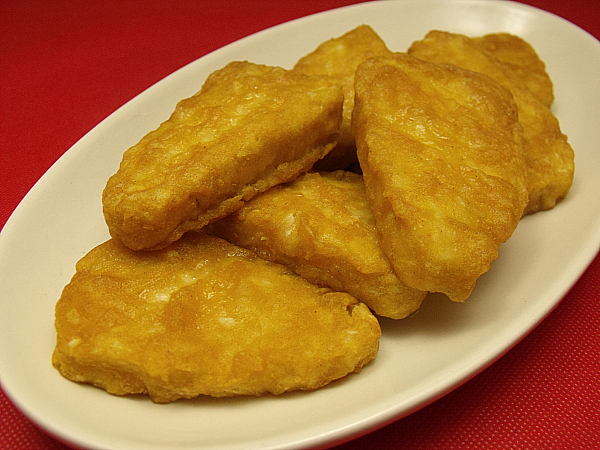 Vegan Fishless Filet Wrap Sandwich
Ingredients:
Gardein Fishless Filets
Flatbread
Lettuce
Tomato
Vegan Mayonnaise or Horseradish Sauce
Instructions:
Prepare Fishless Filets according to the package instructions (I chose the oven option and baked them without added oil on Silicone Baking Mat.)
Roll filets, lettuce, tomato and sauce up in the flatbread.