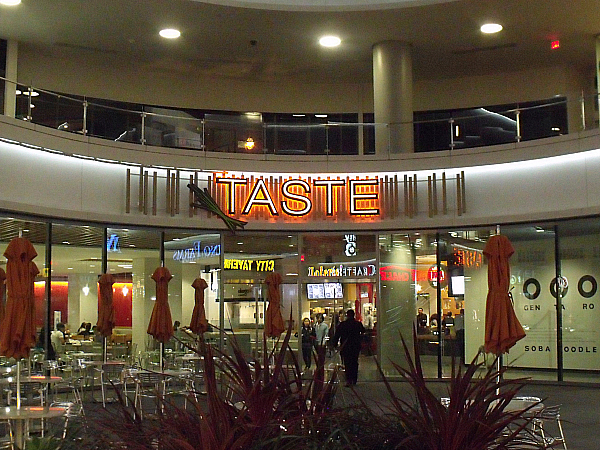 FIGat7th
735 S. Figueroa
Los Angeles, California 90017
(213) 955-7150
On the Corner of Figueroa and 7th in Downtown Los Angeles.
"Mall food" has come a long way! There are many great choices at FIGat7th that range from quick snacks to gourmet meals. Whatever you're in the mood for, chances are good that you'll find what you're craving.
I recently attended a media tasting and was pleased with the vegetarian offerings that I tried. When I'm at home, it's easy to be a vegetarian. When I'm out with friends or family, it can be hard to find a place to eat that satisfies me and the meat eaters in the group. With FIGat7th, there is something for everyone.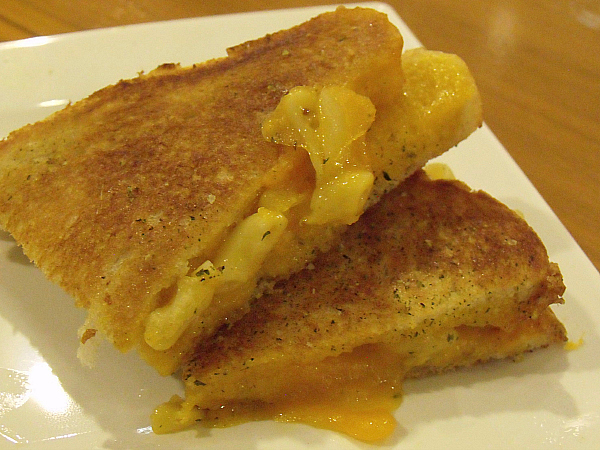 The Melt MacDaddy Grilled Cheese is two comfort foods in one. It's a grilled cheese sandwich filled with macaroni and cheese. They also have vegetarian soup available.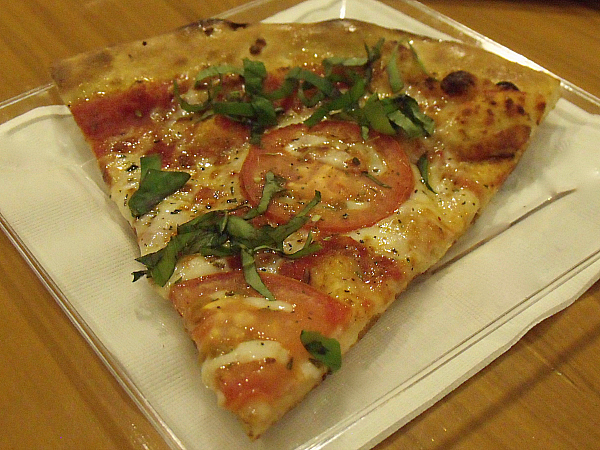 I've been to The Pizza Studio in Buena Park and was happy to see it's also in Downtown LA. They will custom make a pizza with whatever assortment of toppings you'd like or you can choose one of their favorites. This slice of vegetarian pizza was delicious.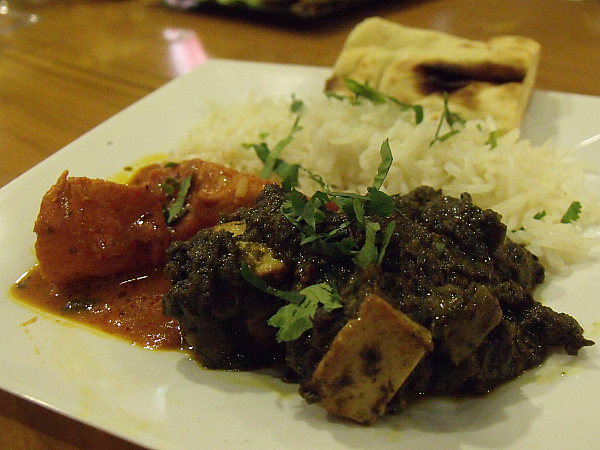 Indus has a variety of traditional Indian foods. I enjoyed the Saag Paneer, Basmati Rice and Naan. There is also some Chicken Tikka Masala on this plate that I didn't eat, but I'm told it was very good.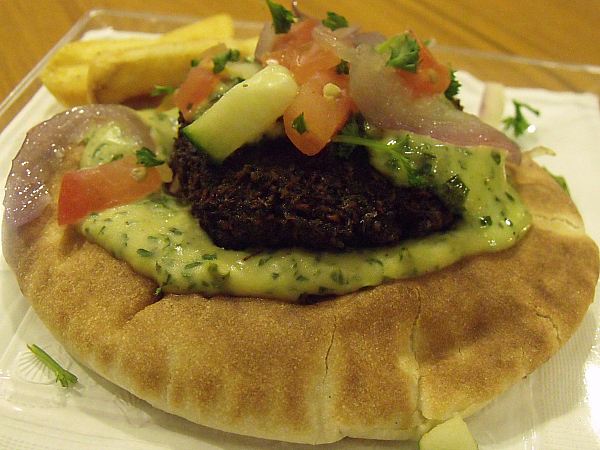 George's Greek Grill served up my favorite food of the evening. The falafel was fresh and full of flavor. The freshly baked bread, sauce and vegetables made this a great meal.
Pazzo Gelato has a nice assortment to choose from. This is the Madagascar Chocolate with Coffee Toffee. Dark chocolate is my favorite, so I really enjoyed this.
Sprinkles really does know how to do cupcakes right. These are the Red Velvet and Irish Chocolate Mini Cupcakes. The simple designs look nice. They have the perfect balance of texture and flavor with just the right about of cupcake and frosting.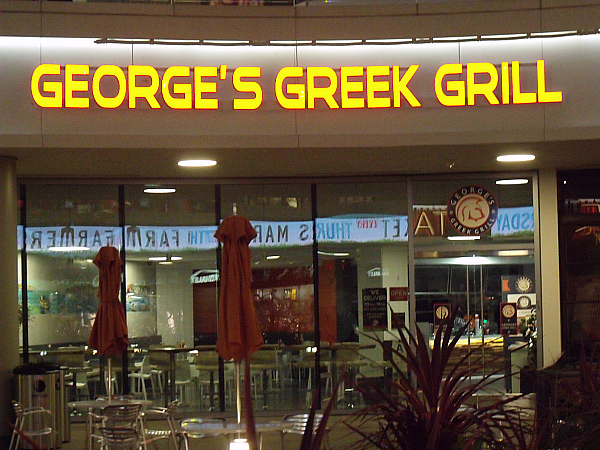 I thoroughly enjoyed FIGat7th's selection of vegetarian food and would be happy to eat any of these again.