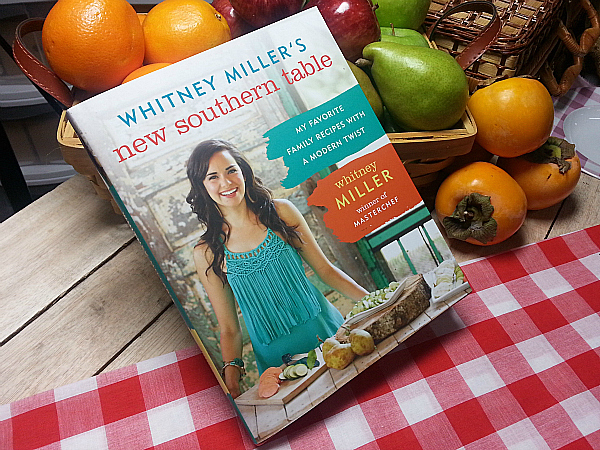 Are you a MasterChef fan?
Season 1 winner Whitney Miller has just released a brand new cookbook, New Southern Table. It features Southern classics with modern twists. It feels both classic and fresh at the same time.
Whitney is just as delightful in person as she was on the show. She has a passion and appreciation for food and family. This came through during the competition and it does in the cookbook, too.
Melissa's Produce hosted a cookbook launch for local food journalists. We got to try many of the recipes that are in the book. I love the way she has modernized classics and the emphasis on fresh ingredients.
Chopped Green Beans and Mushroom Saute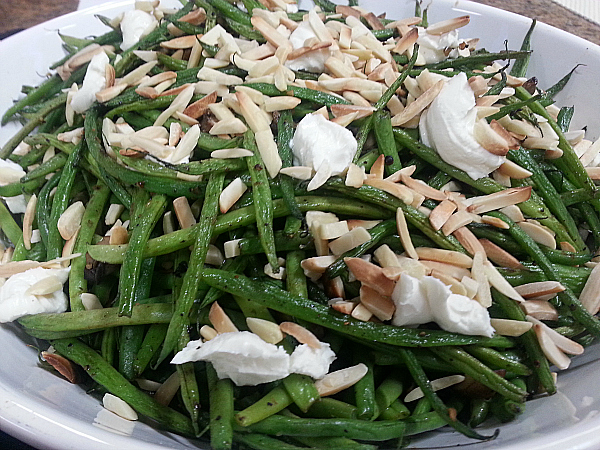 In season Christmas Crunch Grapes and Cinnamon Persimmons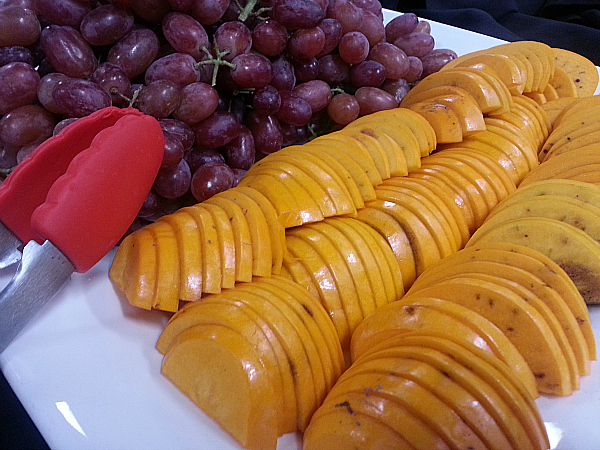 Creole Succotash Salad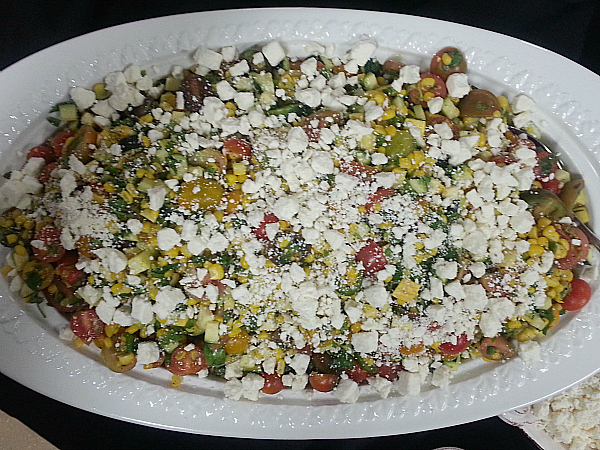 Mississippi Banh Mi with Seared Beef Tips and Sriracha Spread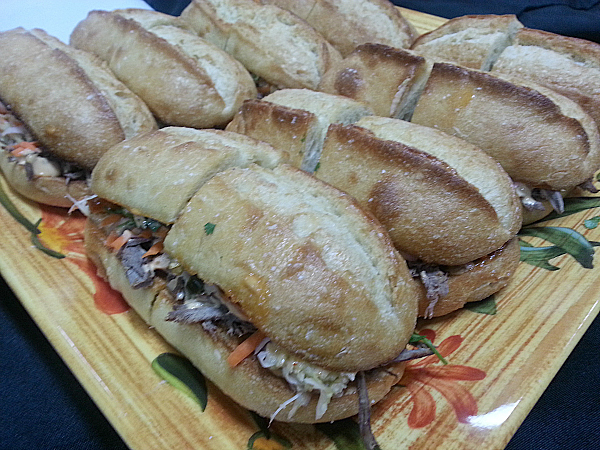 Baked Apple Hand Pies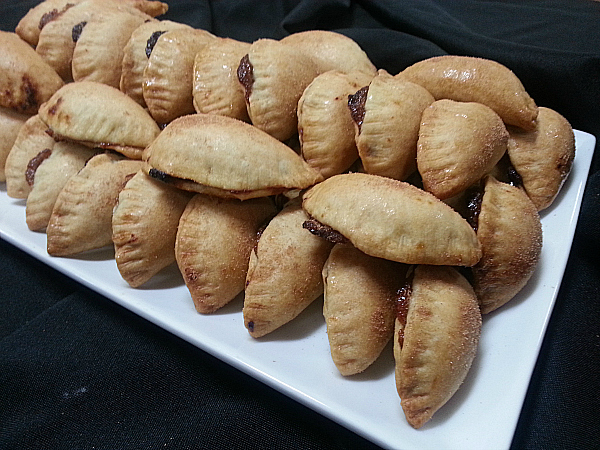 Brownie Cookies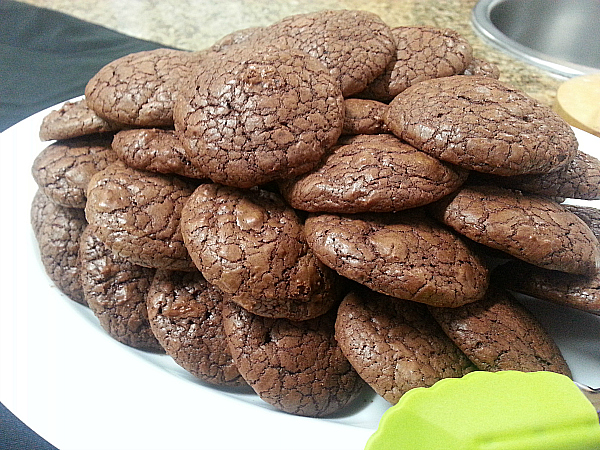 The cookbook is beautiful and the recipes are easy to follow. I plan to make the green beans for the holidays this year and have already marked several other recipes I plan to try.
Whitney Miller's New Southern Table

My Favorite Family Recipes with a Modern Twist
by Whitney Miller
isbn 978-0718011604
Pub. date 11/3/15