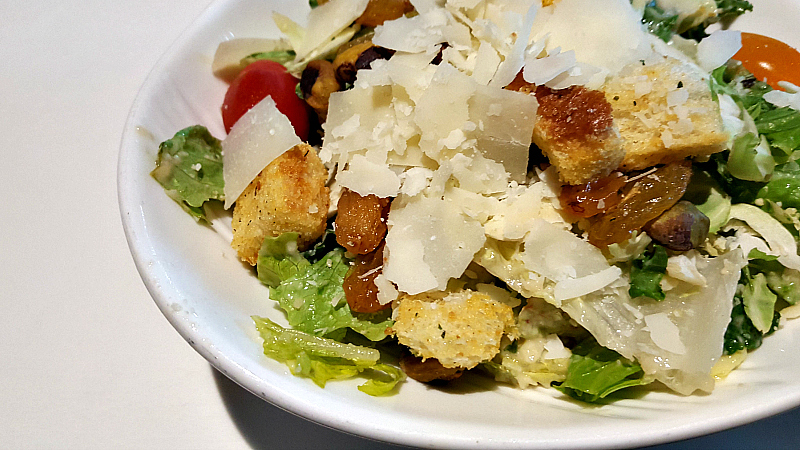 The Collection at Riverpark is home to a variety of dining options, including the Yard House Oxnard location. I've been to the sports bar in Brea and San Diego, but this was my first time to this one.
I had thought of this as a good late night spot to go to with friends, but it's more than that. The restaurant can also be good for a family lunch with kids.
Their full menu is available at lunch and there are also specially priced lunch combinations. The kids' menu portions are big and include dessert. The beer selection is great and tasters are available before you order a full size glass.
Photo Gallery