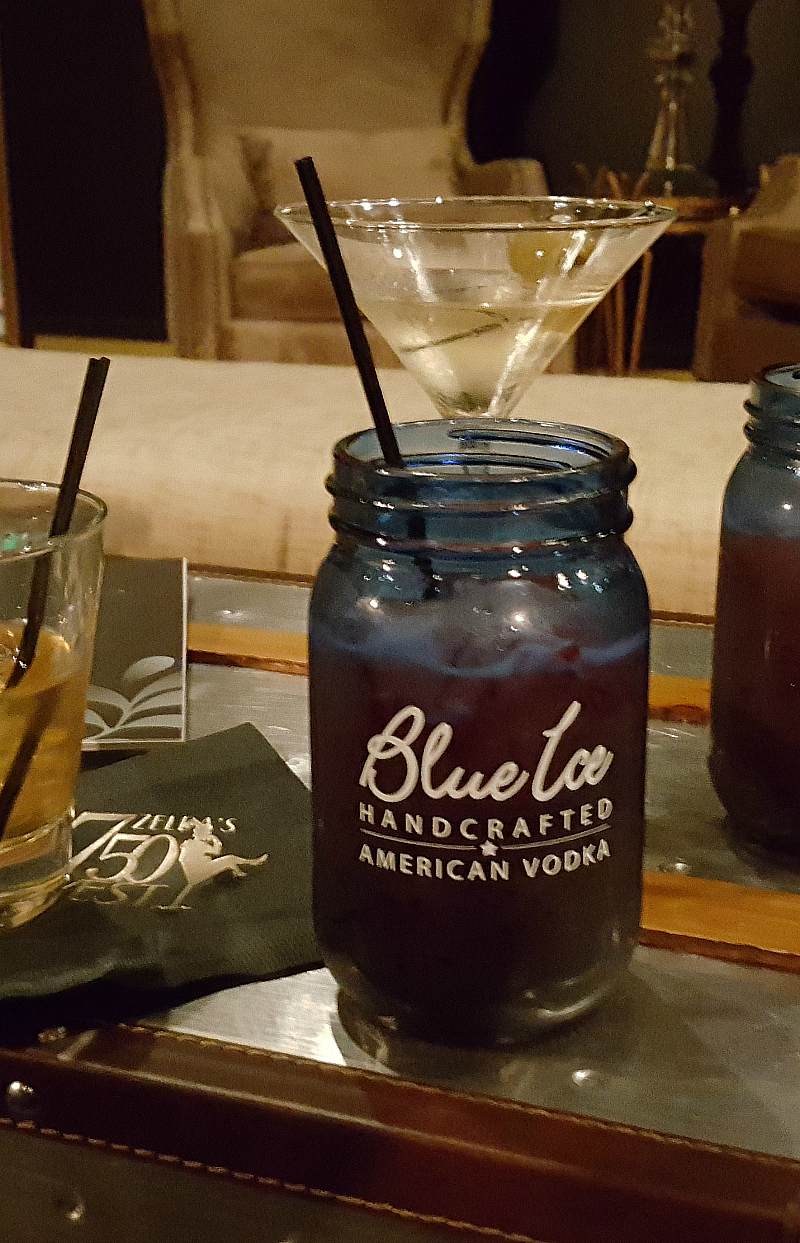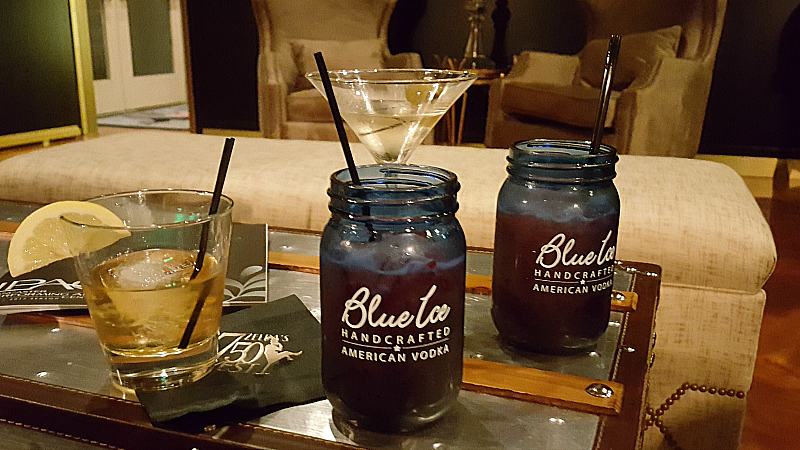 You can step back in time to the roaring 20's, when you go to Zeldas 750 West on The BLVD in Lancaster.
The swanky bar is adjacent to the Lancaster Performing Arts Center. It has art deco furniture and decor and looks as if it could be home to a scene from The Great Gatsby.
In fact, Zelda is the name of the wife of the author of The Great Gatsby, F. Scott Fitzgerald.
Zelda's 750 West has a full bar, appetizers and desserts.
They are open every Thursday through Saturday from 6pm to 11pm and other nights, when there is a show at the Performing Arts Center.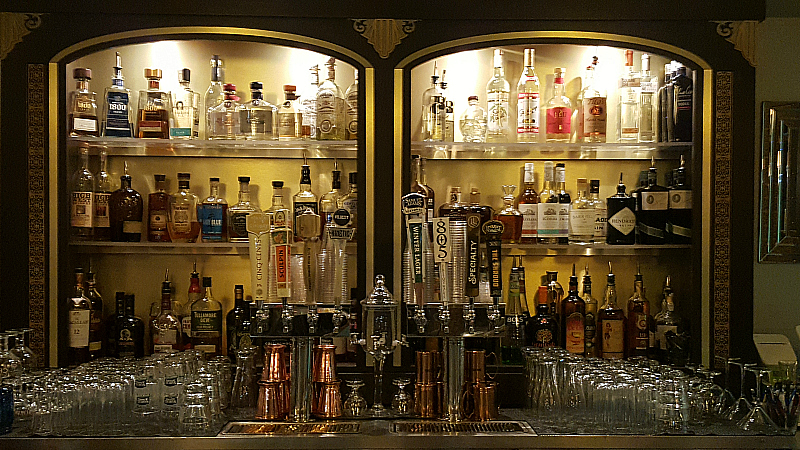 I sat in a cozy lounge at the back of the bar. The lighting was low and there were comfortable sofas and a card table.
With a small group, it was nice for conversation. When there is a crowd, it would be a great place for a party.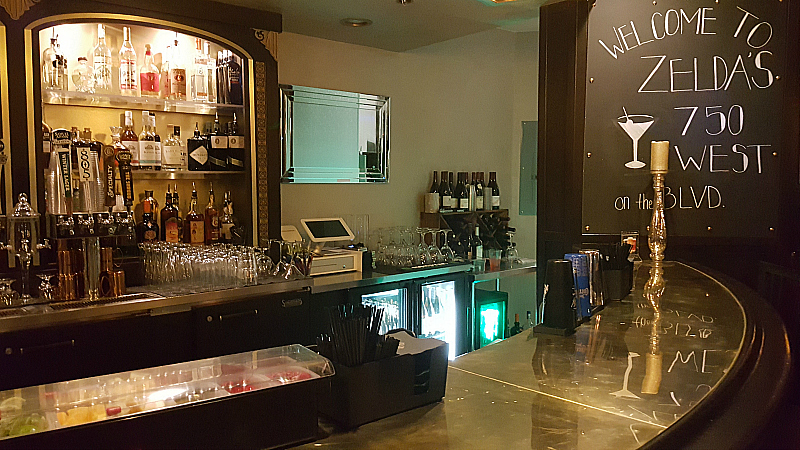 I was there on a rainy night, so was happy to sit inside.
When the weather is better, they have a large outdoor patio area and offer live musical entertainment. This is a fun area to enjoy the nightlife.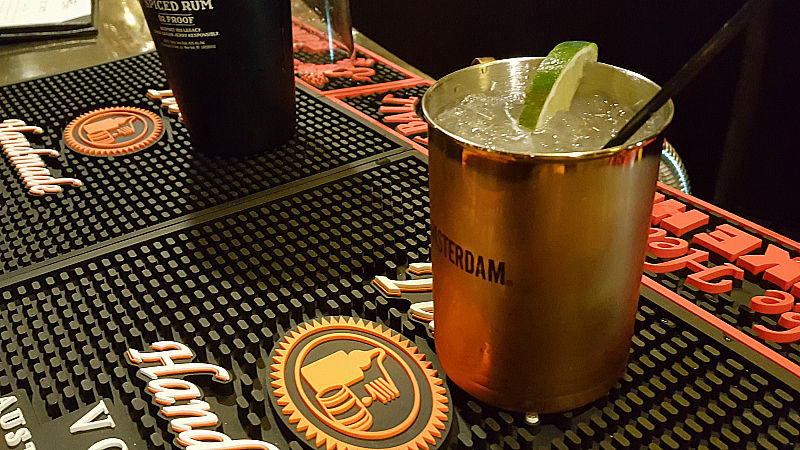 Zelda's has a specialty cocktail menu to go along with it's old time style.
I had an American Fix made with Blue Ice Vodka, simple syrup, fresh raspberries and a generous amount of lemon juice. It was delicious!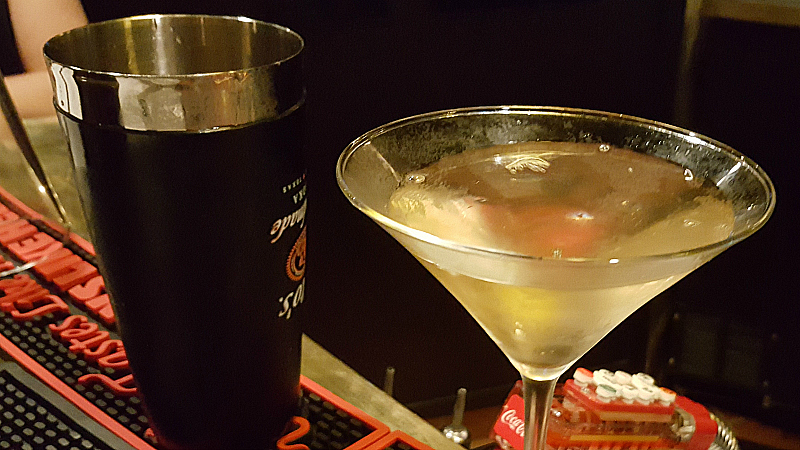 Other specialty drinks include Classic Mint Julep, Franklin Martini, Bee's Knees, Sidecar, The Gatsby, Penicillin, Mary Pickford and a Mule.
The mixologist crafted the cocktails like a boss and we were all happy with our drinks.
Wine, Beer and non-alcoholic drinks are also available.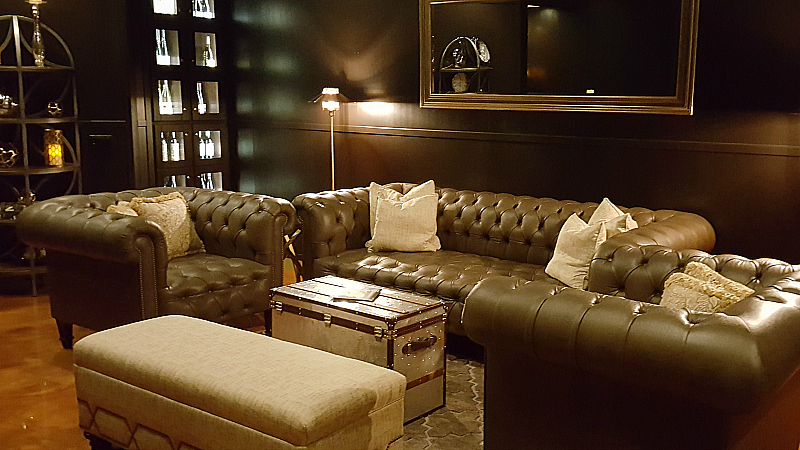 If you'd like something to eat, they have hors d'oeuvres plates including, fruit, cheese, veggies and hummus. Desserts include cream puffs, eclairs, cheese cake and mud pie.
I enjoyed my quiet evening in the lounge at Zelda's and would like to come back again on a busy night to hear live music on the patio.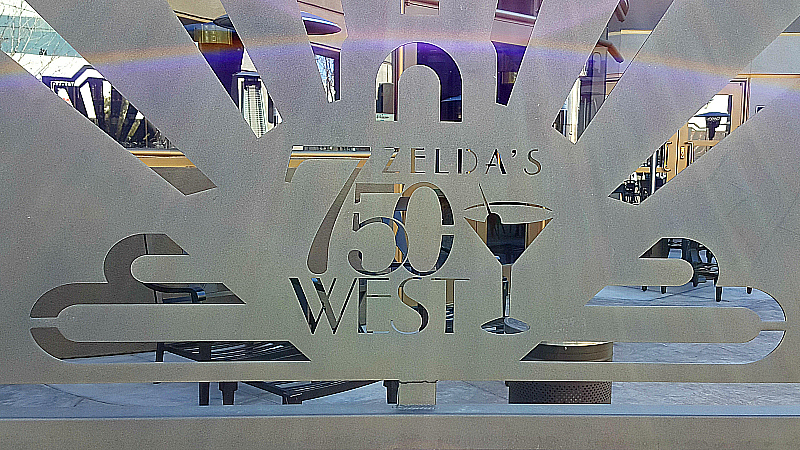 Zelda's 750 West
750 W Lancaster Blvd.
Lancaster, CA 93534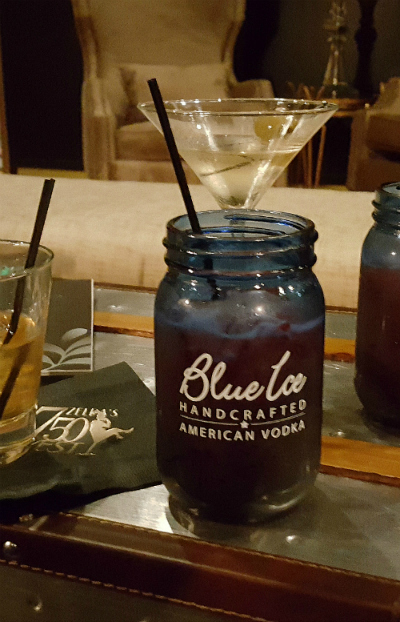 Check out my other food travel articles, so you can plan your next adventure. Then, take advantage of these Lancaster hotel deals.