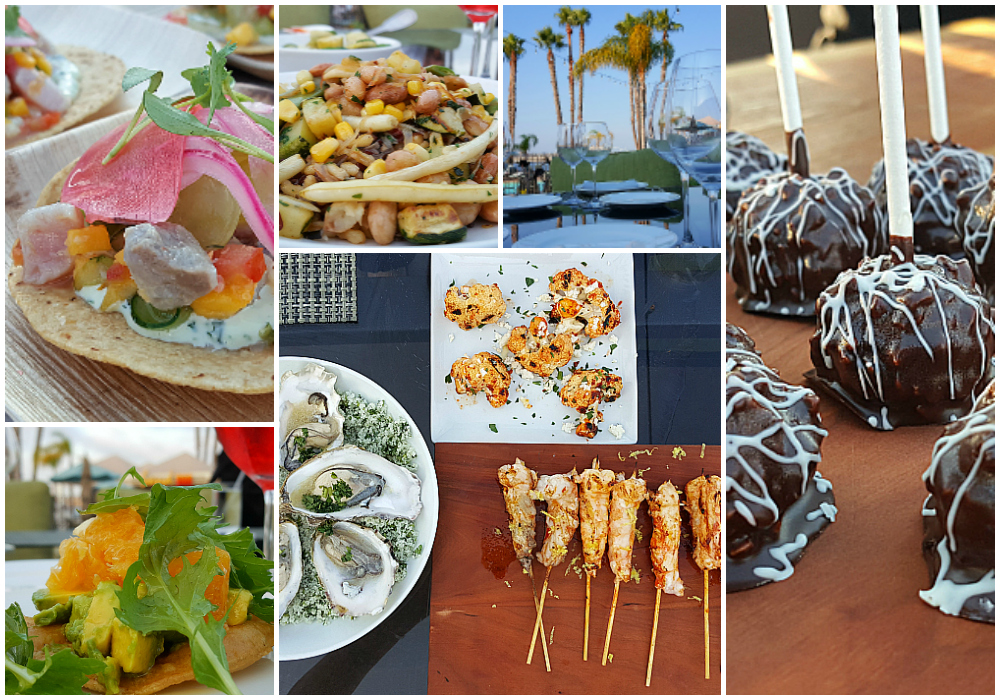 Good food and traveling go hand in hand. Marriott Hotels are really stepping up their game with great foodie delights at their resorts. Each resort has it's own style and flavors.
On a recent visit to the Coronado Island Resort & Spa, I was able to taste a wide variety of foods and drinks from their onsite restaurants and their event and catering department. I attended their Splash of Luxury event that was held outdoors with a view of the bay and the Coronado Bay Bridge. Food was prepared using fresh, local produce and seafood. Many of the dishes were inspired by the flavors of Mexico, our neighbor to the south. I can understand why this is a popular spot for weddings.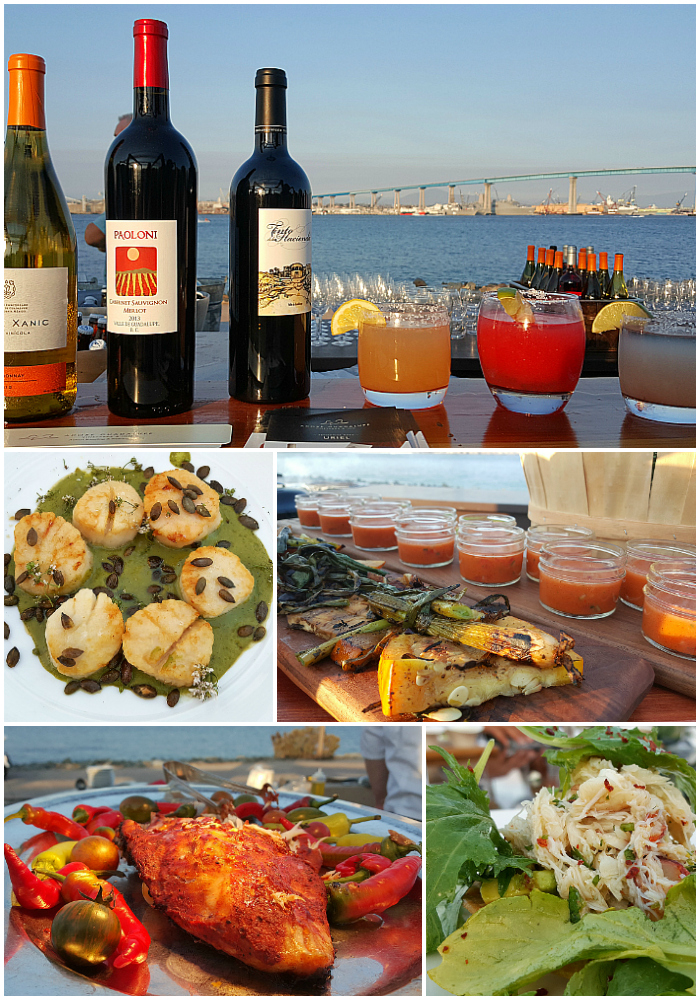 In addition to the outdoor celebration, I stayed at the hotel and tried out their other dining options. Tides is just off the main lobby and is open for coffee in the morning and appetizers and cocktails later in the day.
Current has indoor tables and an outdoor patio area that has great views of the pool, bay and downtown San Diego. They offer a buffet option in the morning and have full menus for breakfast lunch and dinner.
The Spa Cafe has heathy bento box lunches, breakfast and snacks. The poolside Sand Bar is great for those who are spending their day at the pool.
The food at the Coronado Island Marriott Resort and Spa was delicious, as you can see from these photos!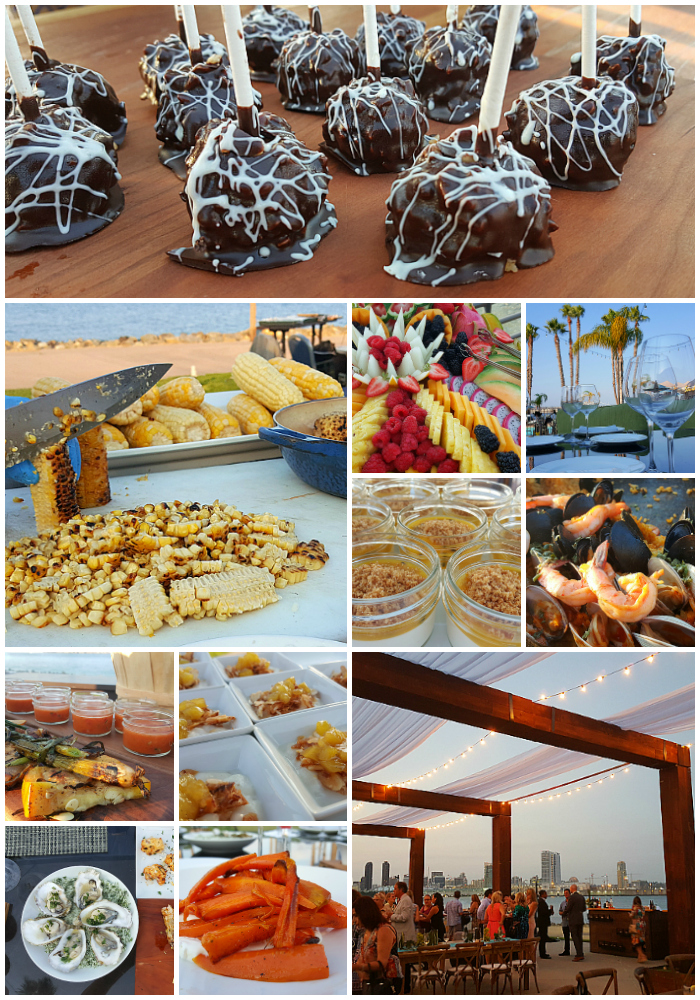 Marriott Coronado Island Resort & Spa
2000 2nd Street
Coronado, CA 92118