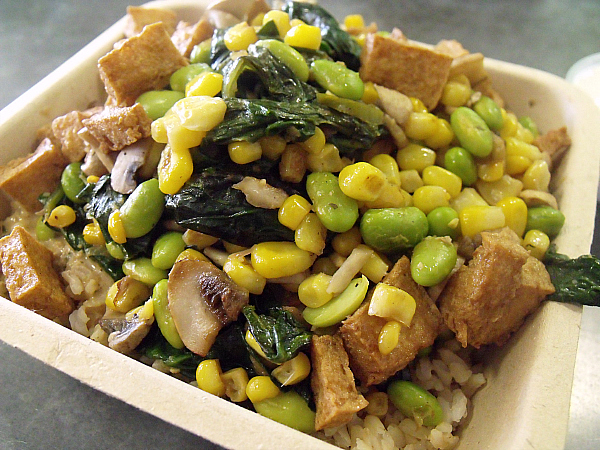 When it comes to eating out as a family, we need something that will satisfy our different needs. I don't eat meat, but still need protein, and my kids like their meat. We all like eating food made with fresh ingredients.
Green Tomato Grill is an excellent choice for us.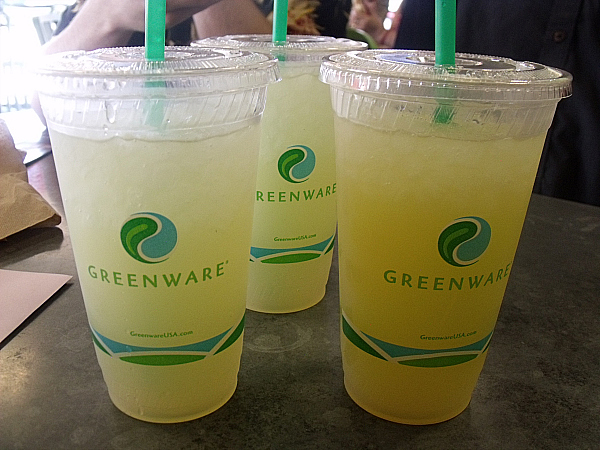 Normally, I drink water, but their beverages were too interesting to pass up. We tried the Cucumber Mint Lemonade and the Jalapeno Mandarin Lemonade. Both are sweetened with agave and the flavors were great!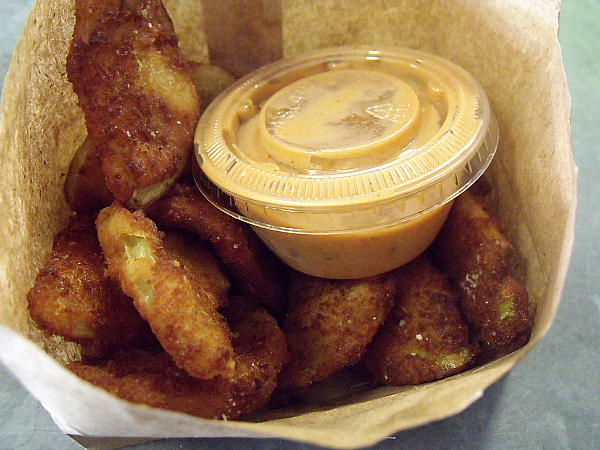 Since this is the Green Tomato Grill, we had to try out their Fried Green Tomatoes. They use panko crumbs for the crust, so they come out very crispy. When I make them at home, I just use flour. This was a fun change, that I just may try at home someday.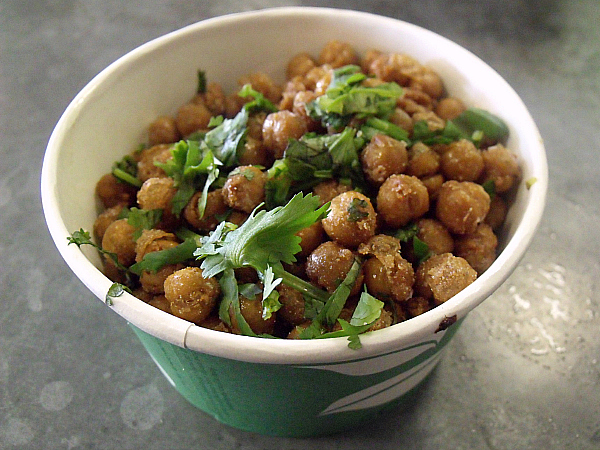 There Crispy Chick Peas ($2) and Chili Lime Popcorn ($1) were delicious. At those prices, I plan to order extra next time to take home.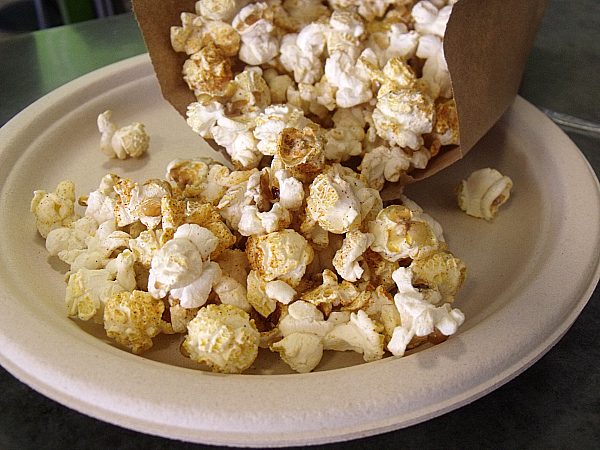 The staff was very helpful as we were trying to figure out what to order. I had a few questions on vegan and vegetarian options that the chef was happy to answer for me. There are also gluten-free options, if you need them.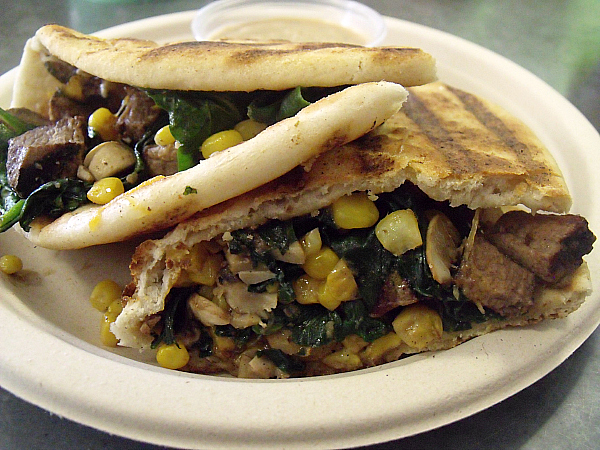 They have a full menu of Grill Bowls, Flatbread Melts, Wraps, Salads and Stews. The combinations sounded great, but when we saw that we could custom order our own creation that's what we had to do. The bowls and wraps were fantastic!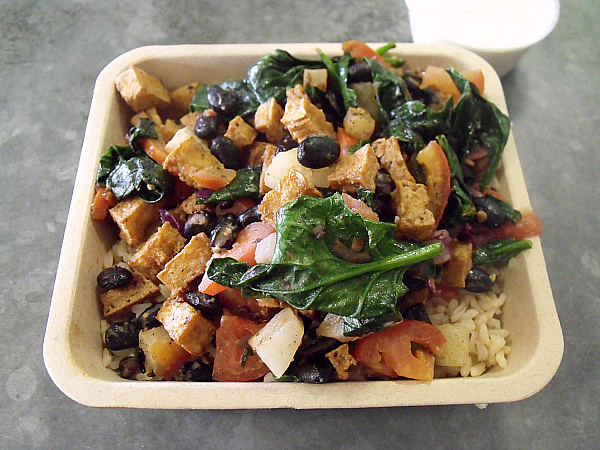 The food and service were excellent. We chose to sit inside with the AC this time, but they also have nice shaded picnic tables outside.
We will be back!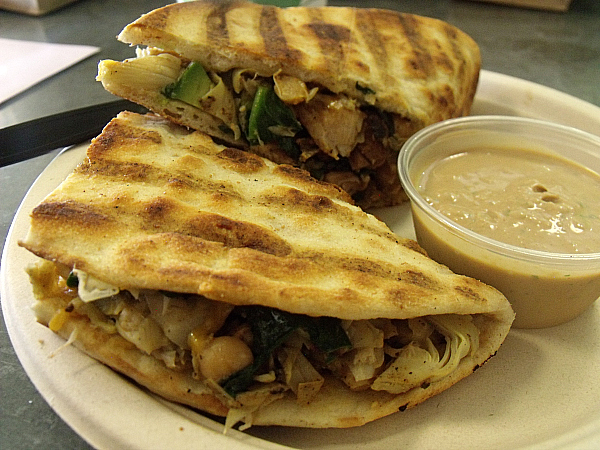 Green Tomato Grill
1419 N Tustin Street
Orange, California 92867
714-532-1220