Orange, California: Green Tomato Grill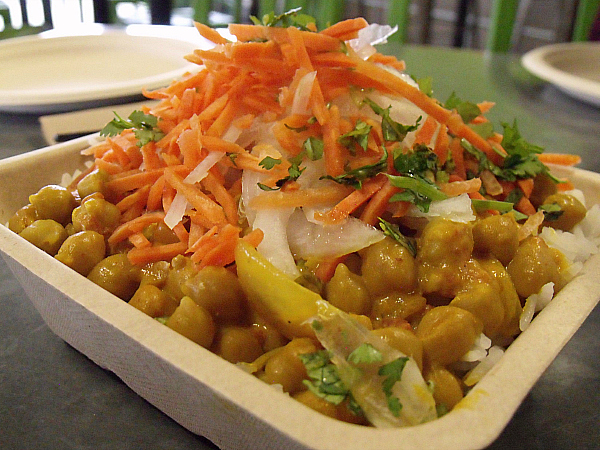 Have you been to Green Tomato Grill in Orange?
This wonderful fast-casual restaurant is out of the ordinary in a good way, a very good way.
As you can see from the photographs, this does not look like the usual burger and fries that other fast food restaurants serve.
This is real food that is full of flavor and made to order from fresh ingredients.
This is the kind of food that I would be happy to eat every day.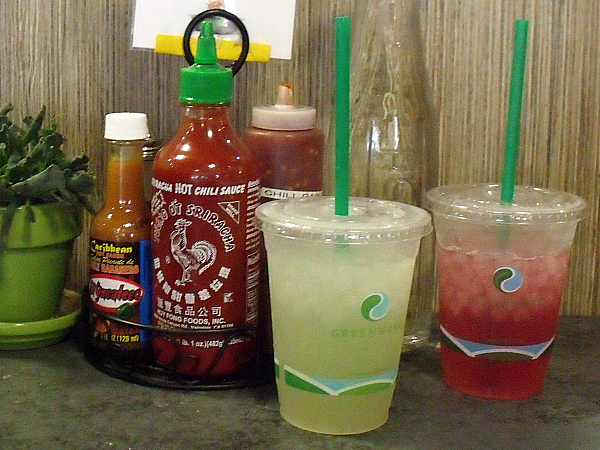 Made to Order
Since it's made to order, meals can be customized to suit your mood or to go along with dietary restrictions.
They understand that many of us here in Orange County are picky for medical or personal reasons. Vegan, vegetarian, pescatarian, meat lover, gluten free … there is food for you at Green Tomato Grill
They have a great selection of bowls, wraps and salads that you can order off the menu.
Or you can order a custom dish.
Staff is ready, willing and able to answer questions about the menu and ingredients.
Everything is made from scratch, except for the dessert.
They currently don't have enough room in the kitchen for baking, but that will all change when their new location opens in Brea in a few months.
At that time, desserts for both restaurants will be made daily in Brea.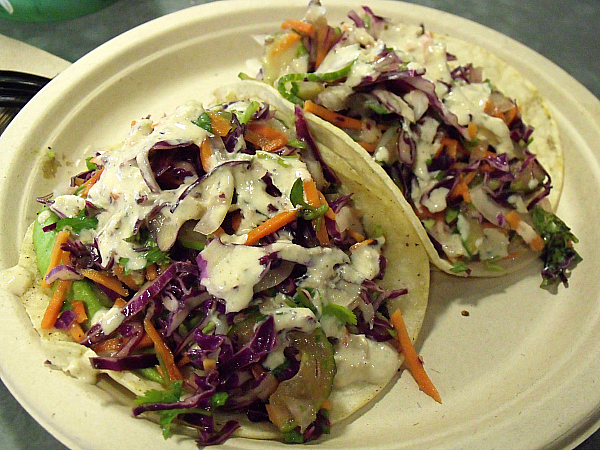 Meats are butchered and marinated in house.
Fresh veggies are cut daily.
Sauces are made from scratch.
Vegetarian and vegan meals are balanced have plenty of protein for me.
They don't just leave out the meat, but have created good meatless meals.
They have dishes made with tofu, chickpeas and other protein rich non-meat ingredients.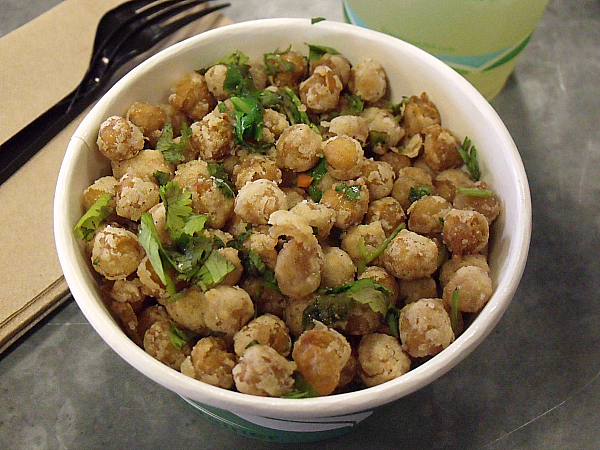 I appreciate that the grill is concerned about sustainability.
They care about the environment and do what they can to cut down on waste in the kitchen.
They recycle and serve food and drinks in biodegradable bowls, plates and cups.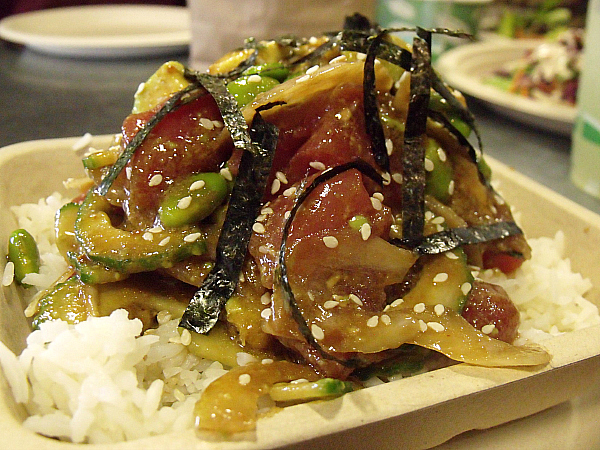 If I had to choose a favorite entree, it would probably be the yellow chickpea stew that is served over cilantro lime rice.
One of my family's favorites is the Ahi Tuna Poke Bowl, but we've been happy with everything we've ordered.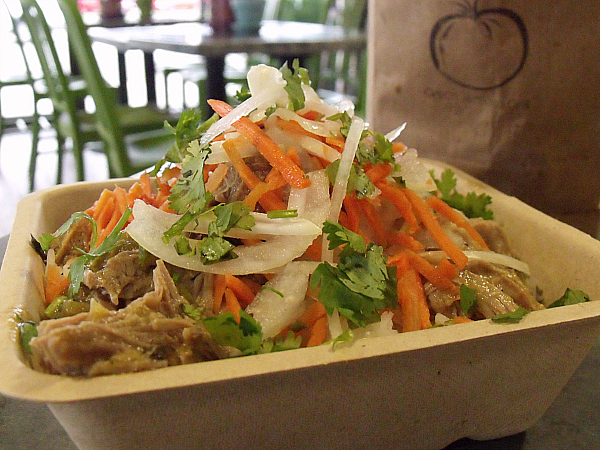 My whole family enjoys eating at Green Tomato Grill.
We've eaten in the restaurant and have ordered to go.
I like it best when we order a variety of different dishes and share, since it's always too hard for me to choose just one item off the menu.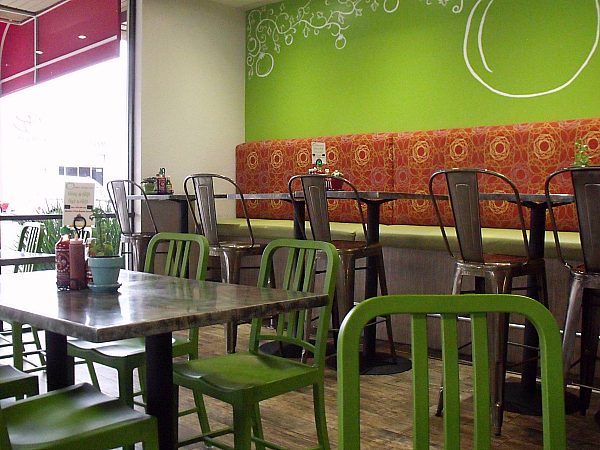 1419 N. Tustin Street
Orange, California 92867
714-532-1220
You can connect with Green Tomato Grill on Facebook, Twitter and Instagram.