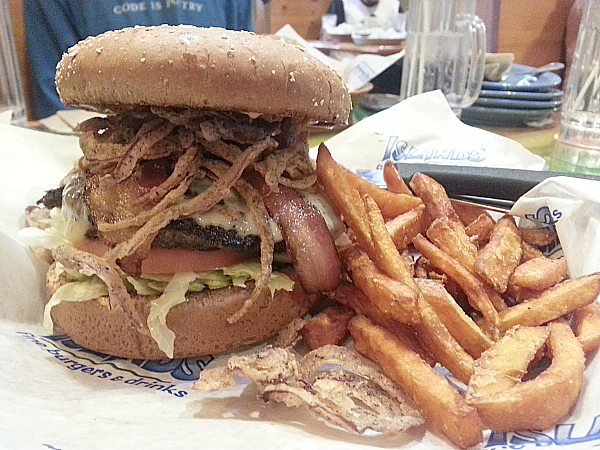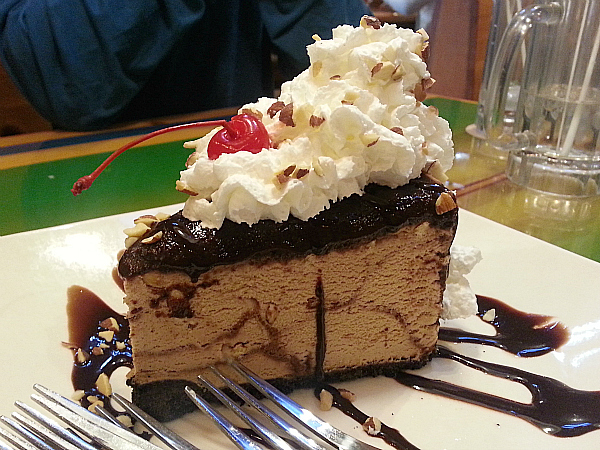 When you are looking for a family friendly Orange County Islands restaurant, there a many choices. On this particular day, we went to the one on Tustin Avenue in Orange.
We ate out at Islands fairly often, when my children were young.
Their kids meals are great and the atmosphere and decor are kid friendly.
However, my kids are adults now.
I'm pretty sure the last time I visited Islands they were young enough to get a kids meal with a plastic cup that we brought home with us.
Islands still has great fries and burgers.
We enjoyed getting reacquainted with the menu and got started with Spinach & Artichoke Dip and French Fries topped with cheese.
They have a variety of flavor combinations for their gourmet burgers and grilled chicken sandwiches. I was happy to see that veggie patties and turkey burgers are available with the same toppings.
I thoroughly enjoyed my veggie burger with grilled pineapple on top.
The food was tasty and satisfying. Service was excellent and prices were very reasonable.
We ordered a lot and our total was a lot less than I expected for 4 hungry adults who ordered too much and brought home leftovers.
I'm happy that we've rediscovered Islands. And, yes, the Kona Pie was delicious!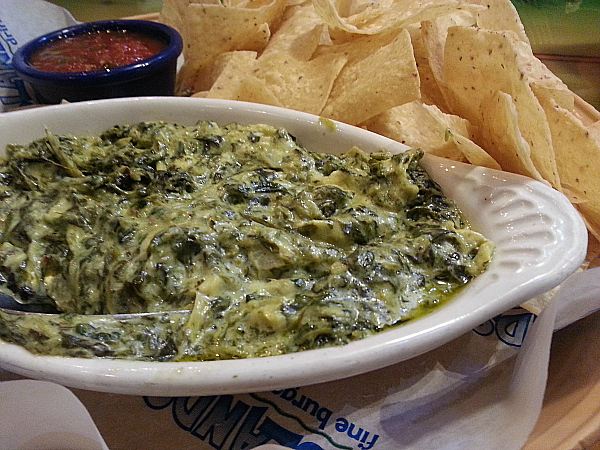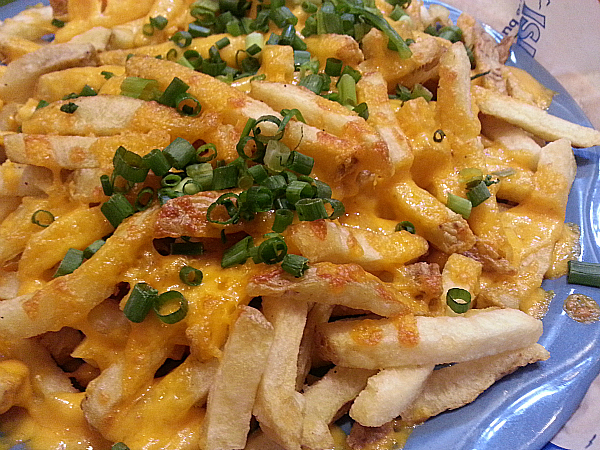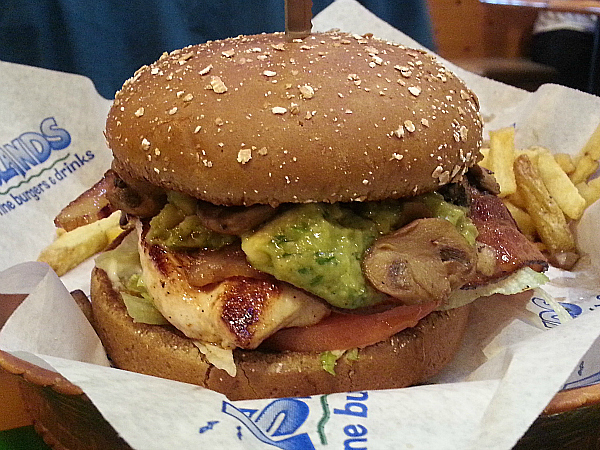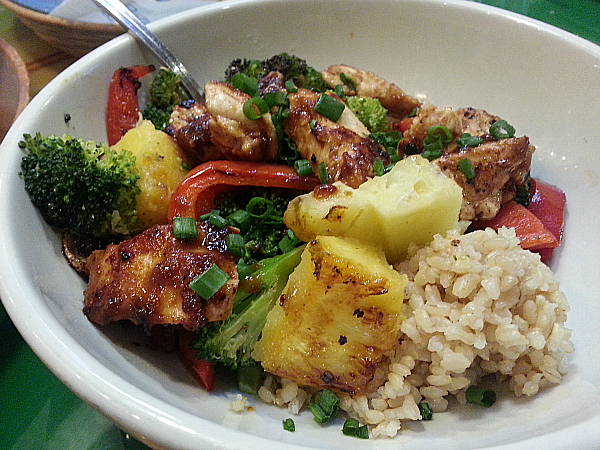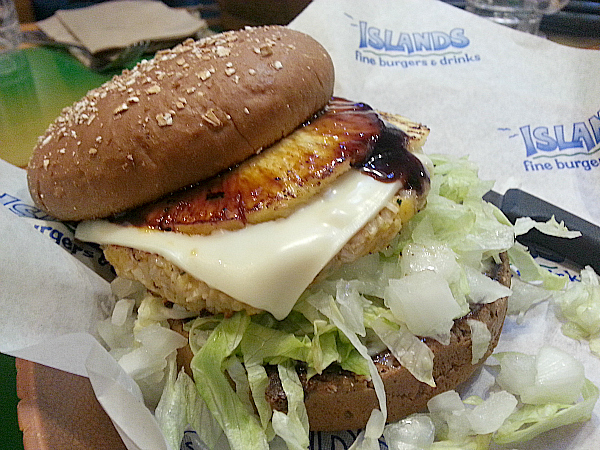 Islands Fine Burgers and Drinks
550 North Tustin Street
Orange, California 92867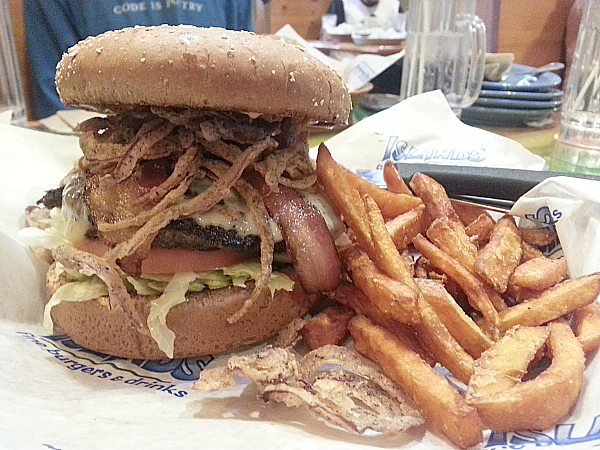 Check out my other restaurant reviews,so you can plan your next delicious adventure.