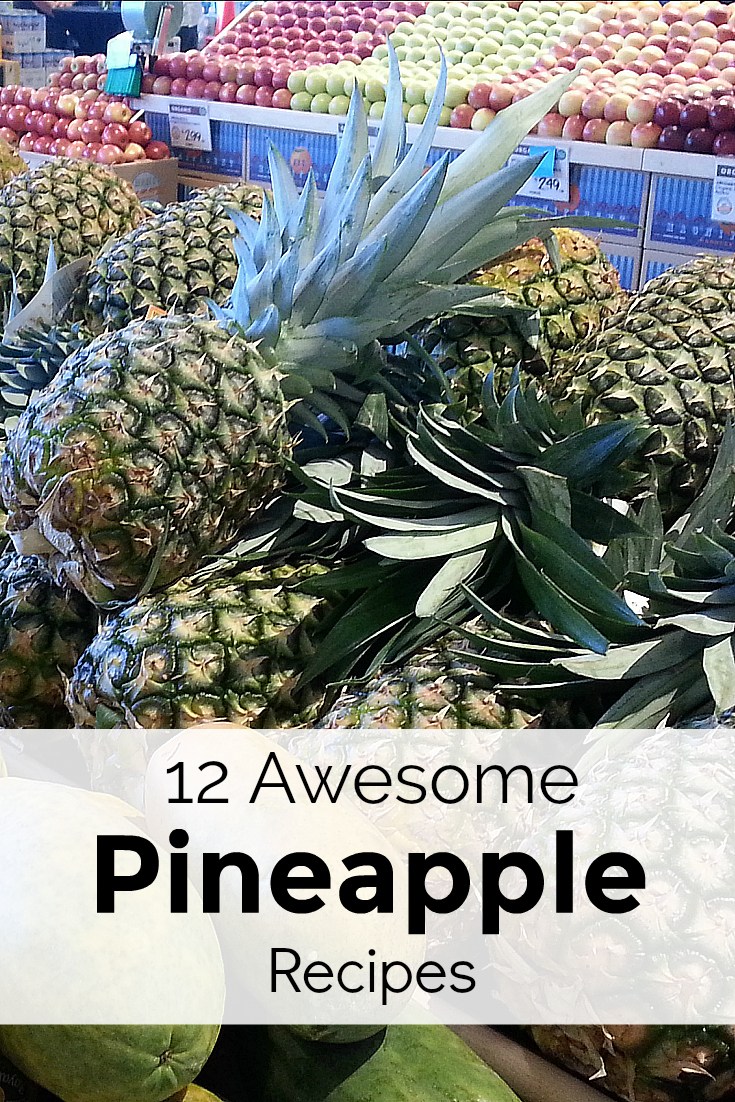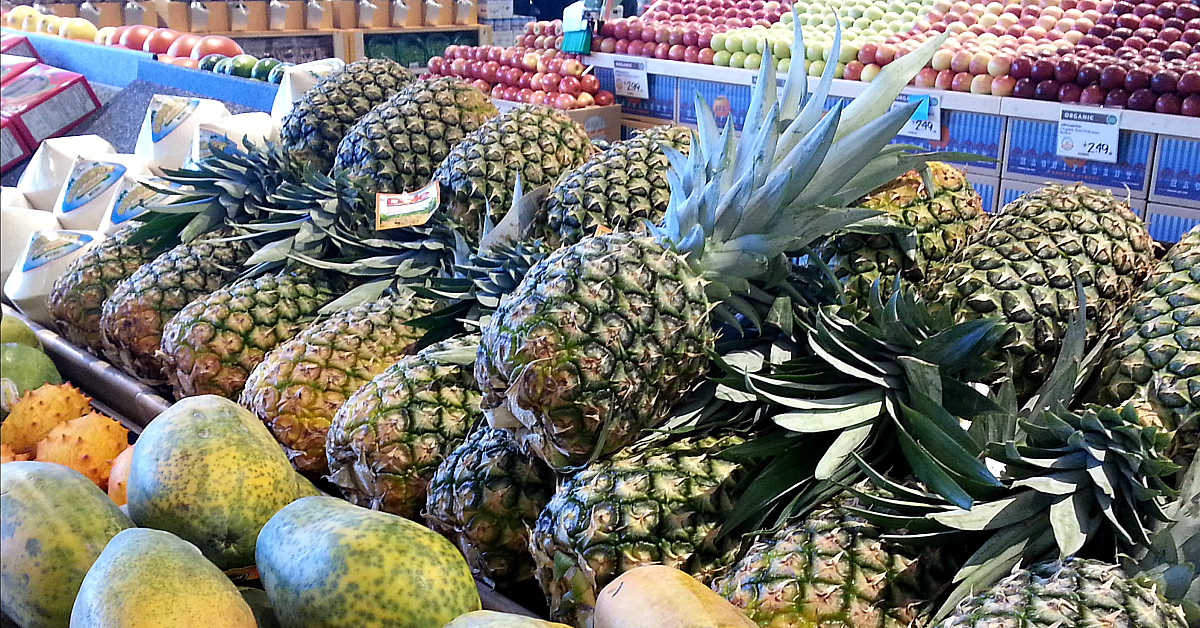 I love the taste of fresh, tropical fruit and am always happy to try out new pineapple recipes. Following is a tasty assortment of a dozen food blogger recipes and I hope you enjoy them, too.
Pineapple used to be a rare treat that was pricey and it could be hard to find. Fortunately, these days it is much easier to get sweet, juicy pineapple year round. And once you've had fresh pineapple, it's hard to go back to canned.
You can cut a pineapple with a regular knife, but a pineapple corer makes it quick and easy to get perfect circles of fruit. If you plan to buy fresh pineapples frequently, an inexpensive pineapple corer is a great addition to your kitchen tool supply.
Check out the recipes in the slideshow, and, yes, they are all vegetarian.
Fresh Pineapple Recipes Slideshow
Pineapple Orange Mango Juice from Delightful Adventures
Frozen Chocolate Dipped Pineapple Pops from Kudos Kitchen
Pineapple Coconut Chia Pudding from Natalie's Health