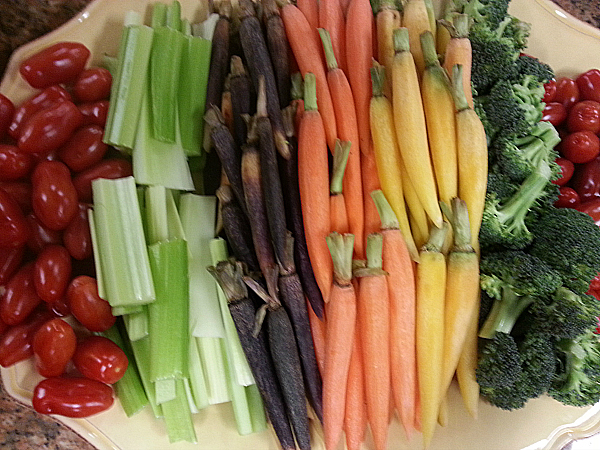 Do you have a copy of The Flavor Bible in your home library? The book was published in 2008 and quickly became the go to reference book for home cooks and professionals looking for inspiration on how to combine flavors to create wonderful dishes.
An interesting thing happened to Karen Page and Andrew Dornenburg, the married authors of the book. For health reasons they decided that they needed to cut meat an animal products out of their diet. As experts on flavor, they quickly learned that without the animal products added, their plant based meals were bursting with flavor and they felt a whole lot better.
They've now published a beautiful new book that is filled with inspiration and information to make the most of flavors without meat – The Vegetarian Flavor Bible.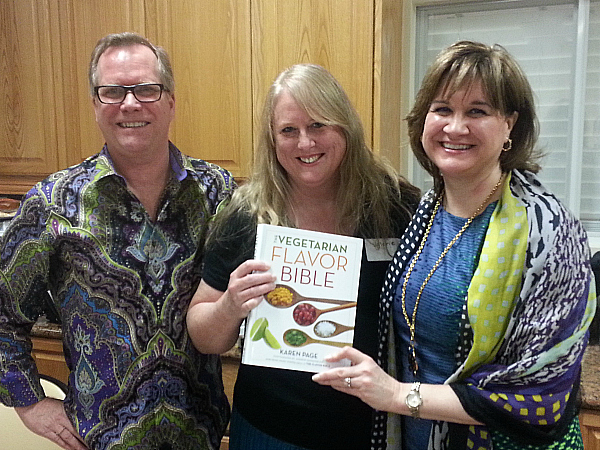 This warm and knowledgable couple recently stopped by Melissa's Produce near Los Angeles as part of their book tour. They shared their own personal story and how their discoveries about vegetarian flavor have improved their lives. Vegetarian food can be flavorful and satisfying.
They don't expect everyone to make a drastic change. Whether your level of commitment is to have meatless meals occasionally, reduce the quantity of animal products you consume or become a strict vegan, it can improve your health and can be full of flavor.
The book is comprehensive and will help you figure out how to combine ingredients in new and exciting ways. It serves as basic inspiration that will point you in the right direction as you combine fresh, seasonal produce and pantry staples.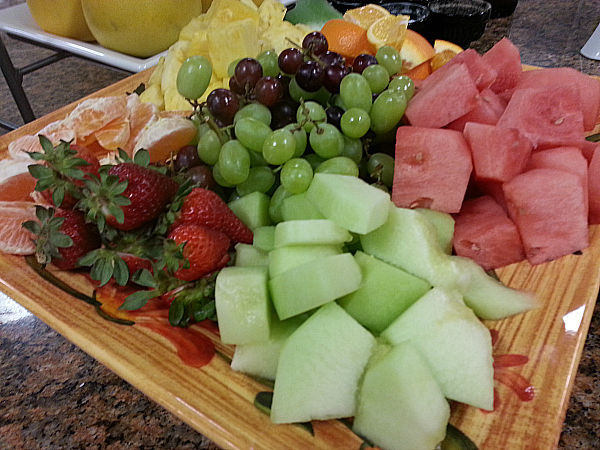 The chefs at Melissa's Produce put together a delicious vegetarian lunch for the book tour. It looked beautiful and tasted great.
Roasted bell pepper, basil and parmesan hummus was served with pita toasts and crudités.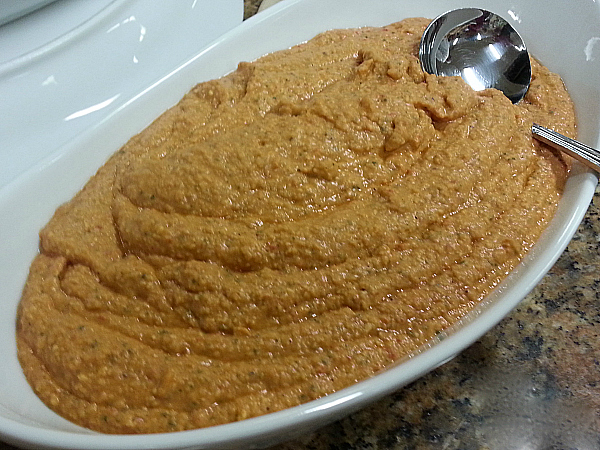 Soy Sloppy Joes were made with Melissa's Soy Taco mix and served on Hawaiian rolls.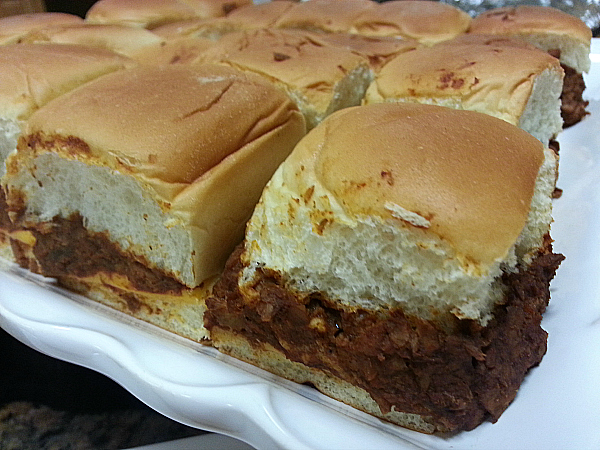 There were roasted parsnips, carrots and tomatoes with fresh basil and also marinated portobello mushrooms with Dutch Yellow Potatoes.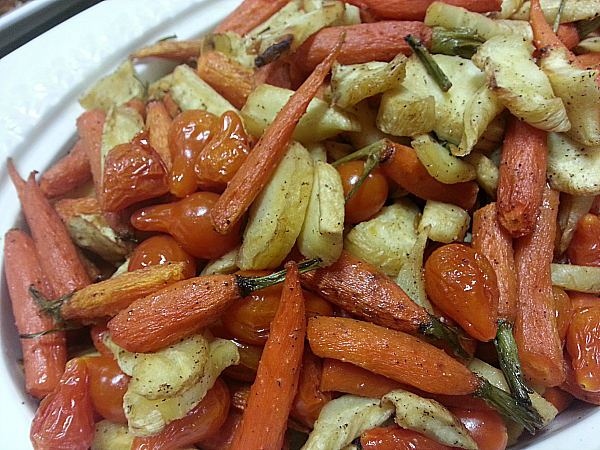 For dessert we were treated to strawberry-rhubarb muffins topped with first of the season Ojai Pixie tangerines.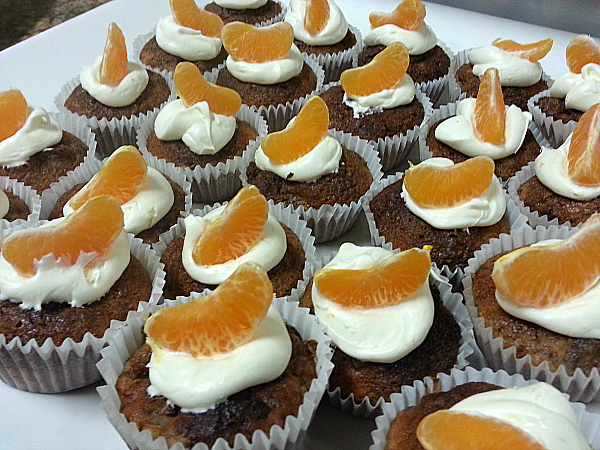 I'd recommend The Vegetarian Flavor Bible to anyone who likes to play in the kitchen. It will help encourage you to be creative and will help you have success as you come up with new dishes.