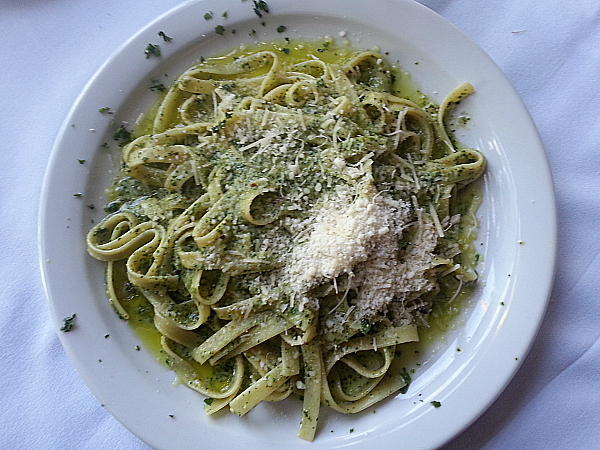 Palm Springs is an easy drive from Los Angeles or Orange County. When I was a child, I vacationed there with my family. As a young adult, I enjoyed the dessert nightlife. Now that I'm a parent, I have taken trips to Palm Springs with my kids and on my own.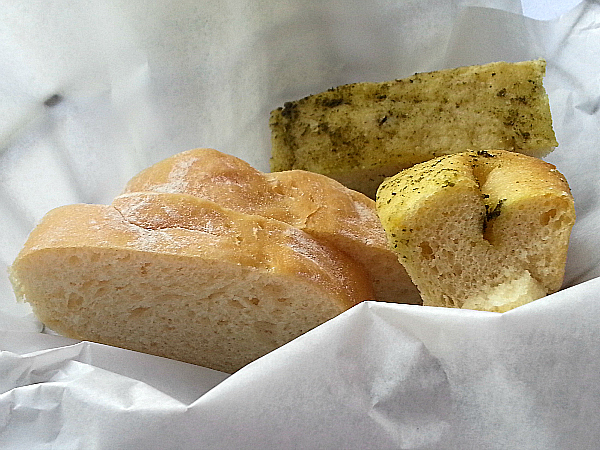 On a recent trip to the Imperial Valley with a friend, we knew we'd be hungry soon after arriving in Palm Springs. The rest of the trip was pretty well planned, but we decided to play it by ear for our first meal. Soon after exiting the freeway and heading down Palm Canyon Drive, there were several restaurants and shops on the right side of the road. There was parking right out front, so we decided to see if any of them would be a good fit.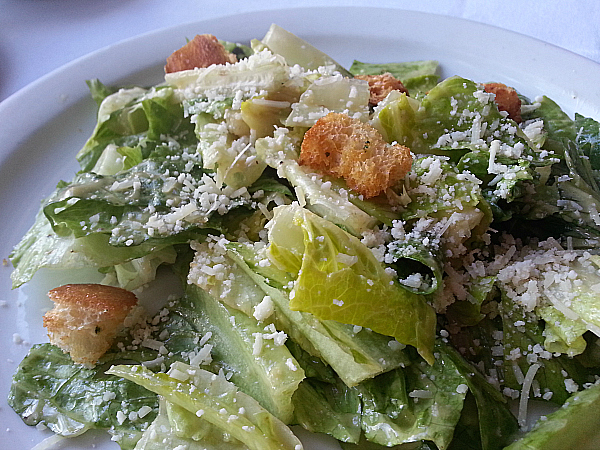 We looked at the menu before going into Al Dente and both of us immediately found several things we'd like to order so decided to get a table. It was in between the lunch and dinner crowds, so there was plenty of seating available inside and out. There are umbrellas over the outdoor tables to keep the direct sun away. We chose a table on the patio so that we could enjoy the breeze and the view.
The food was fabulous and very reasonably priced. Actually, it was much cheaper than I would have expected for a meal of this quality. I had the Pesto Pasta ($8) and a Caesar Salad ($4). My friend had the Pollo Limone – Lemon Chicken ($10).
This was an inexpensive meal that filled us up and didn't feel cheap at all. I would happily go back again to try some of the other menu items that caught my eye.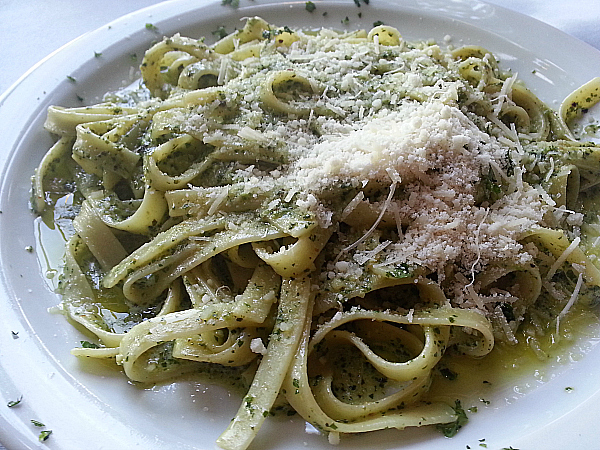 Al Dente Trattoria Toscana & Bar
491 North Palm Canyon Drive
Palm Springs, California 92262
(760) 325-1160