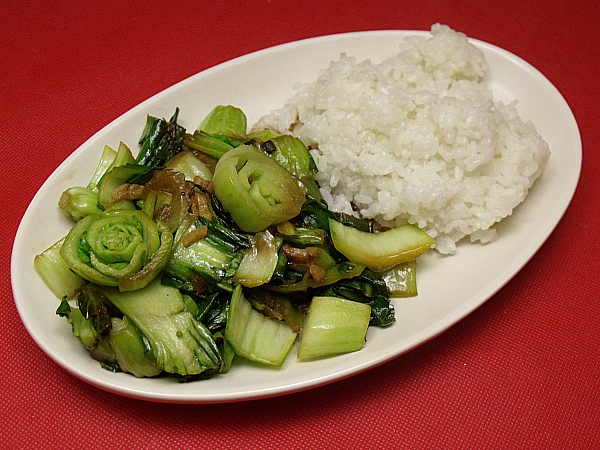 Chinese New Year falls on January 31st this year. 2014 will be the Year of the Horse!
Melissa's Produce sent me a fantastic assortment of Asian vegetables, so that I could have fun creating dishes to celebrate the season. Yes, I have been having lots of fun.
This stir fry is really easy to prepare and makes a satisfying and nutritious vegan meal.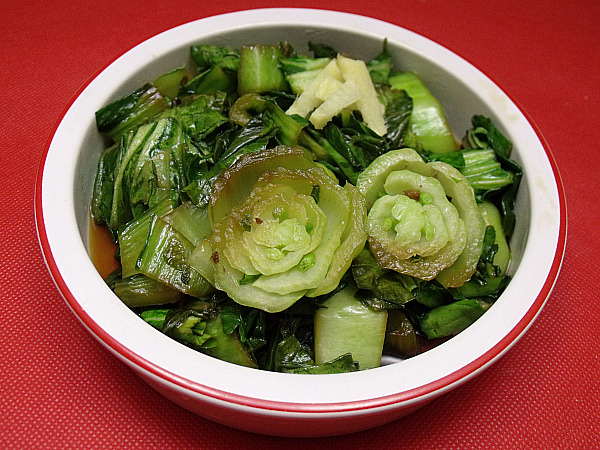 Bok Choy and Ginger Stir Fry
Ingredients:
8 Baby Bok Choy, chopped
3 T Fresh Ginger, chopped
4 cloves Garlic, sliced
2 Green Onions, chopped
2 T Sesame Oil
2 T Soy Sauce or Tamari
Instructions:
Heat oil in a skillet. Add ginger, garlic and onions. Cook on high for a minute or two until a little bit crispy.
Add baby bok choy. Stir frequently until it's the desired tenderness.
Add soy sauce.
Serve with rice or noodles. Garnish with fresh ginger slices, if desired.