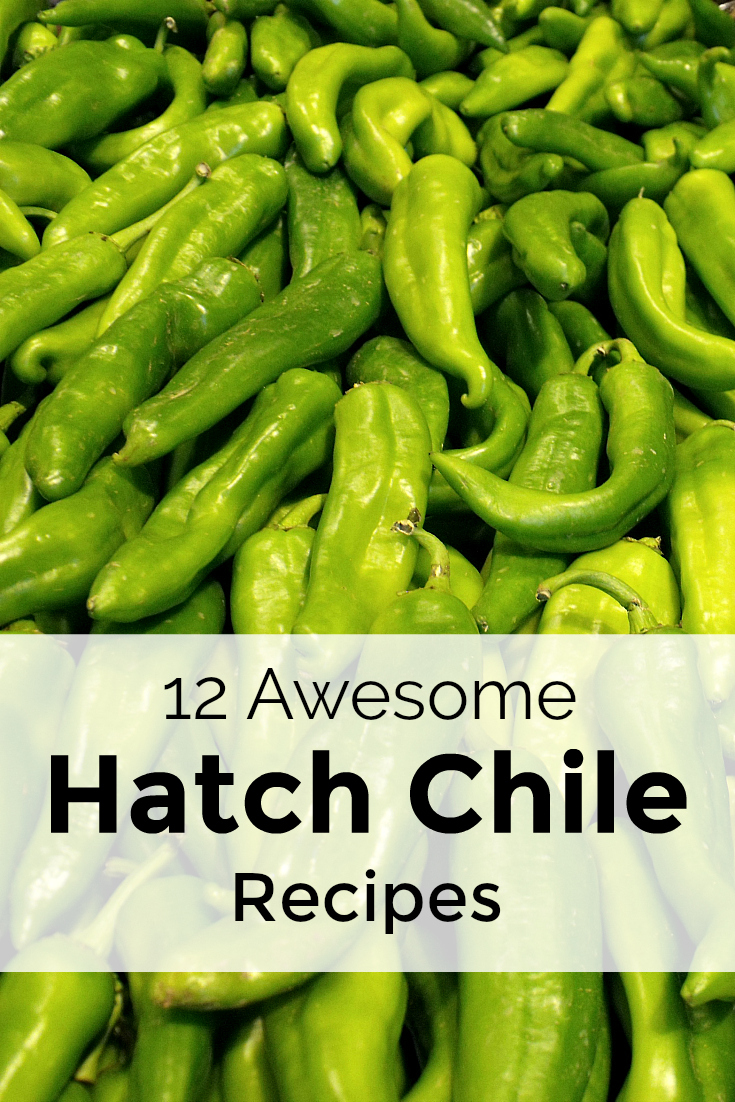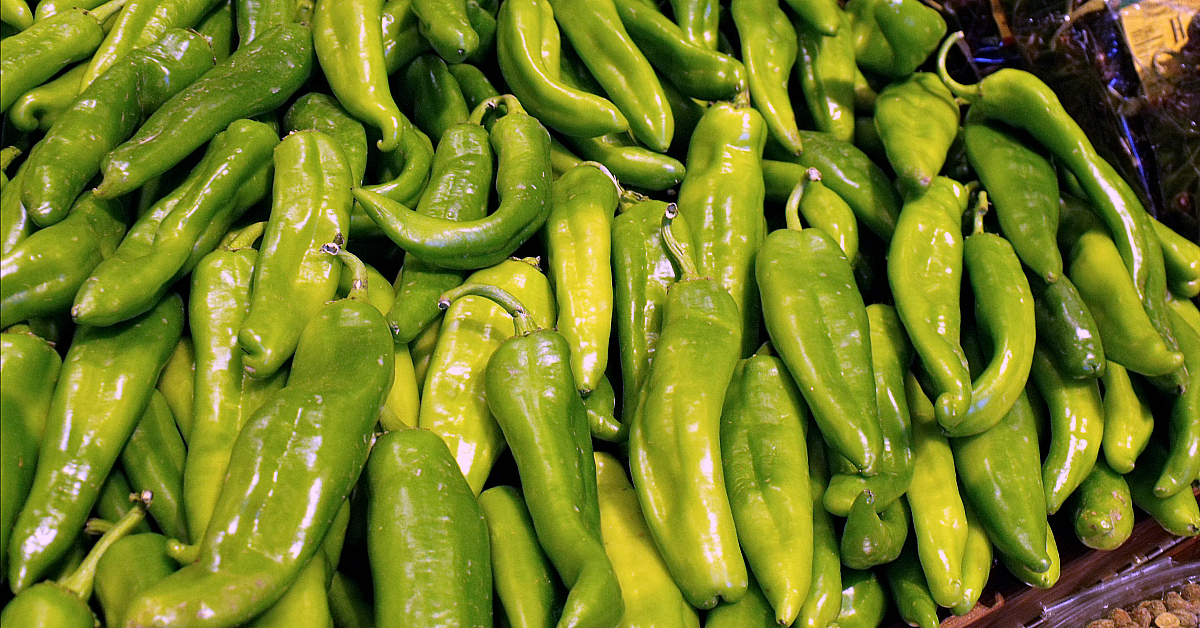 Hatch chile season has arrived, so you'll need some new hatch chile recipes to make the most of it. I've put together a recipe round up to help you experience this wonderful pepper in new ways.
The one of a kind chiles are from Hatch, New Mexico and they have a unique quality. Hatch chiles can be hot, mild or something in between, so be sure to pay attention to which ones you're getting. If your family is like mine, you'll want some of each.
To stock up on chiles and have some fun, stop by one of the many Melissa's Hatch Chile roasts that are happening around the country. If you're just roasting a small batch, you can do it at home in your oven.
Hatch Chile Recipes Slideshow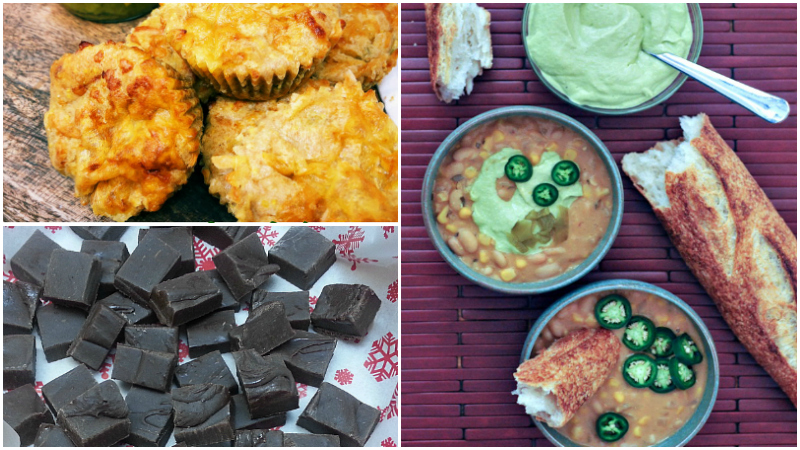 Hatch Chile Cheese Corn Muffins from A Bit Crunchy
Dark Chocolate Hatch Chili Fudge from Mama Likes To Cook
Smoky White Chili from Spa Bettie