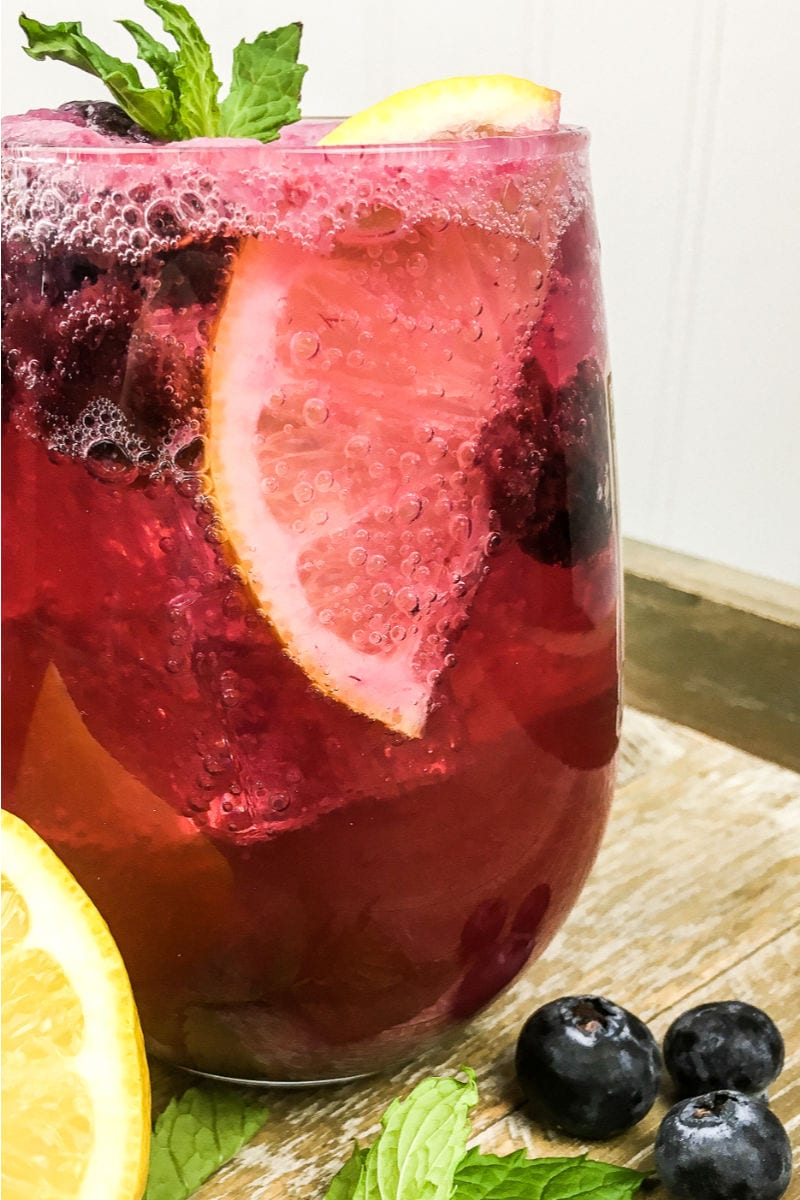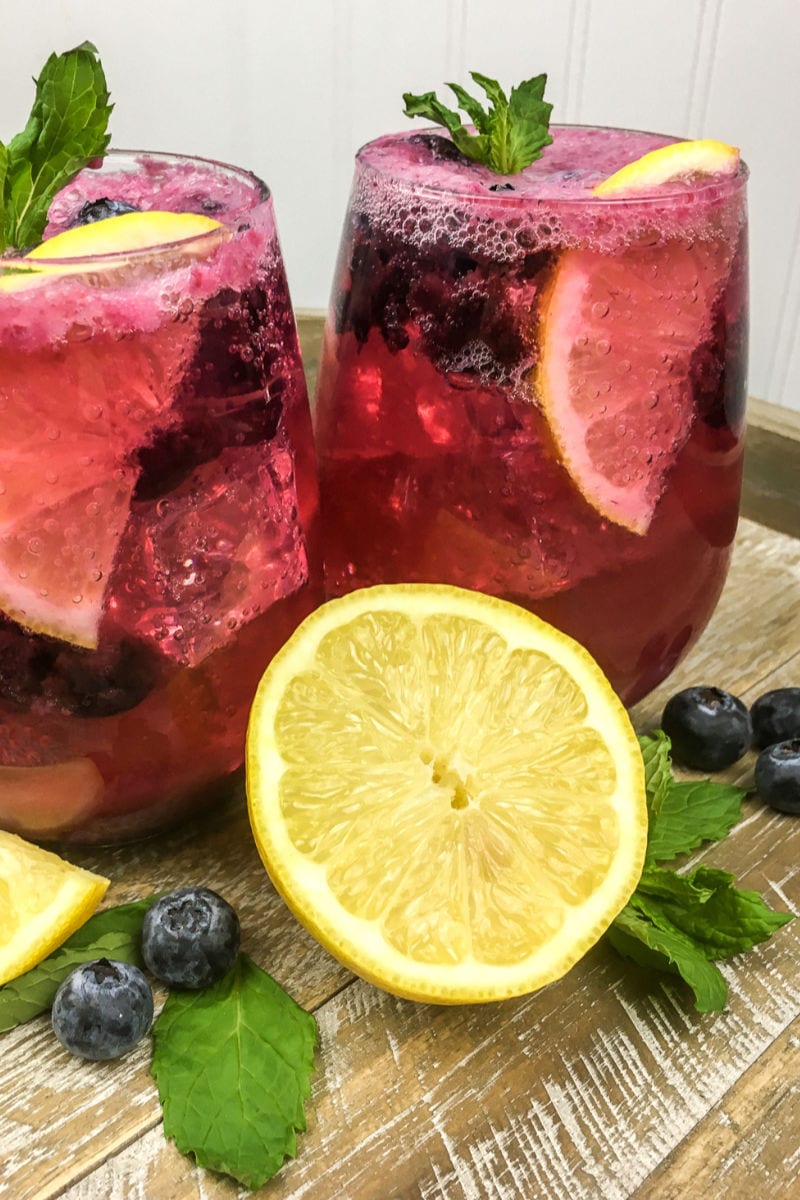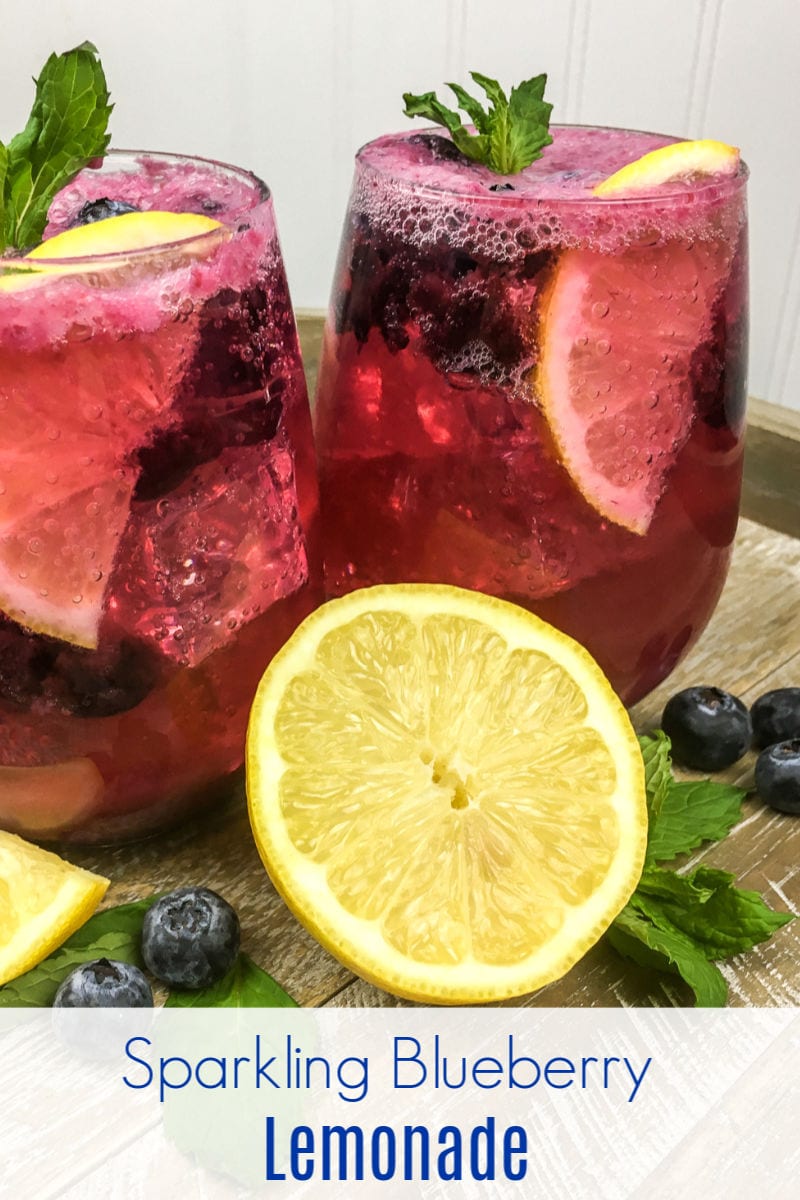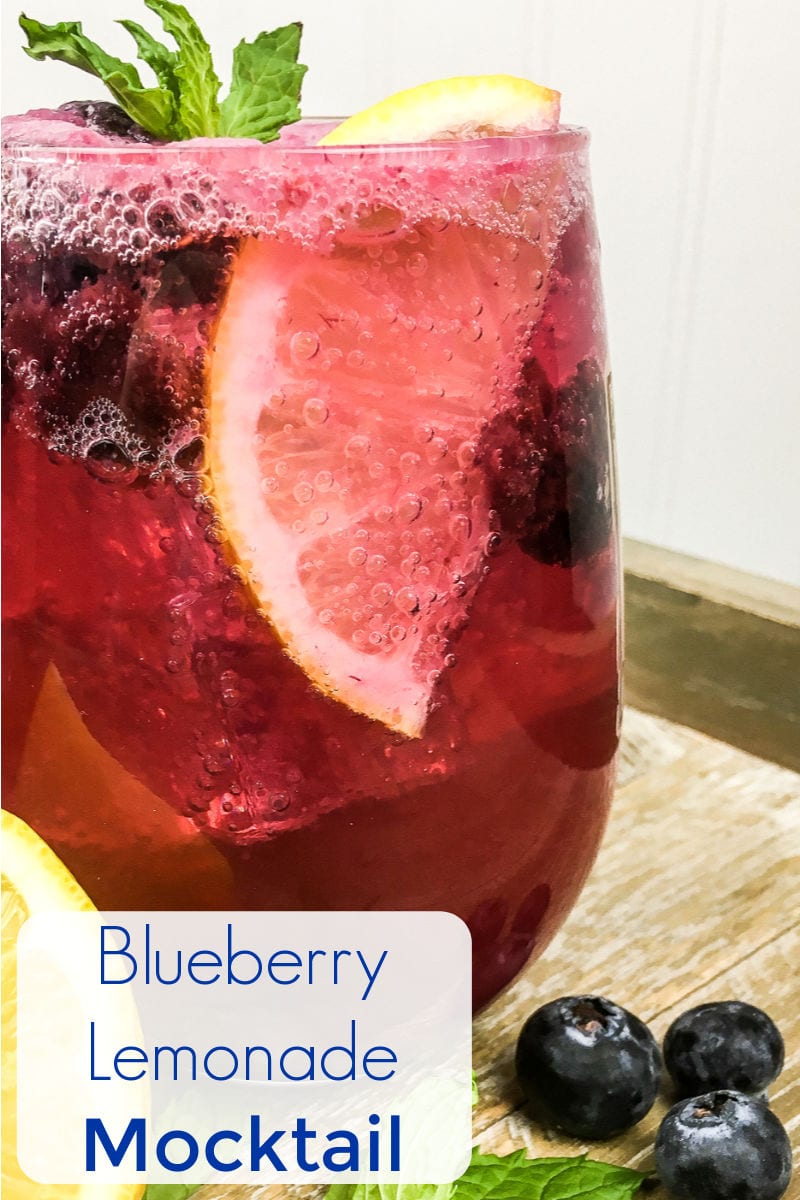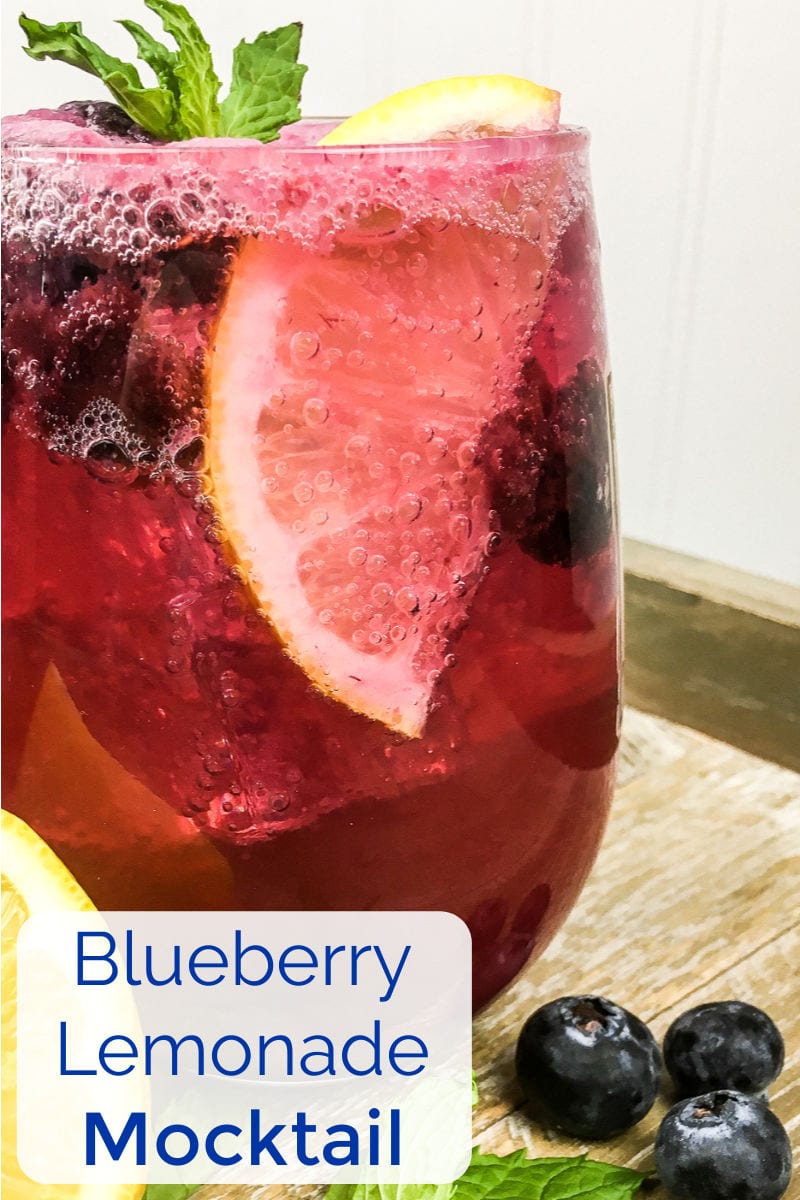 Blueberry Lemonade Drink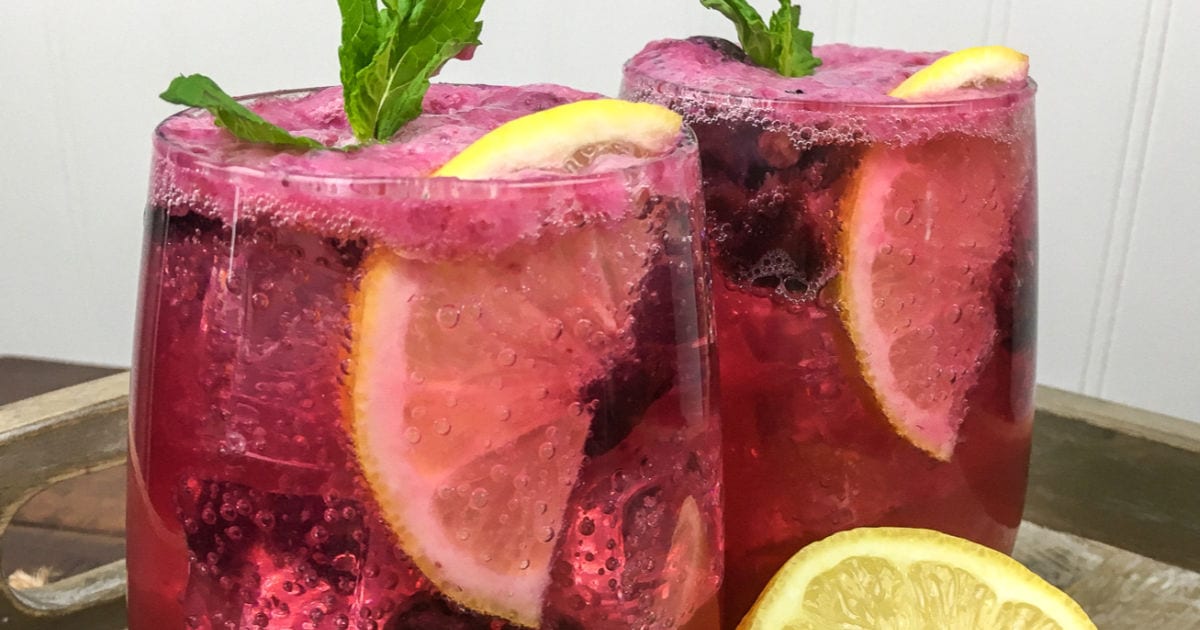 A sparkling blueberry lemonade mocktail is a lovely way to refresh, when the weather is warm.
This non-alcoholic blueberry lemonade feels like a special treat, since it has bubbles.
And, of course, it also looks pretty with the fresh blueberry, mint and lemon garnish.
The lemonade is sweet, but not super sweet like a sweet tea.
It is sweetened with maple syrup and honey, which gives it a lovely flavor.
If you want to make this vegan, simply swap agave nectar for the honey. This gives it the same amount of sweetness, and the maple flavor still comes through.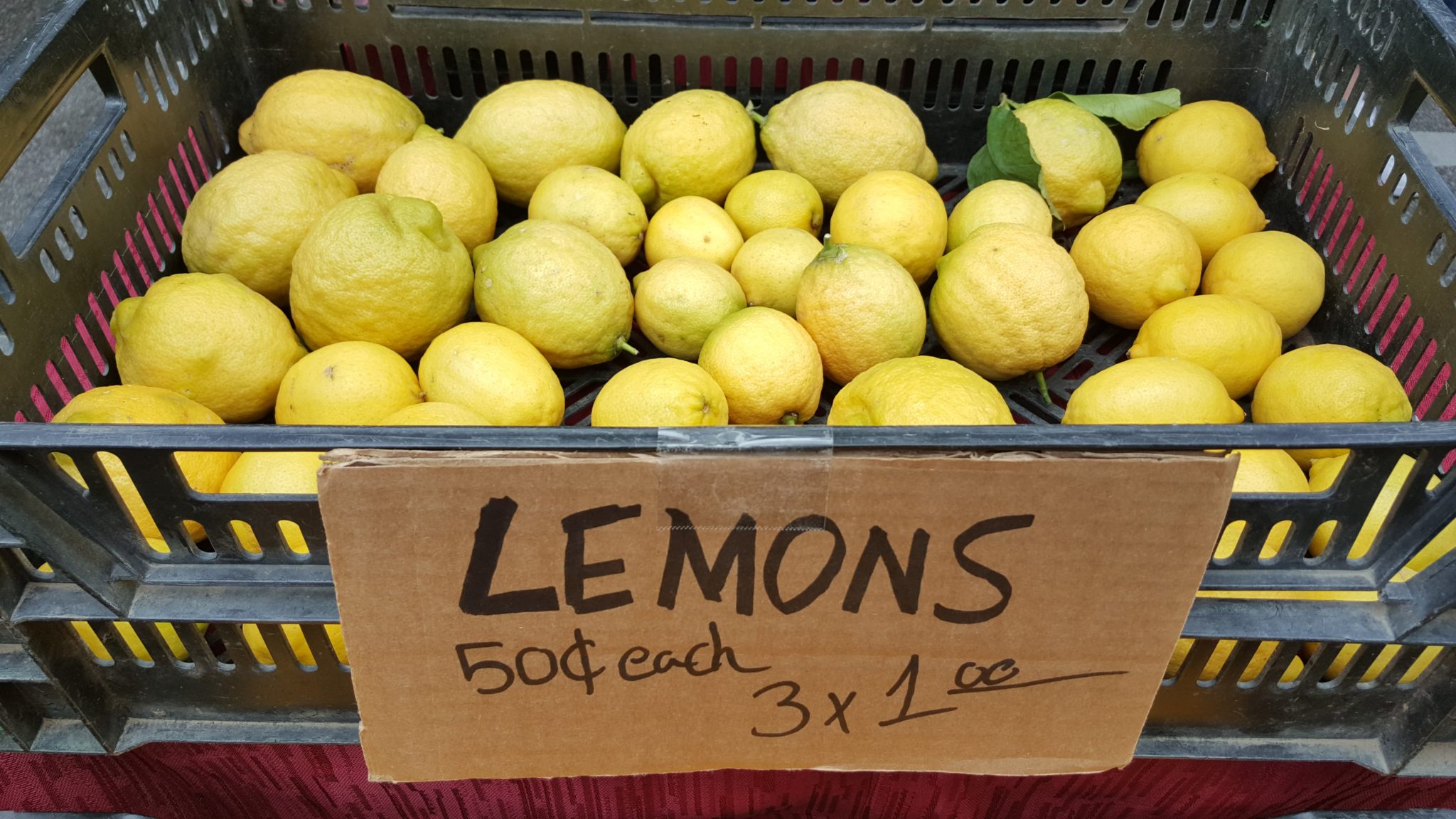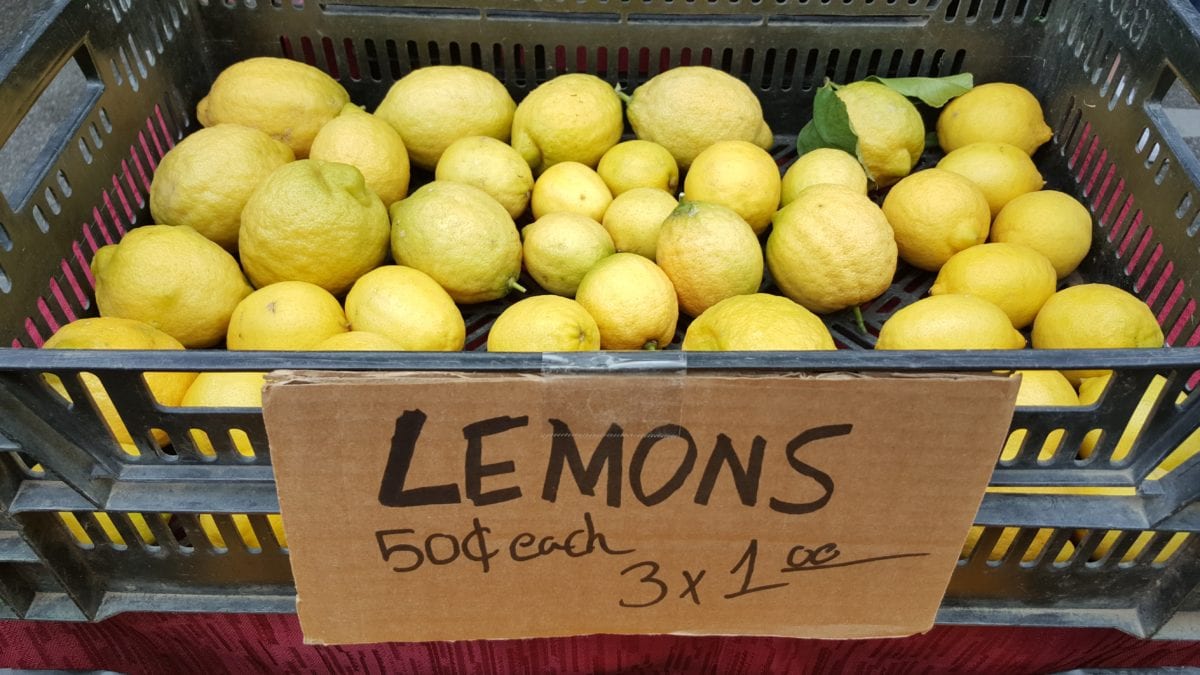 This fruity lemonade is great as a mocktail, but you can easily turn it into an adult beverage.
Two ounces of vodka or gin can be added at the end, to give this refreshing drink an adults only kick.
The drink is tasty without the garnish, but I always like the extra flavor and look of a drink with a garnish or two or three.
It is so nice to relax with friends while sipping on a sparkling blueberry lemonade.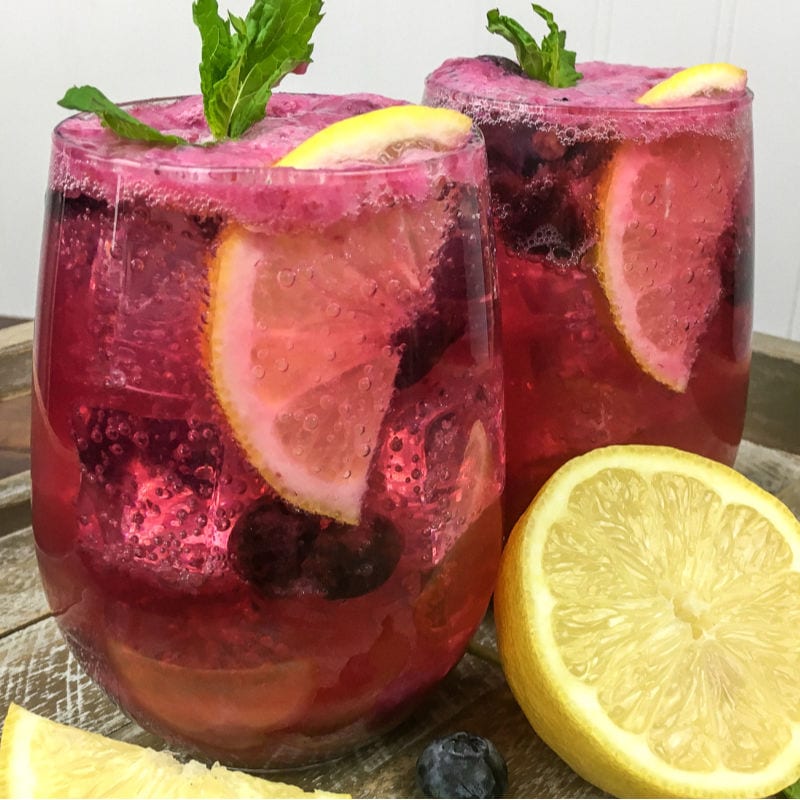 Sparkling Blueberry Lemonade Mocktail Recipe
Prep time 20 minutes
Cook time 5 minutes
Serves 4
Ingredients
1 cup Blueberries
3 T Fresh Mint
3 T Honey or Agave Nectar
1 T Maple Syrup
3 cups Water
½ cup Lemon Juice
1 cup Club Soda
Ice Cubes
Garnish
Fresh Mint
Blueberries
Lemon Wedges
Supplies
Saucepan
Wooden Spoon
Mesh Strainer
Pitcher
Instructions
1) Add the blueberries, mint leaves, honey, maple syrup and 1/4 cup water to a saucepan and set stove to medium heat. Simmer for about 5 minutes while stirring and gently pressing on the berries to release the juices.
2) Remove from heat and pour syrup through a mesh strainer to separate the solids from the liquid syrup.
3) Add remaining 2 3/4 cups water and lemon juice to a pitcher. Then, stir in the blueberry simple syrup.
4) Fill 4 glasses with ice and divide the blueberry lemonade evenly between them. Top each glass with club soda.
5) Garnish with fresh mint, blueberries and a lemon wedge. Enjoy!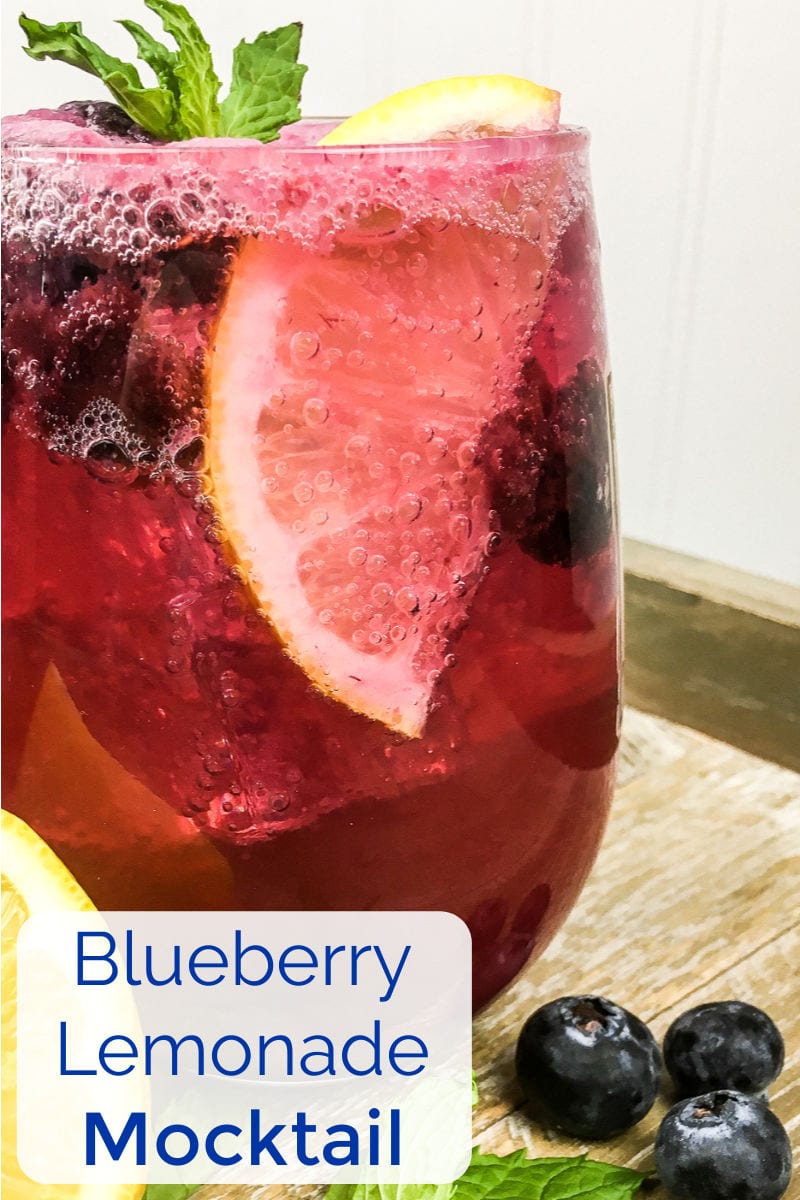 More from Mama Likes to Cook
Check out my other beverage recipes, so you can get more drink inspiration.
Following are a few of my favorite refreshing alcohol-free drinks:
Then take a look at my other vegetarian recipes, so you can have even more delicious fun in the kitchen.