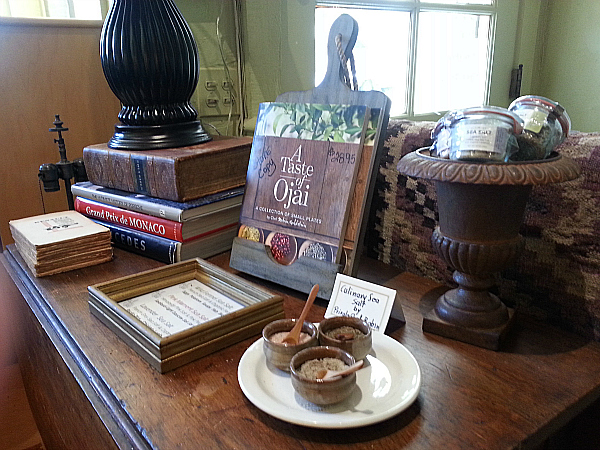 Extra Virgin Olive Oil in Ojai
On a recent visit to Ojai, I was browsing in an area known as The Arcade on Ojai Avenue.
The architecture is beautiful and the covered sidewalk is a nice shady place to walk on sunny days.
I wasn't on a mission to buy anything, but that all changed when I came upon Carolina Gramm Extra Virgin Olive Oil Products.
As soon as I walked in the store, I knew I would not be leaving empty handed.
The lovely shop is warm and inviting, as is the proprietor, Carolina Gramm.
She is passionate about her high quality products that are infused with real ingredients instead of flavored with oils, flavors or other additives.
I realized later why she looked familiar.
She is a supermodel who I remember well from the Chanel No. 5 ads and magazine work she did in the 1980's.
I am well stocked with extra virgin olive oil right now, so it was the wide variety of balsamic vinegars that piqued my interest.
Samples are available either with bread or plain.
I ended up choosing 2 citrus varieties, since that seemed appropriate for Ojai.
The Tangerine and Bergamot Orange Balsamic Vinegars are both delicious.
They are wonderful on salads, fruit and with roasted veggies.
Now that I'm home, I am wishing I bought more!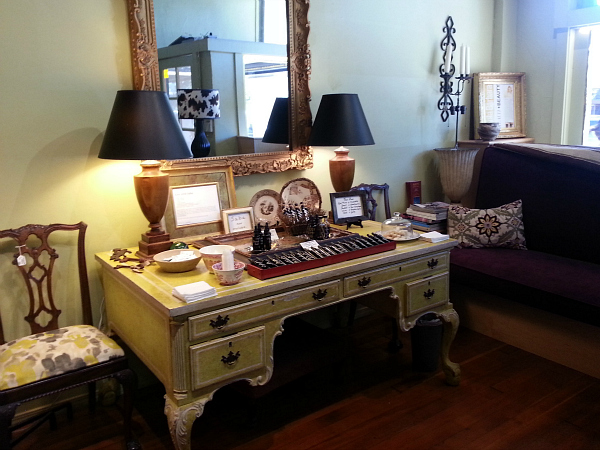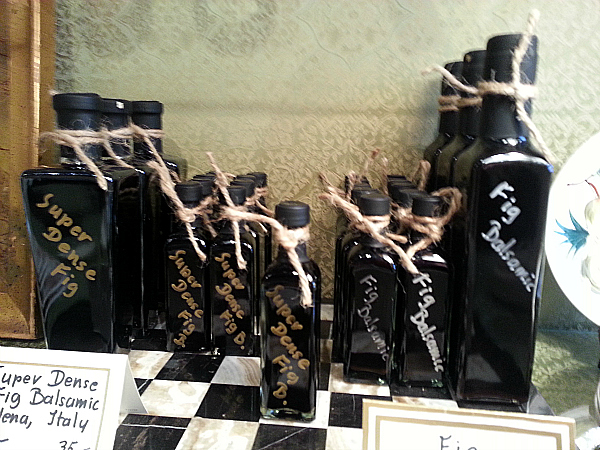 Carolina Gramm
Extra Virgin Olive Oil Products
Ojai Avenue
Ojai, California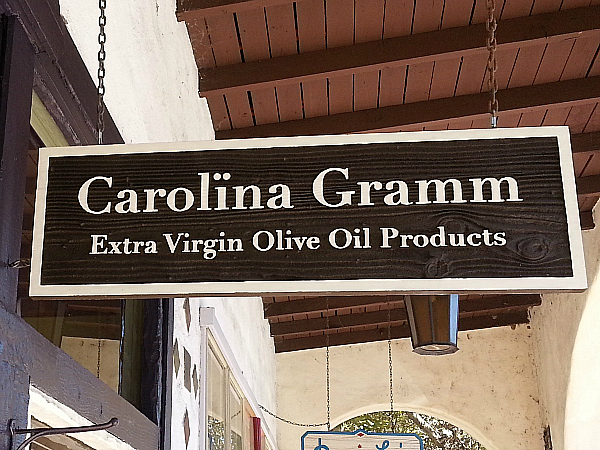 More from Mama Likes To Cook
Check out my vegetarian recipes, so you can get more great ideas for baking, cooking, blending and juicing.
Balsamic Vinegar Recipes
Shop Now
For a beautiful assortment of kitchen necessities and food gifts for the whole family, check out the current deals at these online stores.
Are you ready to have some delicious fun in the kitchen?