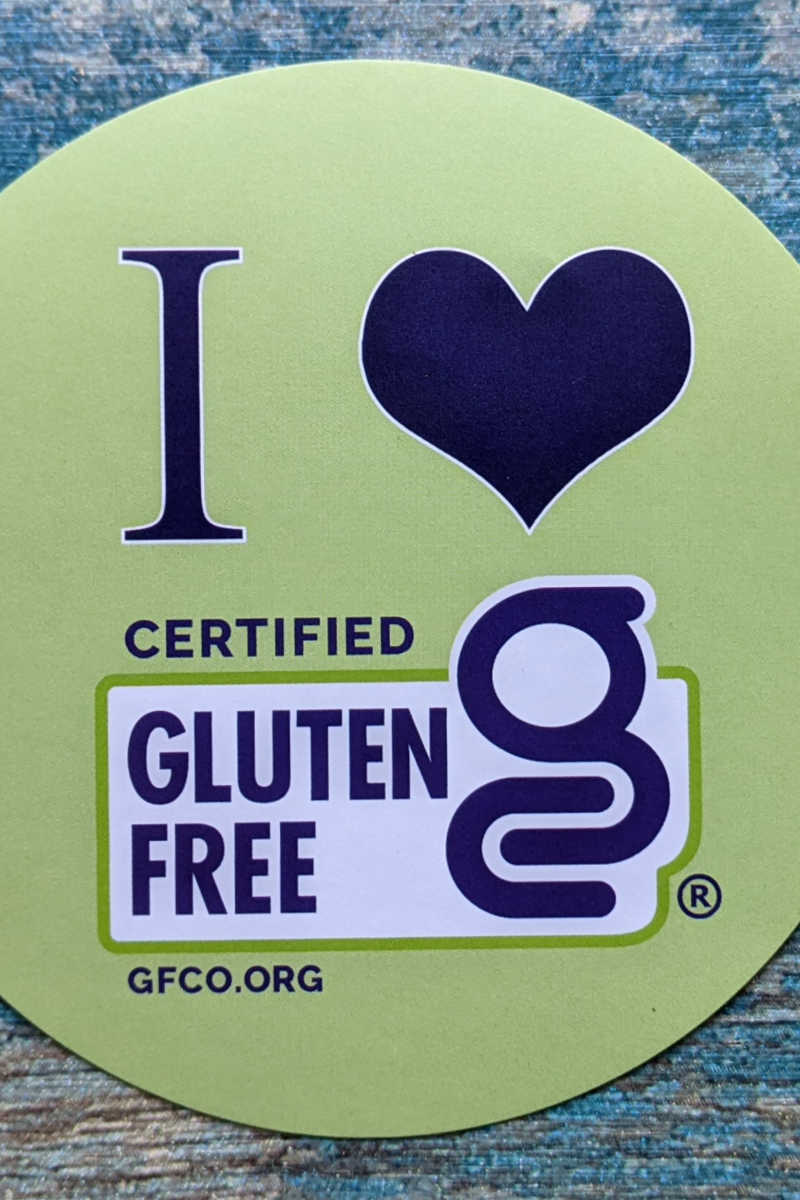 How to Identify Gluten Free Food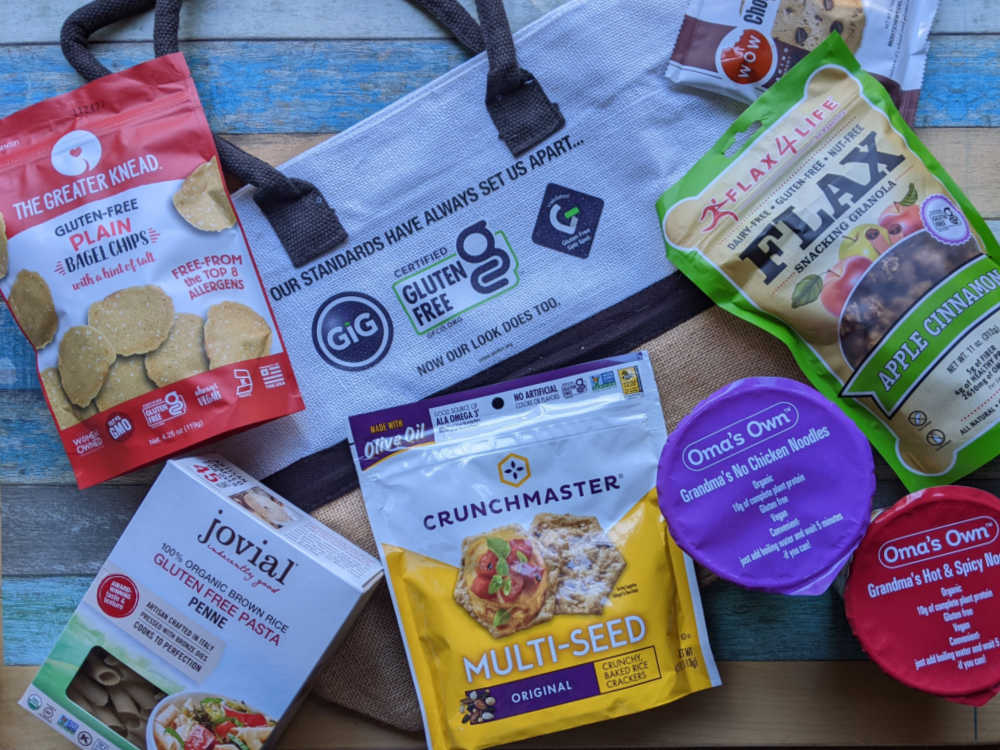 Look for the new Certified Gluten Free mark on product labels, so that you can easily identify which products you want to buy.
If you or a family member have celiac disease, you already understand how crucial it is to make safe choices at the grocery store.
Many others are sensitive to gluten or are gluten free by choice.
Others, like me, choose to purchase gluten-free for our loved ones, because we want to keep our homes stocked with food that is safe for GF family and friends.
Also, many times we just prefer things that don't have gluten in them.
The Gluten Intolerance Group (GIG) has been supporting the community for decades, so they have introduced the new mark to help us more clearly identify gluten free products.
The old logo with "GF" in a circle was nice, but the new one really pops and has "CERTIFIED GLUTEN FREE" boldly spelled out.
It also includes GFCO.org, so consumers know where to go to get more information.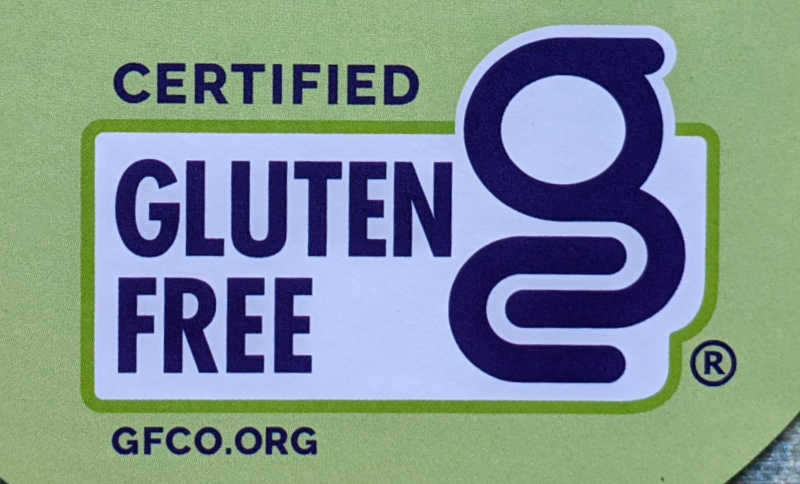 Find The New Certified Gluten Free Mark on These Great Products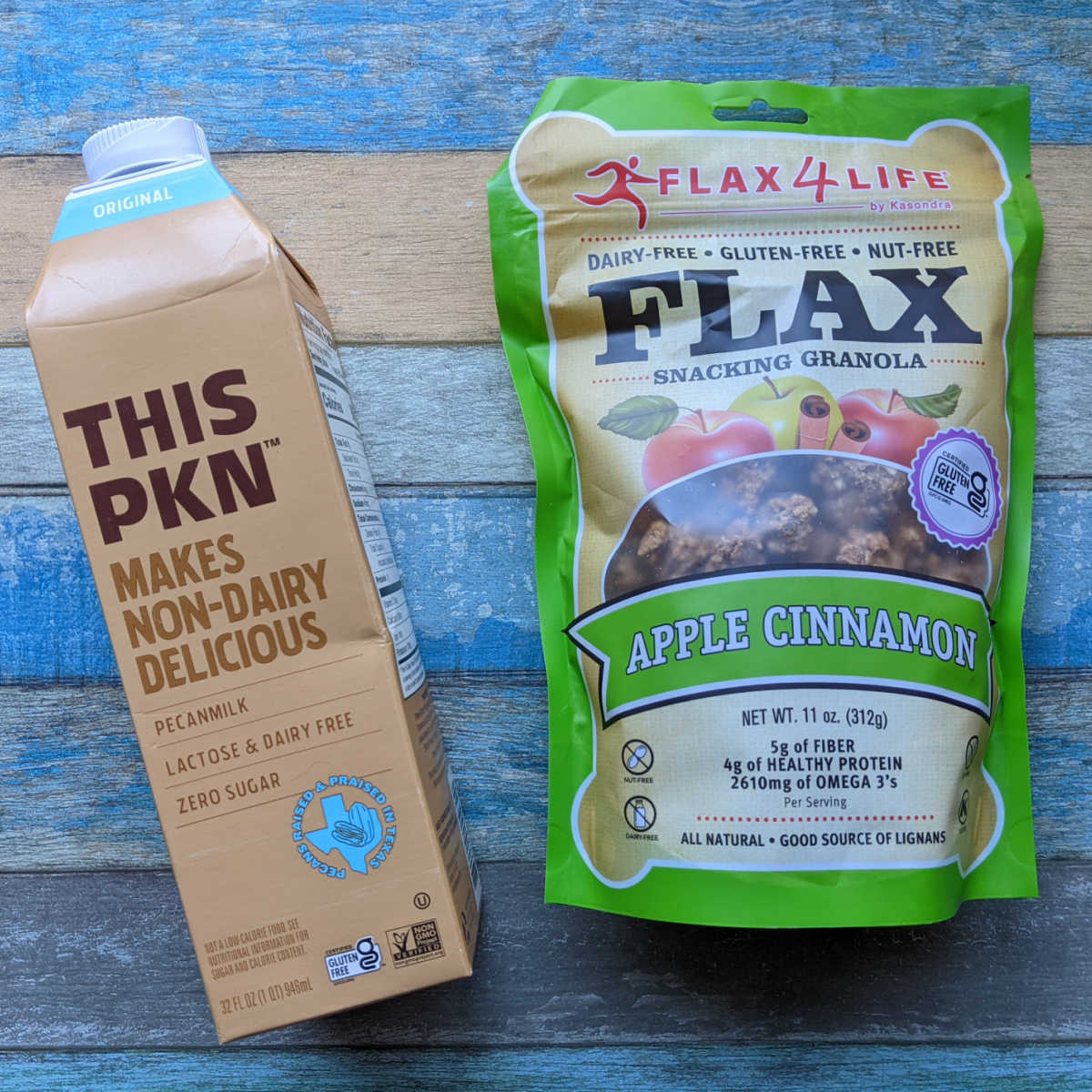 THIS PKN is a delicious plant based milk made from authentic Texas pecans, which give it a great flavor.
I like it in my coffee, on cereal and as a beverage on it's own.
Apple Cinnamon Flax4Life Snacking Granola is soft, chewy and absolutely delicious.
It is dairy-free, gluten-free and nut-free, so can be enjoyed by a whole lot of people.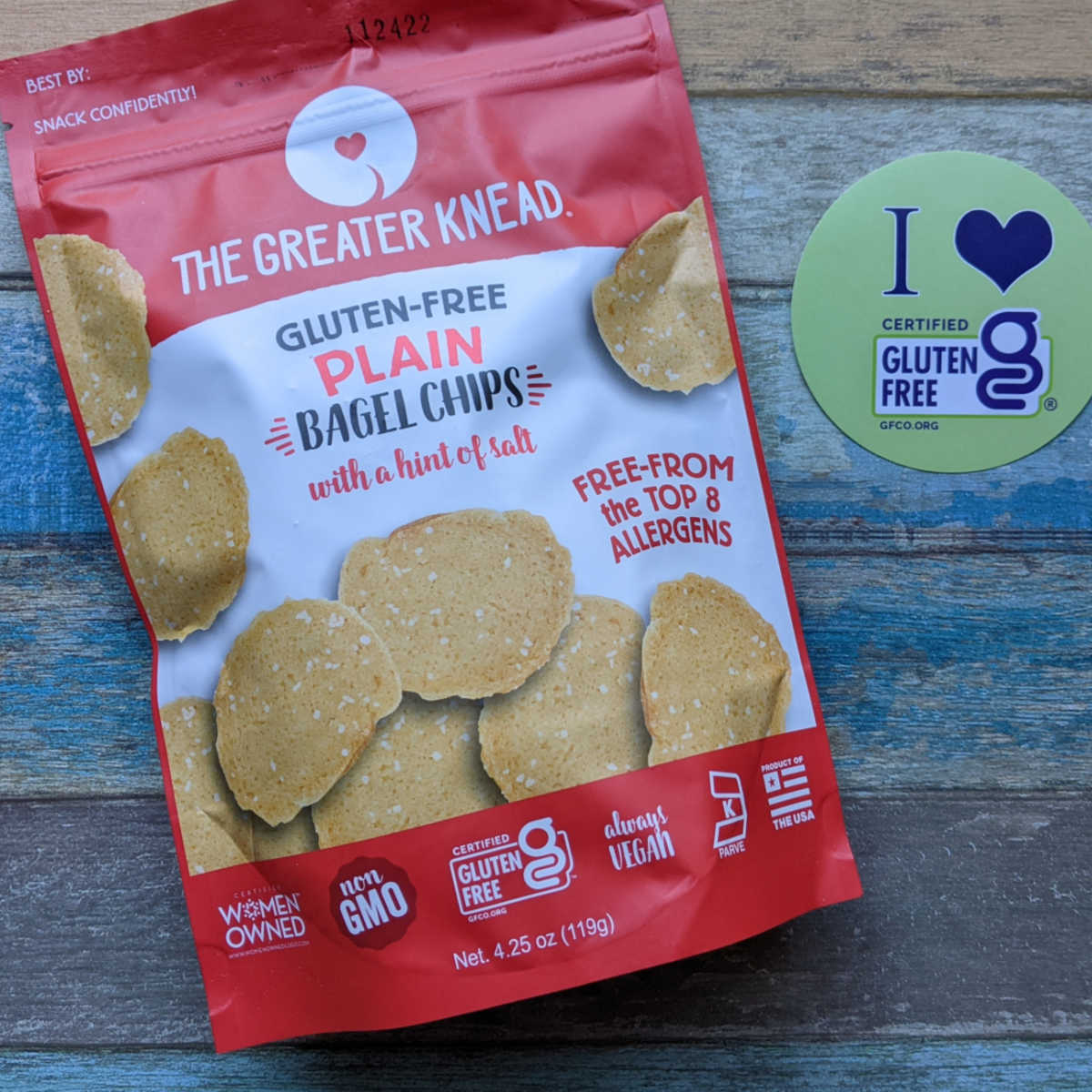 The Greater Knead New York Style Bagel Chips are free from the top 8 allergens and taste great right out of the bag.
You can also enjoy them dipped into guacamole or another favorite dip.
GF Jules Graham Cracker Gingerbread Mix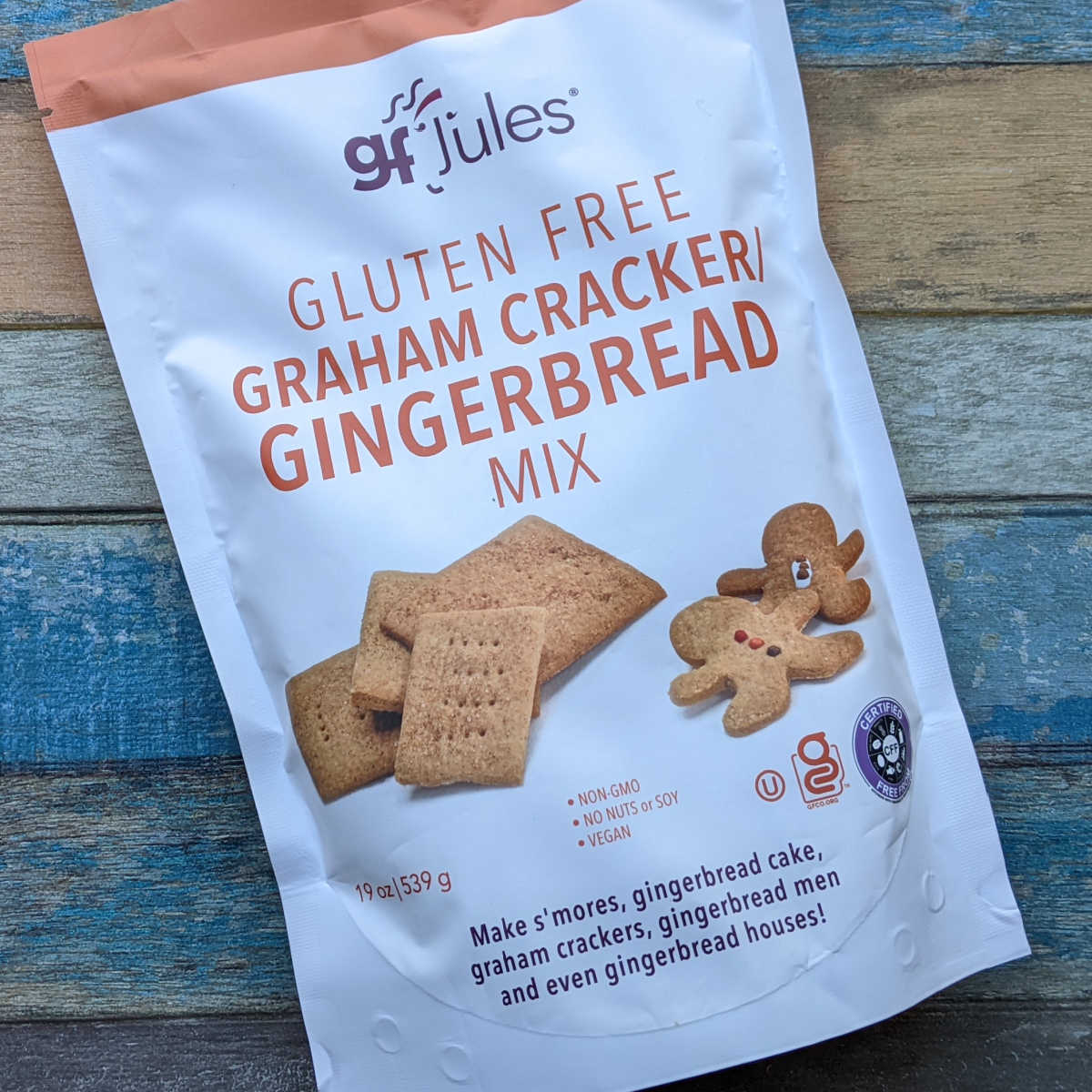 You can make delicious homemade graham crackers, when you start with this baking mix from GF Jules.
They are easy to bake and no special skills are needed – just follow the simple instructions on the package.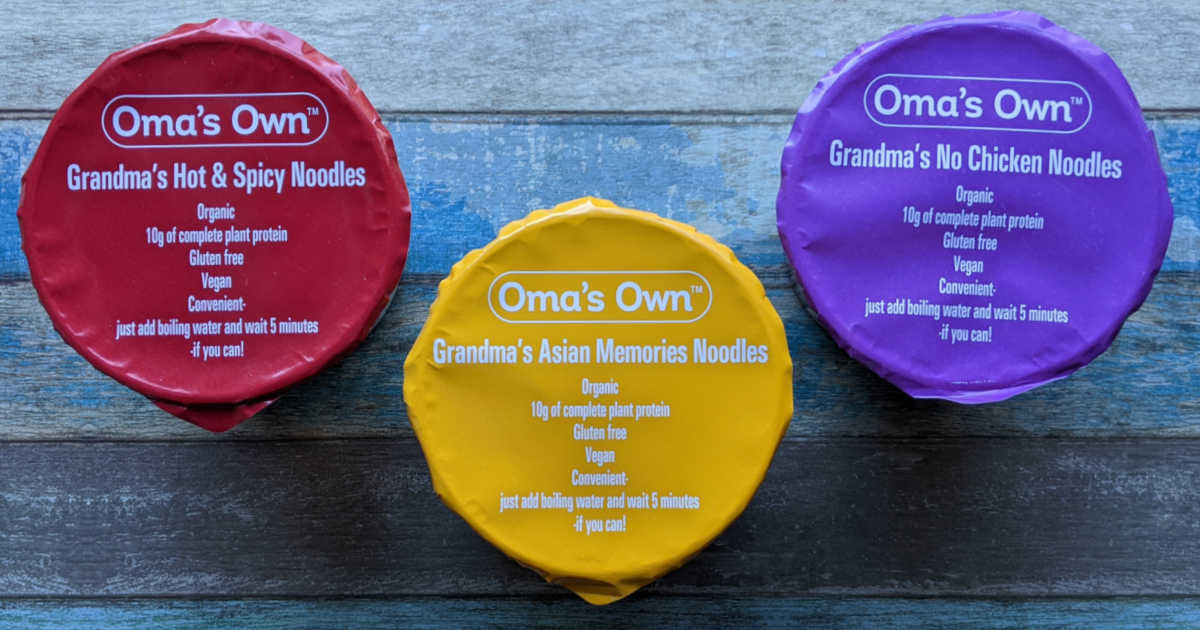 We love the convenience of noodle cups, so were happy to try out Oma's Own gluten-free selection.
The flavors are authentic, so the noodles are a comfort food treat.
Jovial Organic Brown Rice Pasta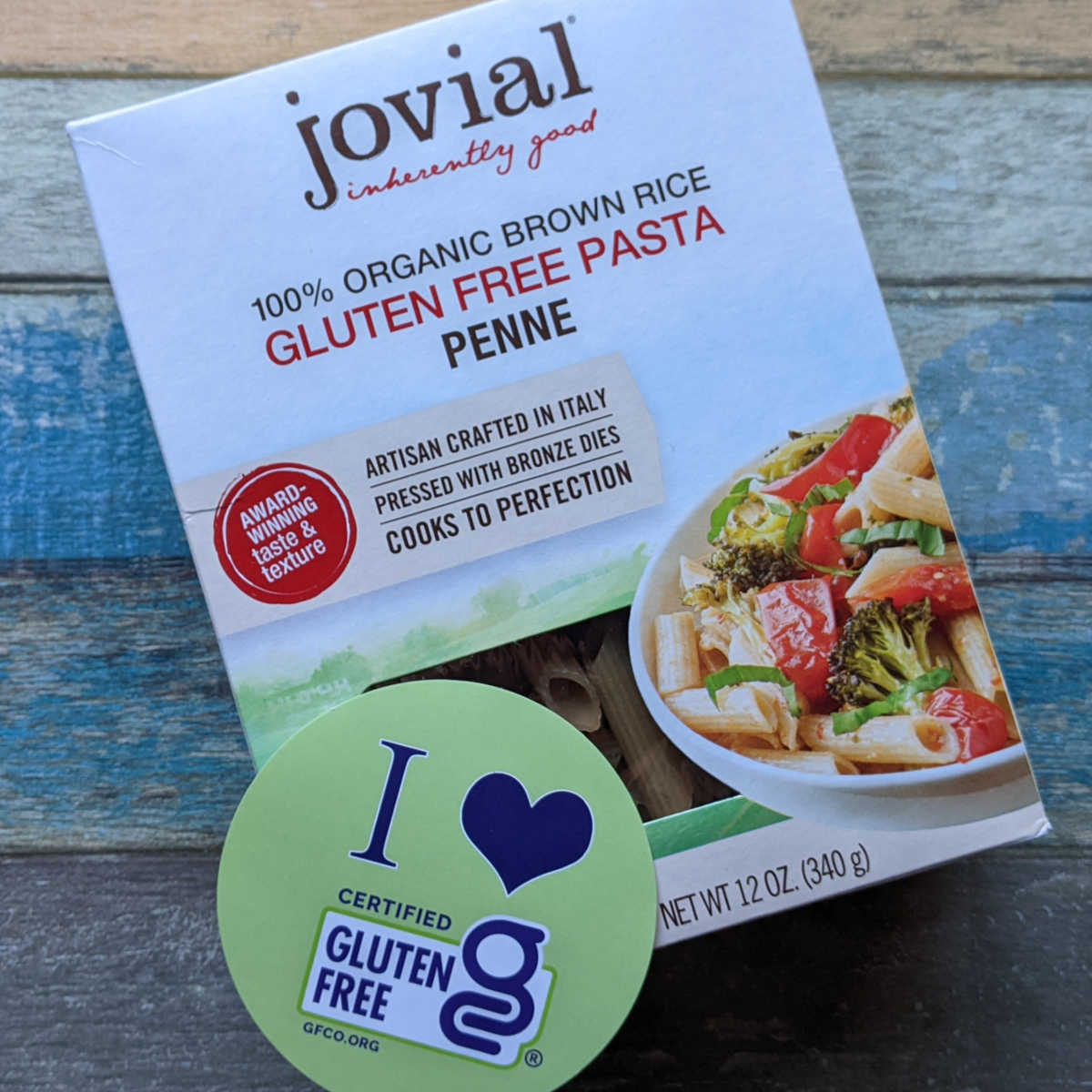 Jovial has a nice selection of gluten-free pasta options to use in a variety of recipes.
We like the Organic Brown Rice Penne for pasta salad and to serve with broccoli and other steamed veggies.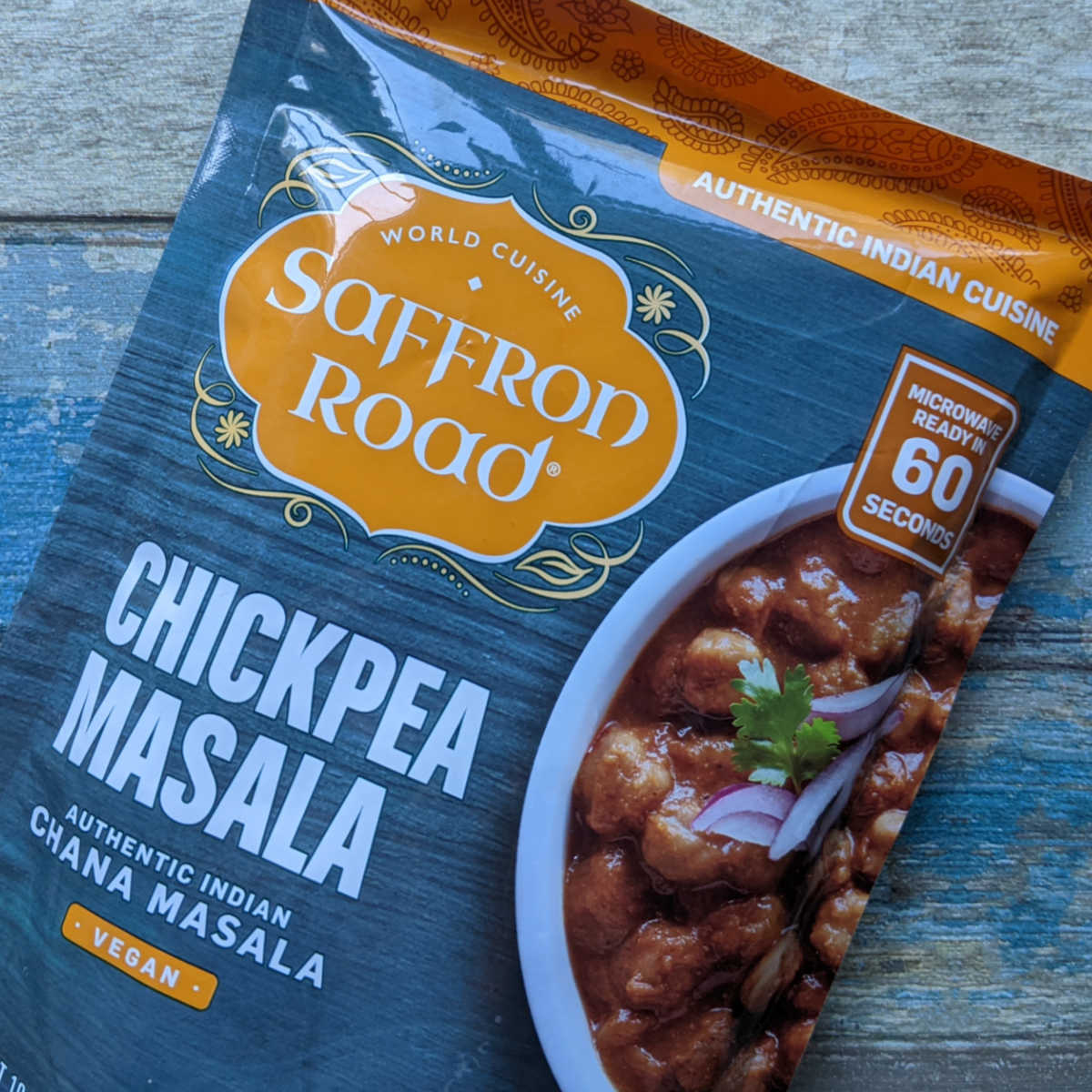 Pouch Meals from Saffron Road are a quick and easy meal option, so you can enjoy authentic Indian cuisine with minimal effort.
Just open up the pouch and pop it in the microwave for about 60 seconds and dinner can be on the table and ready to eat fast.
~~~
Look for the new GFCO Certified Gluten Free mark, so that you'll know you can trust the products to be safe for your loved ones who don't consume gluten.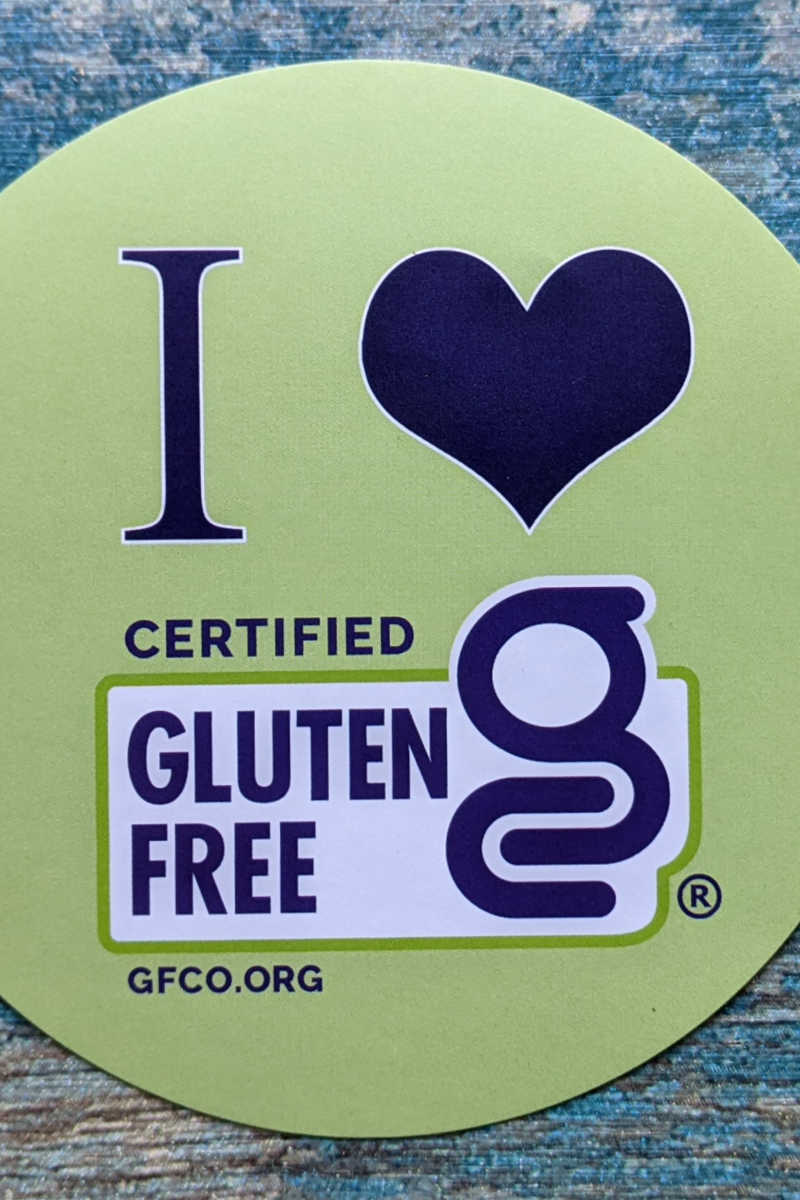 More from Mama Likes To Cook
Check out my vegetarian recipes, so you can get more great ideas for baking, cooking, blending and juicing.
Gluten-Free Recipes
Shopping Tips
For a beautiful assortment of kitchen necessities and food gifts for the whole family, check out the current deals at these online stores.
Are you ready to have some delicious fun in the kitchen?