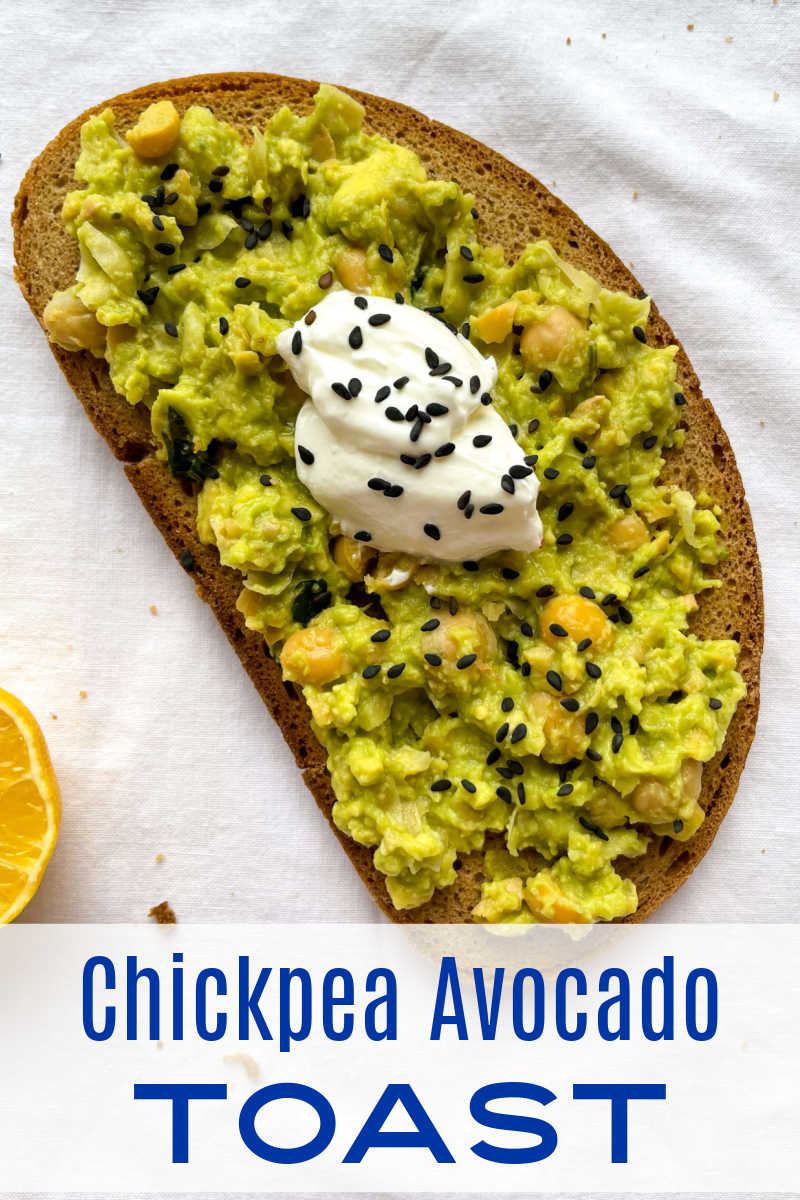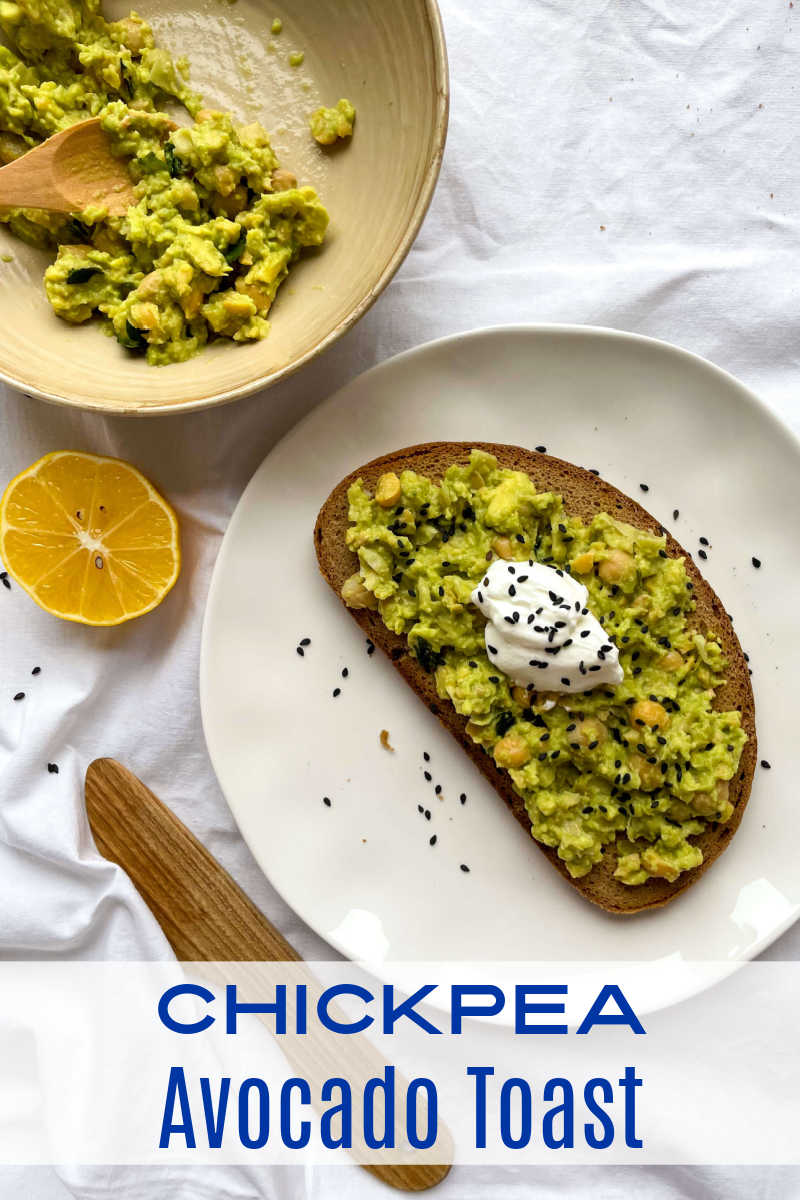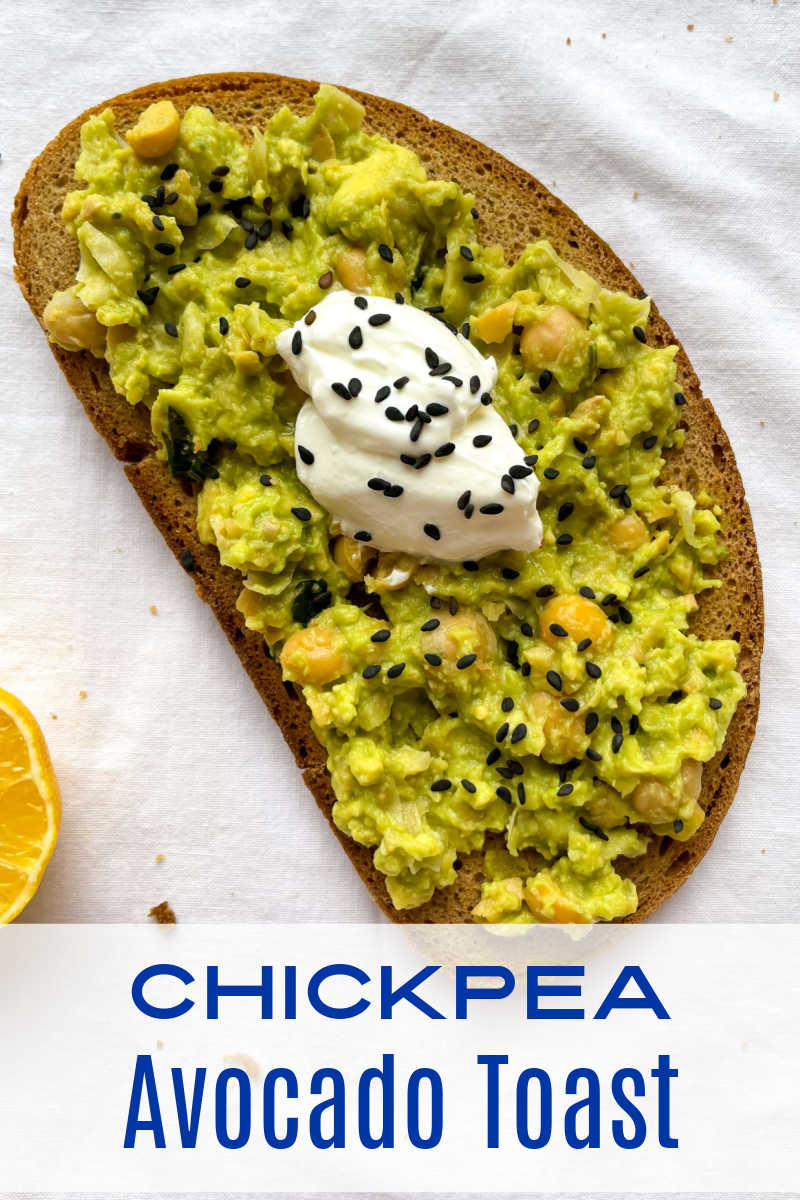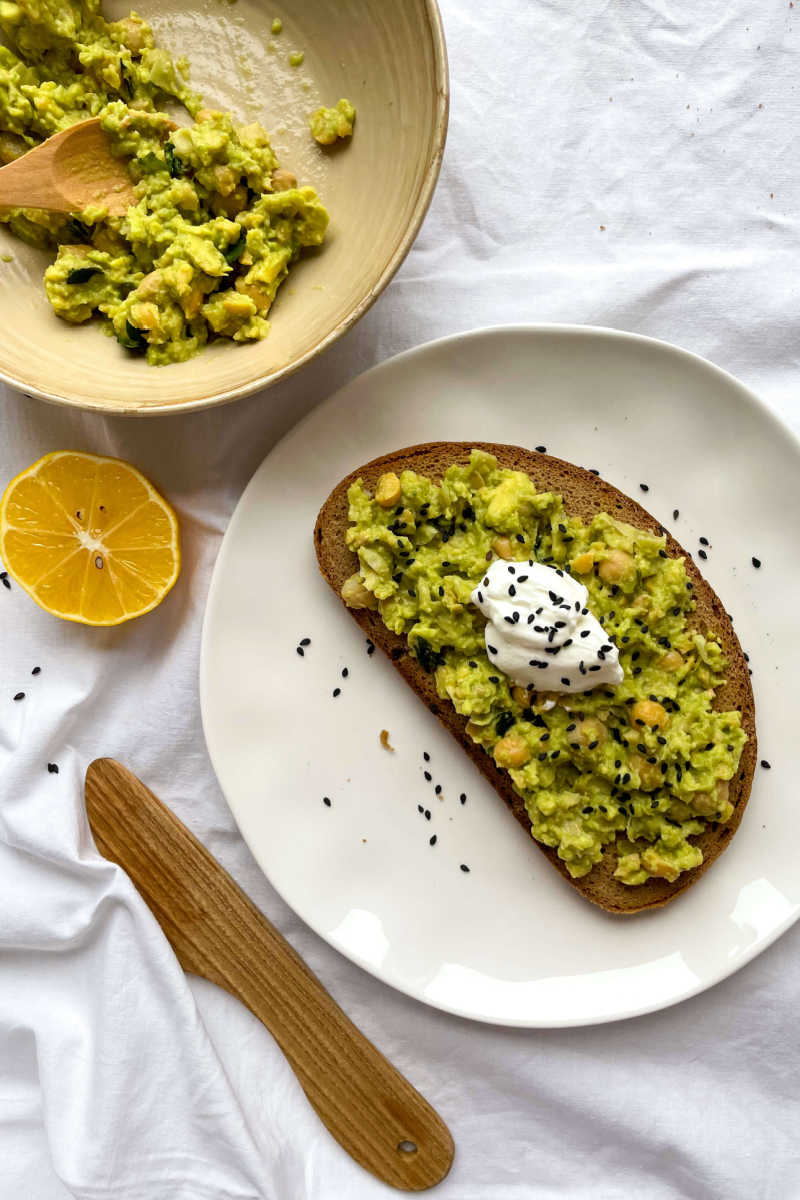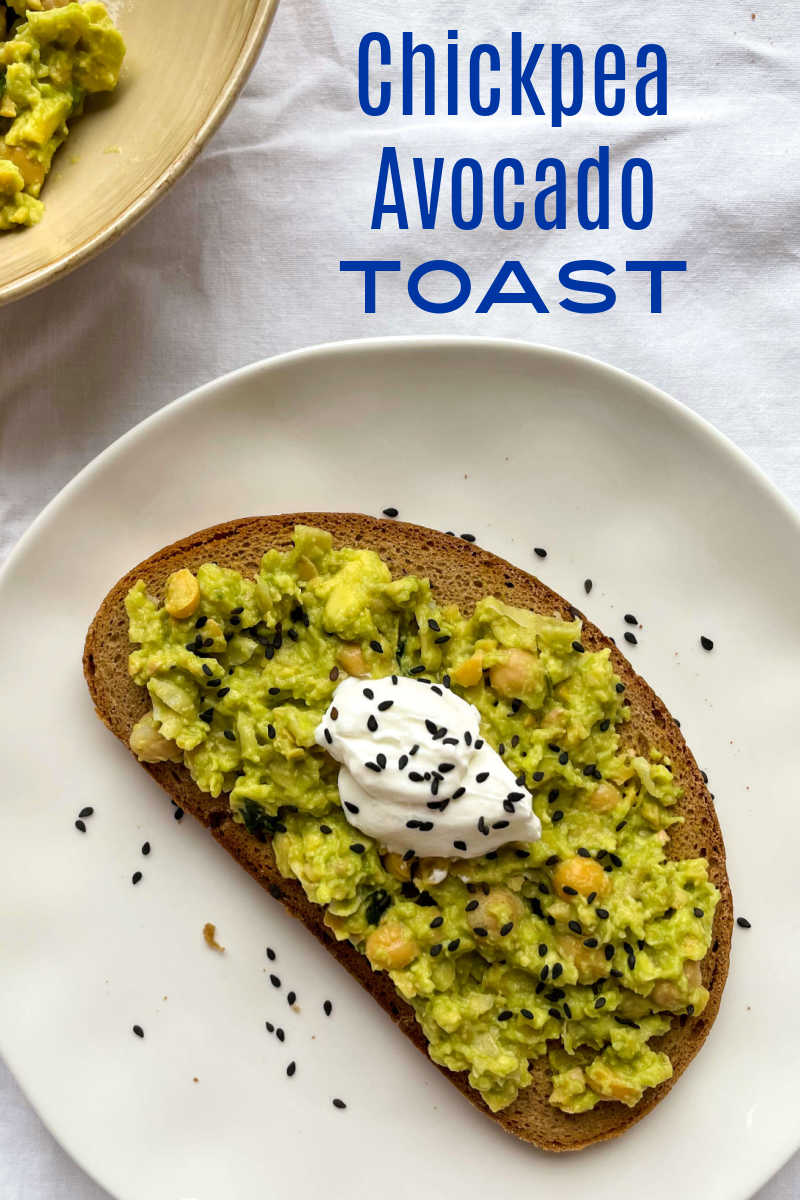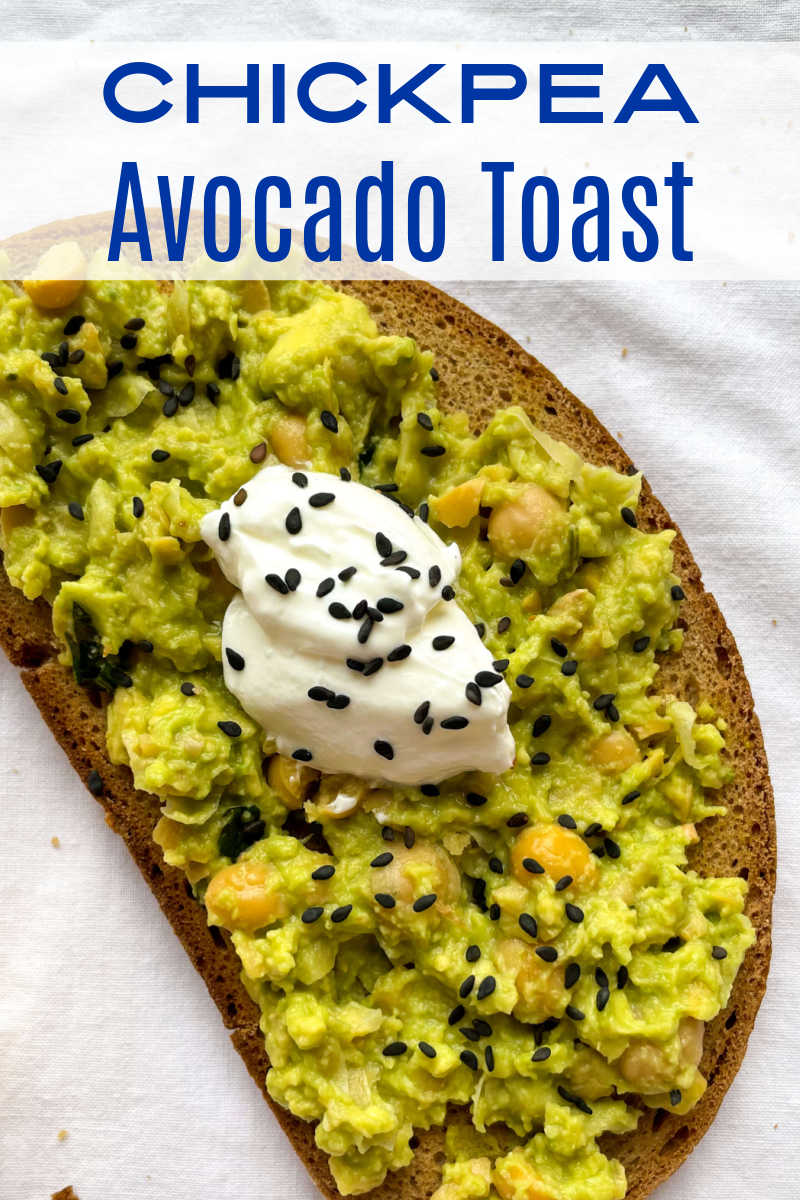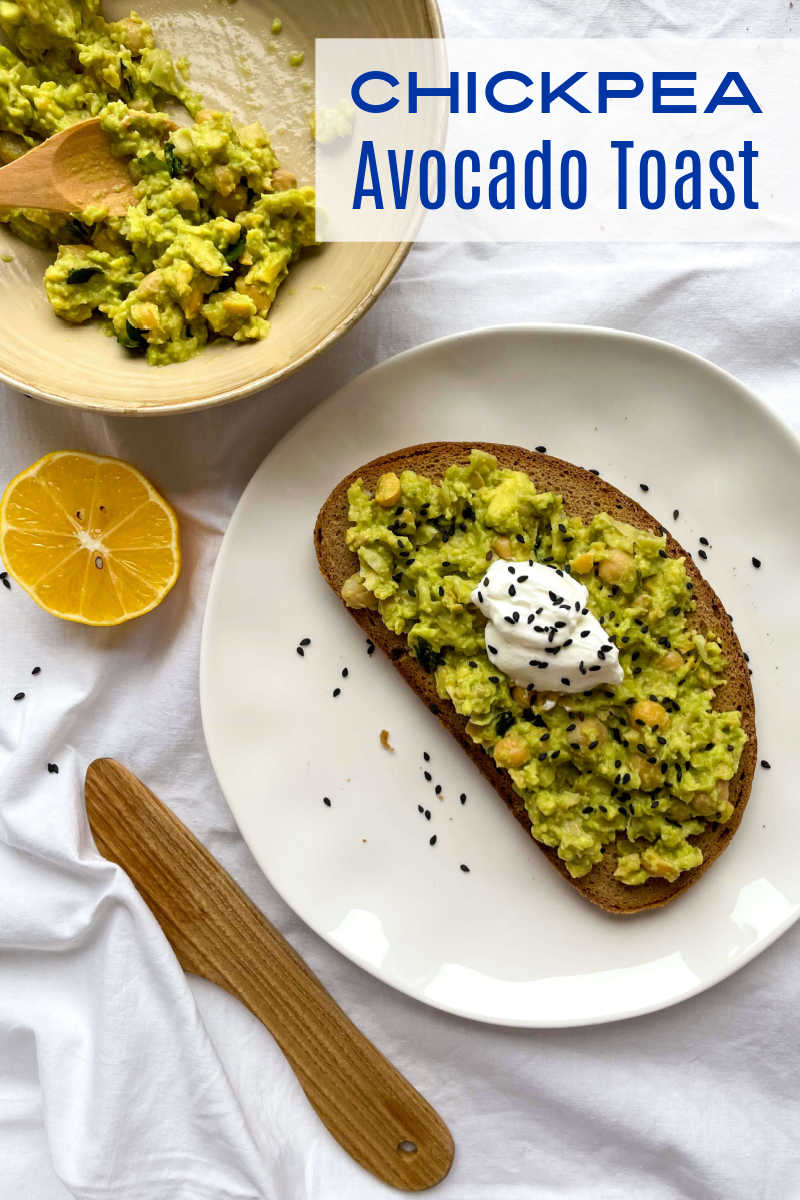 Chickpea Avocado Toast
Delicious and nutritious chickpea guacamole is a nourishing topping for avocado toast or a tasty dip for chips or veggies.
This simple recipe is packed with nutrition, so it makes a feel good breakfast at the start of the day or you can enjoy it as a snack or as a quick lunch.
Avocado toast is trendy and tasty, but this recipe kicks the nutrition up a notch by adding healthy chickpeas to the avocados.
Use this recipe as a topping for your toast or as a dip, just like you would with other types of guacamole.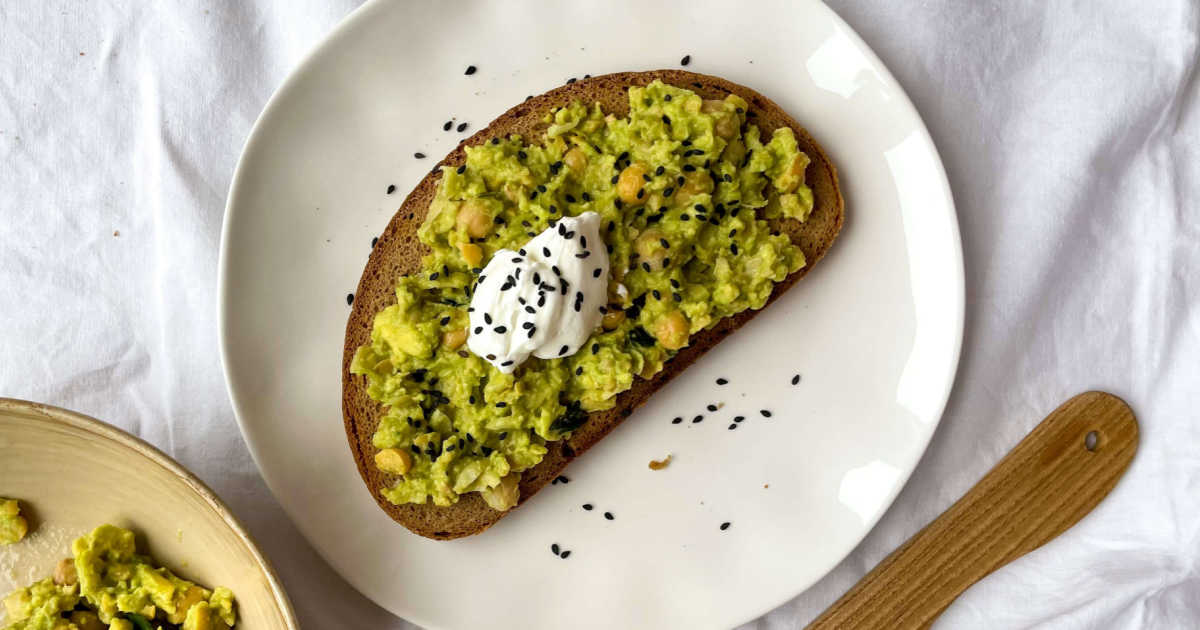 Is Chickpea Guacamole Vegetarian or Vegan?
This chickpeas and avocados recipe is both vegetarian and vegan, so is a great choice for those of us with dietary restrictions.
Just make sure you choose garnishes that work for you, too.
There are some excellent plant-based yogurt and sour cream brands available, so you can definitely use those instead of the standard ones that contain dairy.
Is This a Gluten Free Recipe?
Chickpea Guacamole is naturally gluten-free, so is a good choice for people with celiac disease and others who avoid gluten.
Be sure to check package labeling for the ingredients, if you need to be careful about cross contamination.
Gluten-free folks will want to use gluten-free bread for the toast or gluten-free chips or crackers, if serving this as a traditional guacamole dip.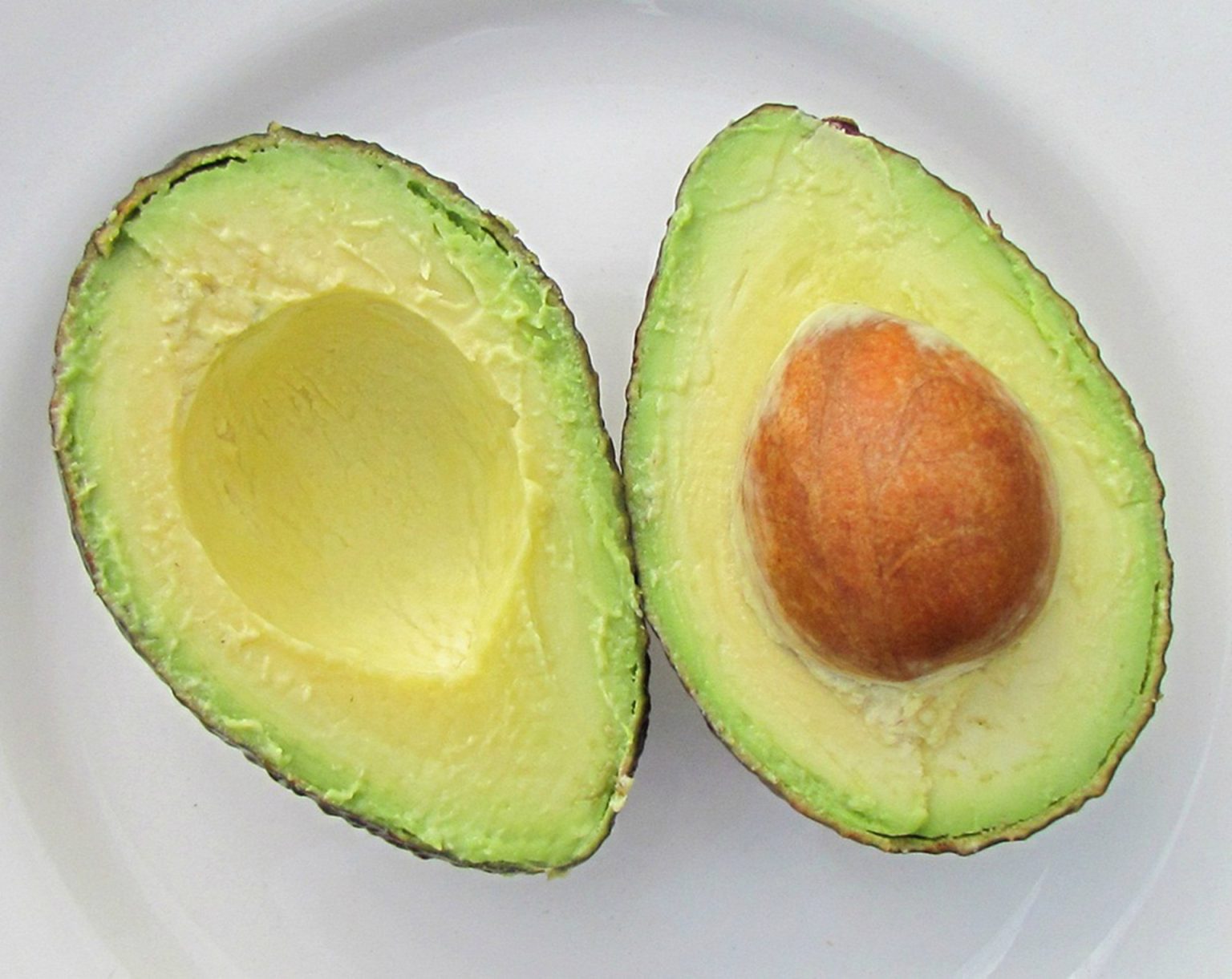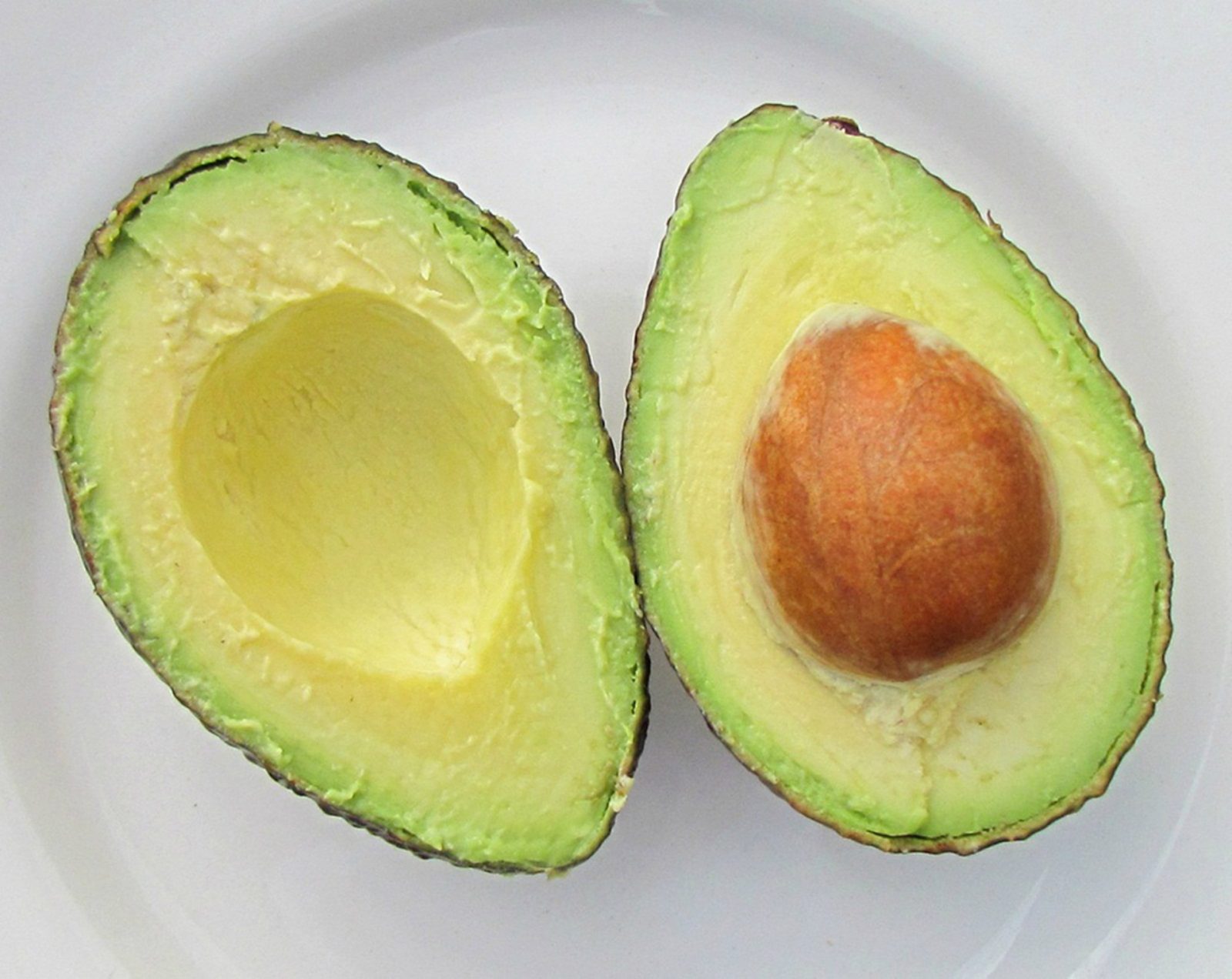 Avocado Nutrition Facts
Avocados contain healthy fats along with dietary fiber, protein, vitamins and minerals.
They may taste like a treat, but they really are nutritious.
Chickpea Nutrition Facts
Chickpeas are high in protein and also have a good amount of dietary fiber.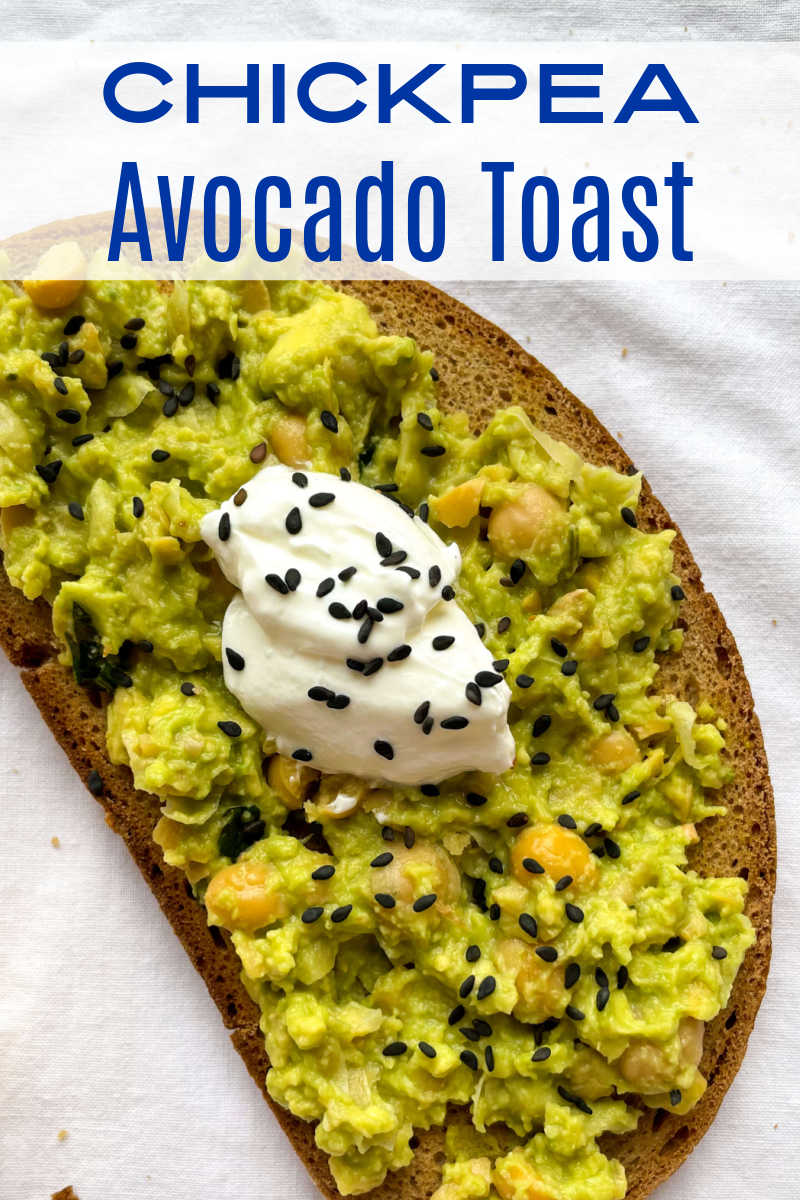 Are Chickpeas and Garbanzo Beans The Same Thing?
Yes.
Chickpeas and garbanzo beans are the same, so you can use ones with either name in this recipe.
You can either use chickpeas that have already been cooked in a can or you can purchase dried chickpeas and cook them yourself.
I prefer cooking them myself, since it is easier on the budget and homecooked chickpeas taste fantastic.
However, I also keep canned chickpeas in my pantry to have them available for quicker food prep.
Chickpeas and garbanzo beans are indeed the same exact thing.
How To Serve Chickpea Guacamole
As you can see from my photos, the guacamole is perfect to use as a topping for healthy chickpea avocado toast.
However, it doesn't need to be served on toast.
You can simply serve it in a bowl with chips, crackers or veggies instead of your usual guacamole recipe.
Whether you enjoy it as chickpea avocado toast or as chickpea guacamole, this recipe is delicious and contains feel-good nutrition.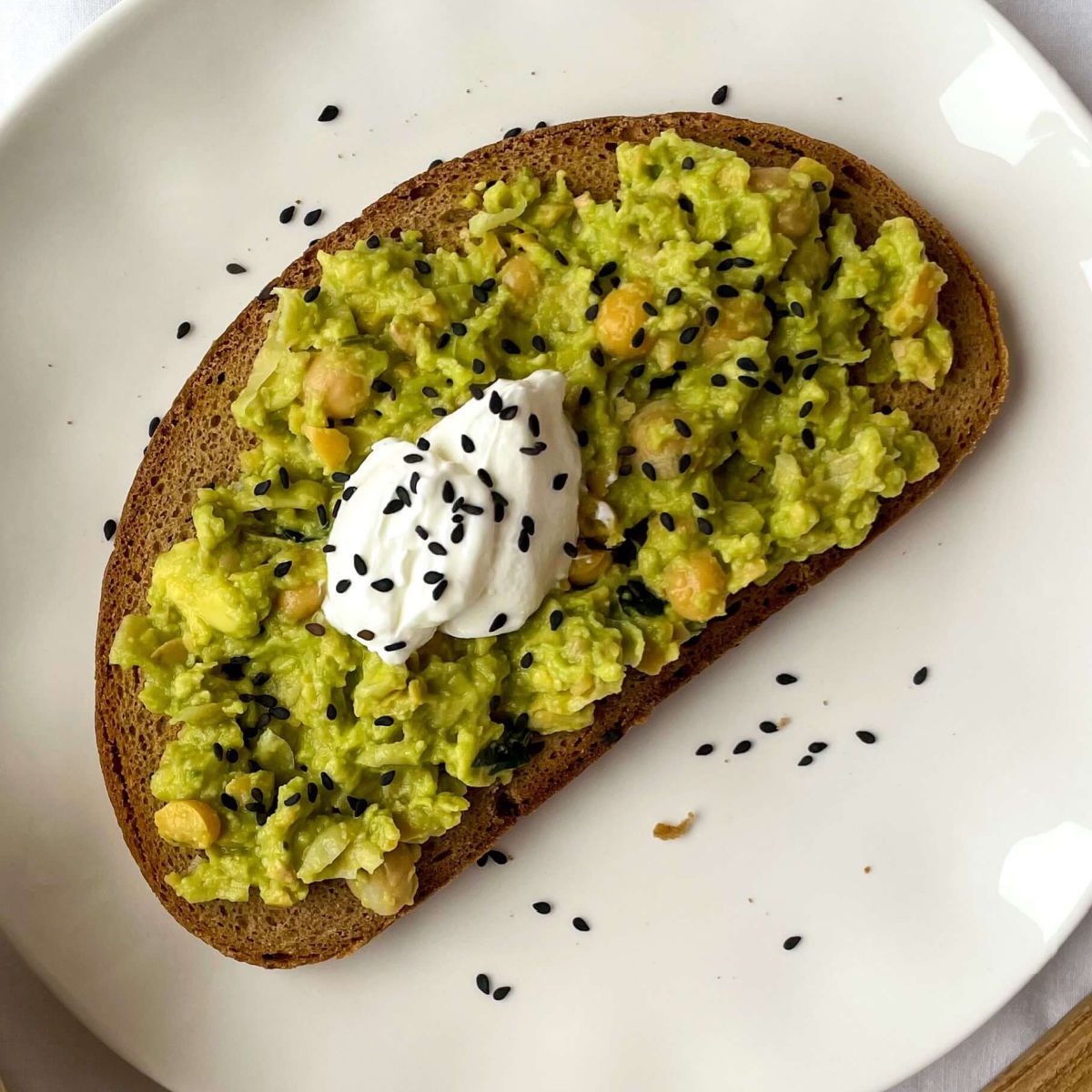 Chickpea Guacamole Recipe for Avocado Toast
Prep time: 10 minutes
Cook Time: n/a
Yield: 2 Servings
Ingredients
1 Large Ripe Avocado
½ can Chickpeas, drained and rinsed (about a cup)
1 T Lemon Juice
1 t Granulated Garlic
Salt and Pepper to Taste
Garnish Options
Chopped Cilantro, Parsley or Basil
Yogurt or Sour Cream
Black Sesame Seeds
Serving Options
Toast
Chips or Veggies for Dipping
Supplies
Chef Knife
Bowl
Fork or Avocado Masher
Instructions
1) Cut avocado in half and remove the pit and scoop the flesh into a bowl.
2) Add the drained chickpeas to the bowl. Mash the avocado and chickpeas with a fork, so that it is mostly mashed but still has some chunks for texture.
3) Pour lemon juice on top of the mixture. Sprinkle in granulated garlic, salt and pepper and stir together.
4) Spoon onto toast or spoon into a serving bowl, if you are using it as dip.
5) Add the garnishes of your choice: chopped herbs, yogurt, sour cream and/or black sesame seeds.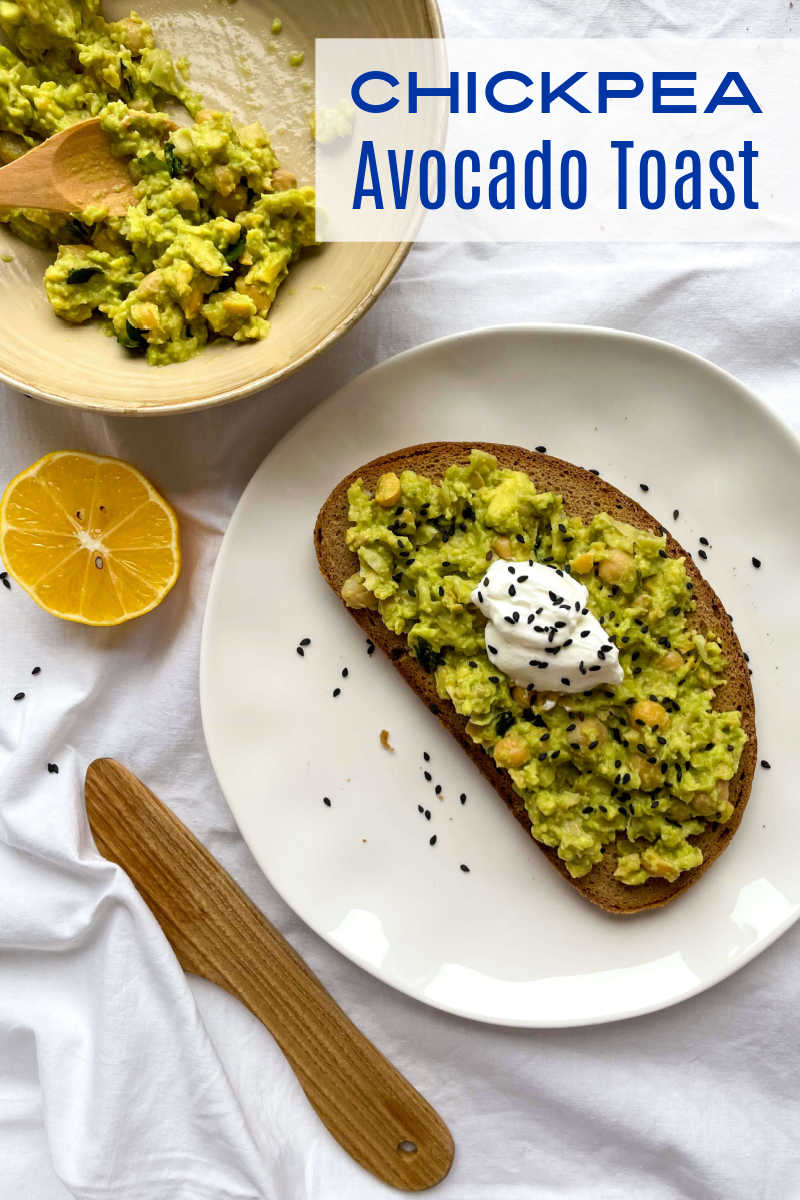 More from Mama Likes To Cook
Check out the rest of my vegetarian recipes, so you can get more great ideas for baking, cooking, blending and juicing.
Chickpea Recipes
Guacamole Recipes
Avocado Recipes
Breakfast Recipes
Shopping Tips
For a beautiful assortment of kitchen necessities and food gifts for the whole family, check out the current deals at these online stores.
Are you ready to have some delicious fun in the kitchen?