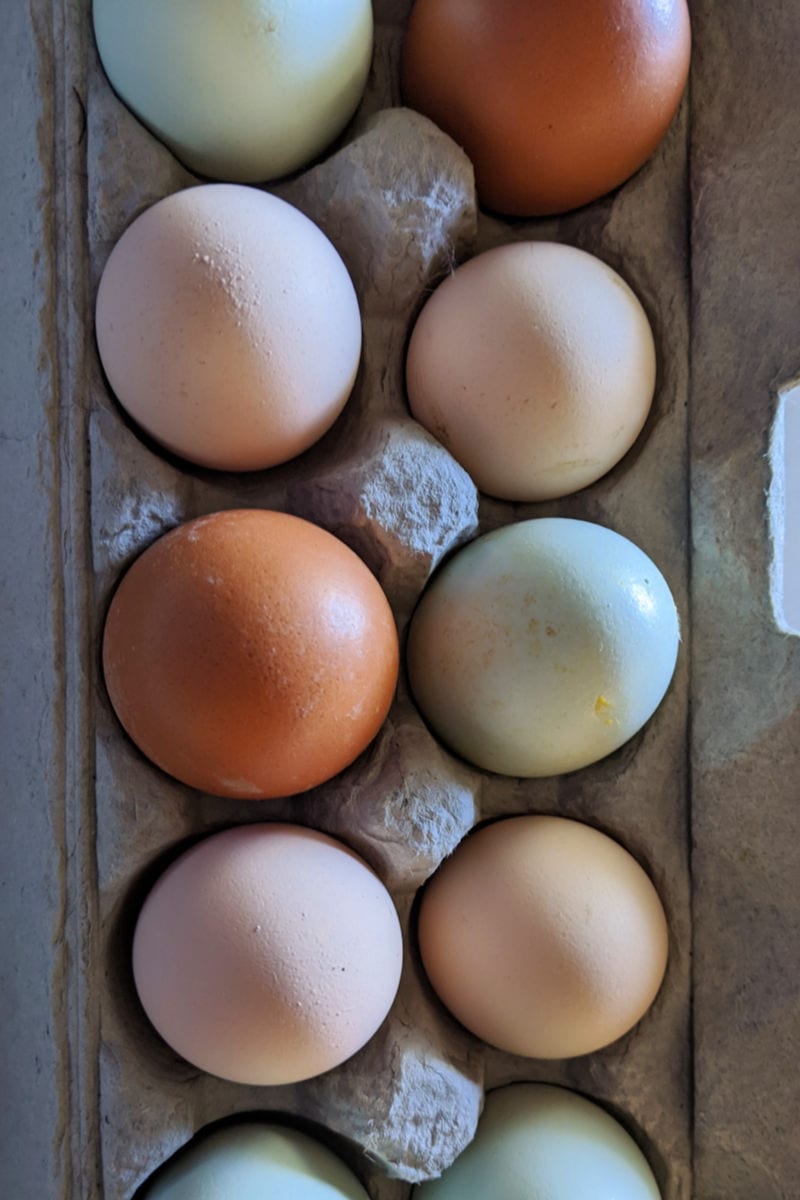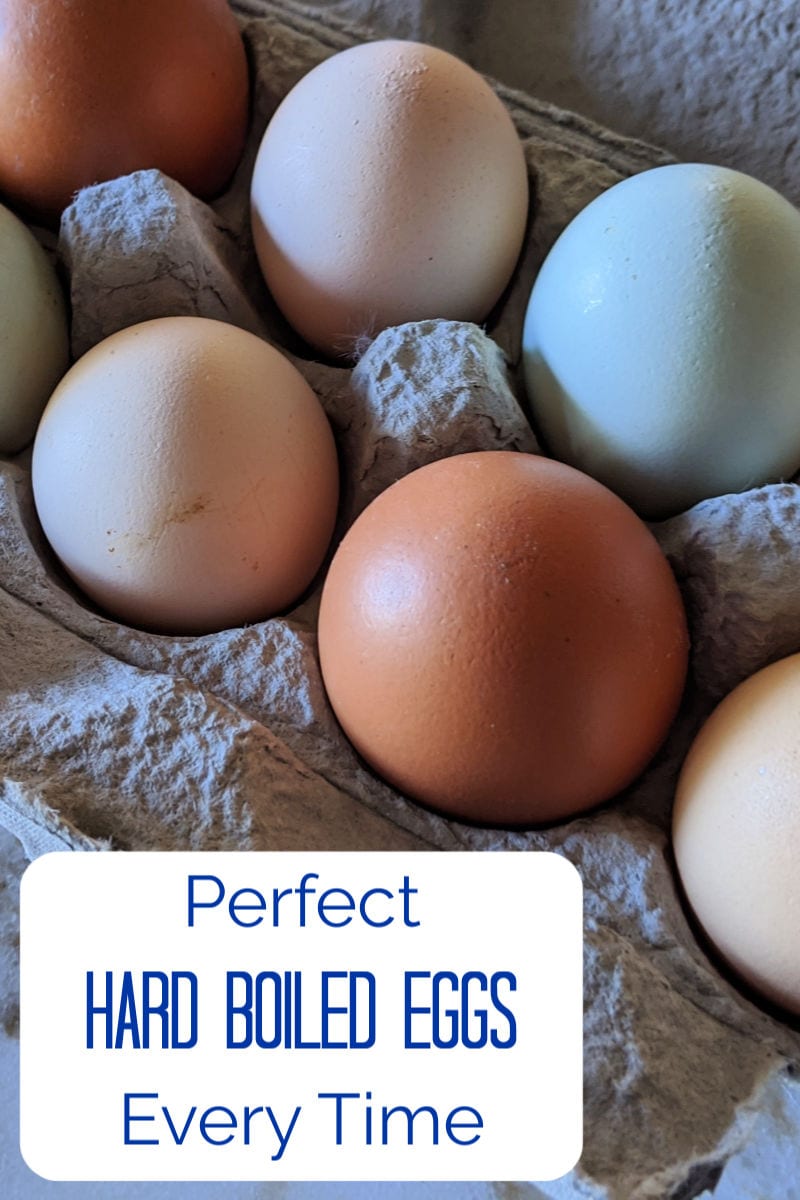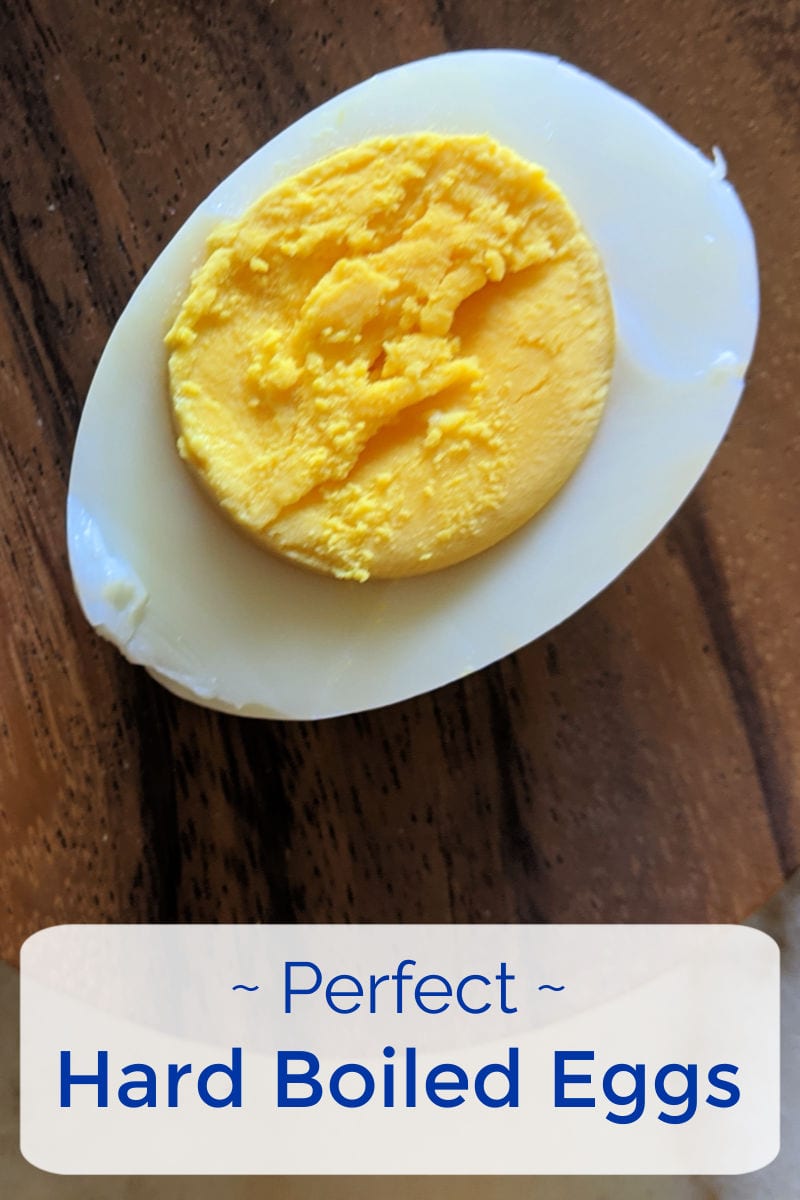 How to Hard Boil Eggs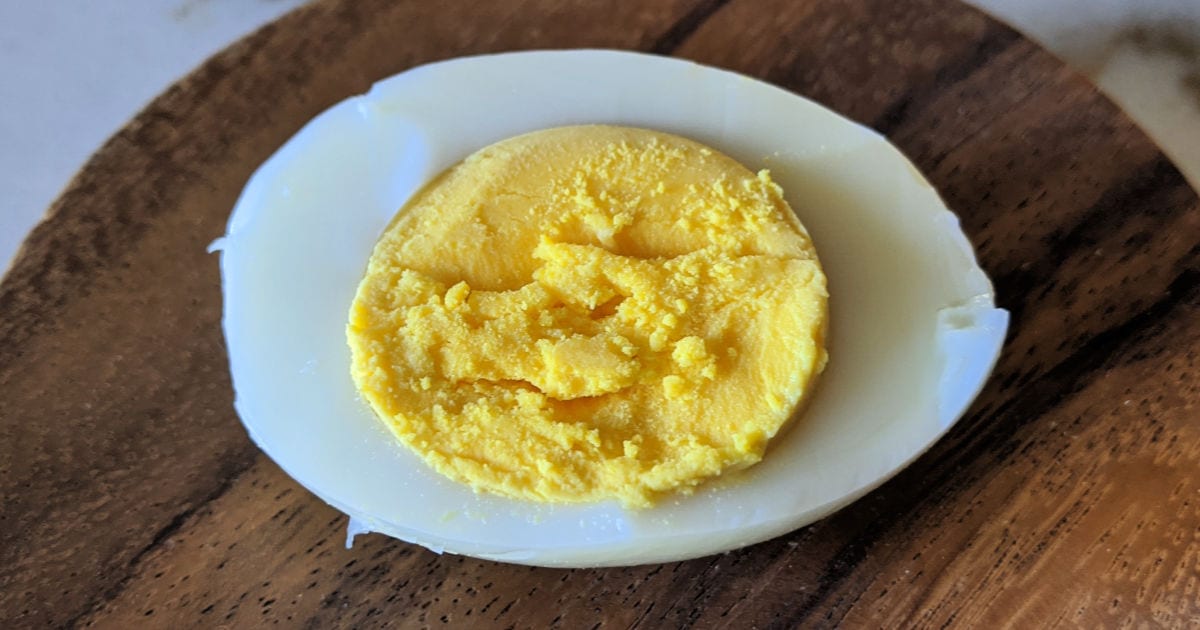 Yes, you can make perfect hard boiled eggs with shells that come off cleanly, when you follow my simple instructions.
I've got backyard chickens that give me a good supply of eggs, so I have made a whole lot of hard boiled eggs.
There are different methods, but not all of them work well.
After much trial and error, I've found the technique that works all of the time.
There are two main goals, when you are making hard boiled eggs.
First, you want the yolk and white to be cooked through, but not overcooked.
Second, you want the shell to come off completely without sticking to the egg white.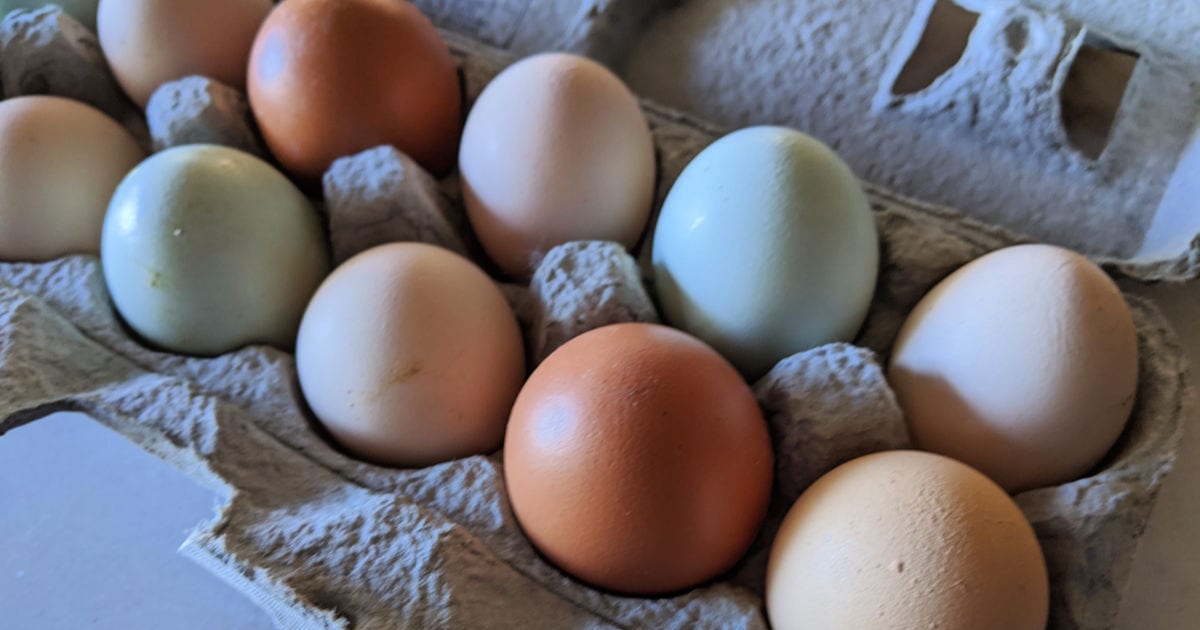 The cooking method described below results in perfect hard boiled eggs with creamy yolk centers and whites that are chewy, but not too tough.
To keep the shells from sticking to the whites, a quick cold water bath is the shock that does the trick.
If you let the eggs cool slowly, they are usually very hard to peel.
The cold shock allows me to carefully peel away the shells for pretty hard boiled eggs and no waste.
When I make hard boiled eggs, I eat some of them with a sprinkle of salt and pepper.
And, I often use some for egg salad to eat on sandwiches and with crackers.
How do you like to eat hard boiled eggs?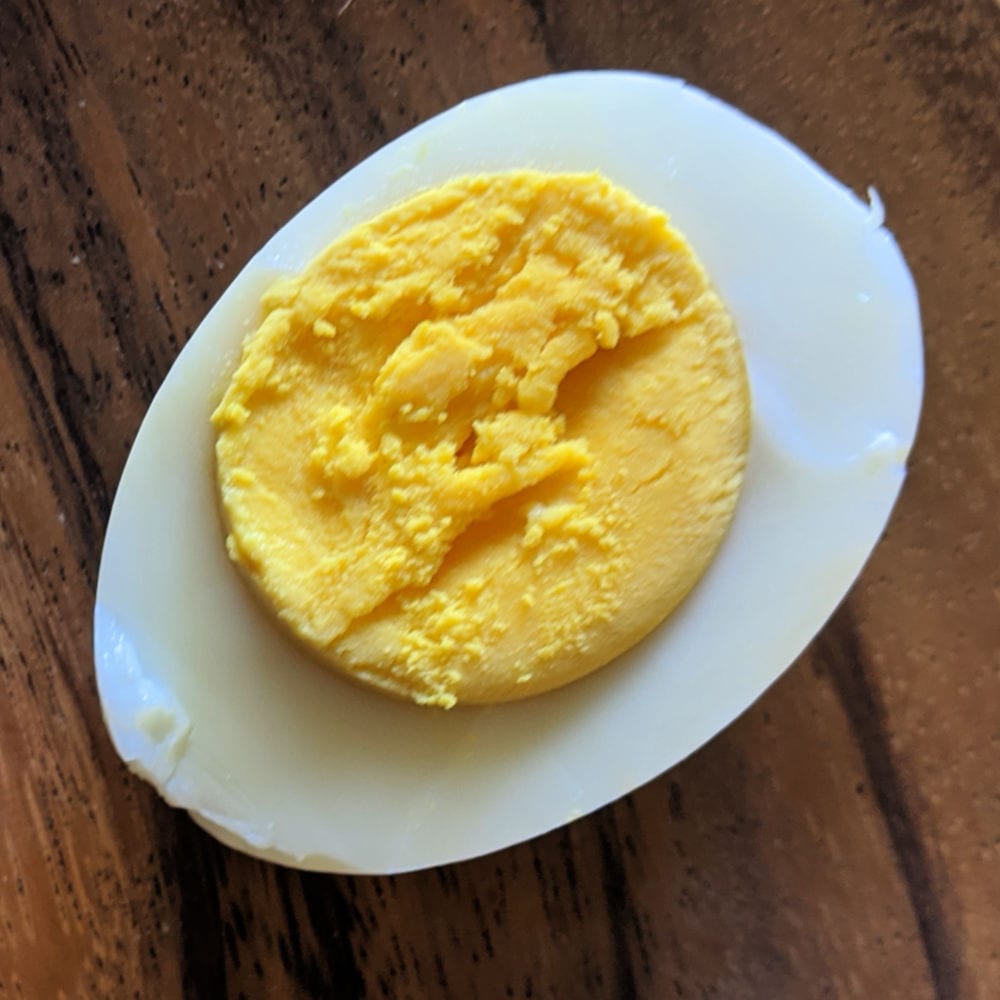 Perfect Hard Boiled Eggs
Ingredients
Eggs
Supplies
Large pot with lid
Large Bowl
Tongs
Instructions
1) Carefully set eggs in a large pot without cracking the shells. Add room temperature water to the pan, so that the eggs are covered.
2) Place the pot on the stove, cover and bring to a boil.
3) When the water comes to a boil, remove from heat. Set aside for 10 minutes with the lid on.
4) Fill a large bowl with ice water. Use tongs to transfer the eggs to the ice water. Let the eggs sit in the icy water for a couple of minutes and then remove the shells.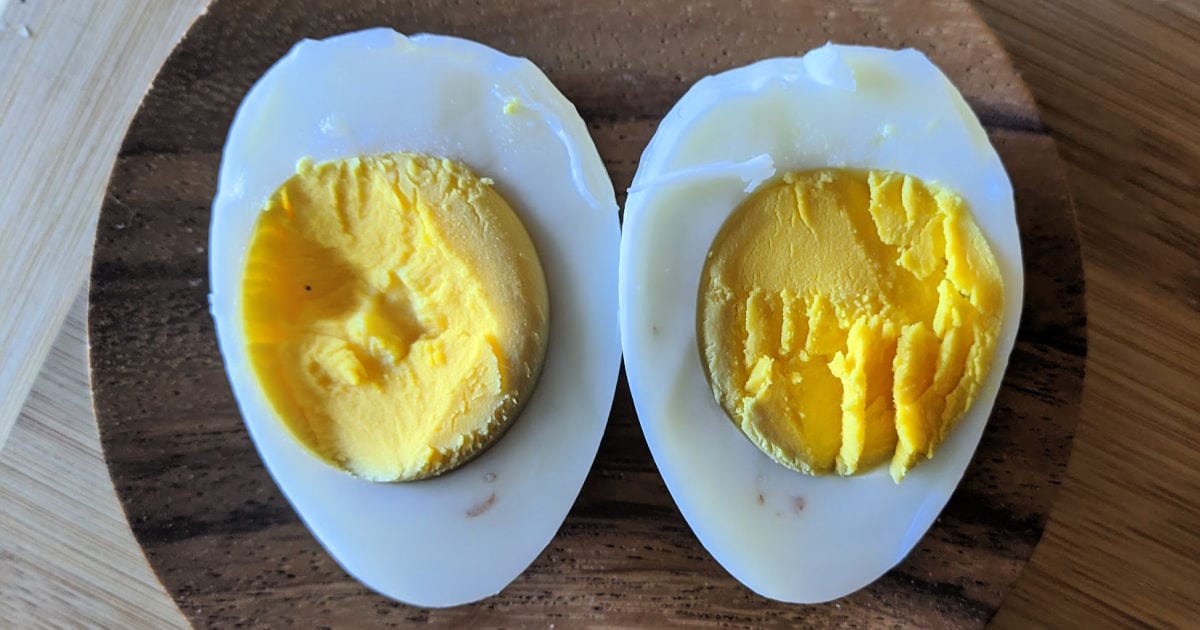 More from Mama Likes To Cook
Following are a few of my other delicious breakfasts:
Then take a look at the rest of my vegetarian recipes, so you can have even more delicious fun in the kitchen.