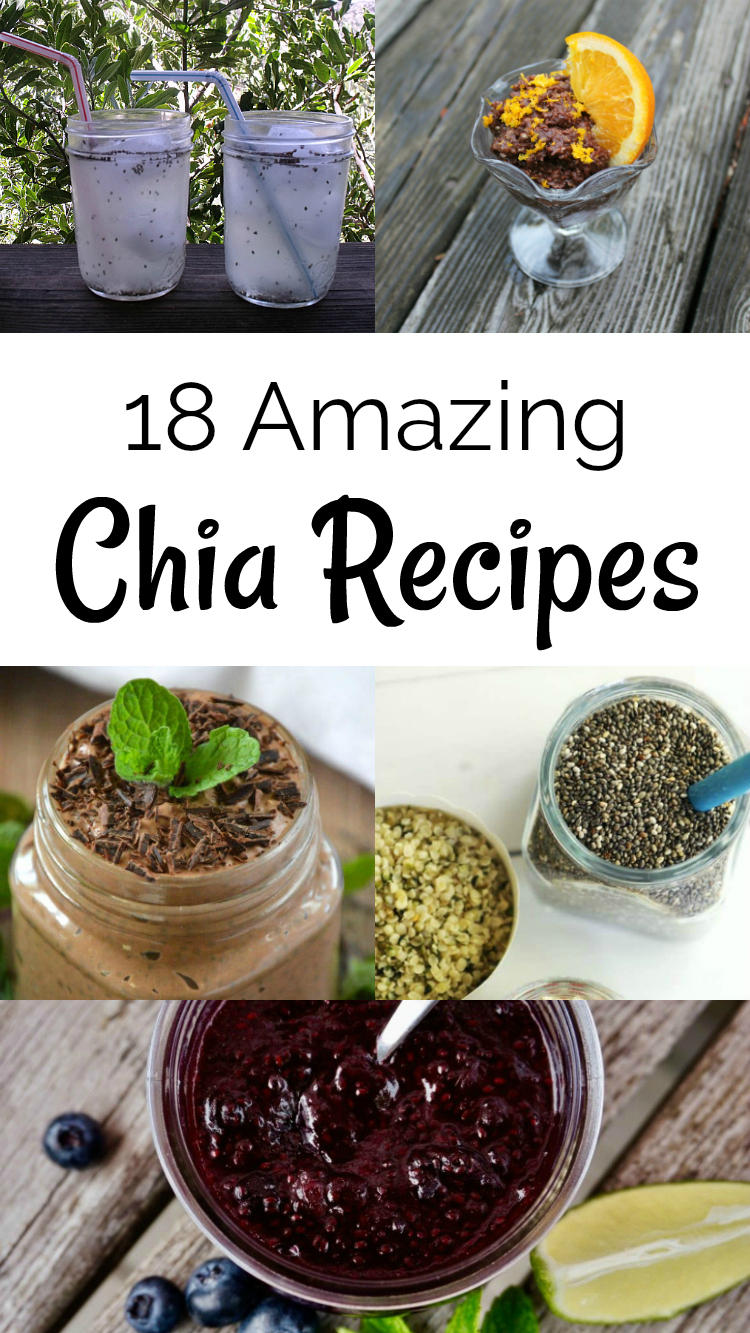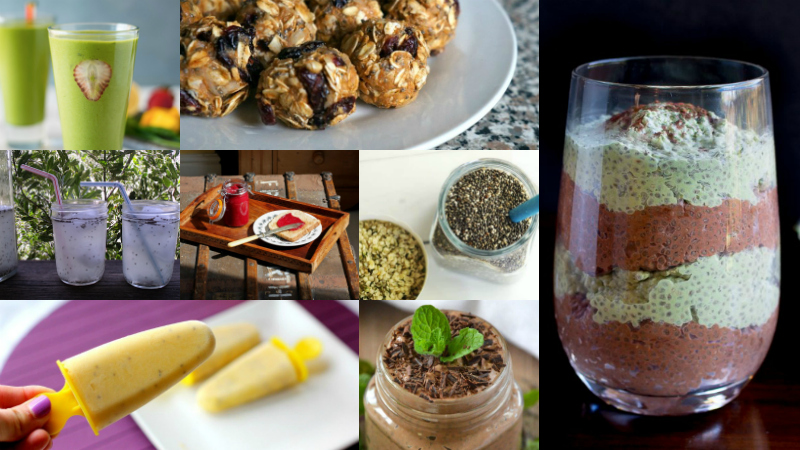 Adding nutritious chia seeds to your diet is easy, when you follow these delicious chia recipes.
The versatile seeds come from a flowering plant that is in the mint family. Also, they are a budget friendly source of protein, fiber, omega-3 fatty acids, antioxidants and calcium.
When you get in the habit of adding them to foods and drinks, you'll enjoy the nutrition and texture of these tiny seeds.
Check out these tasty chia recipes from food bloggers around the world!
Recipe Slide Show