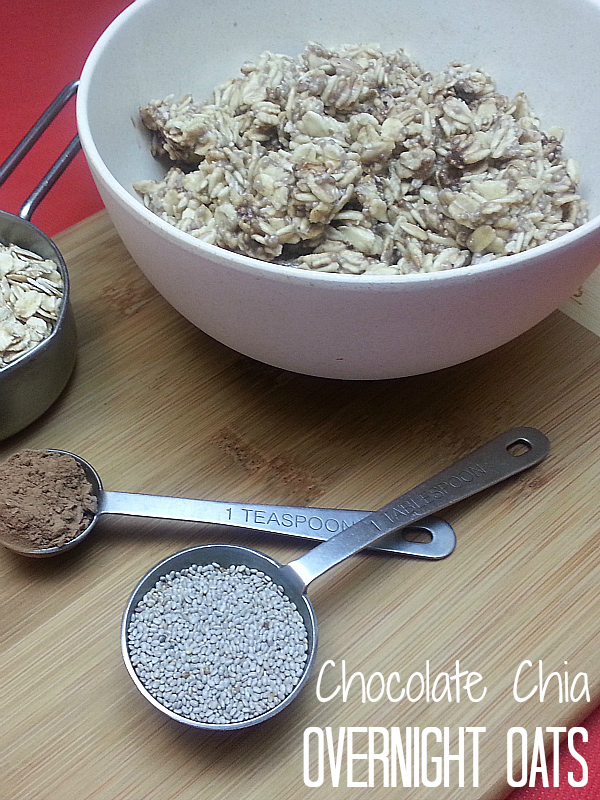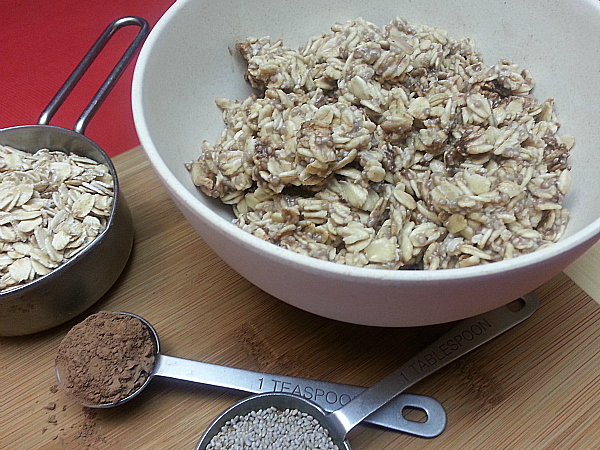 Easy Make Ahead Breakfast Recipe
I'm a big fan of easy to prepare nutritious recipes, so my family and I love chocolate chia overnight oats.
We all need nutritious fuel to help us start the day off right. With busy schedules, I it is wonderful to have easy breakfast options that don't take up too much time.
This recipe only takes about a minute of prep time at night, which is less than many not so healthy quick options.
Make it at night, and then breakfast will be waiting for you in the morning.
The recipe is flexible, so milk alternatives can be used instead of dairy.
Hemp milk, almond milk, coconut milk or soy milk are all good alternatives.
I like using agave as a low-glycemic sugar alternative, but other sweeteners can be used.
Chocolate Chia Overnight Oats
Ingredients:
1 Cup Oats
1 Cup Milk (or milk alternative)
1 T Chia Seeds
1 t Cocoa Powder
1 t Agave Nectar
Instructions:
Mix all ingredients together in a bowl or pint sized mason jar.
Refrigerate overnight.
Then enjoy in the morning.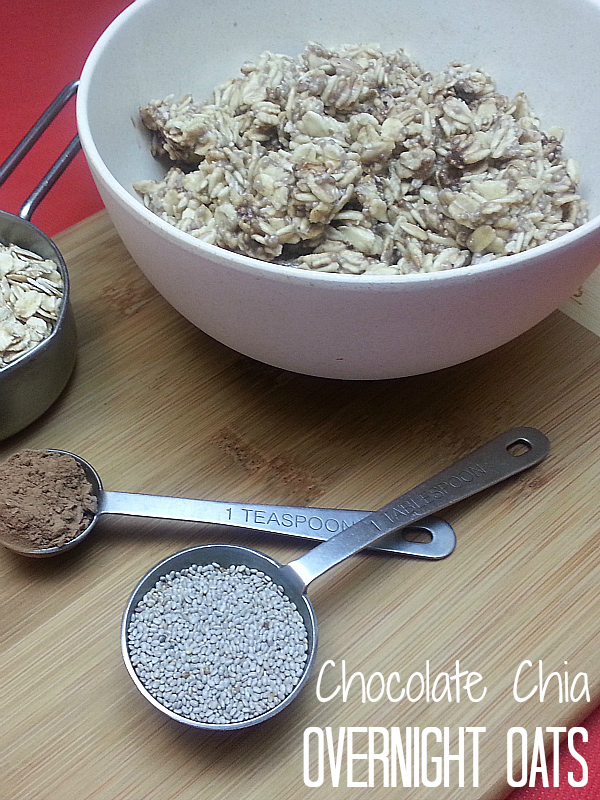 Check out my other vegetarian recipes, so you can get more kitchen inspiration.
Then take a look at my
recipe round ups
, so you can have even more delicious fun in the kitchen!