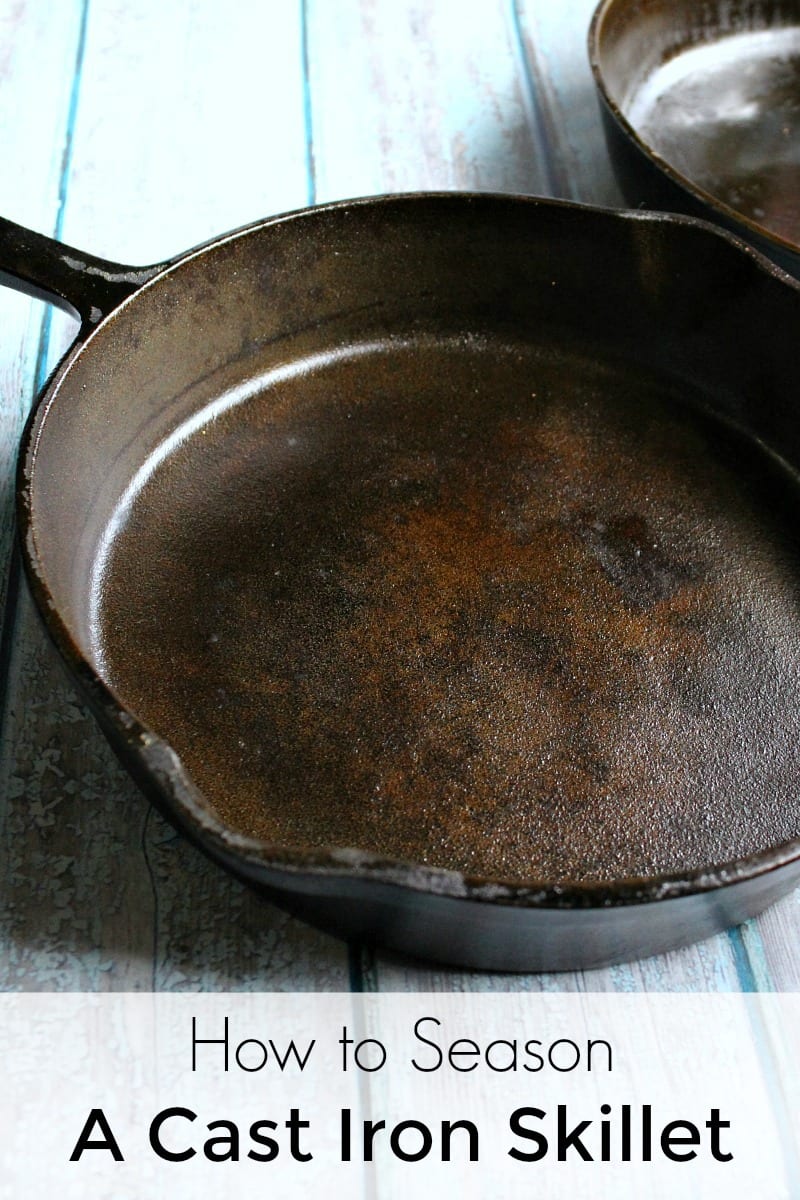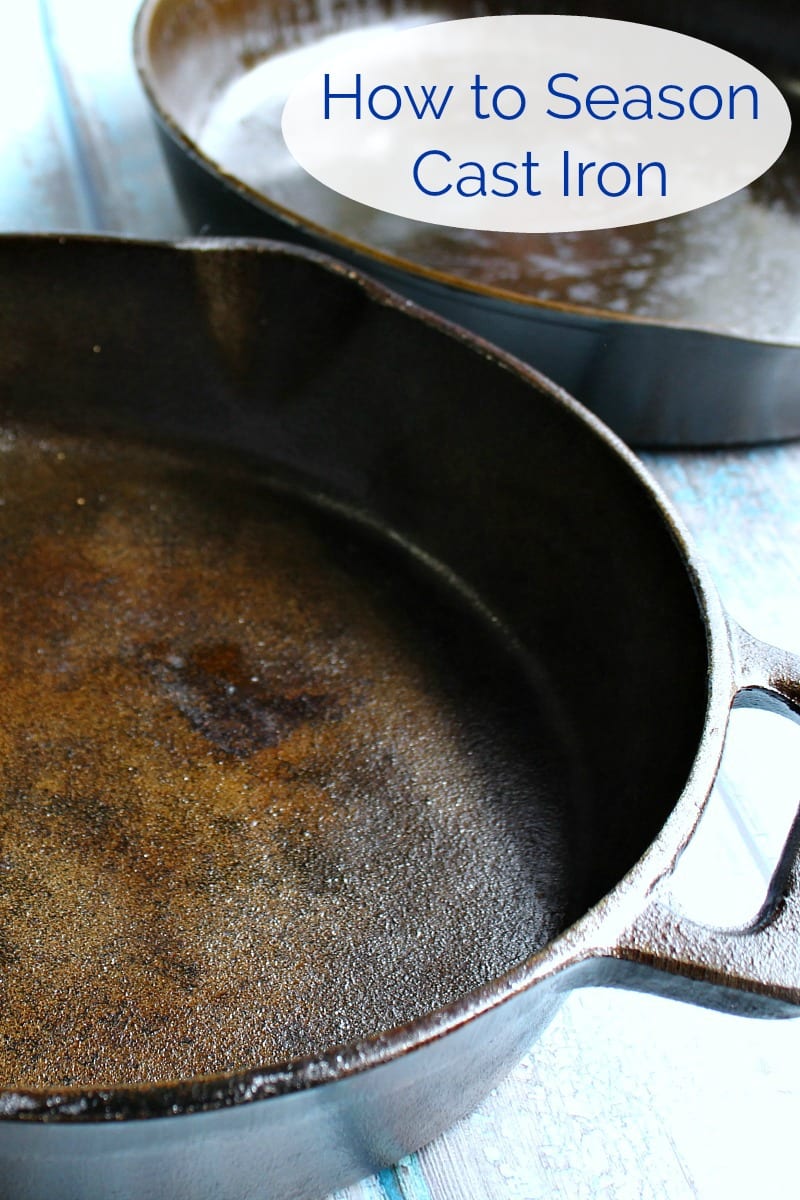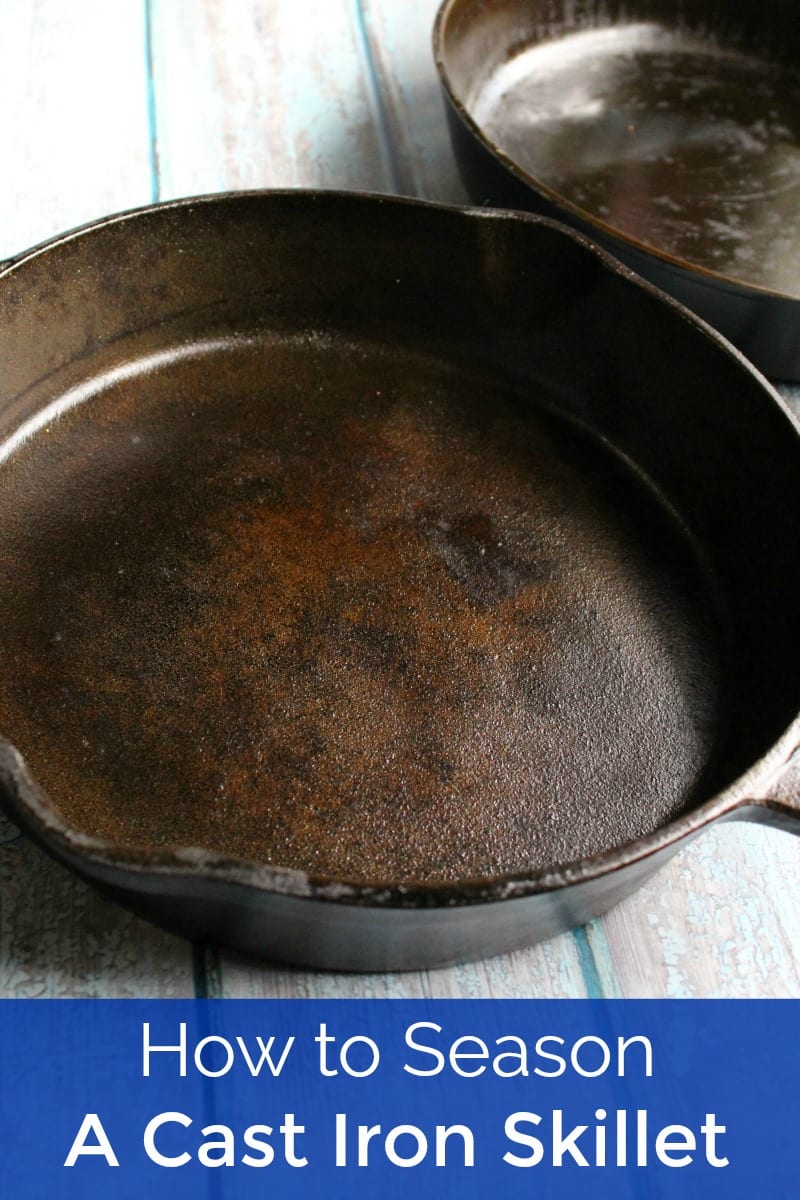 Cast Iron Skillet Care
Season a Cast Iron Pan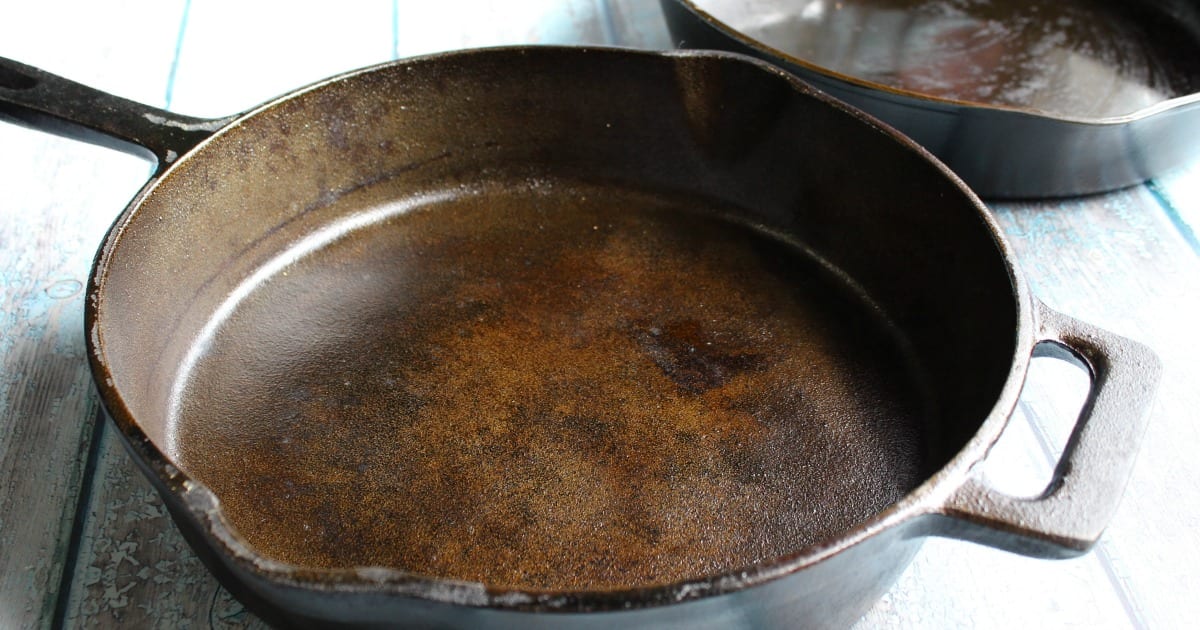 If you use a cast iron in the kitchen, you know that it's important to season a cast iron skillet properly.
This can be one of your most used items in the kitchen, since it is great for cooking everything from main dishes to dessert.
You can move things from the stove top to the oven with ease, which you can't do with most other types of cookware.
If you take the time to maintain it and care for it properly, you can use a cast iron skillet for nearly anything.
With that in mind, you need to know how to properly season your cast iron in order to keep it working for many generations.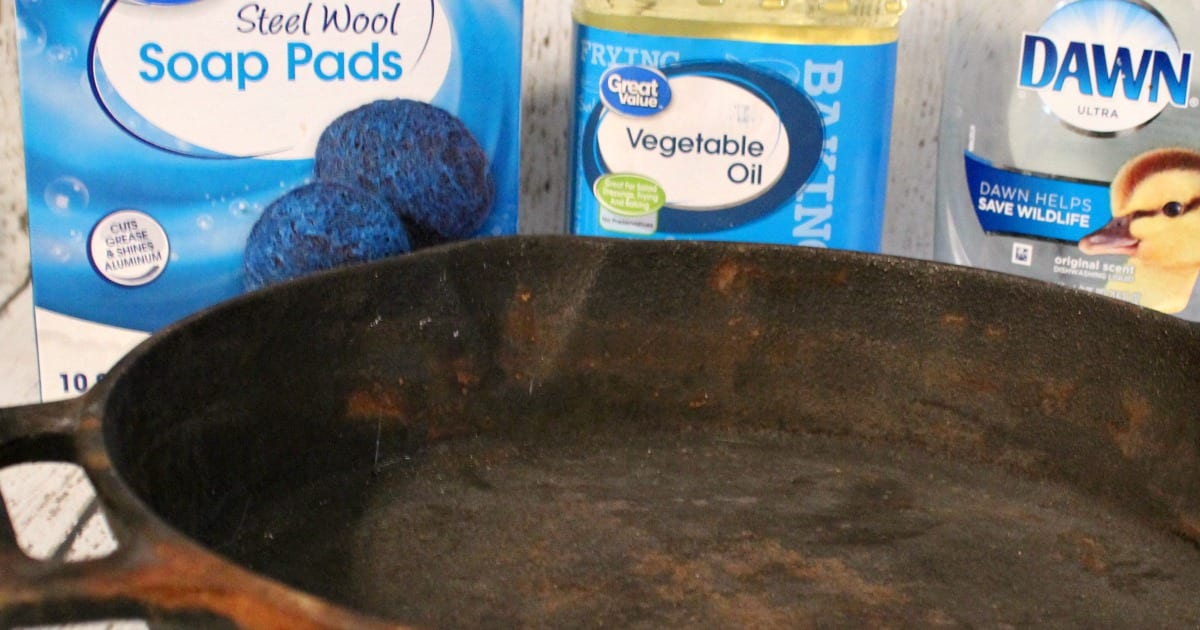 Cast Iron Tutorial
Supplies
Skillet
Dish Soap
Steel Wool
Clean Dry Cloth
Vegetable Oil
Aluminum Foil
Instructions
1) Preheat your oven to 325°.
.
2) Start by washing your skillet with warm, soapy water using a sponge or brush. Normally, you would not wash your cast iron with soap but in this case, it's okay because it's part of preparing it for seasoning. After seasoning, you won't use dish soap on it.
3) Once you are finished soaping and scrubbing the skillet, rinse it thoroughly and let it dry.
4) Now, using your cloth, apply a thin coat of oil to the skillet. You're going to want to properly coat the inside and outside of the skillet completely.
5) Now place some aluminum foil in the oven to help catch any dripping oil that comes off in the
seasoning process. Place the skillet upside down on the center rack of your oven.
6) Bake the skillet at this temperature for about an hour. Then turn off the heat and let it cool completely before you remove the skillet from the oven. This can take a while for the cast iron to cool well enough to remove it.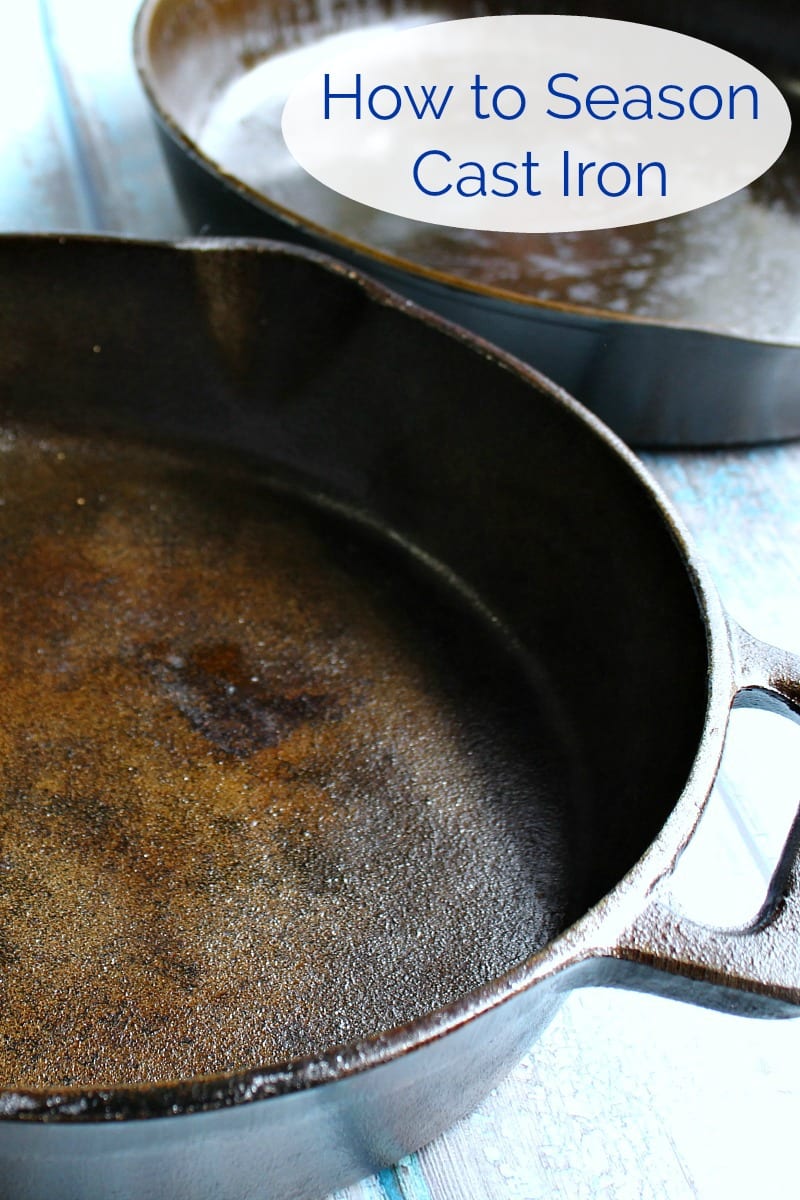 When your skillet is well seasoned, it will be smooth and non-stick. It should have a shiny appearance.
You'll know it's time to do it again if food starts to stick, or it begins to look rusted or dull instead of shiny.
When the time comes, just repeat this whole process again.
Now that you know how to perfectly season a cast iron skillet, you're ready to give it a try yourself.
Remember, when you take good care of your cast iron, it will last for a very long time.
You might even find you pass it along in the family for generations.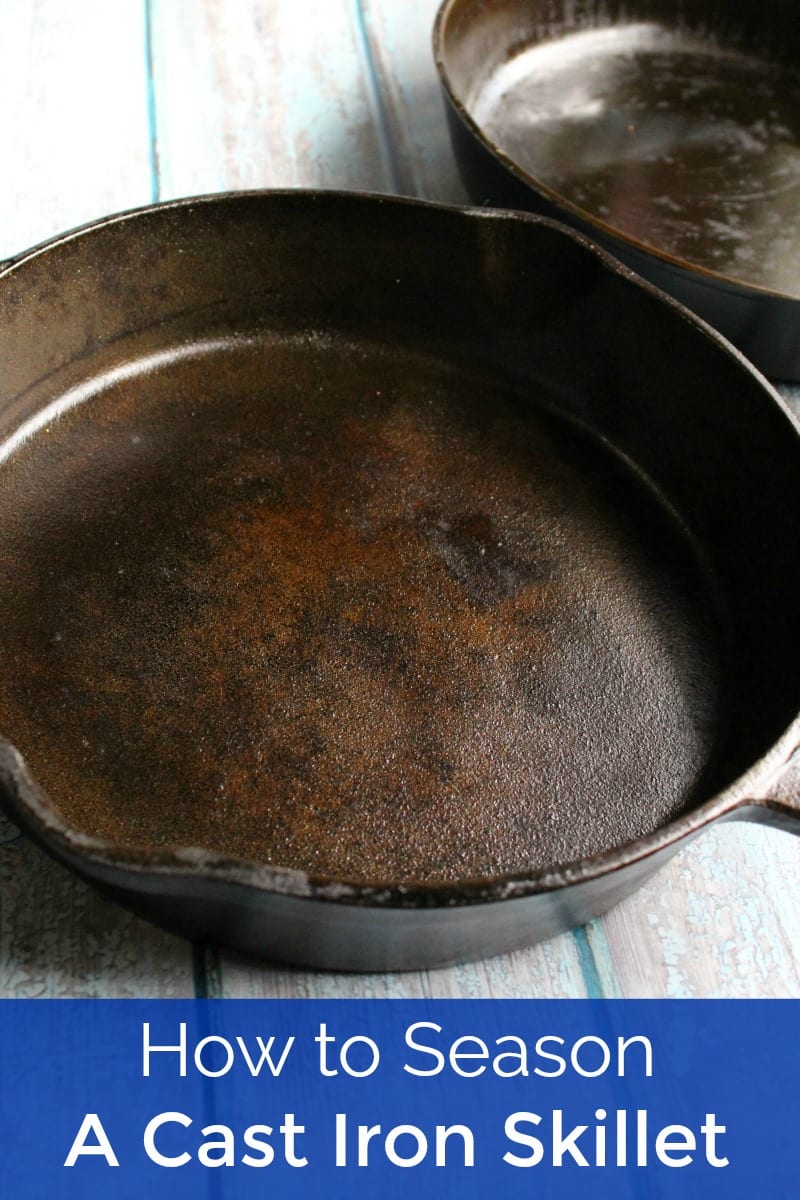 Following are a few of my recipes cooked in cast iron.
Then take a look at the rest of my vegetarian recipes, so you can have even more delicious fun in the kitchen!