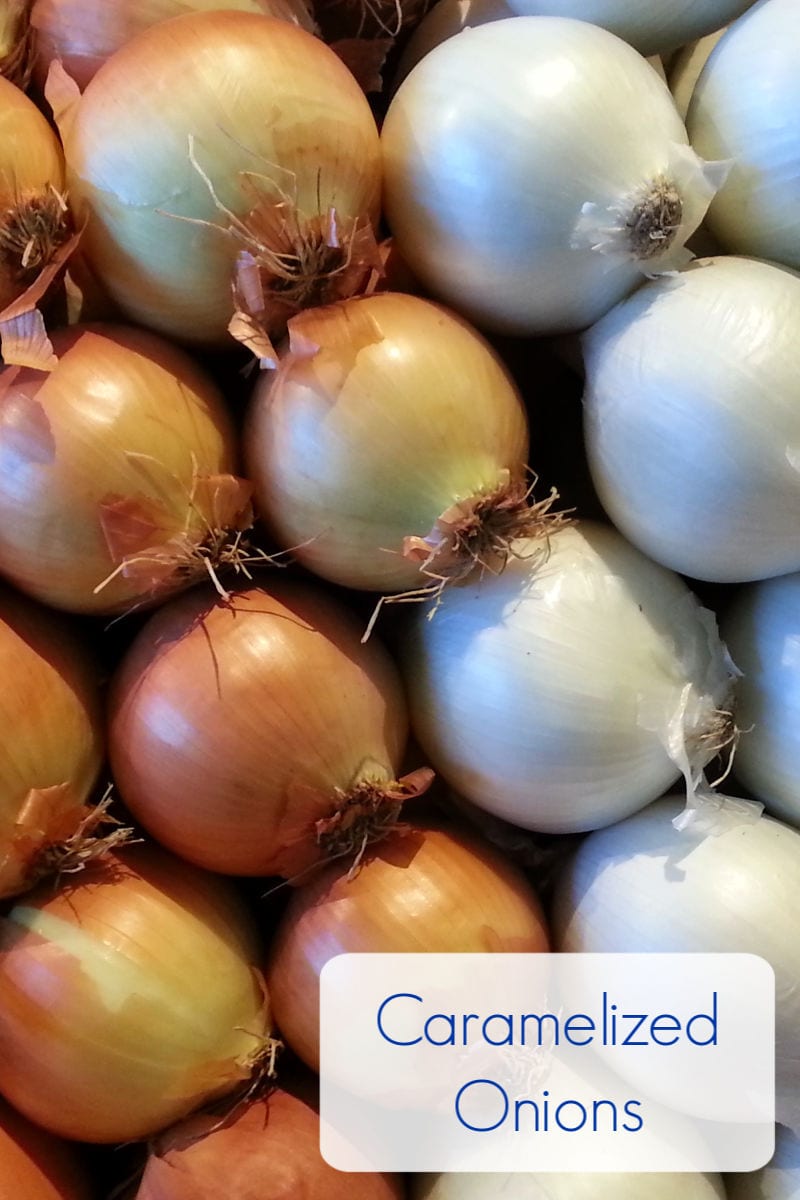 Easy Caramelized Onions Recipe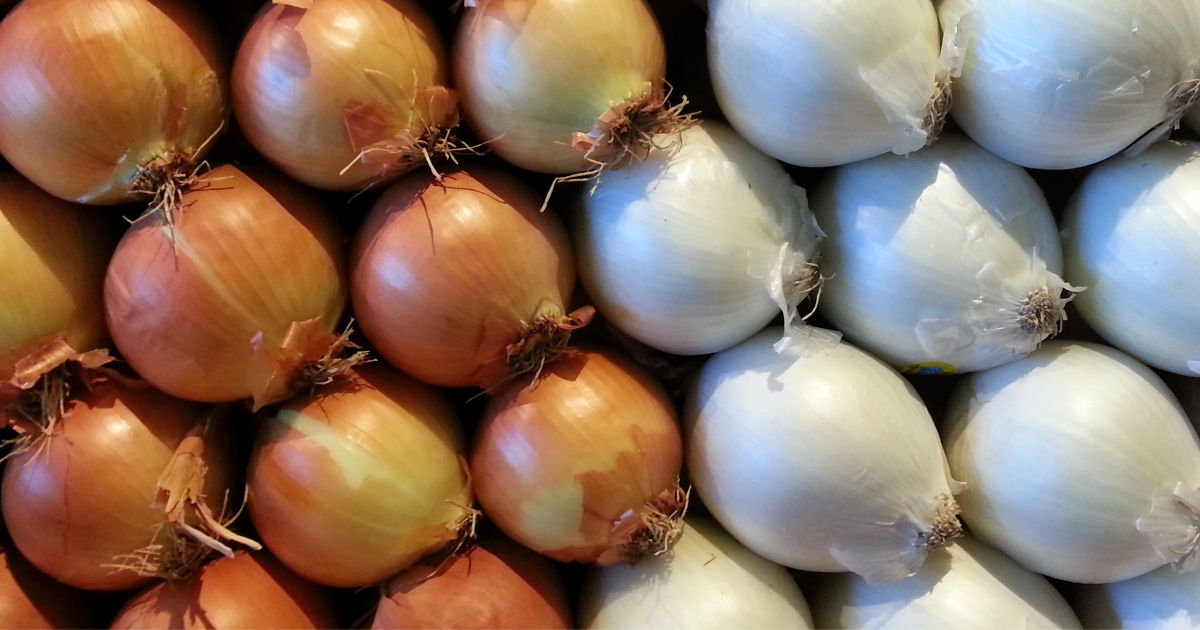 Caramelized onions have a rich, sweet flavor that enhances a wide variety of foods, so you'll want to make them to enjoy often.
Onions are naturally sweet and the caramelization process brings that out, which results in a flavor that is sweet and nutty.
Use them as a topper for burgers, pizza, sandwiches, veggies, eggs, mac and cheese or anything else that sounds good.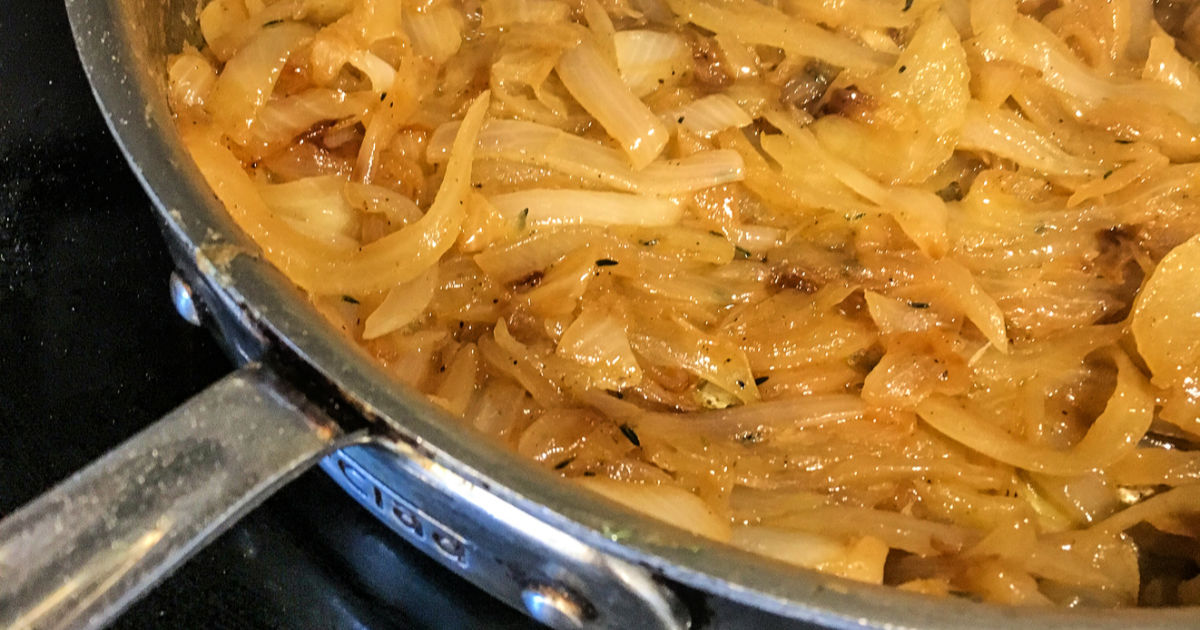 Yellow onions are probably the most common onions to use, when you make caramelized onions at home.
However, white, red or any of the extra sweet varieties (Vidalia, Walla Walla etc.) are good, too.
The caramelized onions are delicious right after you cook them, but they also can be stored in the refrigerator to use later.
I like making extra, so that I can use them throughout the week.
This is an easy way to add an extra layer of flavor to your meals.
Enjoy!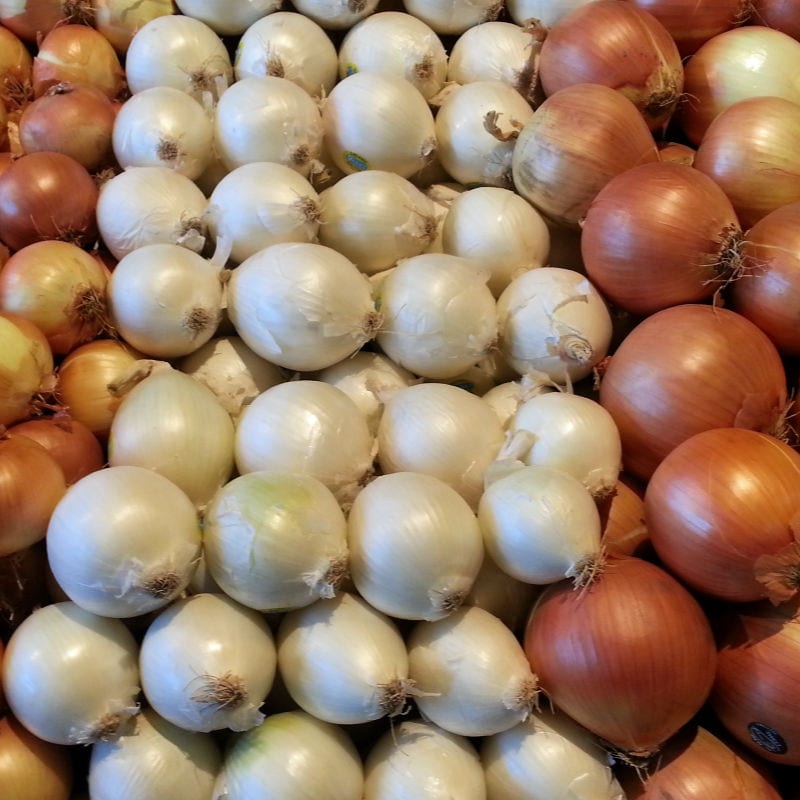 How to Caramelize Onions
Prep time 5 Minutes
Cook time 1 Hour
Serves 4 to 6
Ingredients
3 Large Yellow or White Onions
2 T Extra Virgin Olive Oil
3 T Coconut Oil
Salt and Black Pepper to Taste
1/3 cup Aged Balsamic Vinegar
Supplies
Chef Knife
Skillet
Wooden Spoon
Instructions
1) Cut off both ends of the onions and remove the skins. Then cut the onions in half lengthwise and thin slice the onion halves.
2) Heat the coconut oil in a large skillet on medium. Add onion slices and drizzle olive oil on top of the onions. Season with salt and pepper to taste.
3) Stir the onions and cook on medium for 45 to 60 minutes, stirring occasionally to prevent scorching. Exact cook time will vary depending upon the sugar content and age of the onions.
4) With the heat still on medium, add the balsamic vinegar. Gently scrape the bottom of the ban with a wooden spoon to mix the brown bits from the bottom of the pan into the onions.
5) Serve immediately or cool prior to refrigerating for up to a week.
Check out my other dinner recipes, so you can get more tasty inspiration.
Following are a few of other yummy recipes.
Then take a look at the rest of my vegetarian recipes, so you can have even more delicious fun in the kitchen!