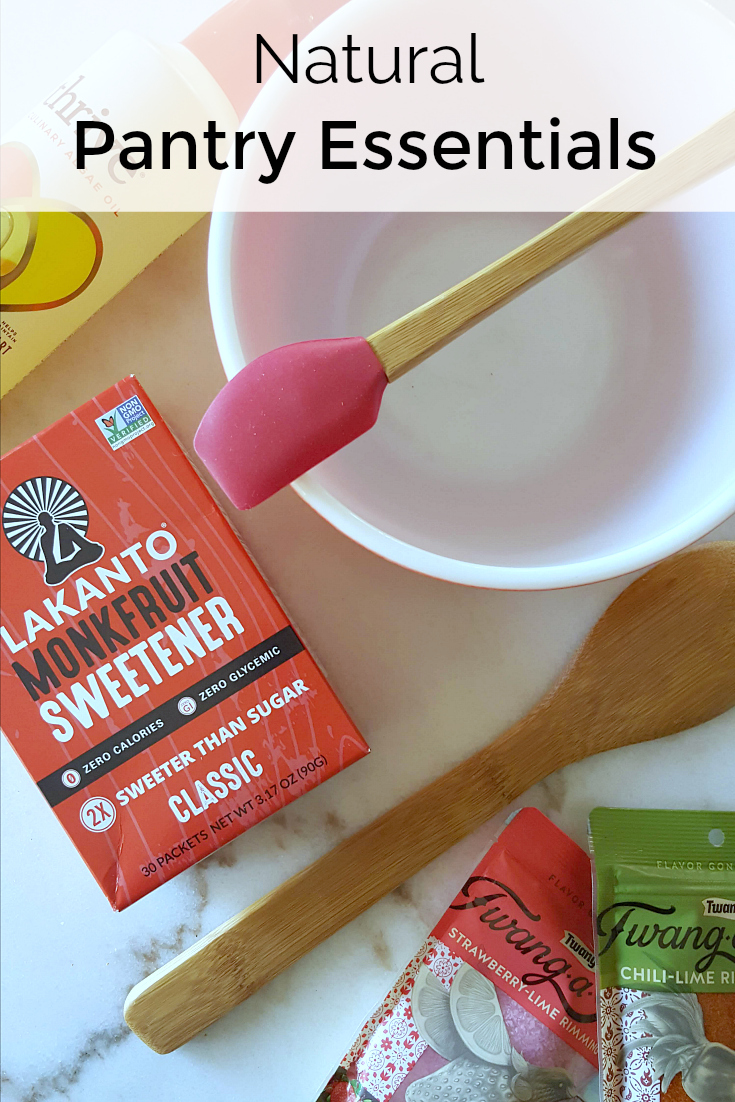 Natural Products Expo West
Best Pantry New Pantry Essentials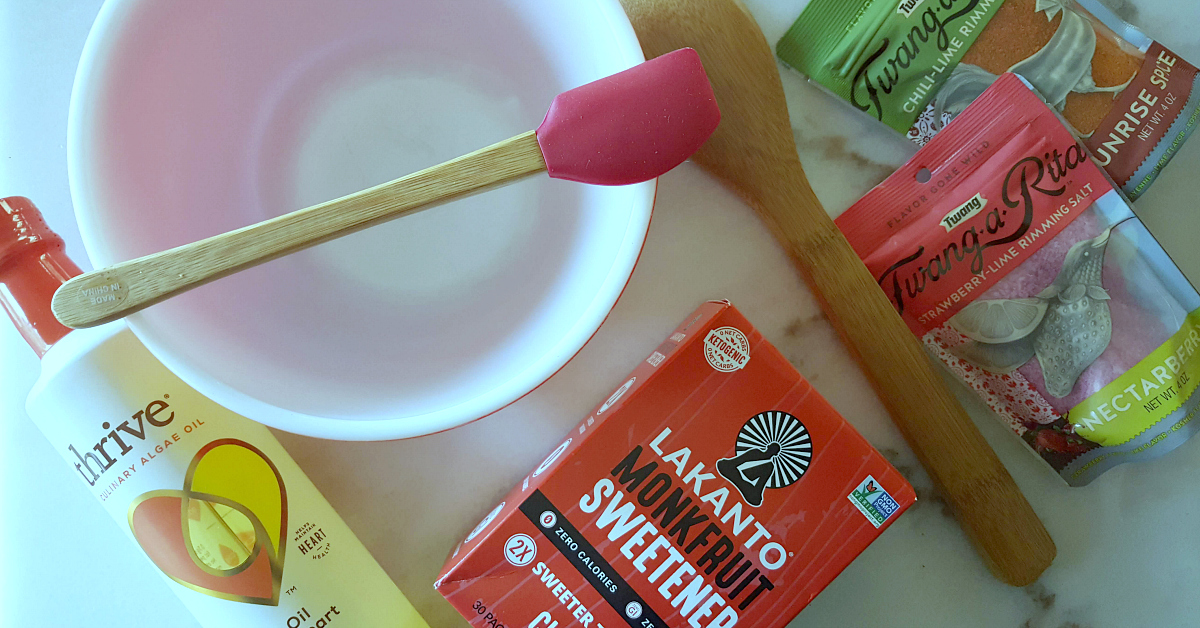 Natural Pantry Essentials
I love home cooked meals, so I always make sure I keep natural pantry essentials on hand.
When I have easy access to good ingredients, I can always put together something healthy and delicious for my family and friends.
Each March I attend Natural Products Expo West in Anaheim, so I can learn about new products and industry trends.
A lot of the recent innovations are ready to eat items, but I also found a variety of products that I'll use regularly as I cook and bake at home.
It's great to have natural options for oil, sweeteners, salt, cleaning products and paper goods, so I can feel good about the meals I create.
Check out my favorite finds in the slide show, so you can discover new products to try!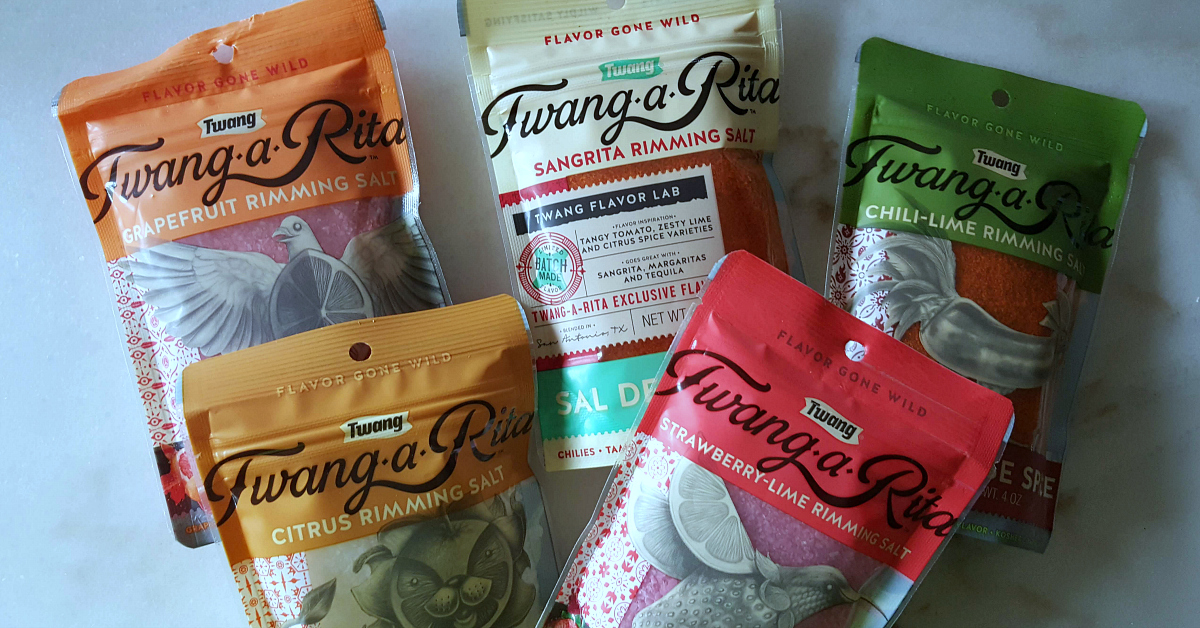 You may not think of rimming salt as a necessity, but it sure does make beverages fun.
Twang-A-Rita has a variety of flavors that are both pretty and tasty.
My current favorites are the citrus Golden Roar and strawberry-lime Nectarberry.
Thrive Culinary Algae Oil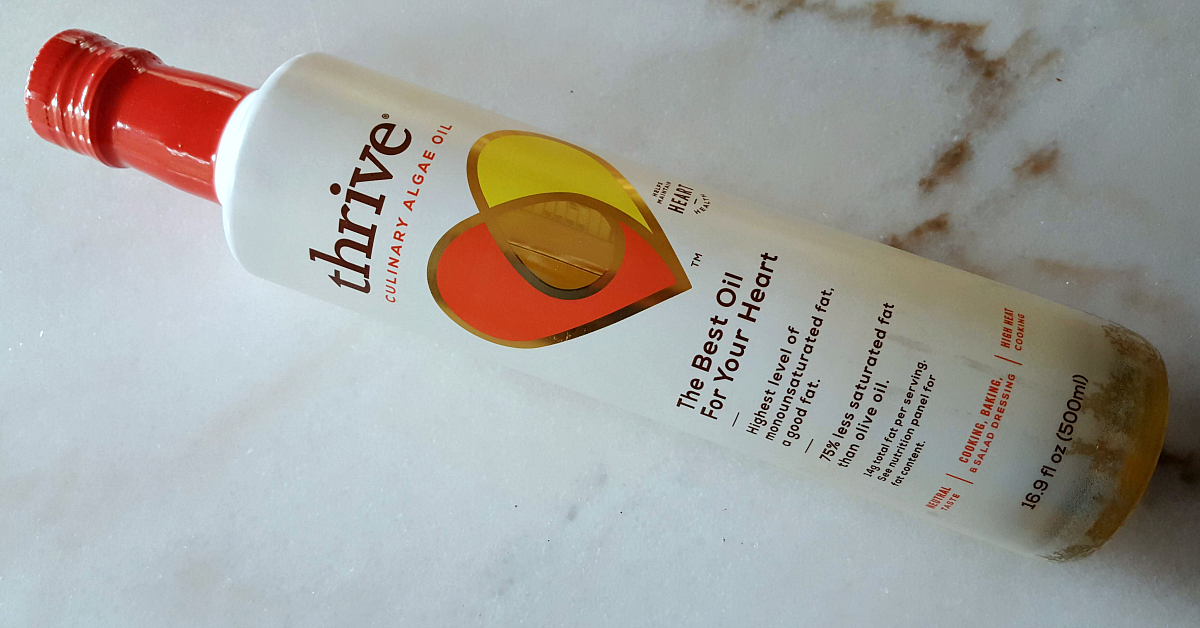 I'm always looking for healthier options, so was excited to discover Thrive.
The oil has 90% monounsaturated fats and a high smoke point, so it's great for roasting and baking.
Complete Keto:
A Guide to Transforming Your Body and Your Mind for Life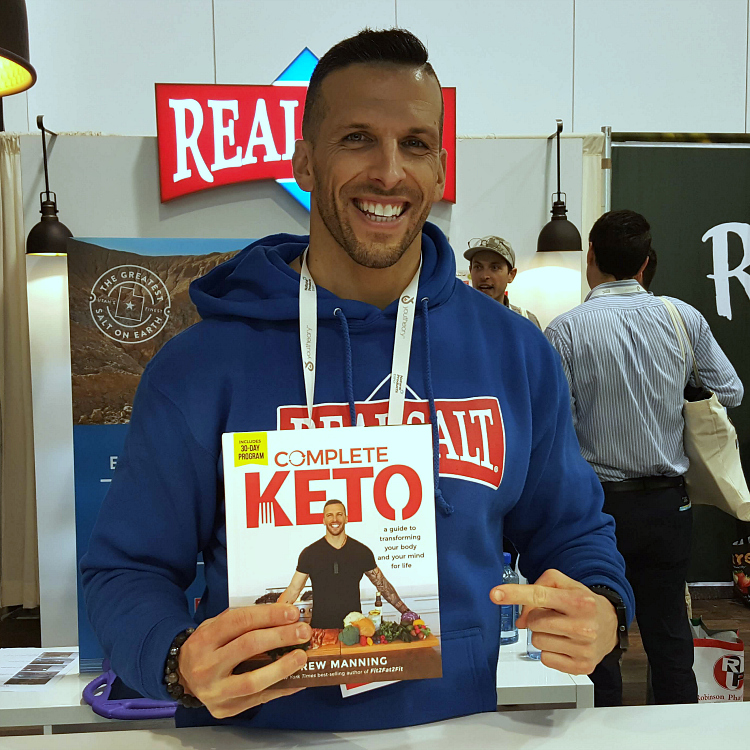 Salt is an important part of ketogenic nutrition, so Drew Manning has partnered with Real Salt.
The ketogenic diet is definitely trending, and Drew Manning has risen as an expert in the field.
This isn't for people who want to dabble in making little changes, but is a total lifestyle change.
You'll want to research before you start, so you do it right. This book is an excellent resource.
Complete Keto is great for people who are already keto and those who are keto curious, since it has lots of helpful information, menu plans and recipes.
And since keto is not all bacon and butter, there are vegan and vegetarian recipes, too.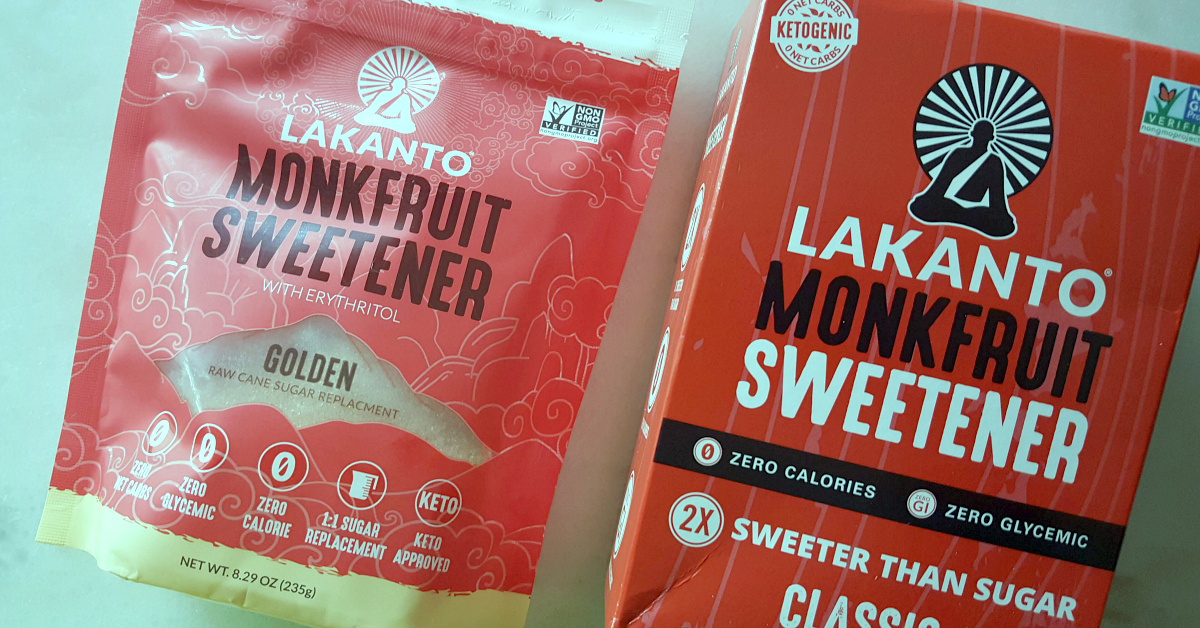 Lakanto Monkfruit is an excellent sugar substitute, and is a family favorite.
It has zero calories and is zero glycemic – zero!!!
However, the thing I like the best about it is the good taste, and that there is no odd aftertaste.
It's just sweet goodness.
Monkfruit works well for baking, and is good in coffee and tea.
PaperChef Culinary Parchment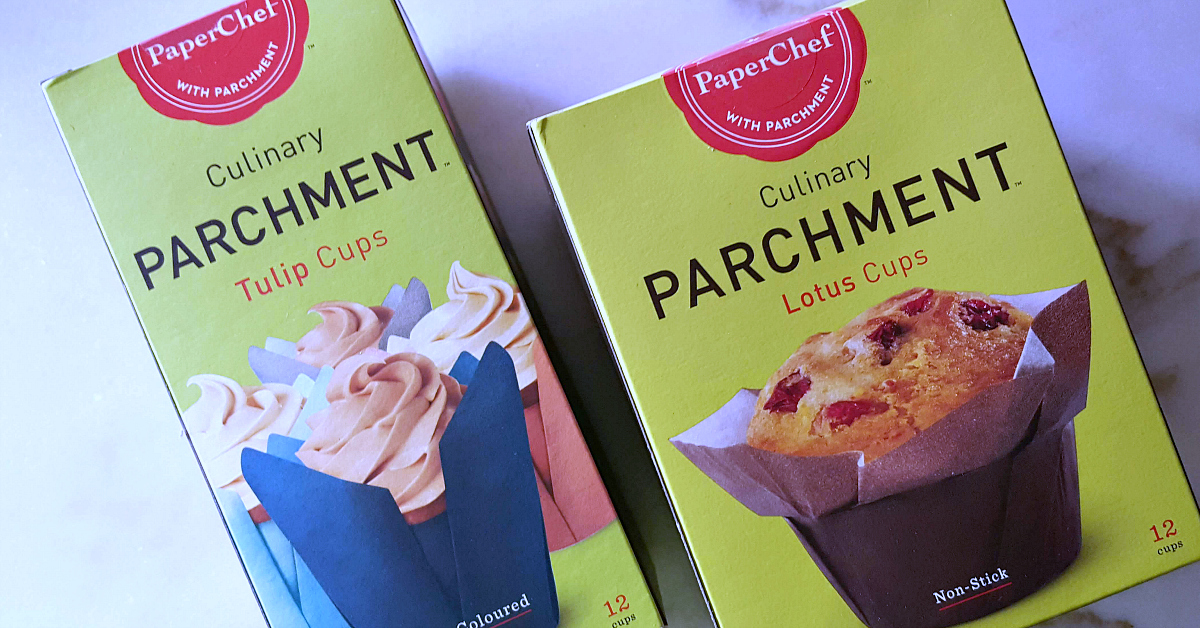 I have a roll of parchment paper that I use often, when roasting vegetables and baking other messy things in the oven.
Now, I've also discovered the fun parchment baking cups from PaperChef.
They look great, and clean up is a breeze.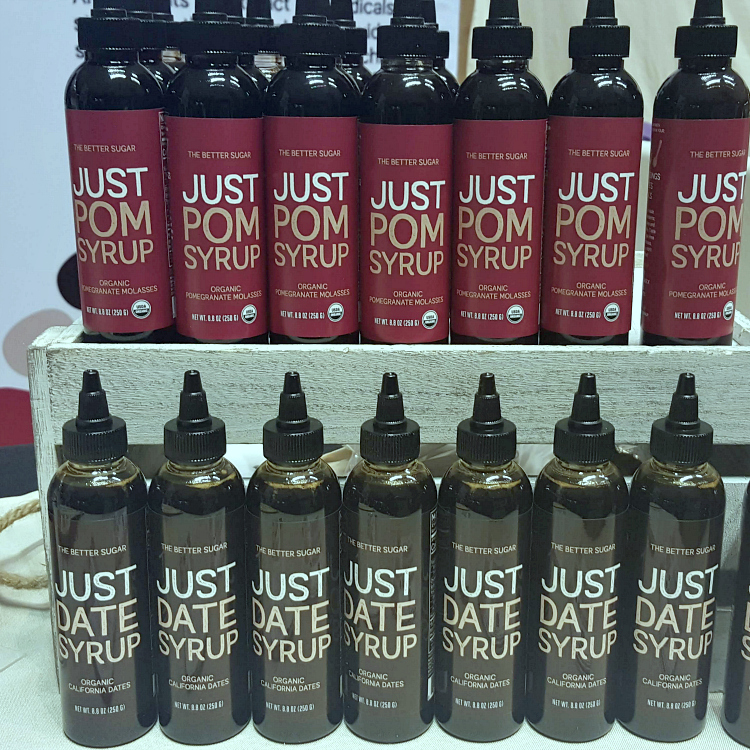 I enjoy adding dates to my smoothies, so was happy to discover a new way to sweeten with dates.
Just Date Syrup is made from organic California dates, and is an easy way to add the sweetness of dates to food and drinks.
Clean Well Kitchen Cleaning Products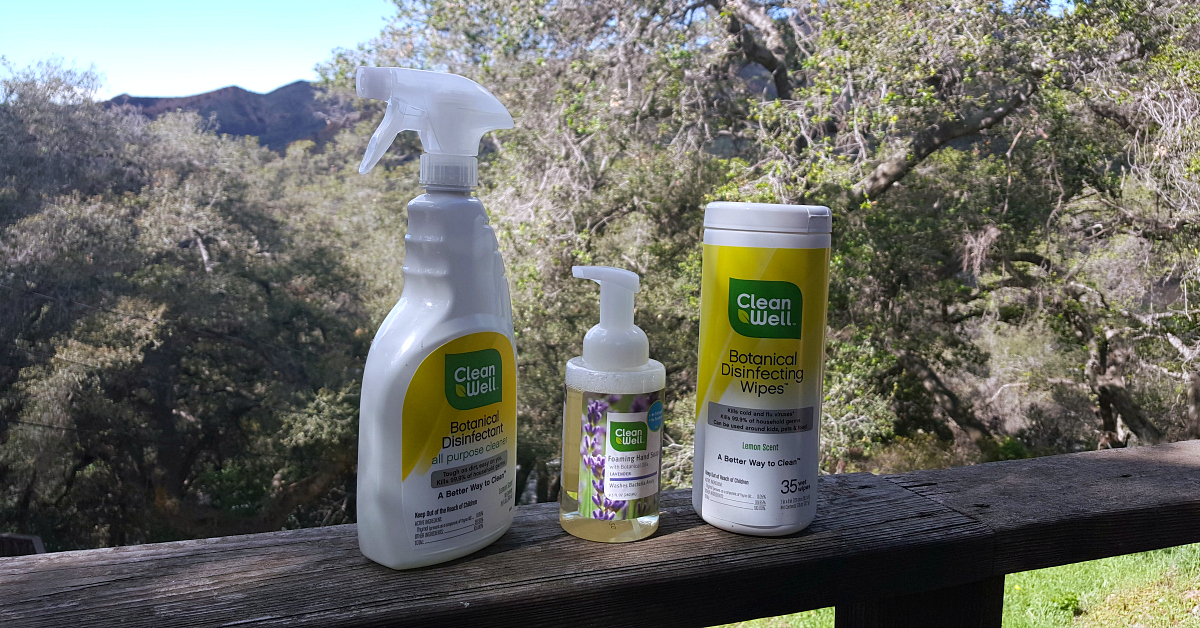 Of course, I want my kitchen to be clean, too.
It is great that I can Clean Well with botanicals, instead of harsh chemicals.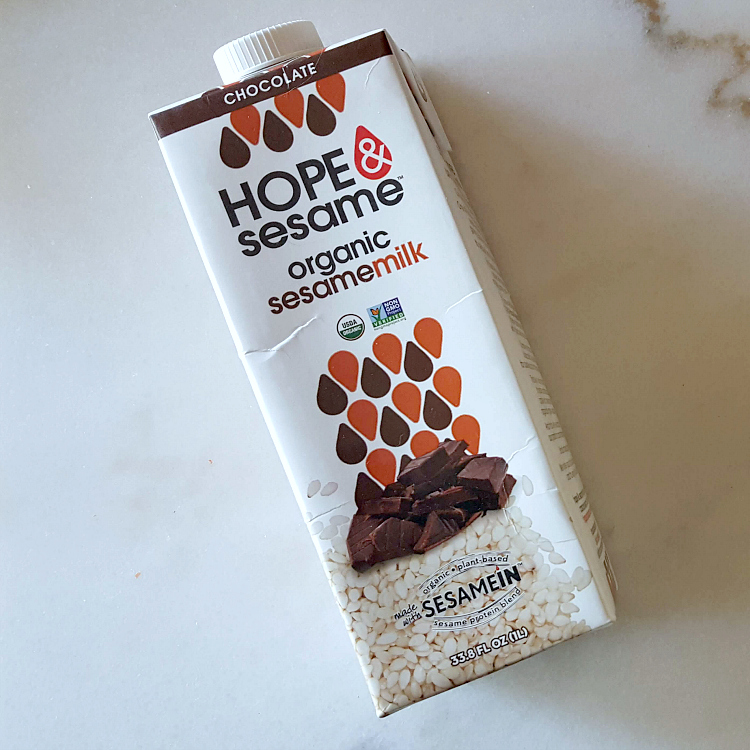 I love that there are now so many options for shelf stable milk alternatives, and was happy to find Hope & Sesame Organic Sesame Milk.
With a well stocked pantry, a healthy snack or meal is easy to prepare.
You don't have to give up on flavor, sweetness or fun, when you've got these items on hand.
I hope that you enjoy these natural products as much as I do!
Pantry Must Haves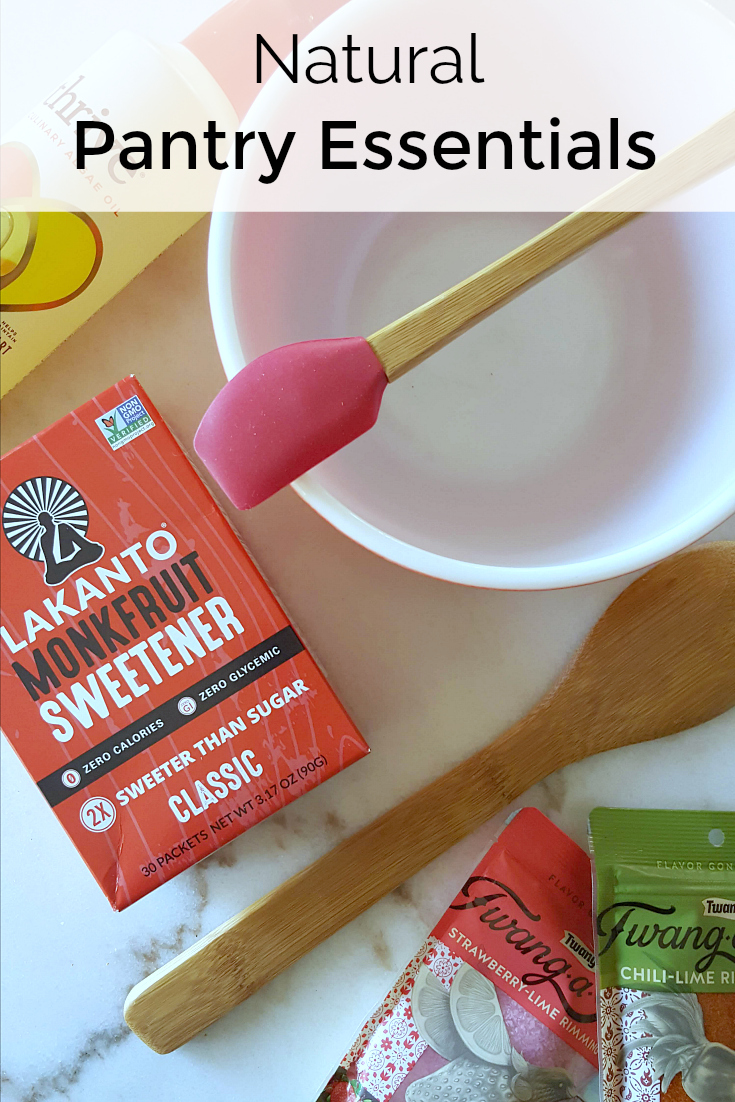 More from Mama Likes To Cook
Check out my other dinner recipes, so you can get more tasty inspiration.
Following are a few of my delicious salad recipes.
Then take a look at the rest of my vegetarian recipes, so you can have even more delicious fun in the kitchen!