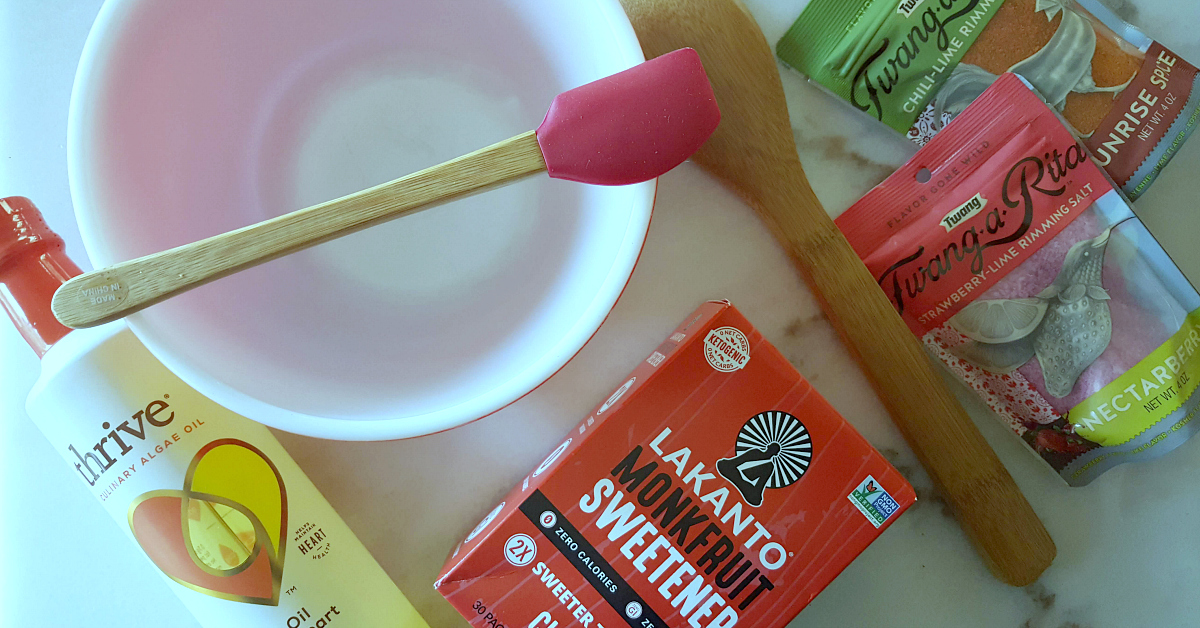 Natural Pantry Essentials
I love home cooked meals, so I always make sure I keep natural pantry essentials on hand. When I have easy access to good ingredients, I can always put together something healthy and delicious for my family and friends.
Each March I attend Natural Products Expo West in Anaheim, so I can learn about new products and industry trends. A lot of the recent innovations are ready to eat items, but I also found a variety of products that I'll use regularly as I cook and bake at home.
It's great to have natural options for oil, sweeteners, salt, cleaning products and paper goods, so I can feel good about the meals I create.
Check out my favorite finds in the slide show, so you can discover new products to try!
Photo Gallery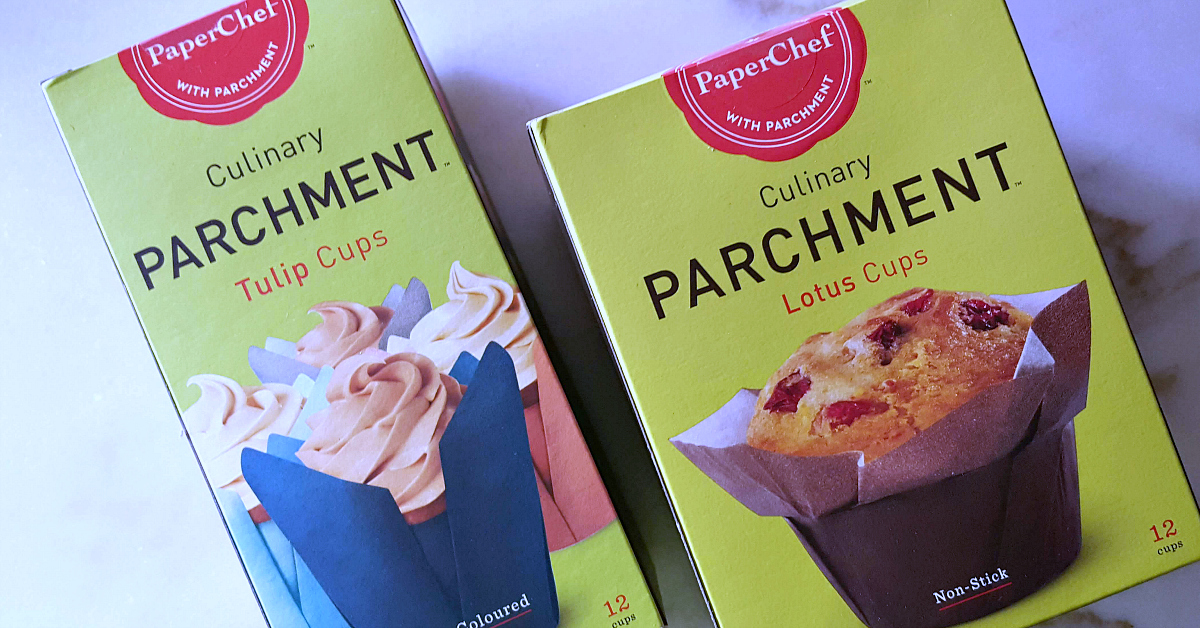 I have a roll of parchment paper that I use often, when roasting vegetables and baking other messy things in the oven. Now, I've also discovered the fun parchment baking cups from PaperChef. They look great, and clean up is a breeze.