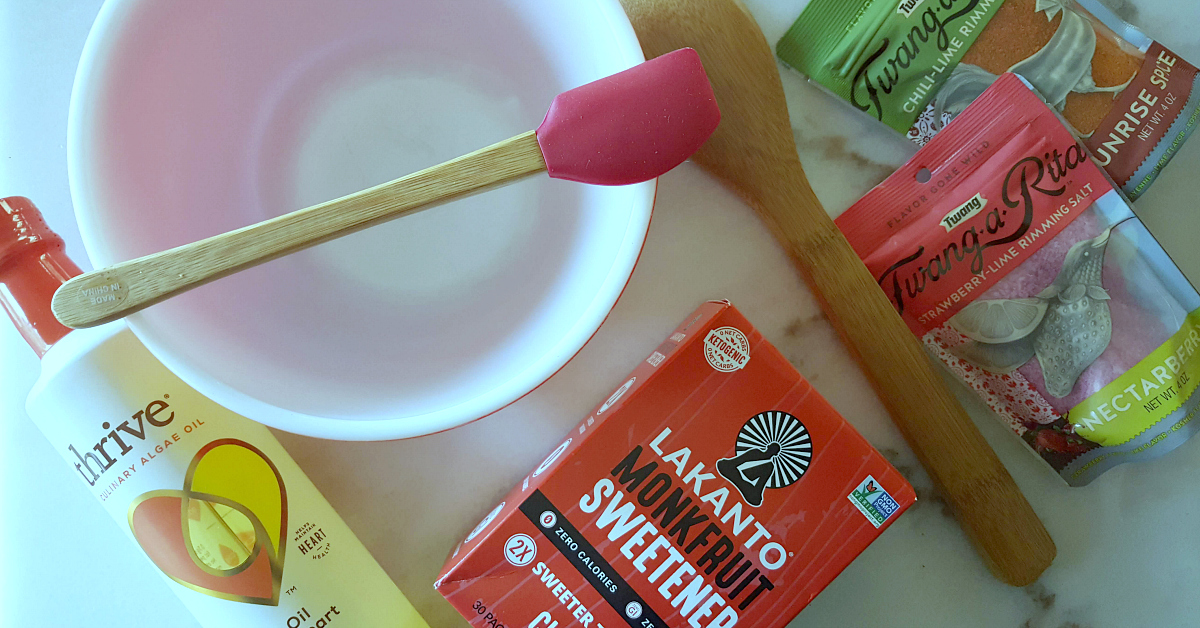 Natural Pantry Essentials
I love home cooked meals, so I always make sure I keep natural pantry essentials on hand. When I have easy access to good ingredients, I can always put together something healthy and delicious for my family and friends.
Each March I attend Natural Products Expo West in Anaheim, so I can learn about new products and industry trends. A lot of the recent innovations are ready to eat items, but I also found a variety of products that I'll use regularly as I cook and bake at home.
It's great to have natural options for oil, sweeteners, salt, cleaning products and paper goods, so I can feel good about the meals I create.
Check out my favorite finds in the slide show, so you can discover new products to try!
Photo Gallery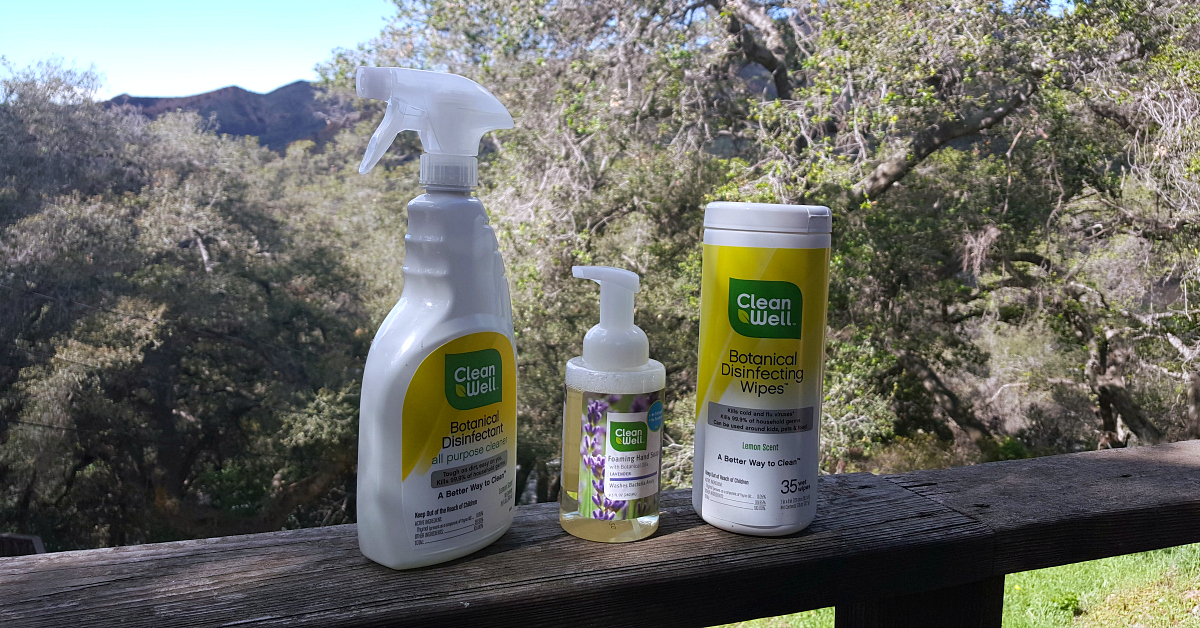 Of course, I want my kitchen to be clean, too. It is great that I can Clean Well with botanicals, instead of harsh chemicals.