Summer Grapes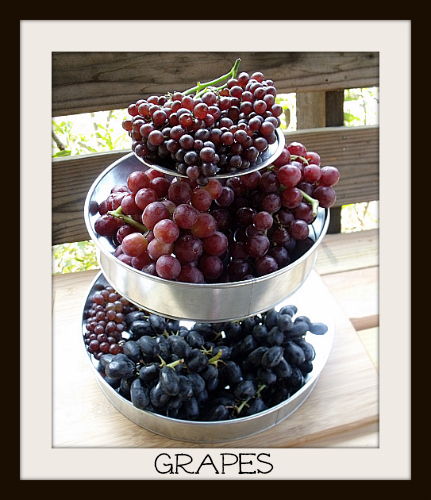 Hooray for grapes!
I look forward to grape season each summer.
When I was growing up, the choices for grapes were limited to purple grapes with big seeds or green grapes without.
I typically chose the green just so I wouldn't have to bother with seeds.
Red Moscato, Black Moscato and Champagne Grapes
Now, I am happy to have other options including these sweet and juicy Champagne Grapes, Red Muscatos and Black Muscatos from Melissa's.
Grapes make a wonderful snack by themselves.
I also enjoy eating them with cheese and adding them to salads and sandwiches.
How do you like your grapes?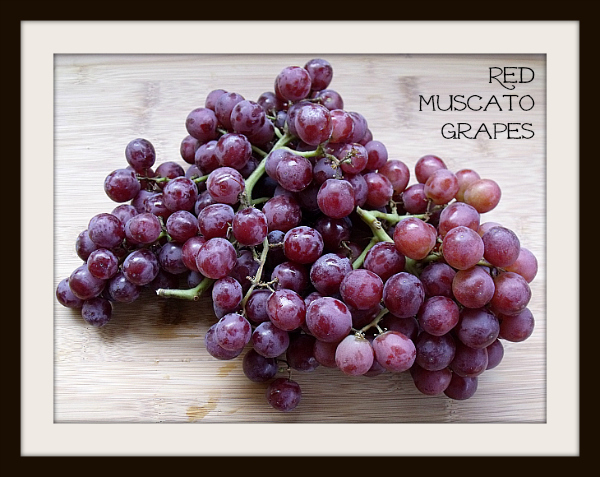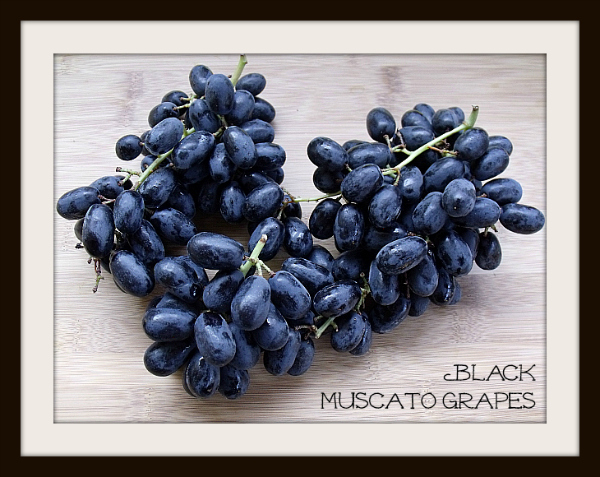 More from Mama Likes To Cook
Check out the rest of my vegetarian recipes, so you can get more great ideas for baking, cooking, blending and juicing.
Grape Recipes
Shopping Tips
For a beautiful assortment of kitchen necessities and food gifts for the whole family, check out the deals at these online stores.
Are you ready to have some delicious fun in the kitchen?