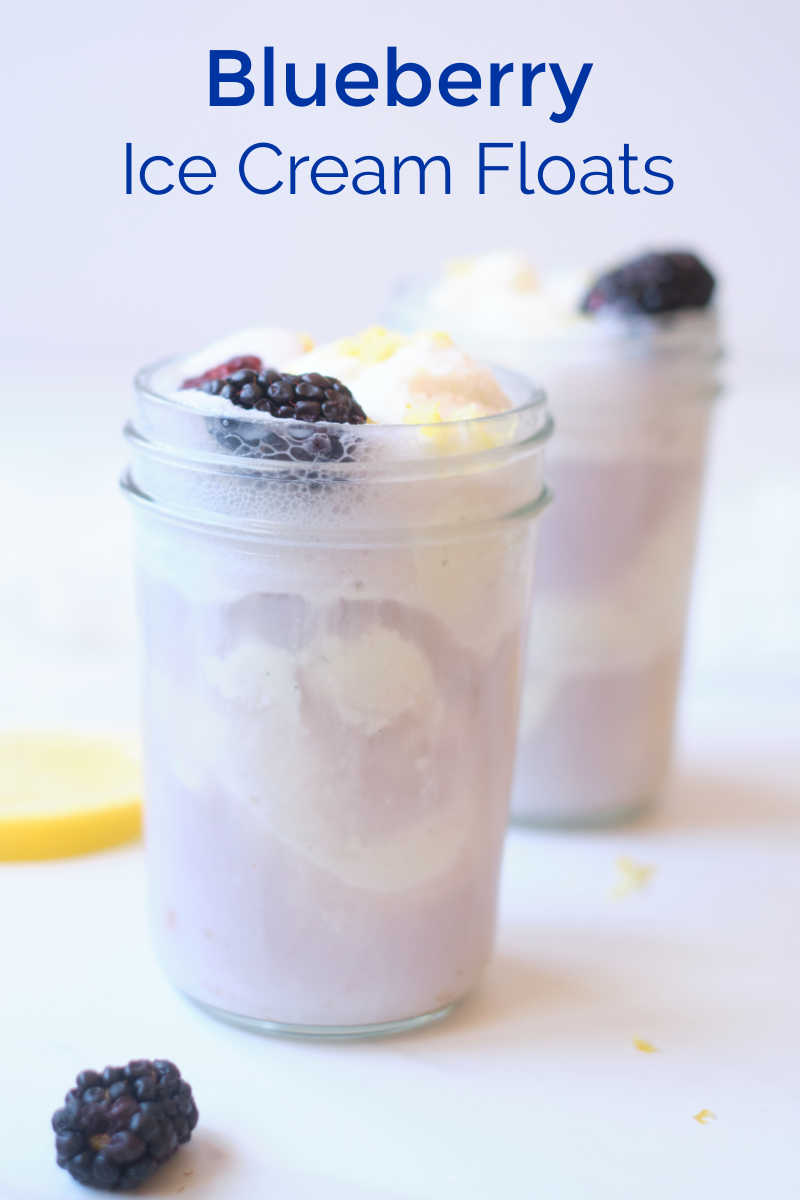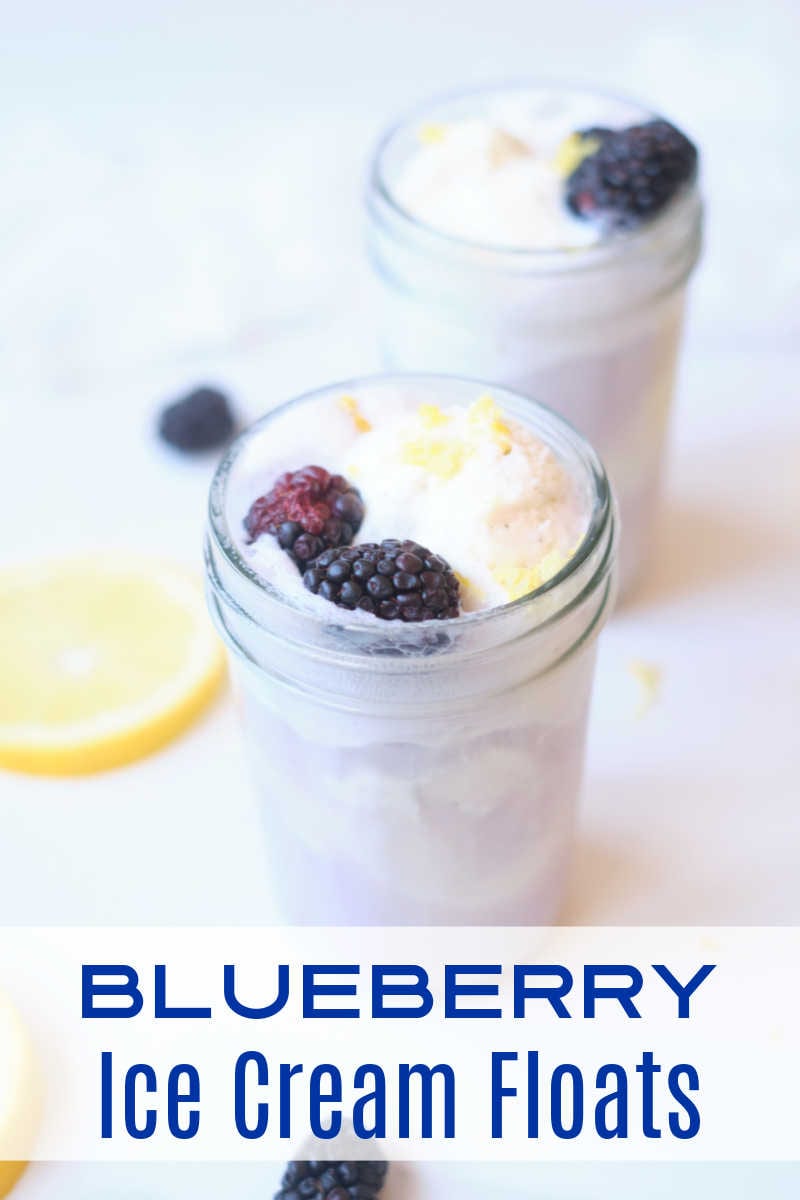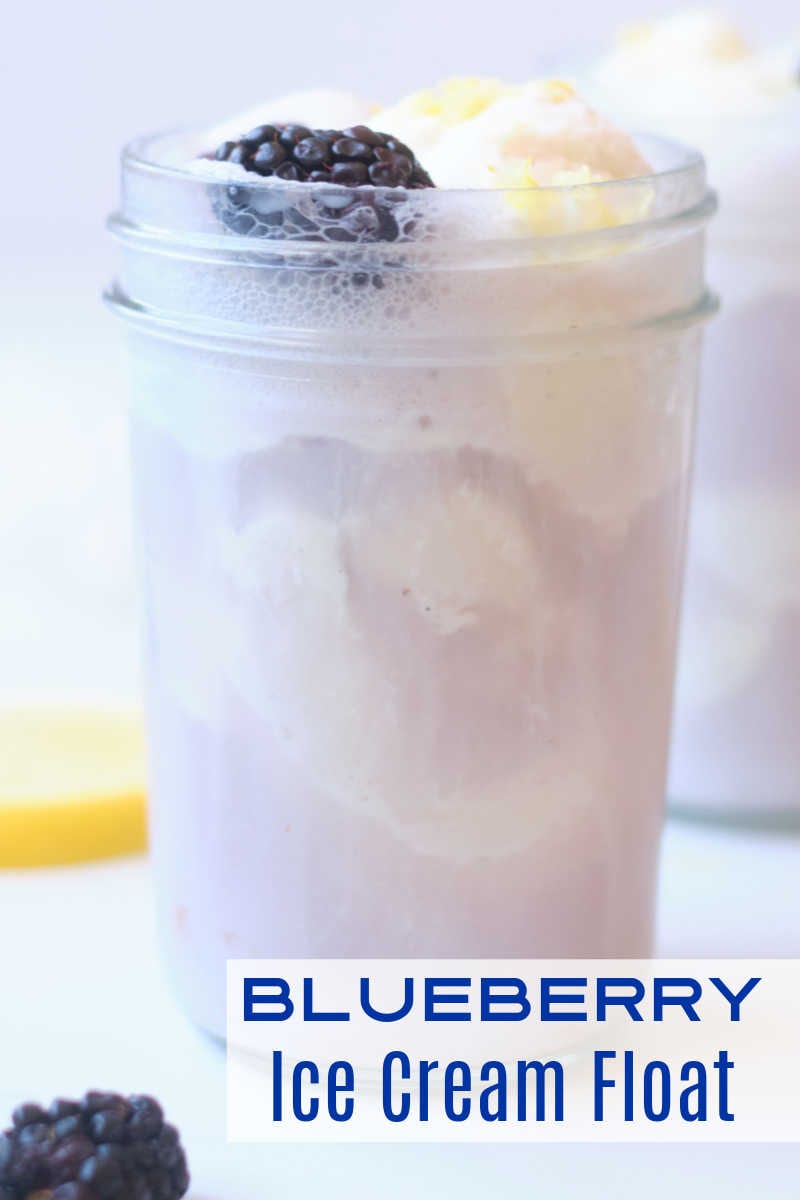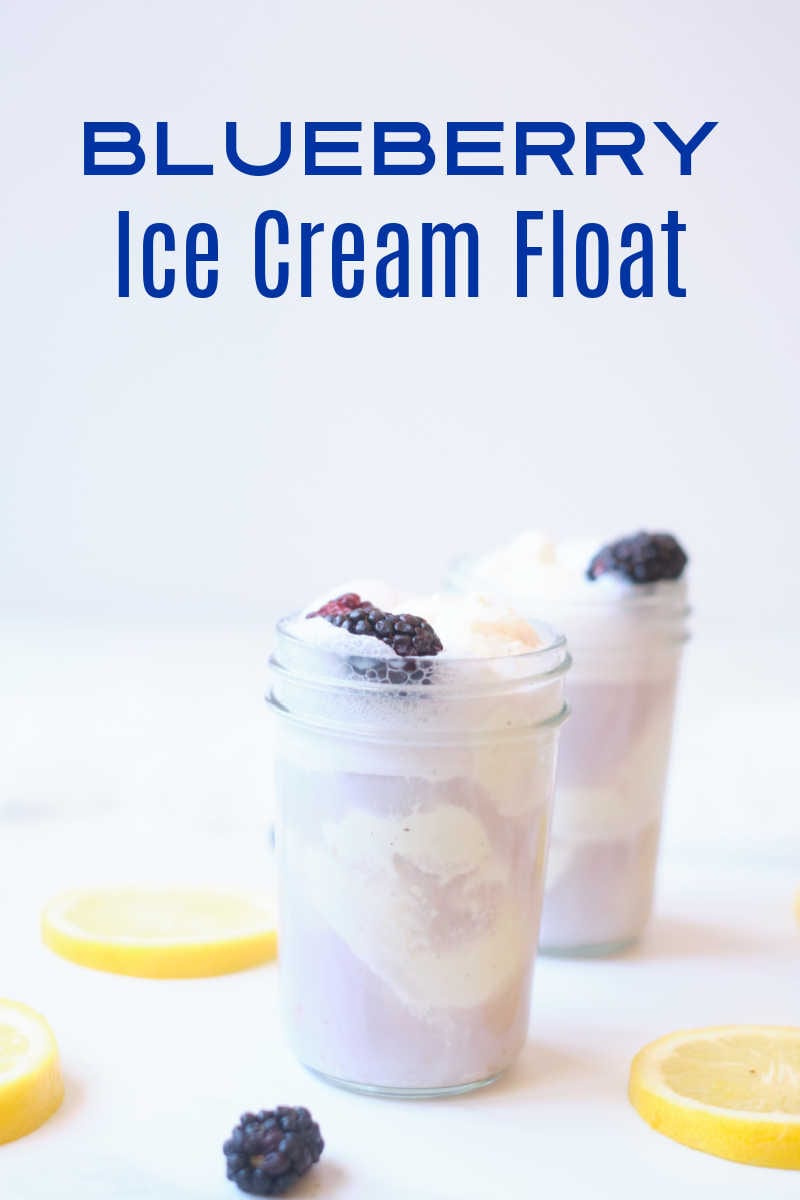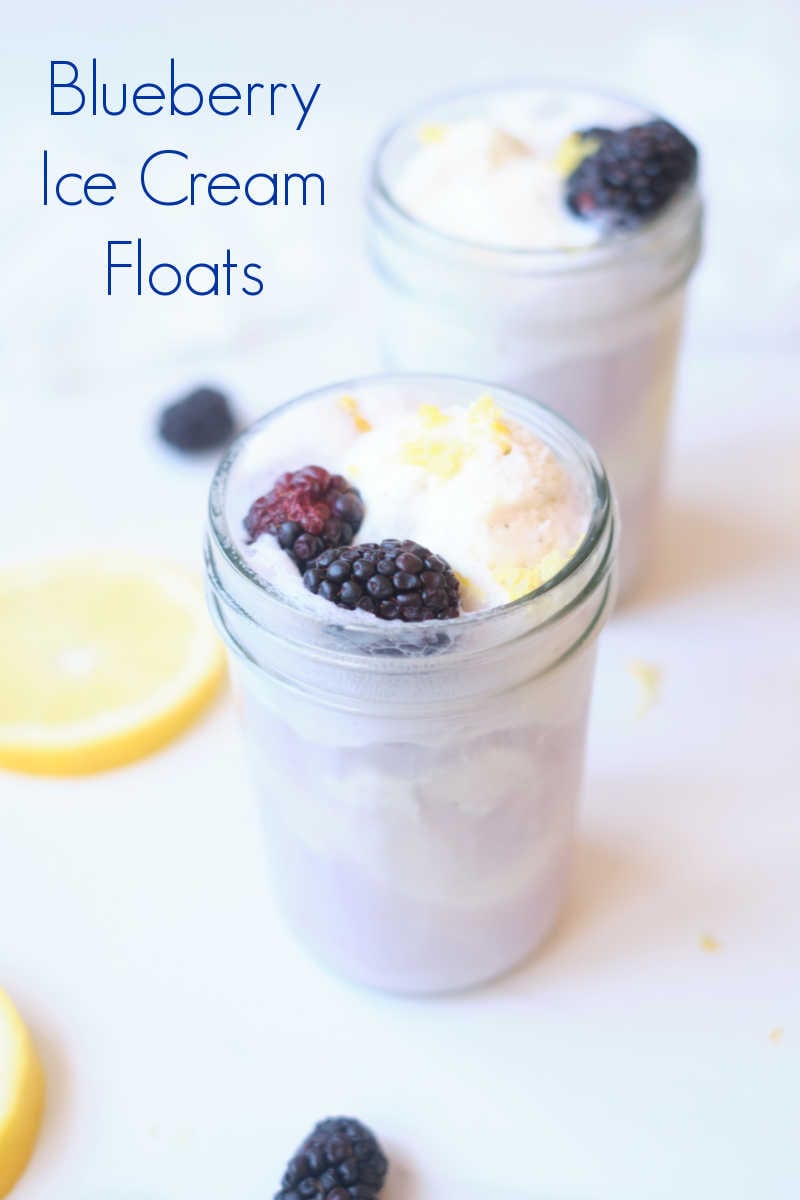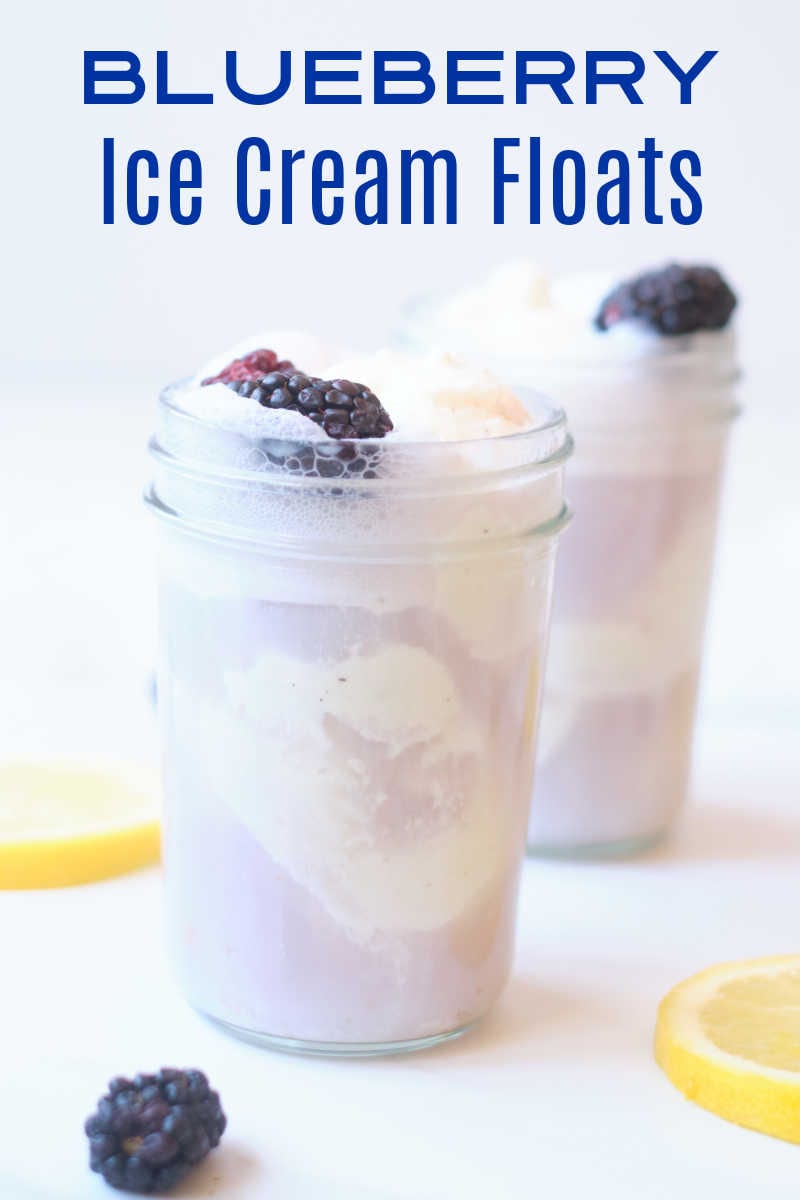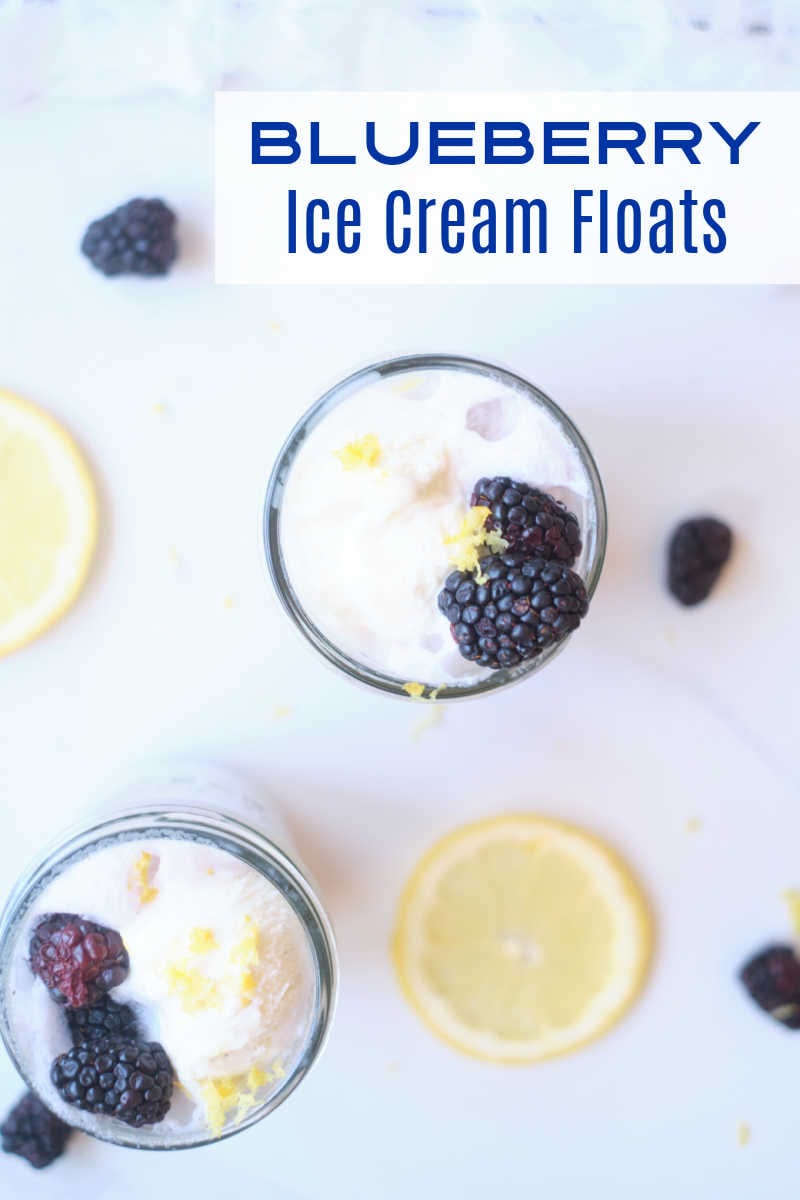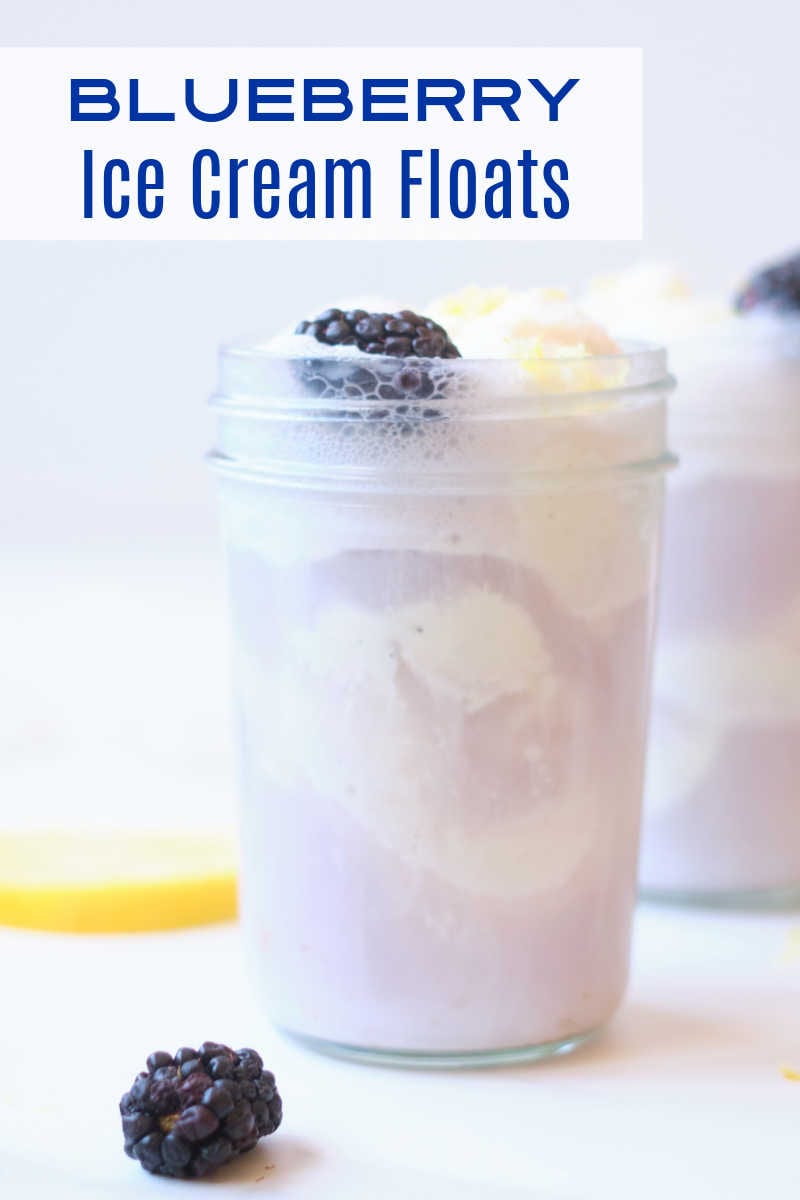 Easy Berry Float
with homemade blueberry soda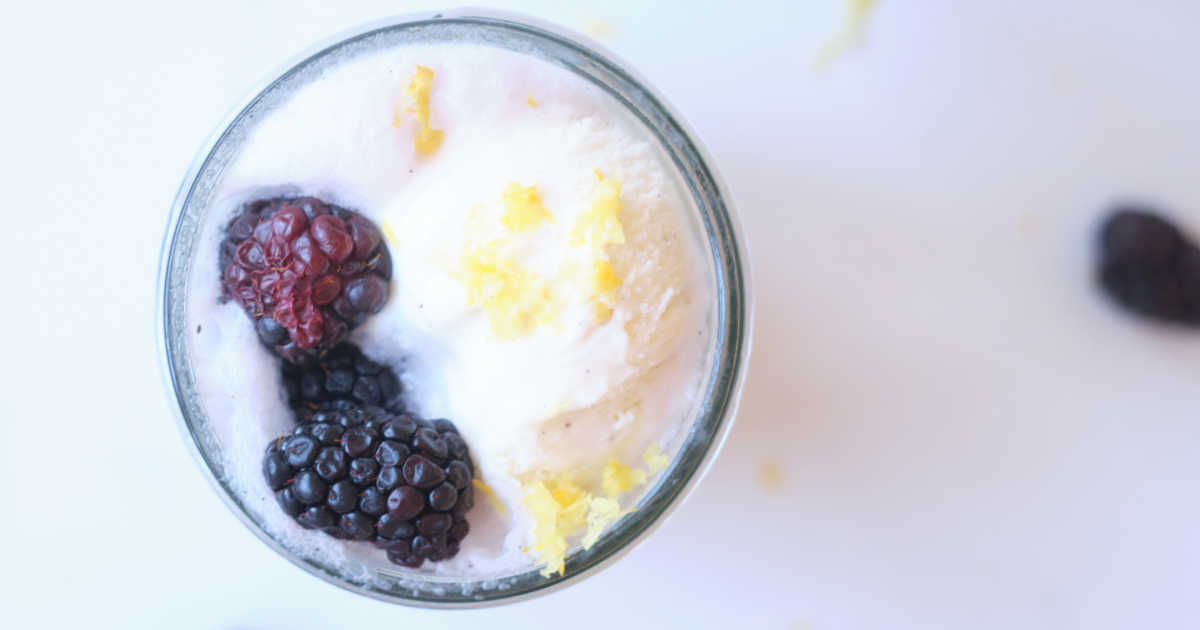 A blueberry ice cream float garnished with fresh berries and lemon zest is a wonderful treat, when you want a unique and easy dessert.
It is quick and easy to make homemade blueberry soda with Torani Syrup, which makes this float extra special.
You can use your Soda Stream to make it or simply stir the syrup into club soda or sparkling water, like I do.
Feel free to adjust the amount as syrup to suit your taste, since some will like a stronger or a more subtle blueberry flavor.
Other brands of syrup can work, too, but my kitchen is currently well stocked with a variety of Torani Syrups.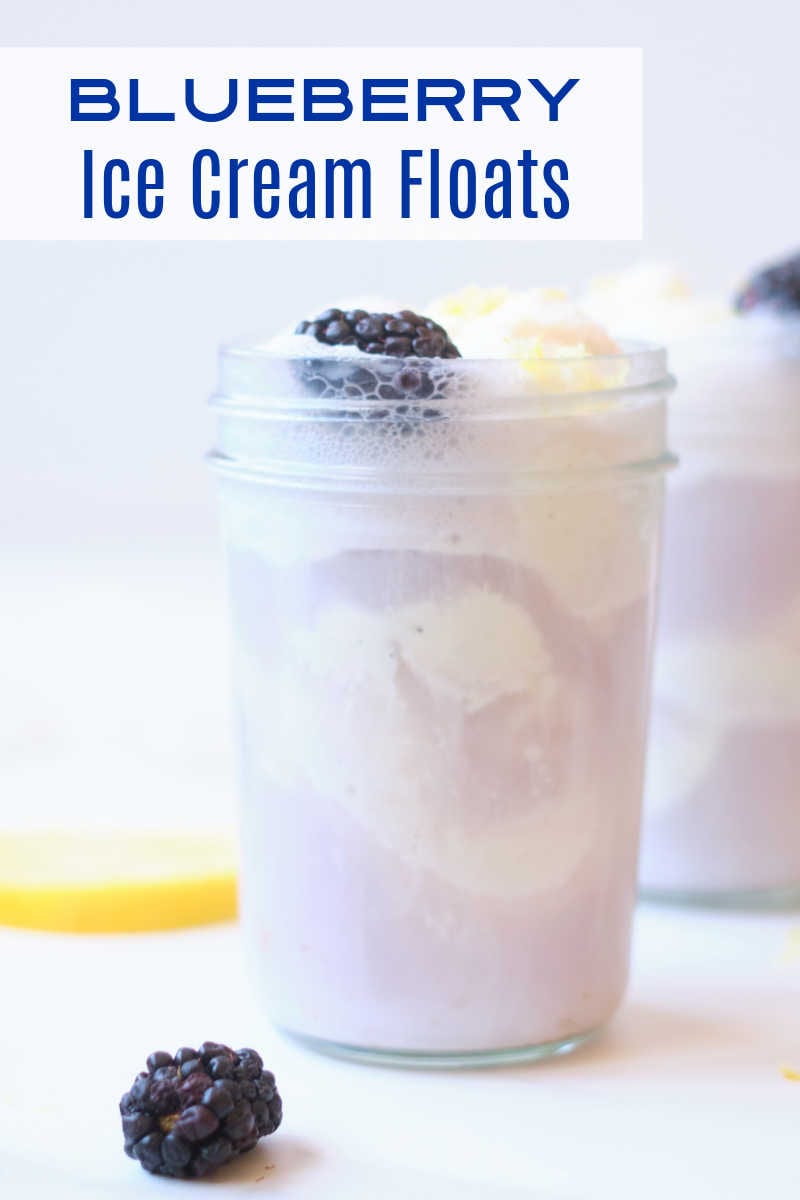 Lemon zest and fresh berries are the perfect garnish, when you serve this dessert.
They look pretty and add nice flavor to the drink.
Any fresh berries will complement the blueberry soda and vanilla ice cream, so choose whatever is in season in and available.
If you've got a little time to plan ahead, make a batch of my no churn vanilla ice cream the night before you are going to make the floats.
Otherwise, your favorite brand of ice cream from the store is just fine.
Enjoy!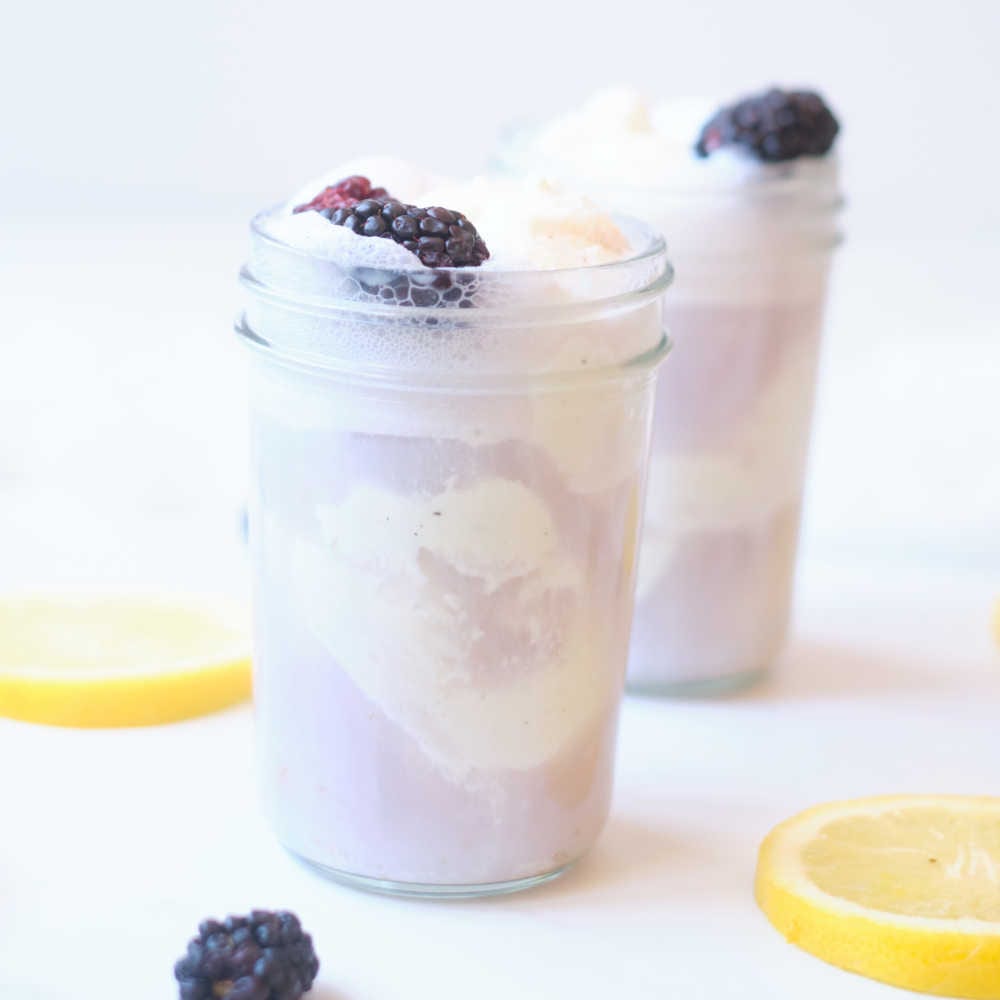 Blueberry Ice Cream Float Recipe
Prep time: 5 minutes
Total Time: 10 minutes
Serves: 2
Ingredients
2 cups Club Soda or Carbonated Water
3 T Torani Blueberry Syrup
3 cups Vanilla Ice Cream (homemade or store bought)
Garnish:
Fresh Berries
Lemon Zest
Supplies
Small Pitcher or Pyrex 2-cup Measuring Cup
Ice Cream Scooper
Soda Glasses or Mason Jars
Instructions
1) Add club soda to a glass pitcher or measuring cup and then stir in blueberry syrup.
2) Scoop ice cream into soda glasses or mason jars.
3) Pour blueberry soda over the ice cream to fill the glasses.
4) Garnish with fresh blueberries or other types of berries.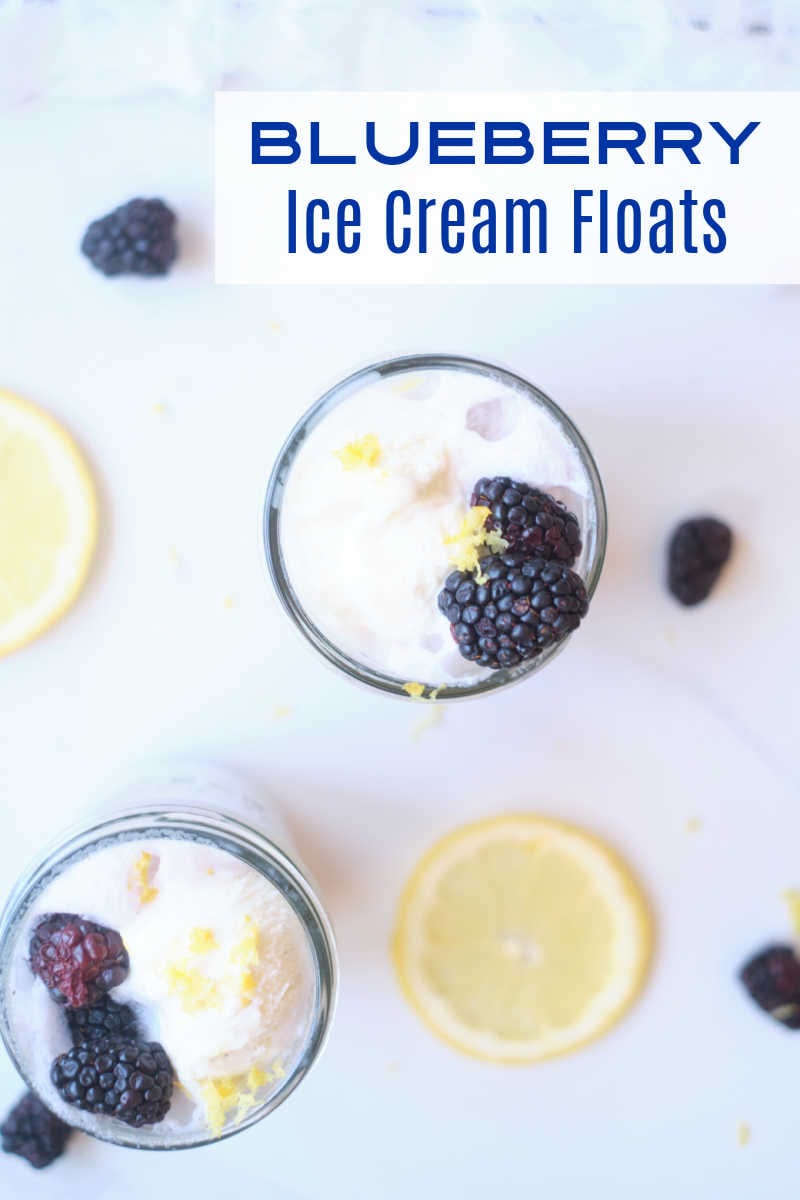 More from Mama Likes To Cook
Check out my dessert recipes, so you can get more sweet inspiration.
Following are a few of my other no churn ice cream recipes:
Then take a look at the rest of my vegetarian recipes, so you can have even more delicious fun in the kitchen!