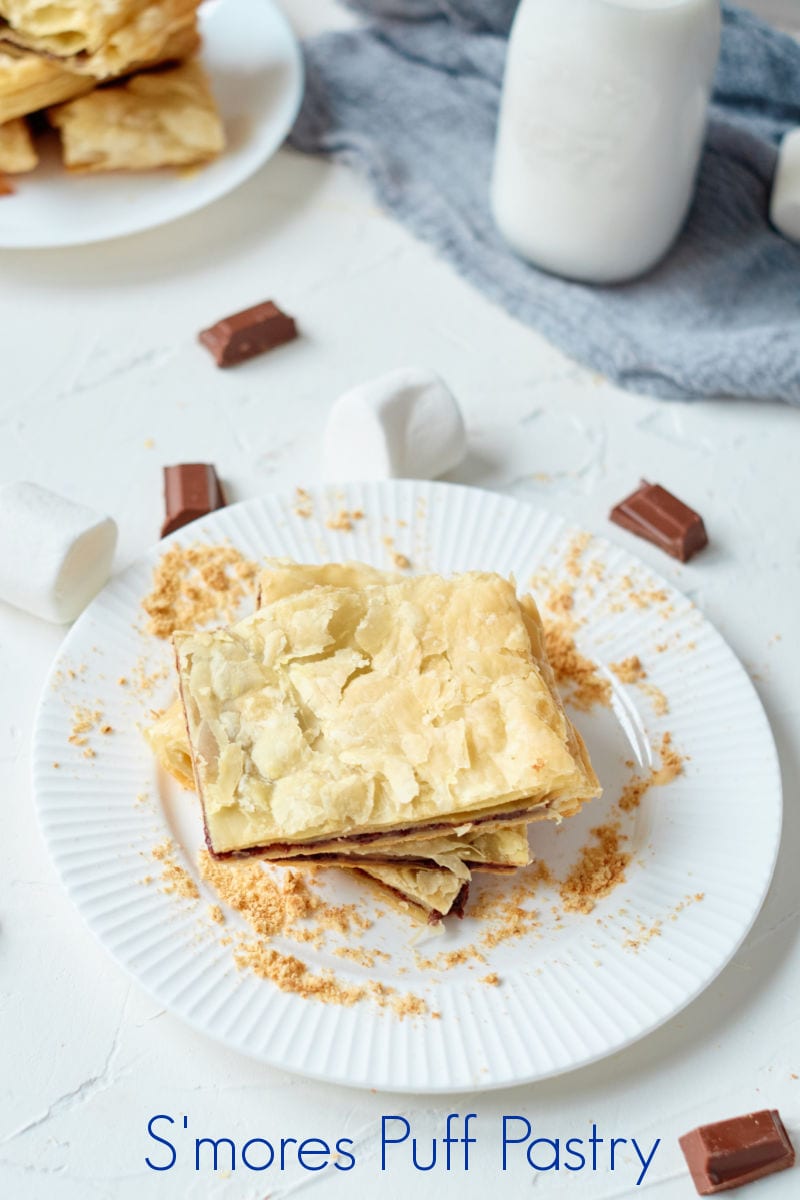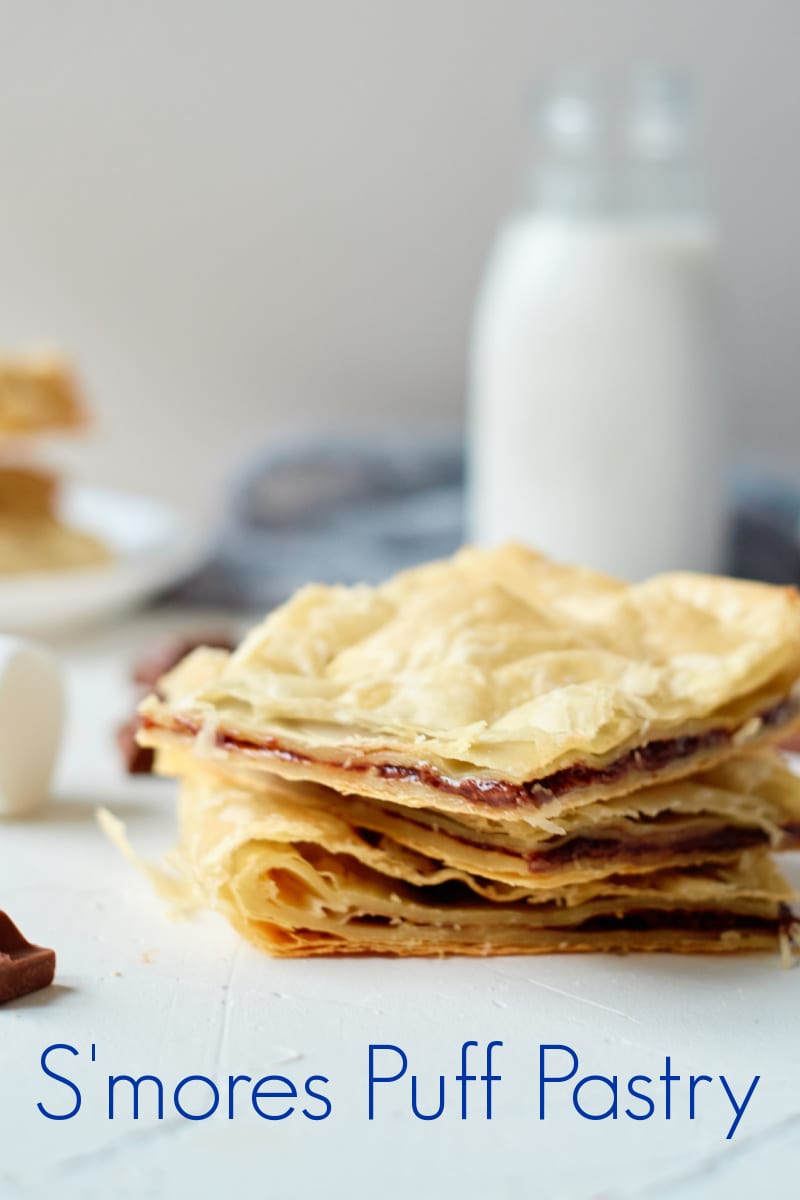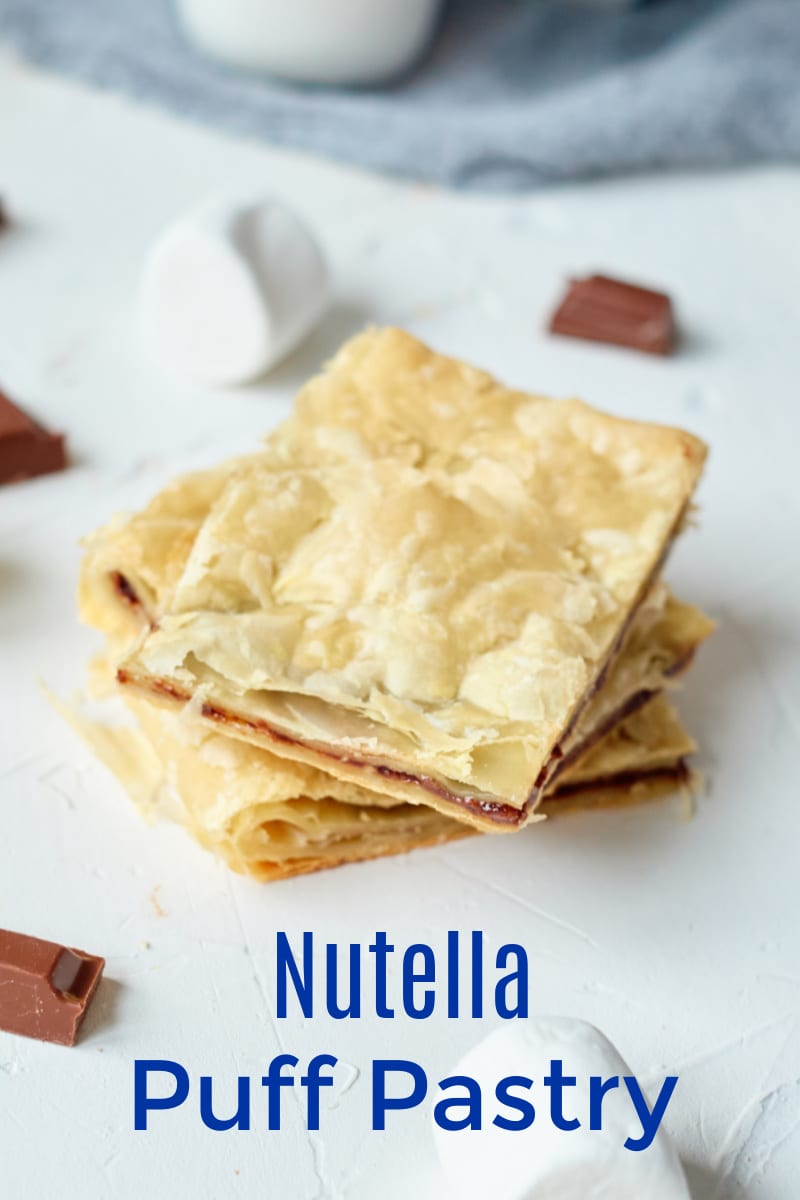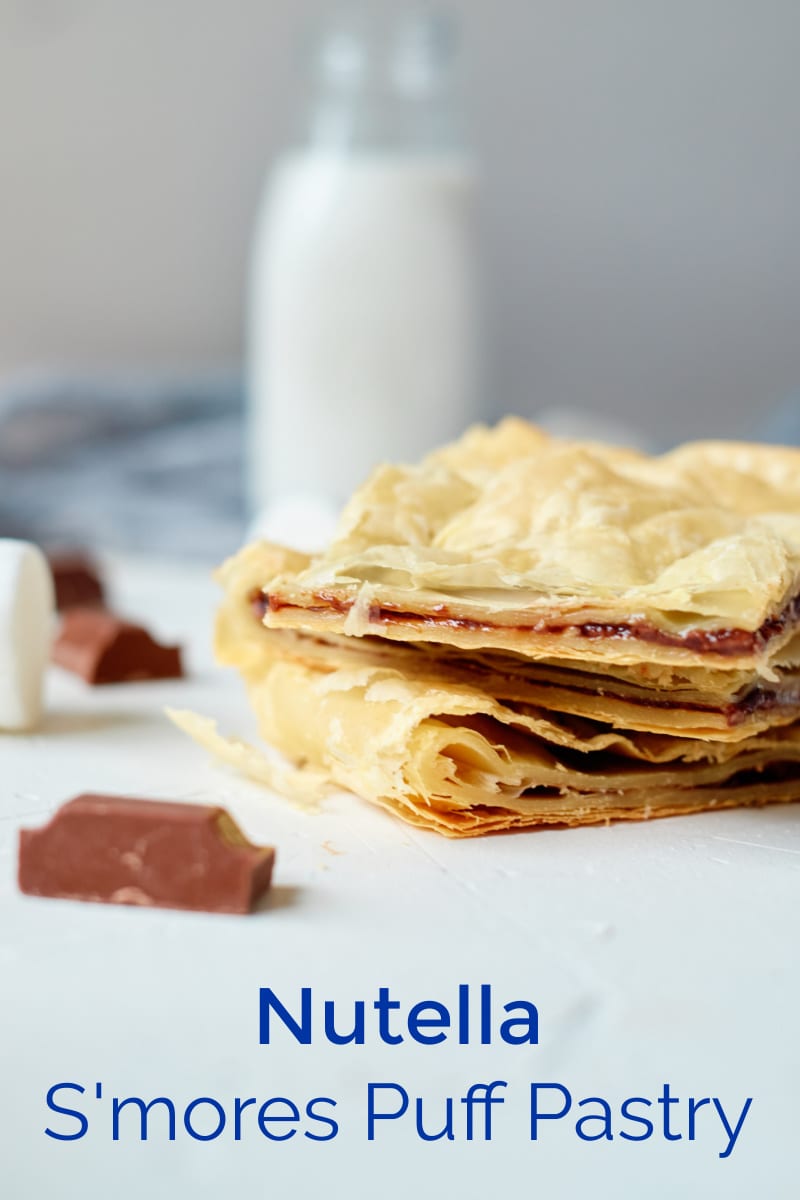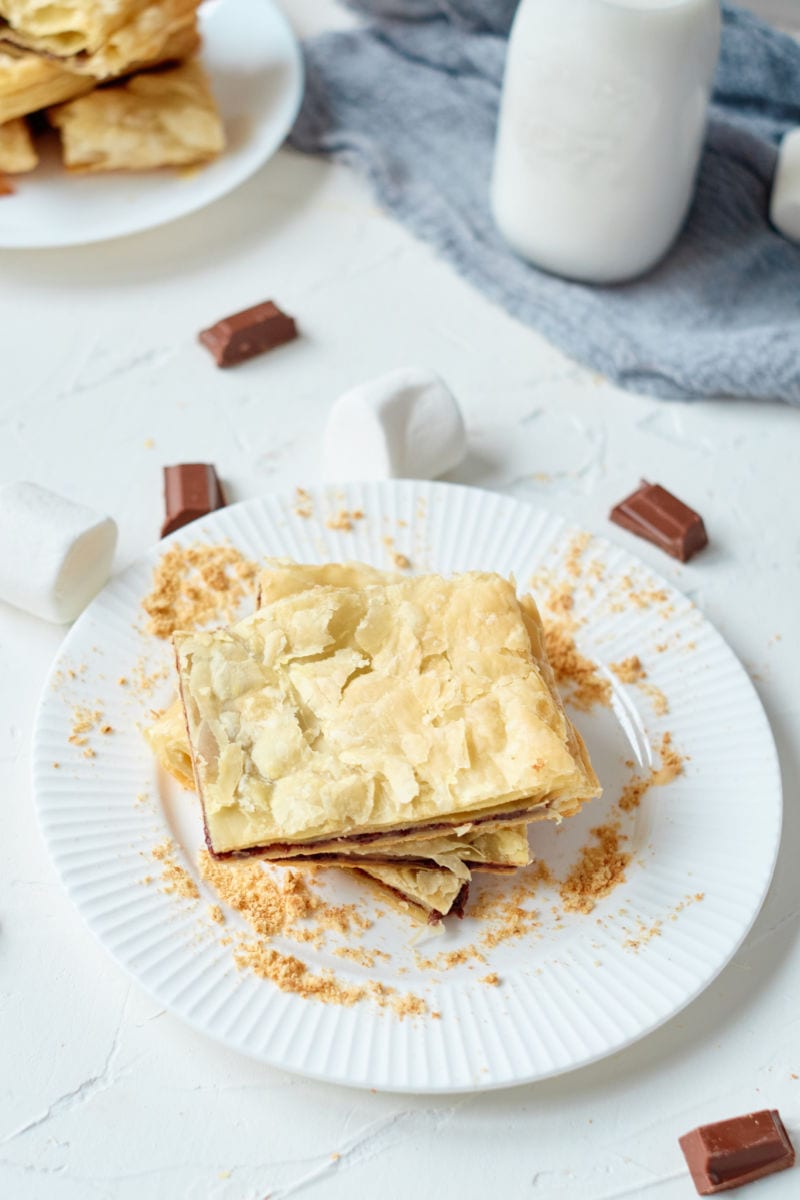 Nutella Marshmallow Pastries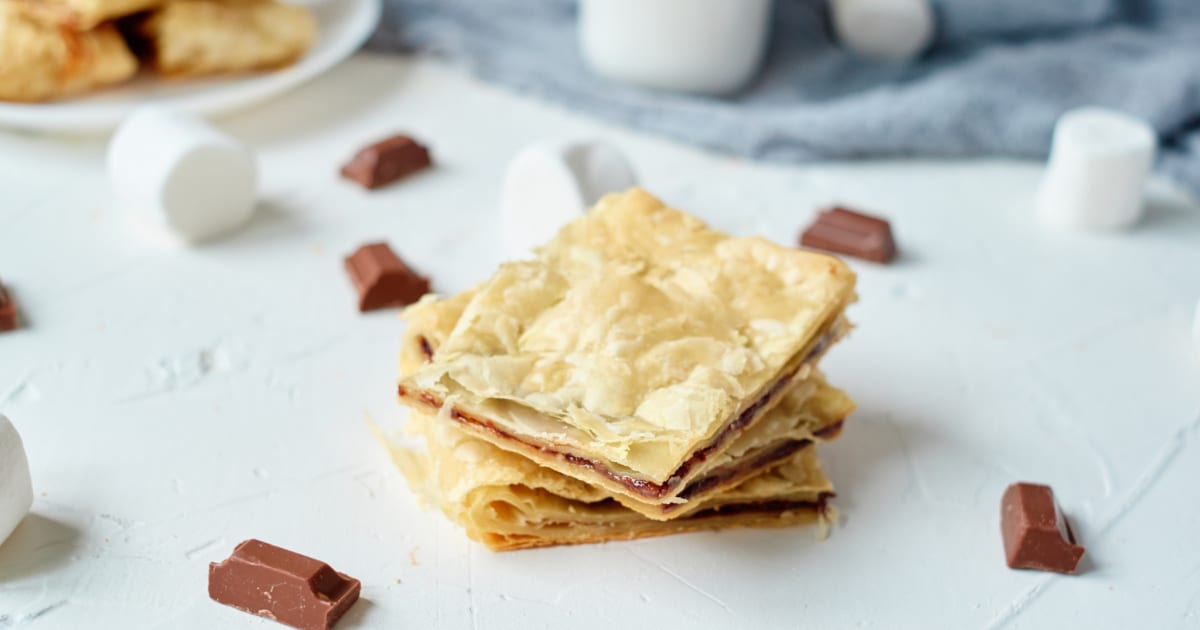 Make this easy 3 ingredient s'mores puff pastry, when you want to enjoy the delicious combination of Nutella and marshmallow.
This is one of those recipes that feels special, even though it is incredibly simple to prepare.
You'll need to gather up just three ingredients, which you may already have on hand.
Grab a roll of puff pastry dough, a jar of chocolate hazelnut Nutella and a bag of mini marshmallows, so that you are ready to bake.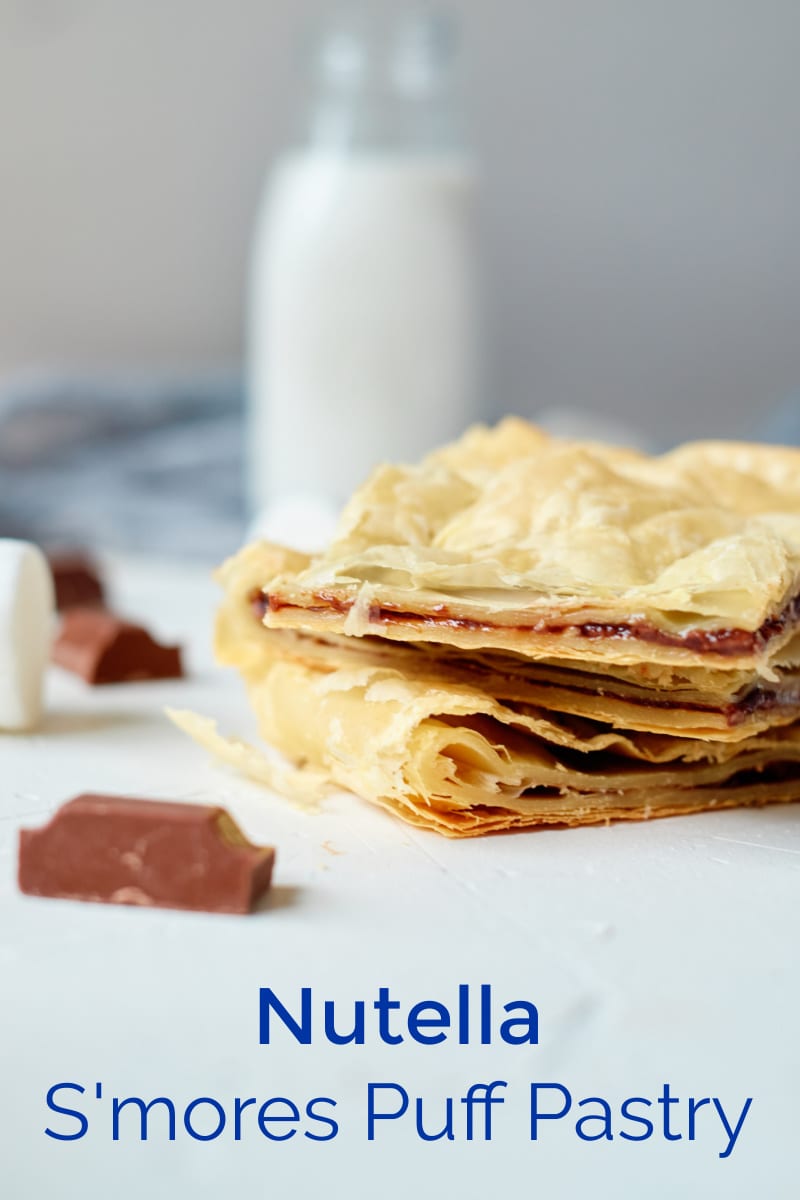 If you have kids who like to help or bigger kids who can safely bake on their own, this is a perfect recipe for them.
S'mores puff pastries are as much fun to make as they are to eat!
If you like sweets in the morning, call them a breakfast pastry.
Or eat them later in the day as dessert.
Enjoy!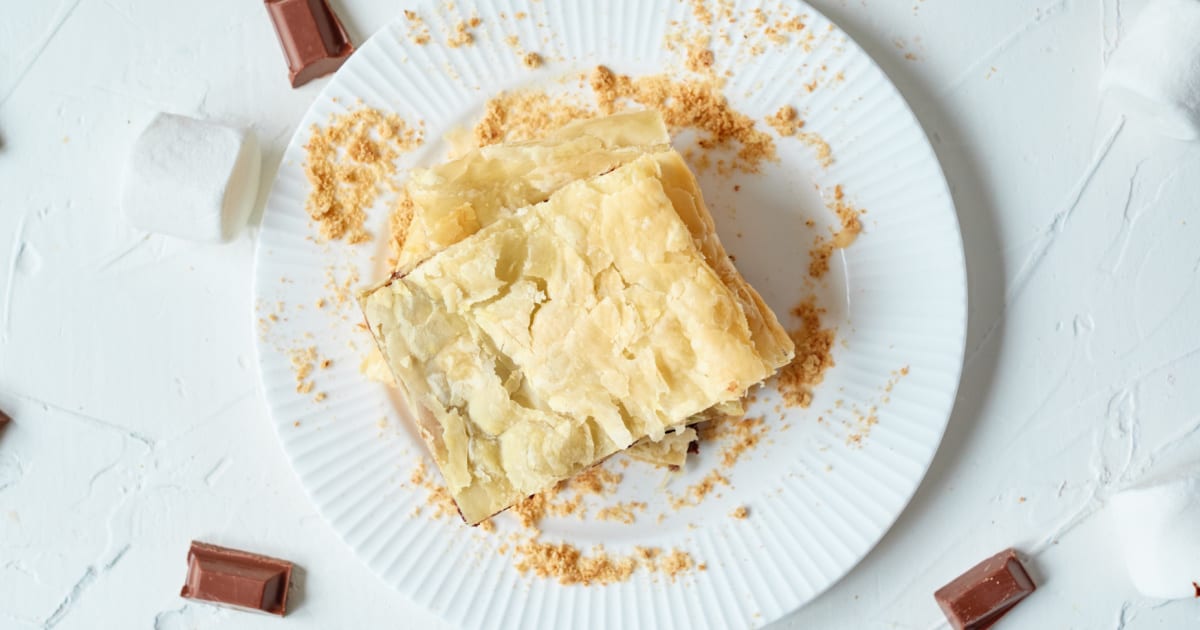 S'mores Puff Pastry Recipe
Prep Time: 10 minutes
Cook Time: 25 minutes
Ingredients
1 roll Puff Pastry
1½ cups Mini Marshmallows
¾ cup Nutella
Supplies
Measuring Cup
Spatula
Baking Sheet
Parchment Paper
Knife
Instructions
1) Pre-heat oven to 350°.
2) Roll out the sheet of puff pastry.
3) Spread Nutella evenly on half of the pastry and place the mini marshmallows on top of the Nutella.
4) Fold the other half of the pastry over, so the Nutella and marshmallows are completely covered.
5) Gently press the edges closed, so that the filling won't ooze out while it is baking.
6) Put in the preheated oven and bake for approximately 25 minutes until light golden brown.
7) Remove from oven and let cool.
8) Cut into squares.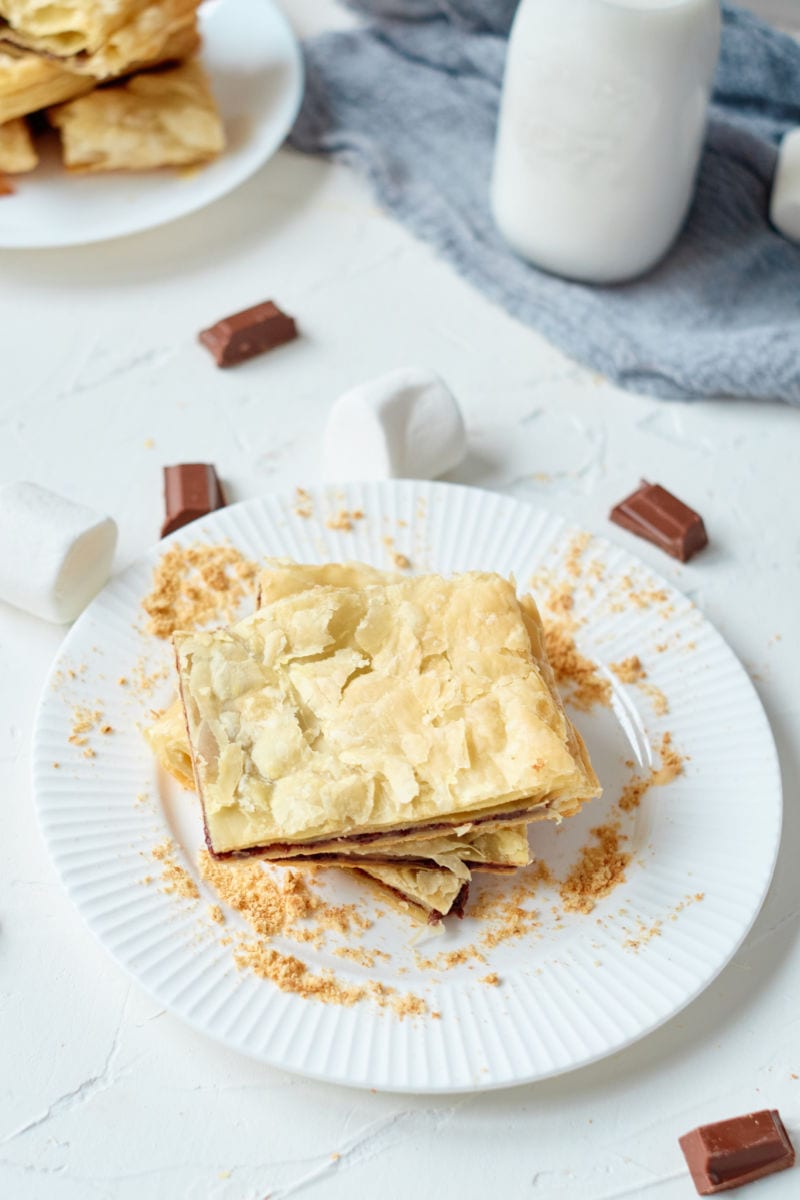 Check out my other breakfast recipes, so you can get more morning inspiration.
Following are a few of my overnight oats recipes:
Then take a look at the rest of my vegetarian recipes, so you can have even more delicious fun in the kitchen!